Warhammer 40K: Rain Of Mercy Free To All Now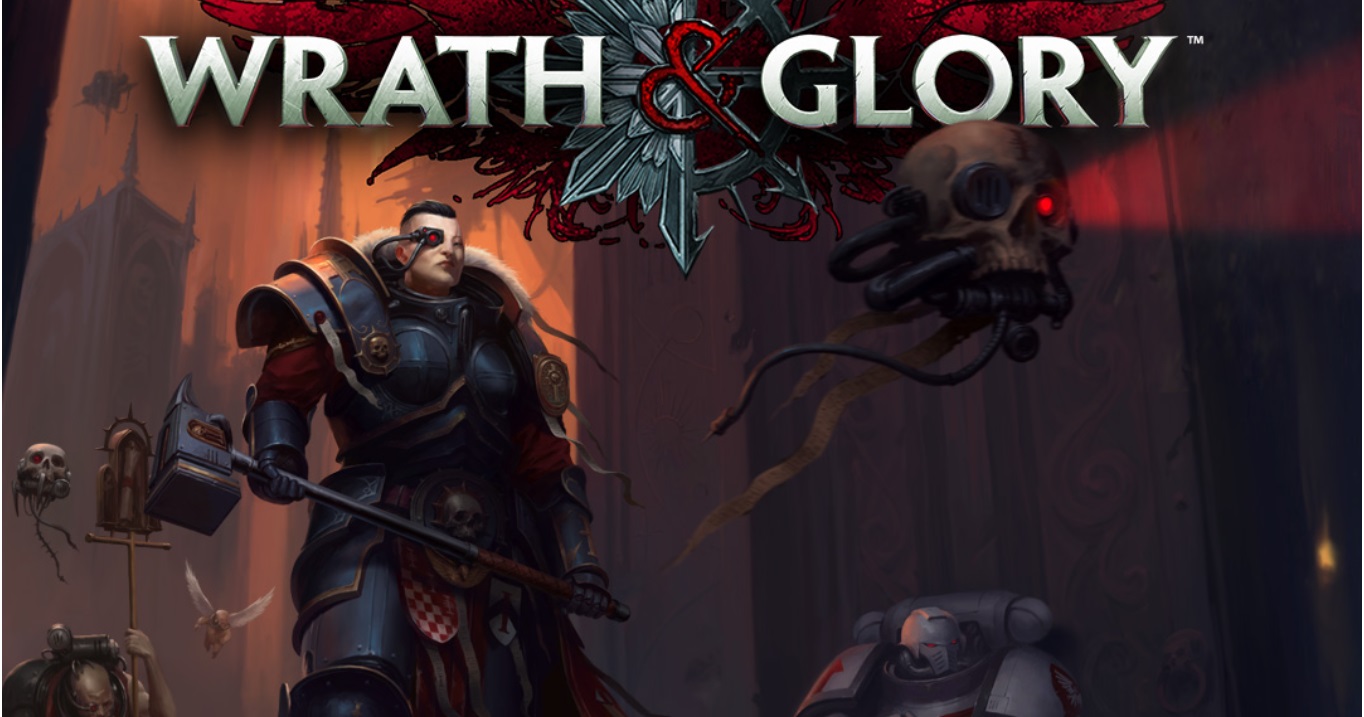 Rain of Mercy takes players into the world of the 41st Millennium, gives them simple rules, and says "fix bayonets." Now you can get it for free.
If you missed Free RPG day this year, heretofore you had missed out on the opportunity to get your hands on Cubicle 7's latest Warhammer 40K offering: Rain of Mercy. What is Rain of Mercy? Well it's somewhere between a quickstart ruleset and an introductory adventure that wants to draw you into the world of Wrath and Glory, because who doesn't want to roleplay in the grim darkness of the distant future. Check it out!
via Cubicle 7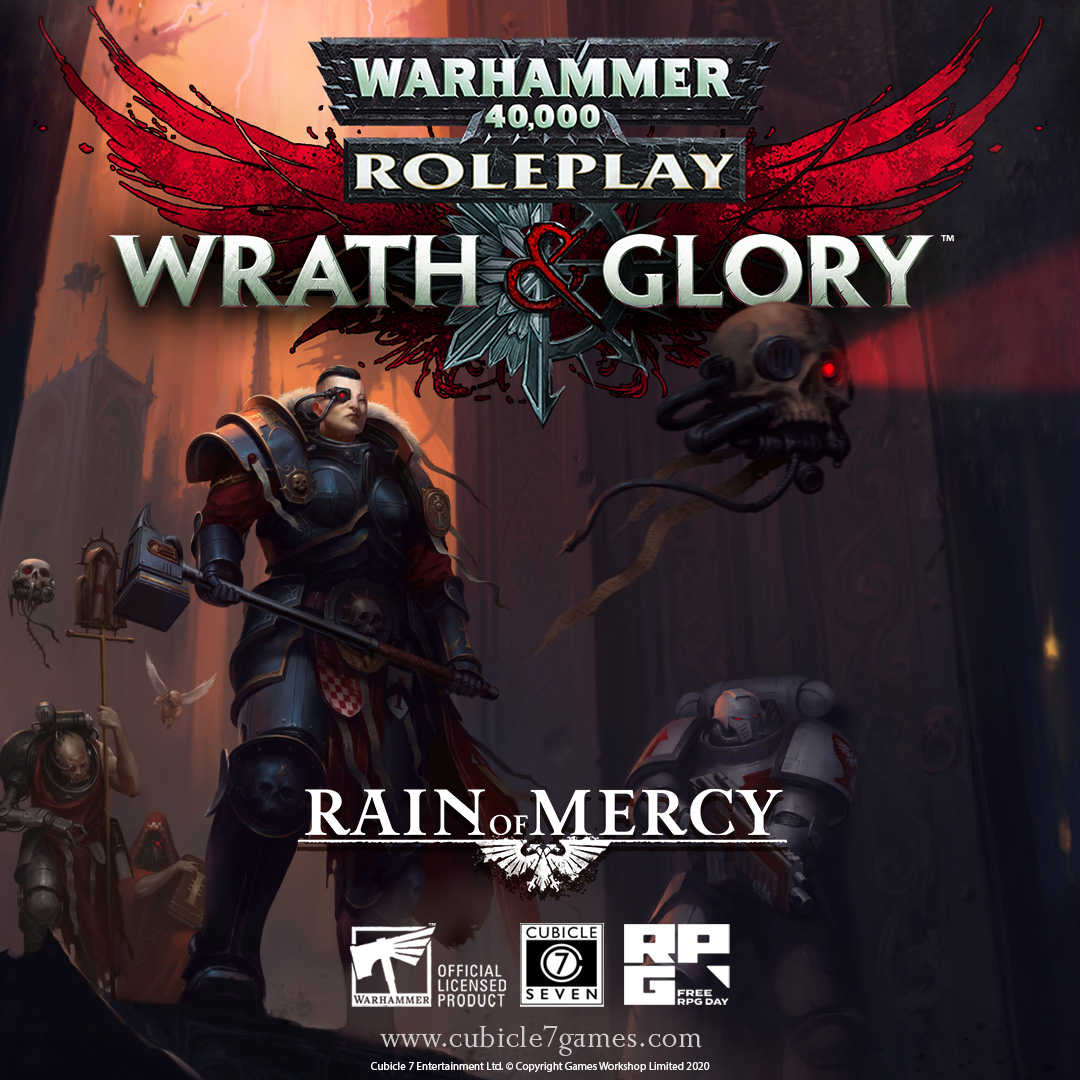 Cubicle 7 were delighted to support Free RPG Day recently and Rain of Mercy – our entertaining introduction to the grim darkness of the 41st Millennium and Warhammer 40,000 Roleplay: Wrath & Glory was very well received! Today, we are excited to share this PDF with you all for free!

The booklet is a short primer on the world of Warhammer 40,000, the glorious Imperium and its many foes, and the forsaken Gilead System trapped by the Great Rift. It also includes an action-packed adventure using simplified game rules so you can start playing immediately.

Rumours abound in the shrine world of an Imperial Saint emerging majestically from the wretched conditions of Holy Enoch's appalling refugee camps. Can you navigate a treacherous town run by water-selling gangs? Is the Saint a pious vessel for the Emperor's will, or a perfidious Psyker manipulating the populace?

Employed as judge, jury, and executioner by the Imperium's representatives on a troubled world fraught with danger and wracked by the Great Rift's malignant forces — what choices will you and your party make in these perilous conditions?
Happy Adventuring!