Age of Sigmar: A Closer Look At The Mega-Gargants of Behemat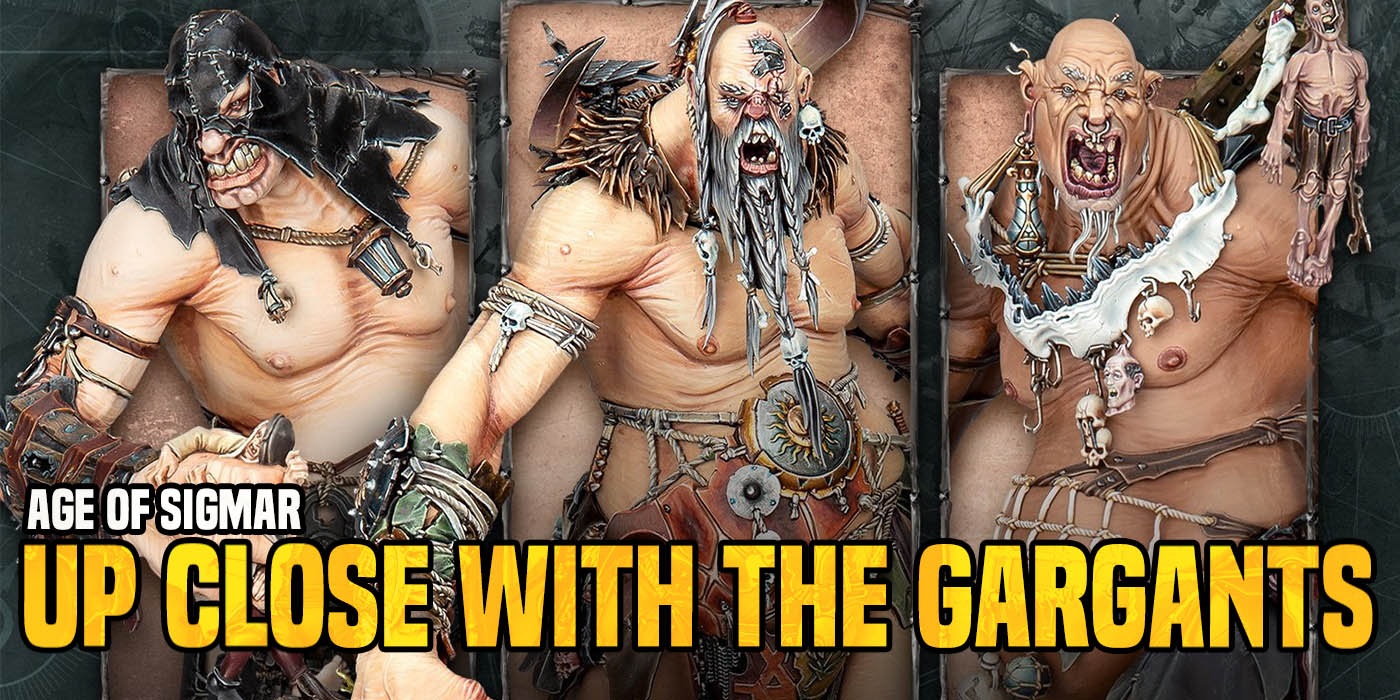 Games Workshop is pulling the covers off the new Mega-Gargants for the Sons of Behemat. Feast your eyes on these new giants!
The Sons of Behemat are coming and they are looking pretty stinkin' cool! Today, GW is highlighting the kits with a closer look at the bits and sprues coming very soon!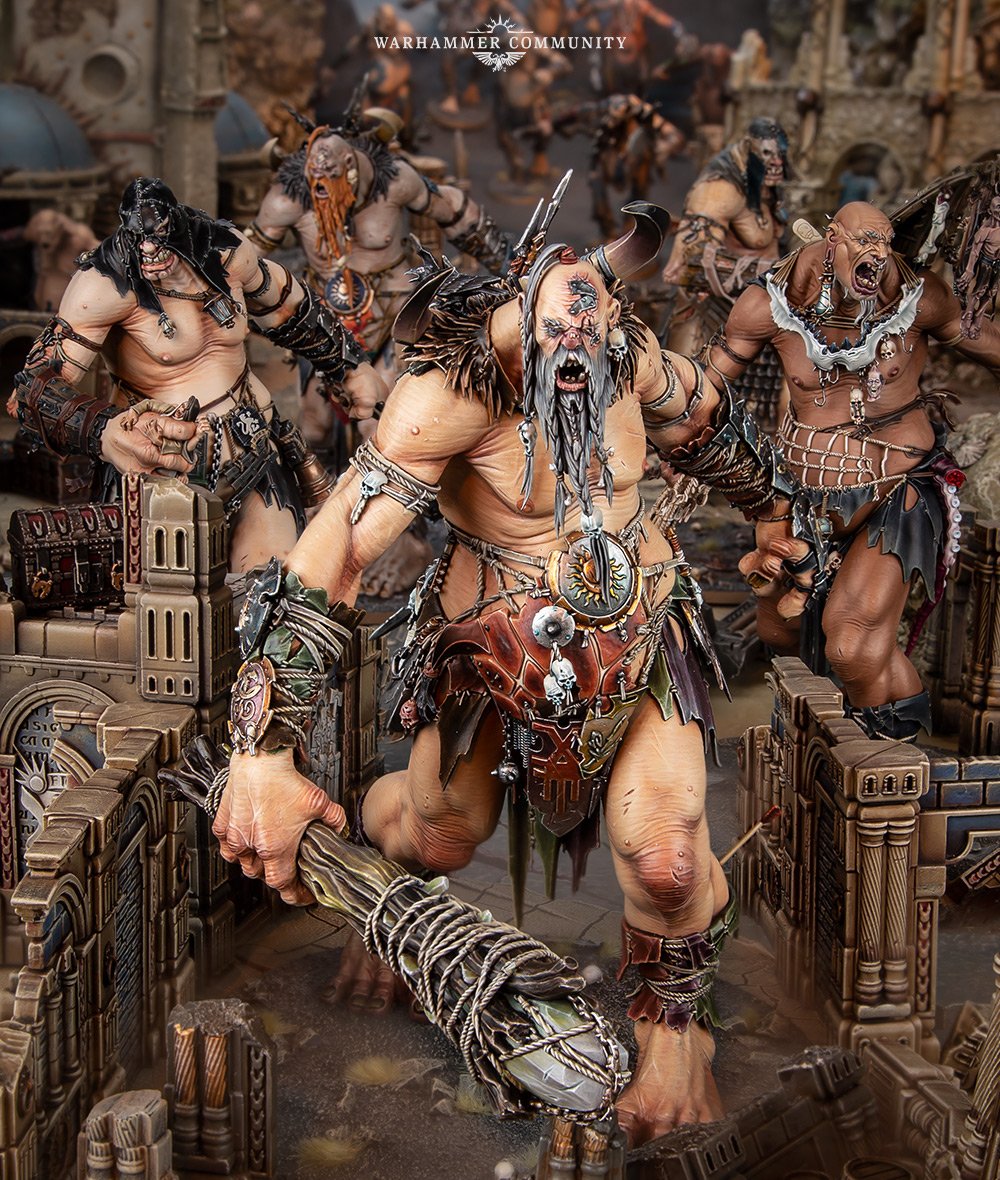 "The sheer size and versatility of the model, along with the wealth of surprising details it includes, will make the Mega-Gargant an instant classic with collectors, display painters, and gamers alike. "
Yes indeed! Size-wise, this kit is MASSIVE: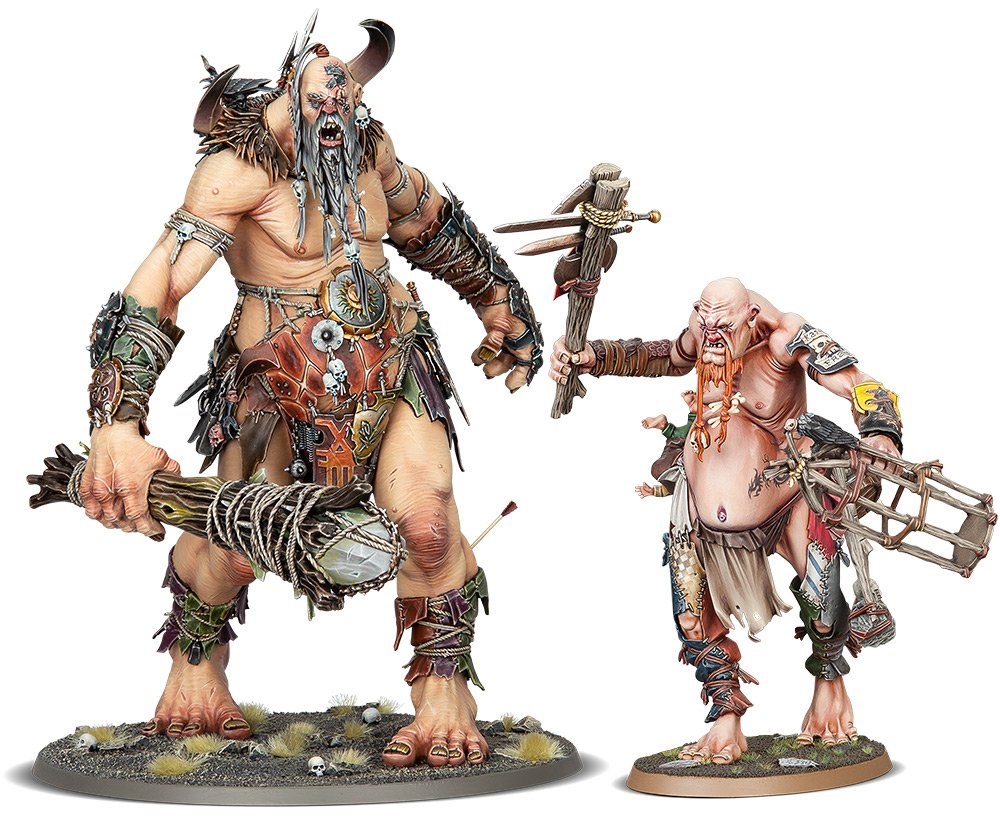 We made a graphic showcasing the difference in size as well: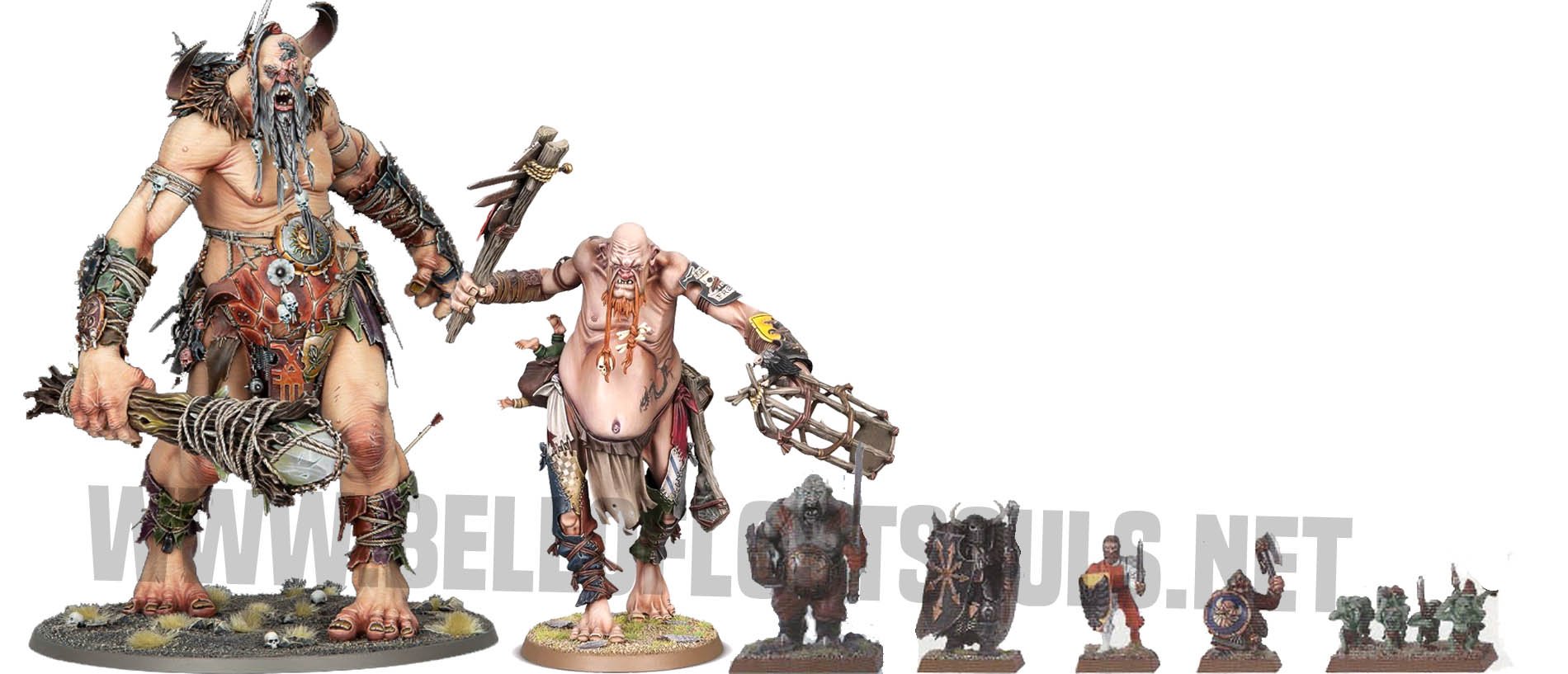 These new Mega-Gargants take the tried and true style of the older giant kits and "go to 11" with them. Every surface is really covered with details you can get into.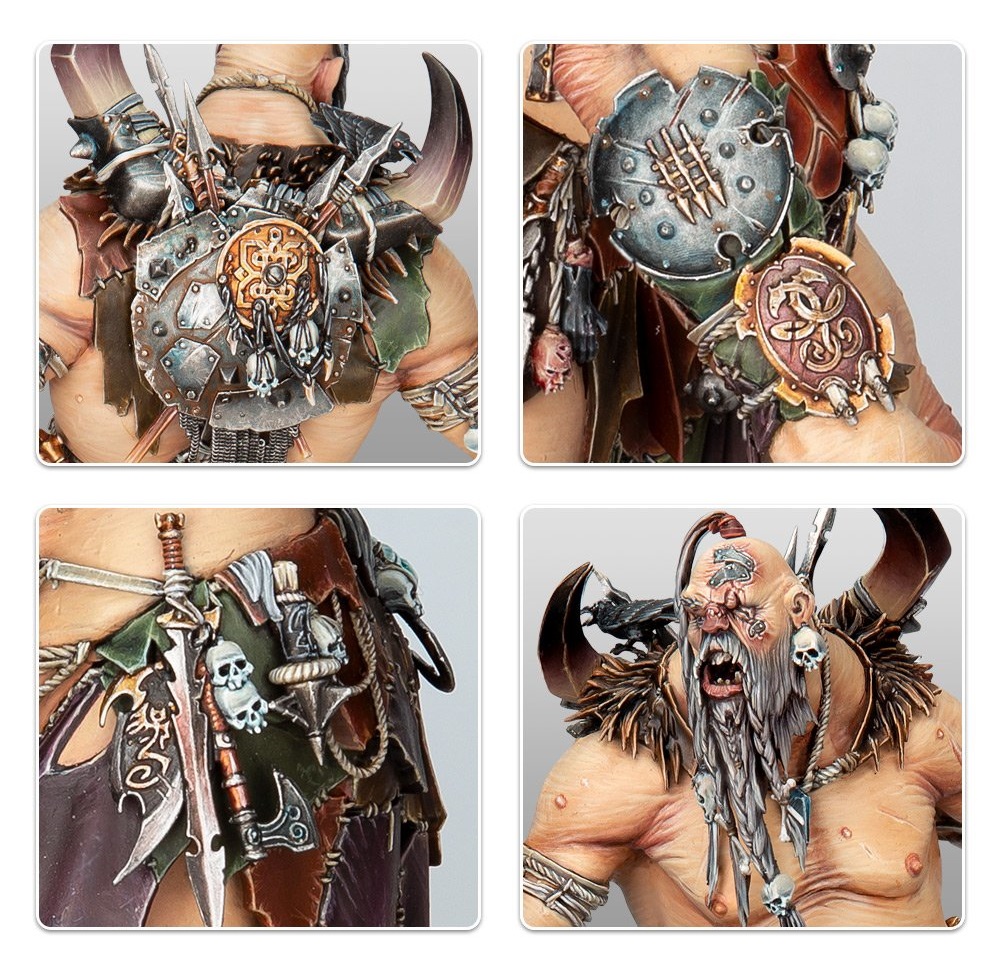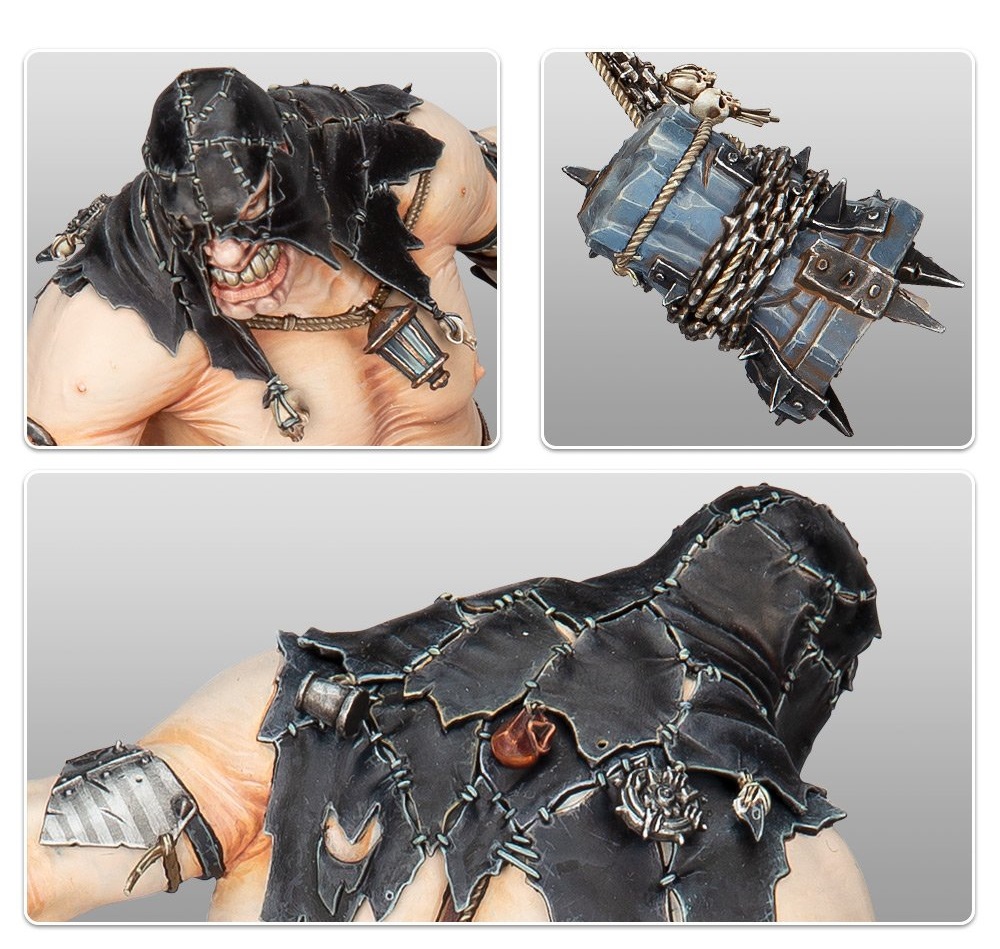 Subscribe to our newsletter!
Get Tabletop, RPG & Pop Culture news delivered directly to your inbox.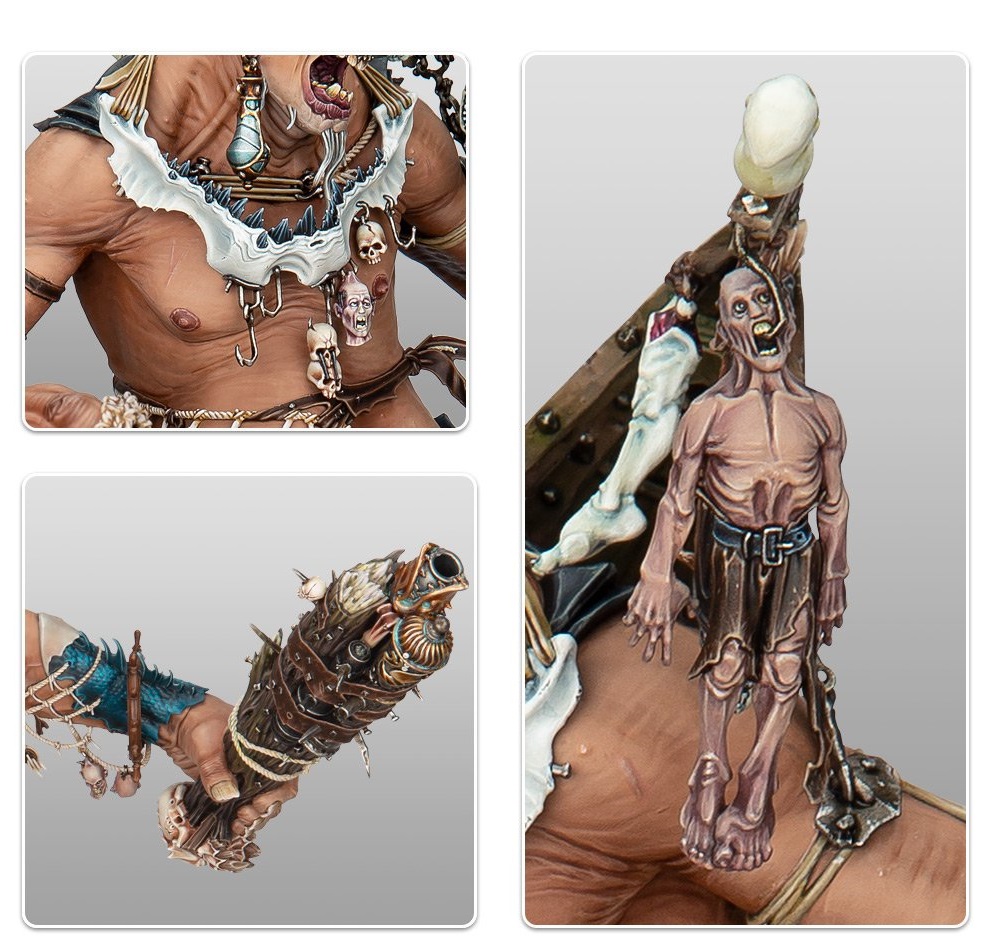 This kit is visually dominating and will take-up a centerpiece role in any collection. It's going to be very eye-catching on the tabletop for sure! Plus, there are multiple versions of the Mega-Gargant you can build: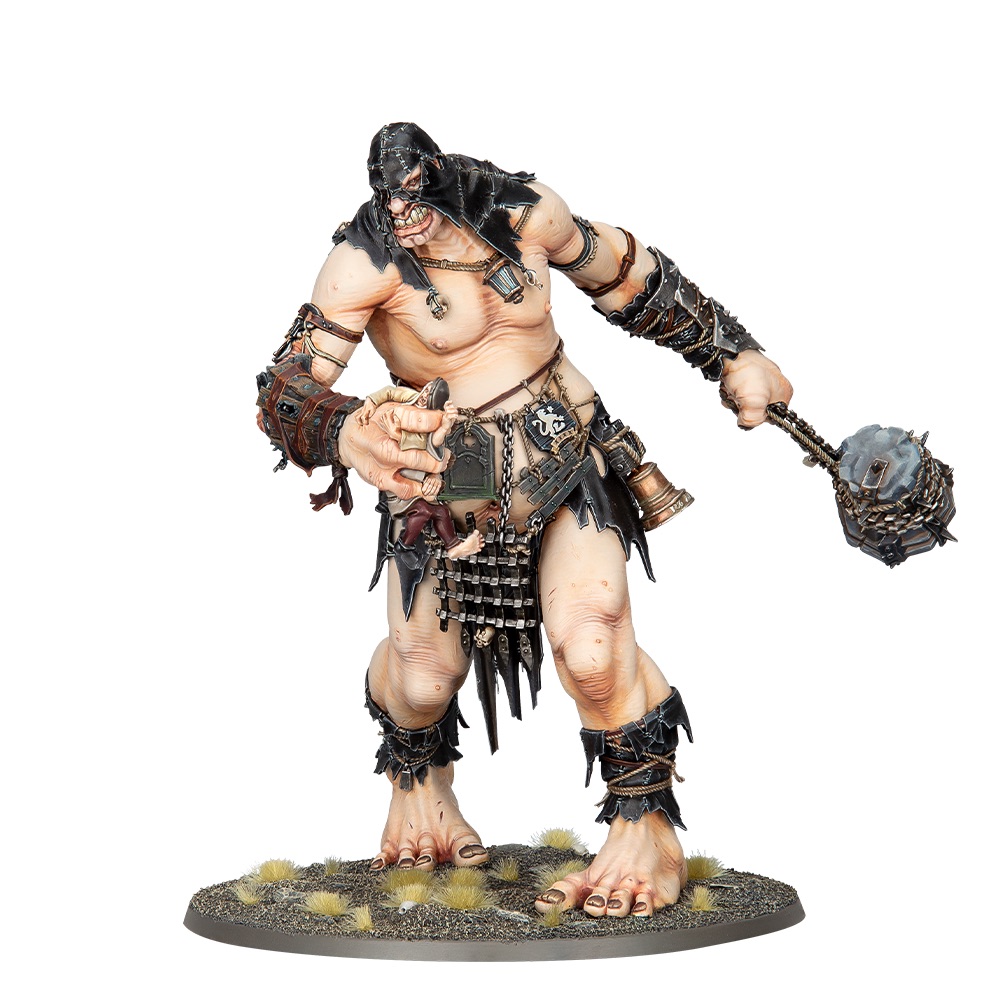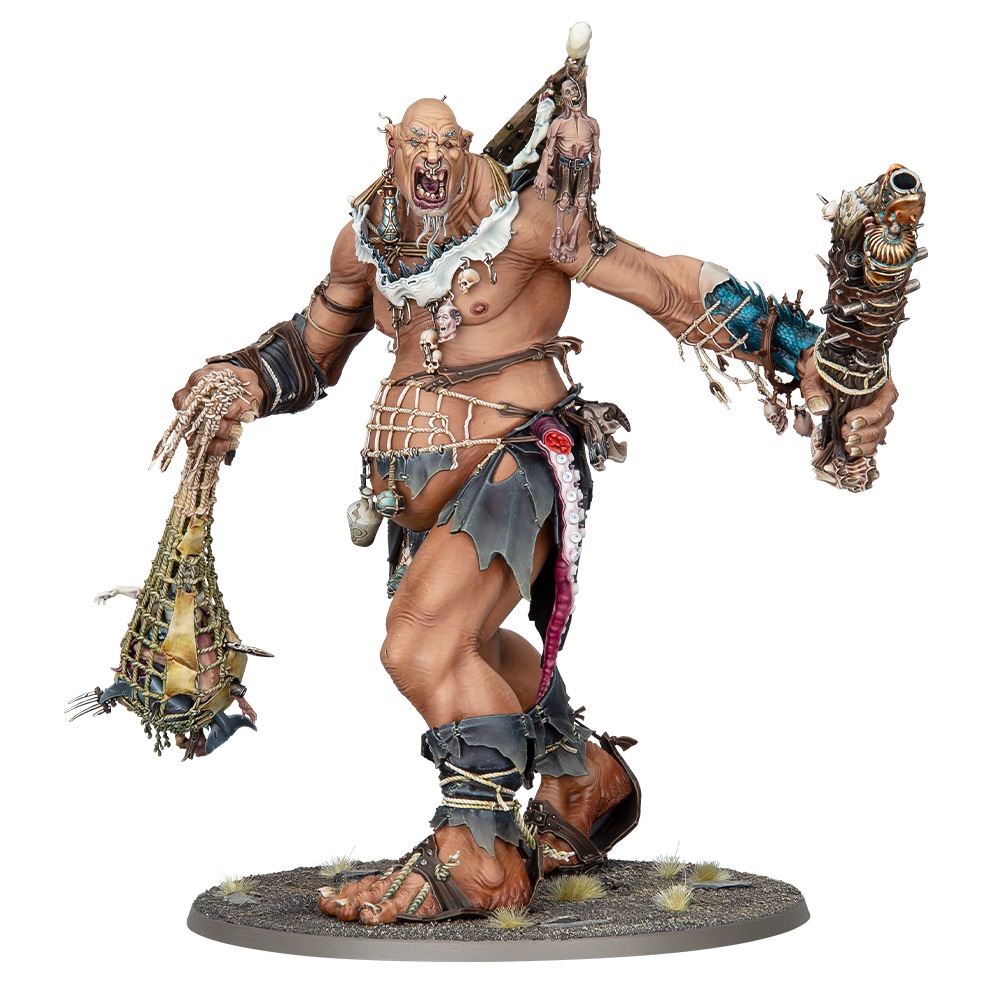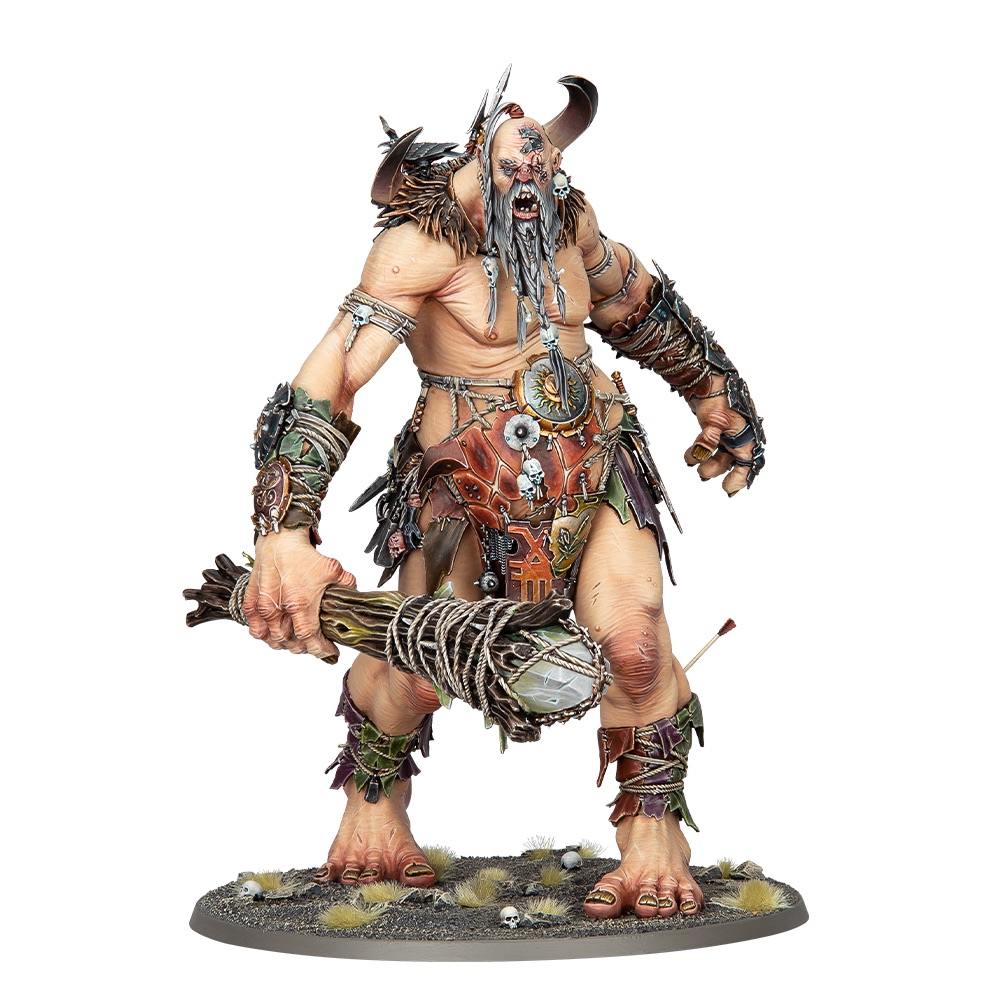 The Sprues
Games Workshop also showed off a look at the sprues and you can see them dripping with details: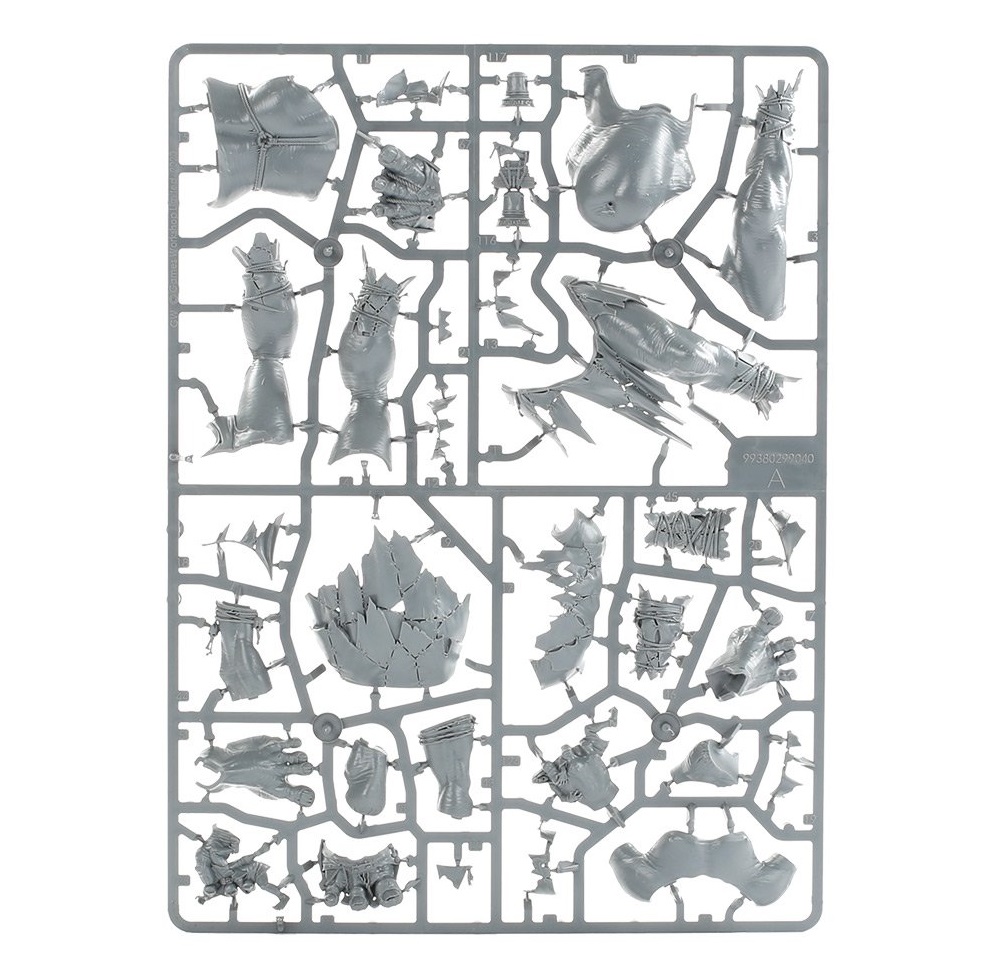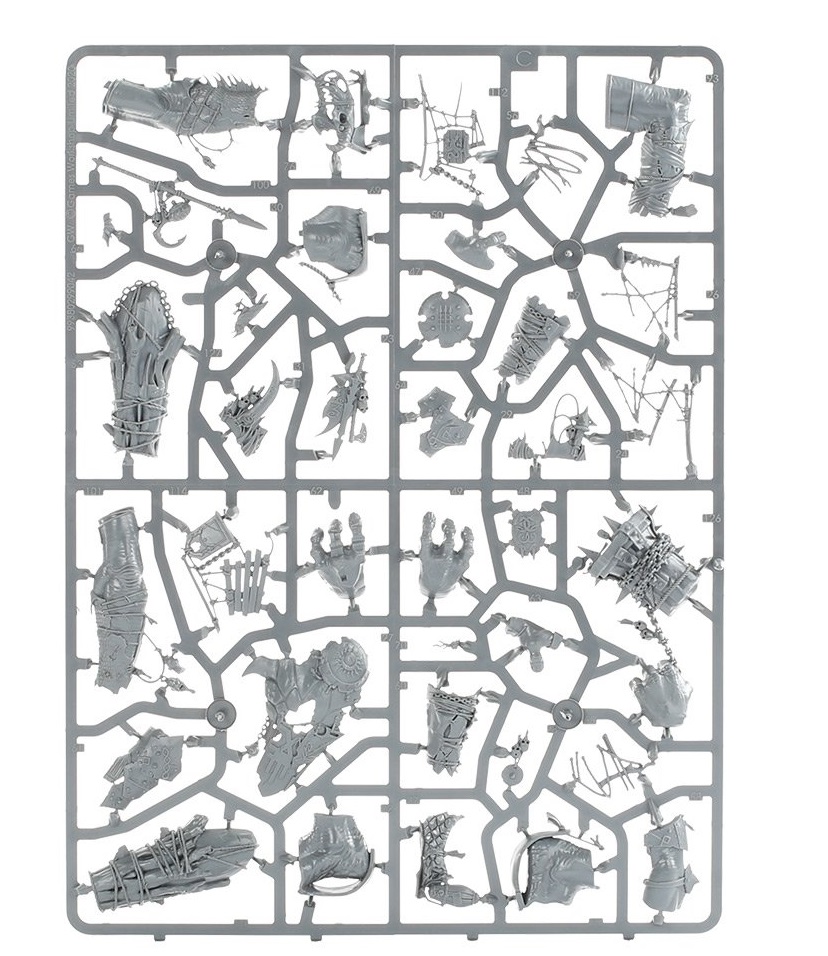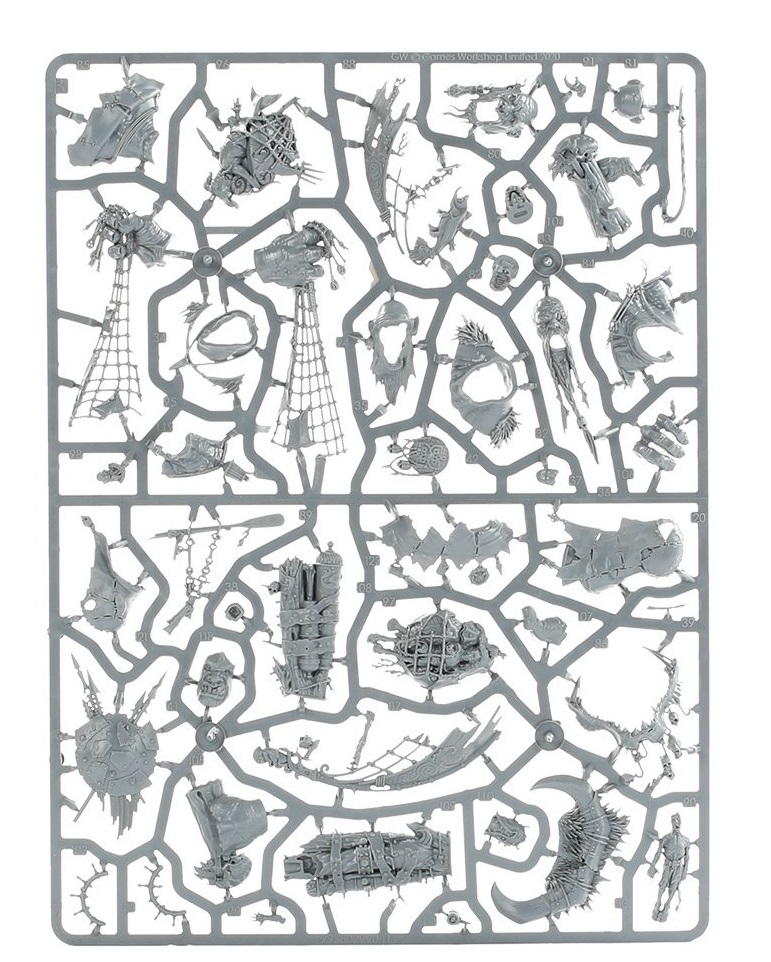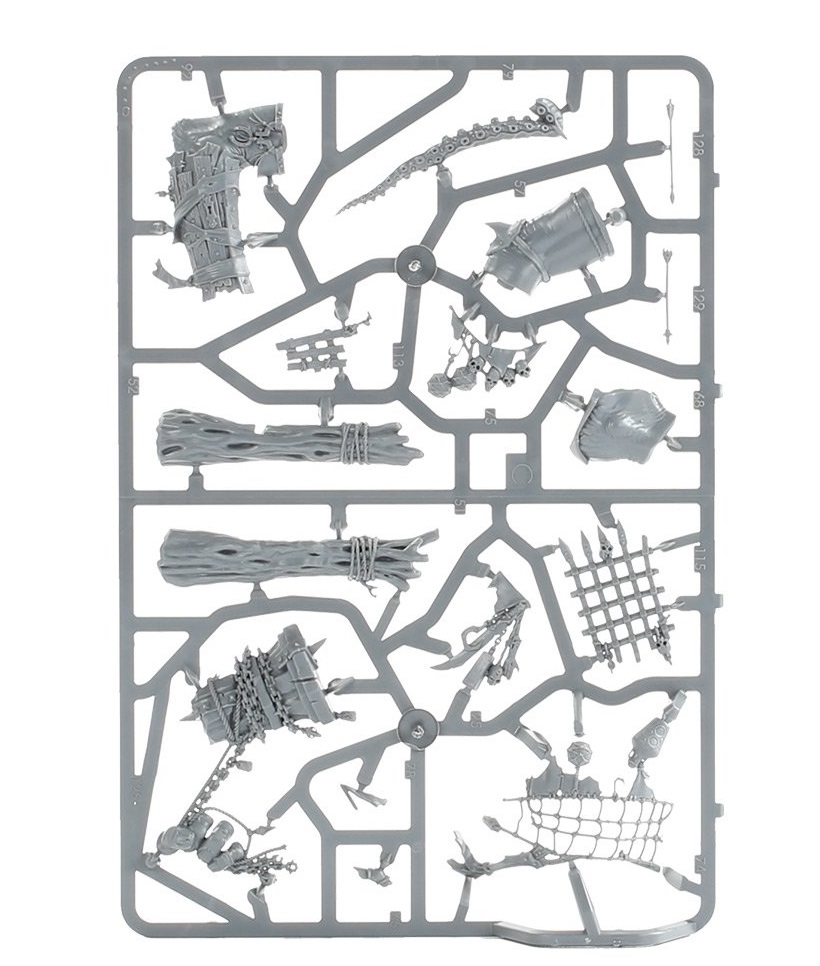 These sprues look great! No matter which version you build, you're going to end up with some really cool leftover bits. I can see this being a converter's dream as well. Personally, I can't wait to get my hands on one just to pose it next to a 40k Knight and compare. The best part about this kit is that every army in Age of Sigmar is going to be able to take a Mega-Gargant!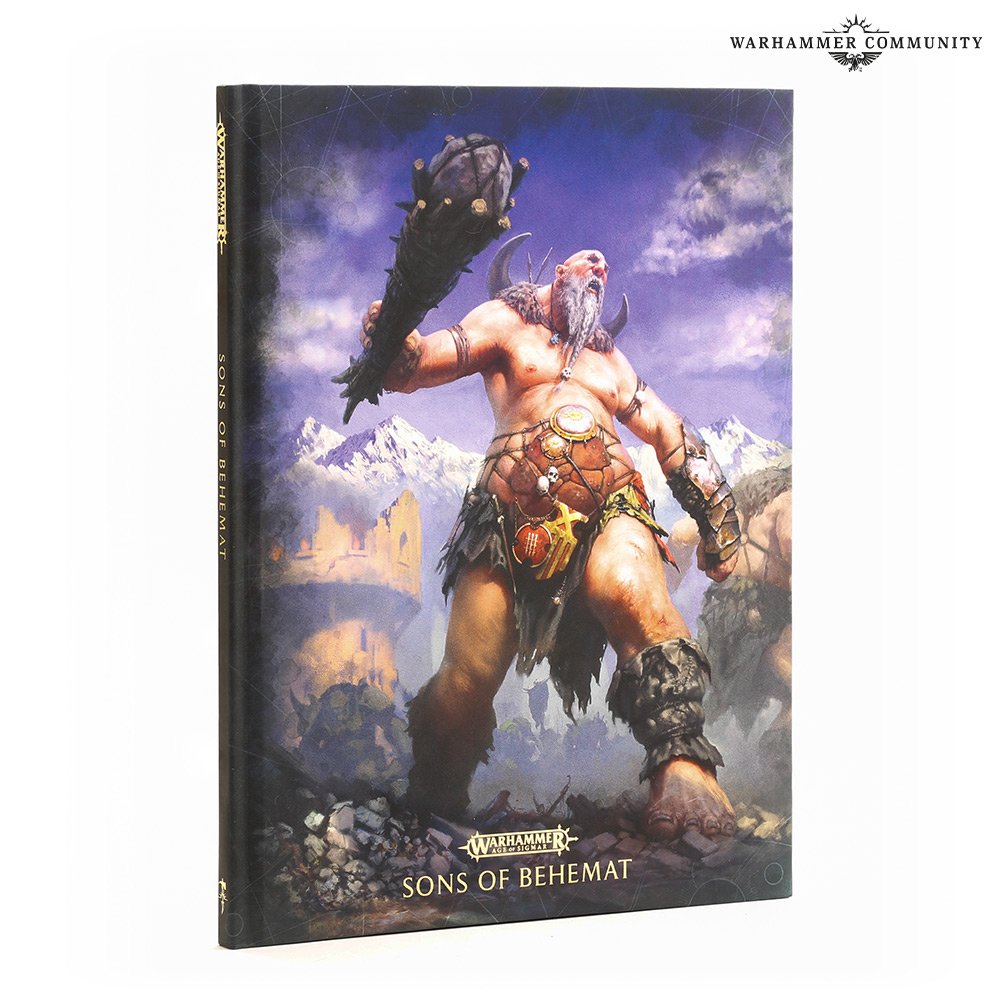 I can't wait to get ahold of this kit! The Sons of Behemat are going up for Pre-order this weekend from Games Workshop.
Fee-fi-fo-fum…