Anime To Watch This Autumn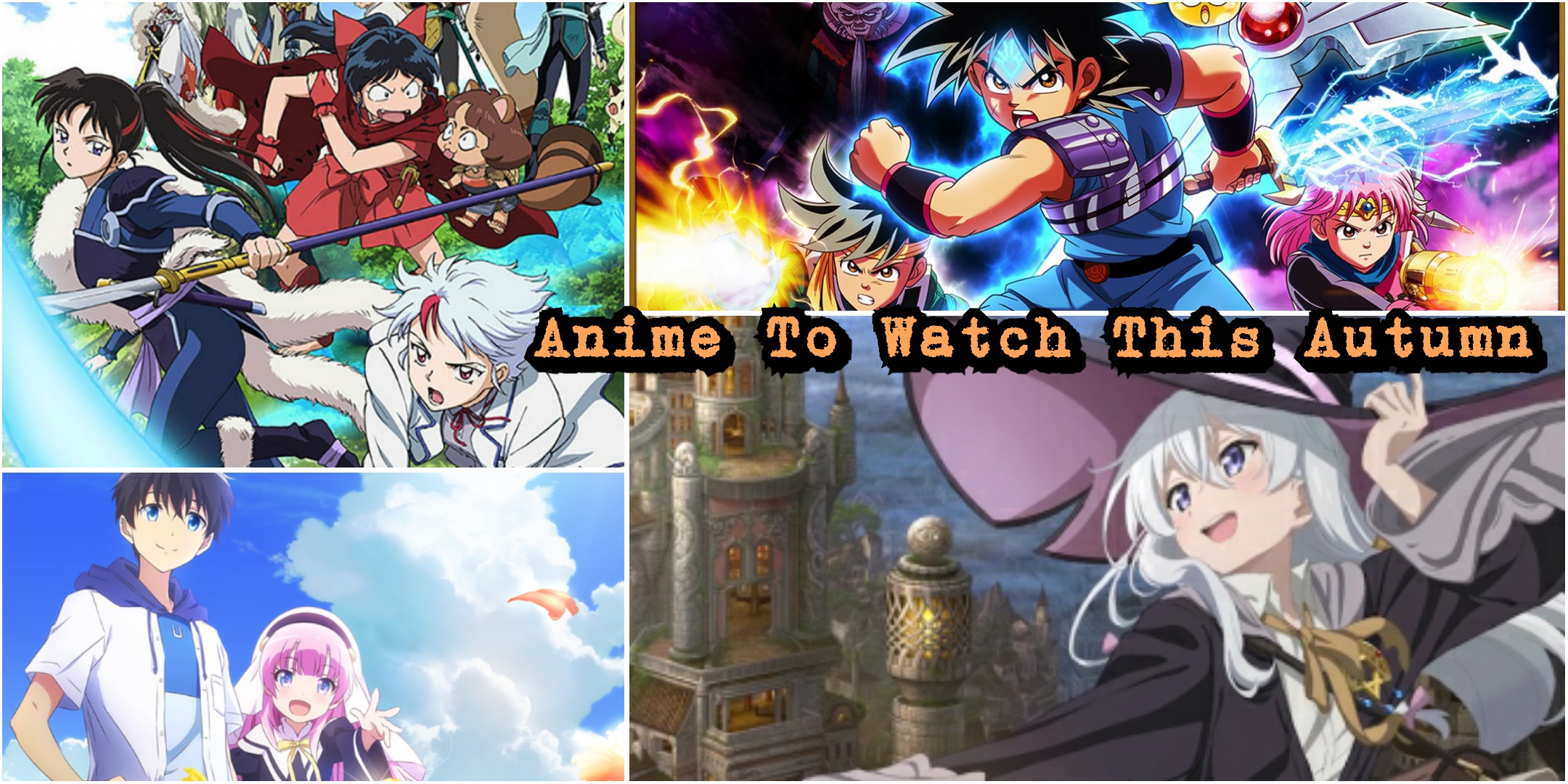 Our favorite summer animes have played their season finales and that can only mean one thing; it's time for new autumn animes! These are our top picks.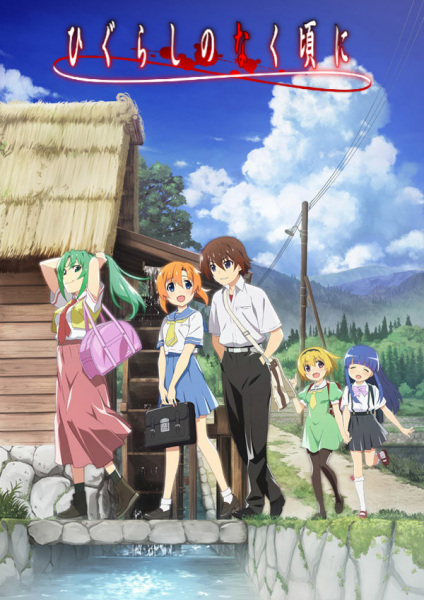 Keiichi Maebara is new to peaceful Hinamizawa village and making friends at school, but something feels "off" about this small town and his anxiety quickly grows. This show leaves newcomers in the dark, making for what feels like it will be an exciting slow-burn thriller. What is Hinamizawa village hiding and will we find out with Keiichi and or before him and be helpless to warn him?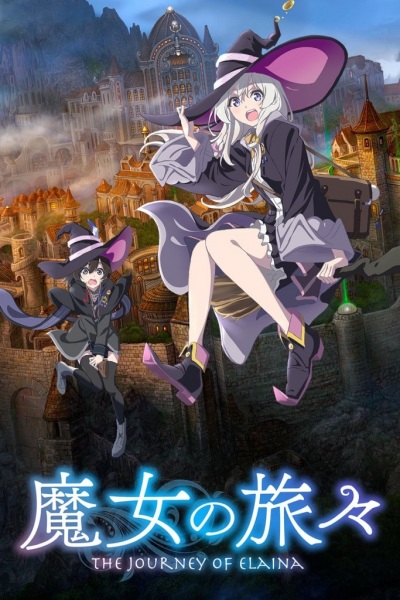 Elaina is a witch who sets out on a journey across the world, visiting different countries and meeting new and sometimes exceedingly strange people. This one just looks cute and kind with a really quality aesthetic that Little Witch Academia left me wanting more of. Perfect for autumn and Halloween, join Elaina the witch on her witchy roadtrip.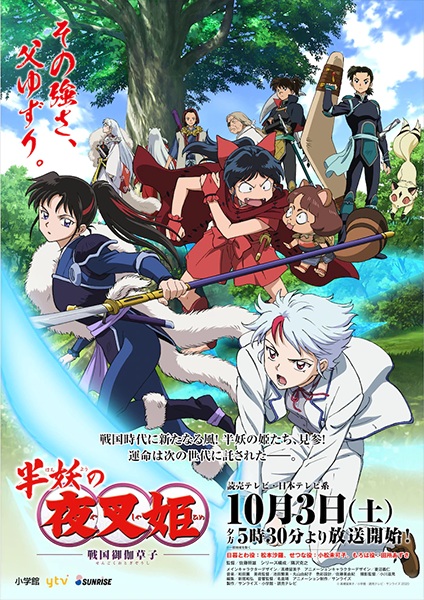 Sesshoumaru's daughters are separated as children and trapped, one in modern Japan and the other in the past her father was from. But when they are finally reunited it's not the happy sisterly moment you may expect. Joining them is Moroha, Inuyasha and Kagome's rambunctious daughter as they travel between their two times to regain their past. It's more Inuyasha, do you need more of a pitch than that? Will I be watching? Yes! It's more Inuyasha! Will I be proud of this? Of course not! It's more Inuyasha!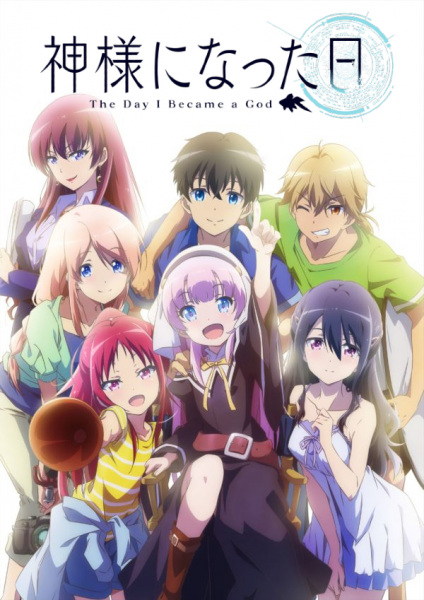 Youta Narukami is preparing for college entrance exams and his summer when Hina appears, tells him that the world will end in thirty days and decides to move into his house. An anime that seems to want to toe the line between "fun summer show" and "apocalyptic supernatural story," Kamisama ni Natta Hi looks like it will be cute, funny, and maybe a little bit gut-wrenching. We'll see. Maybe Youta will be a-okay.
Subscribe to our newsletter!
Get Tabletop, RPG & Pop Culture news delivered directly to your inbox.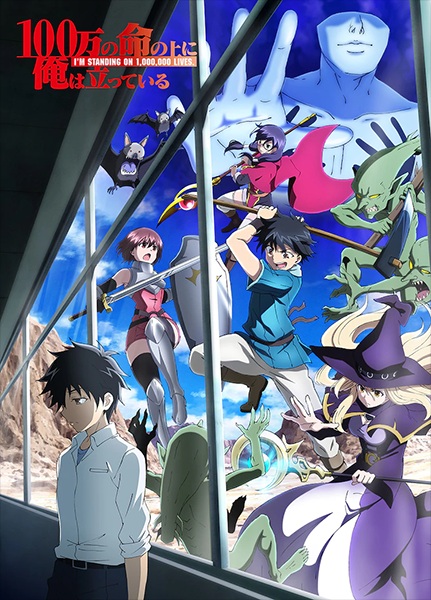 Classmates Yotsuya Yuusuke, Shindou Iu, and Hakozaki Kusue are transported to a world of magic and strange creatures where somebody calls themselves the Game Master and sends them on a quest with the randomly assigned rolls of Magician, Warrior and….. Farmer. This is a D&D game. It's anime D&D and I'm excited to be delighted and frustrated by it in equal parts.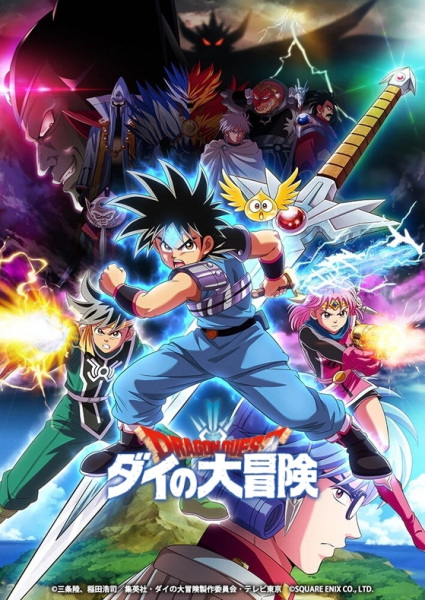 Dai lives on a remote island dreaming of becoming a great hero… And now he has his chance as a demon of old has been revived to cause trouble and inflict misery. If you're a fan of the Dragon Quest video game series or shonen anime, this may be the most shonen anime based on the video game IP that I have ever seen. There will be magic, there will be weird looking monsters, and there will be SO MANY fights of good versus evil. And then when you're done go dust off that PS2 from college and finish the copy of Dragon Quest VIII that you lost steam on around finals. No? Just me? Fair enough.
What animes will you be tuning in for this Autumn? Are you looking forward to something on my list or is there another show you can't wait for? Let us know in the comments!
Ja Ne, Adventurers!