Blood Bowl Second Season Edition Coming Soon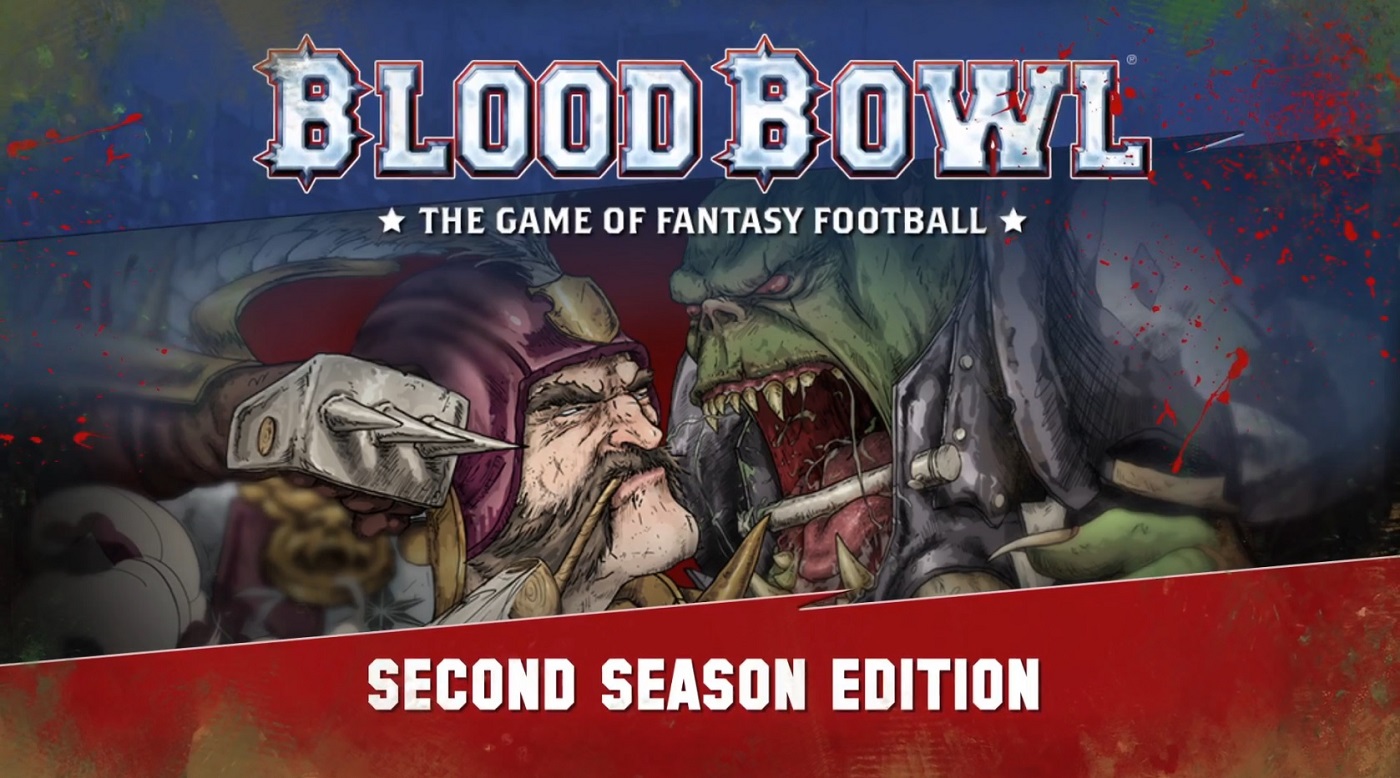 A new season of Blood Bowl is coming! Get ready for more blood and glory (but mostly blood) on the pitch.
I hope you're ready for some fantasy football! It's a new edition of Blood Bowl and it's coming November 2020!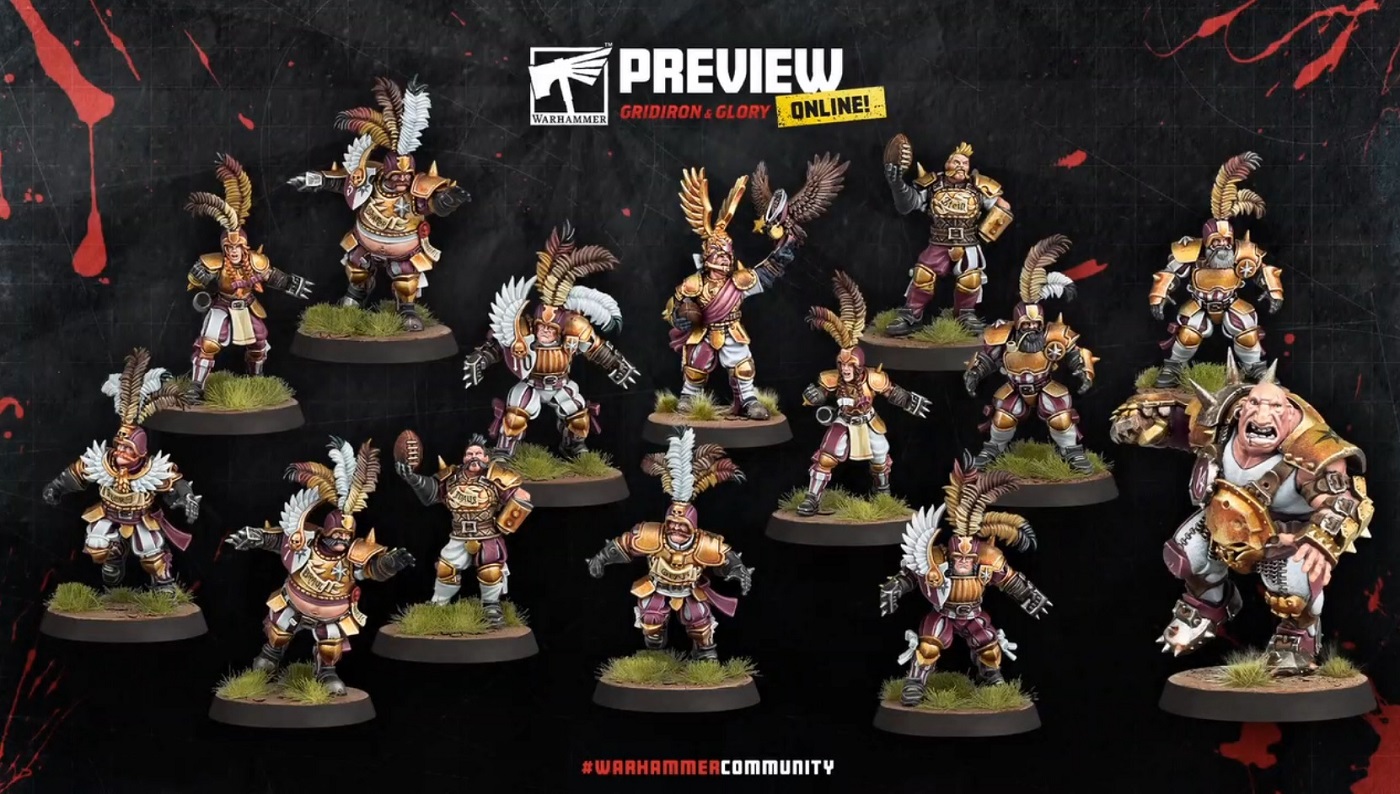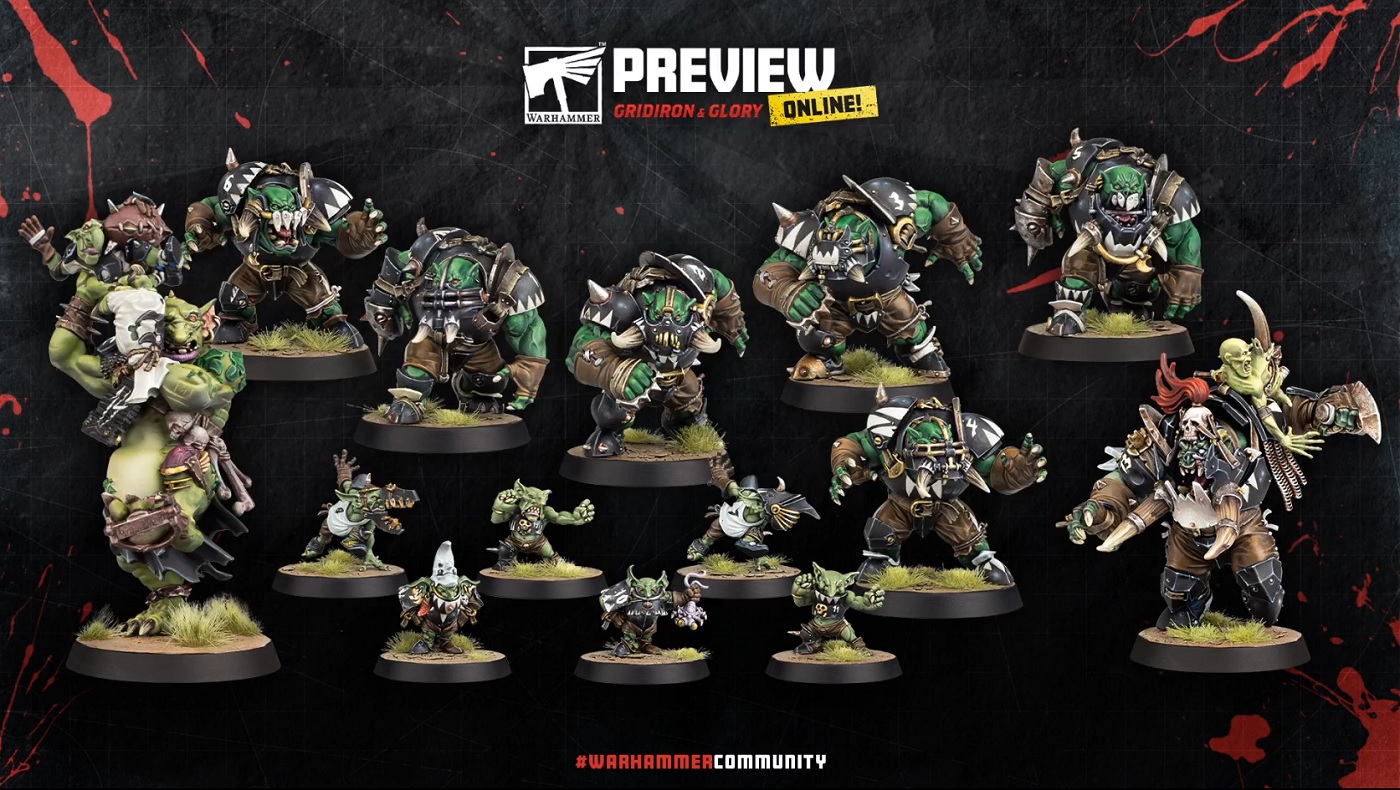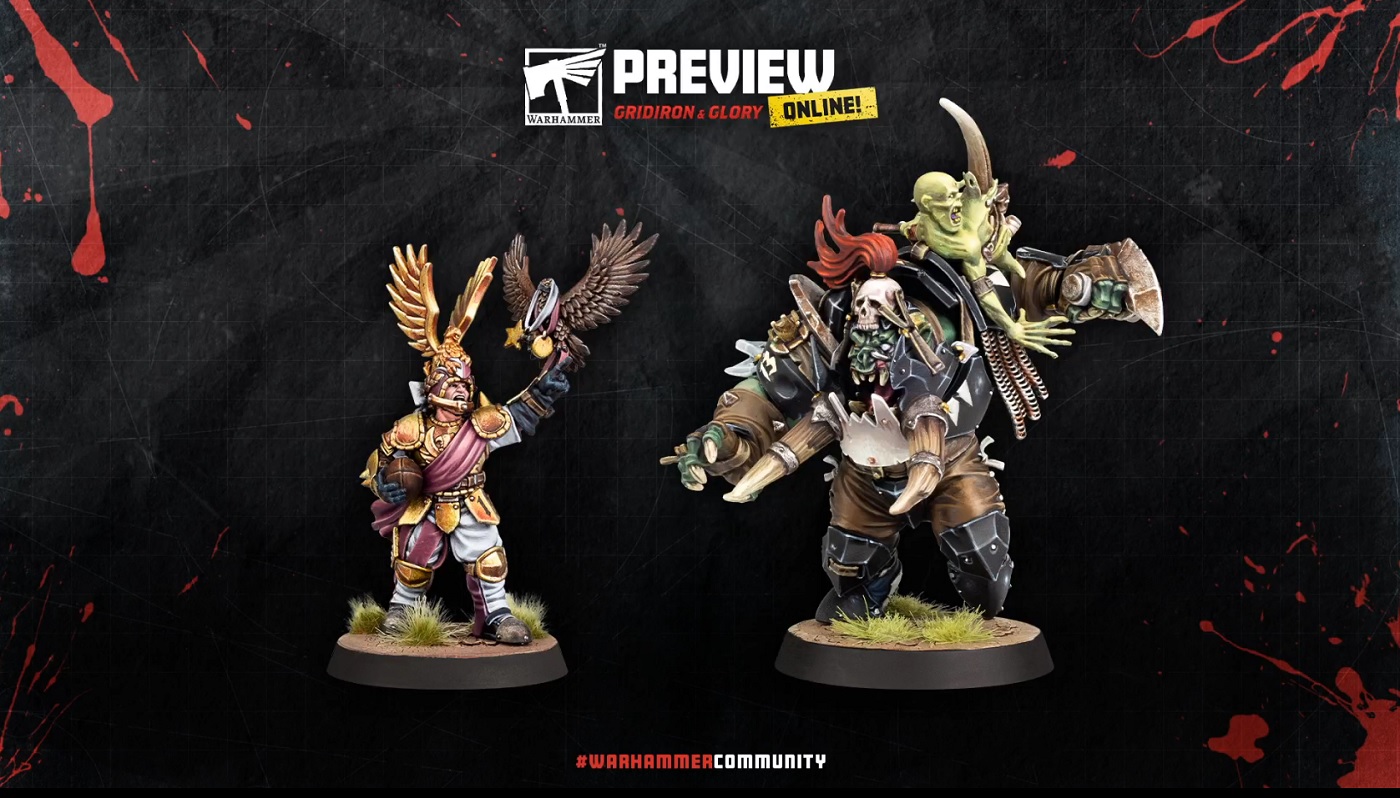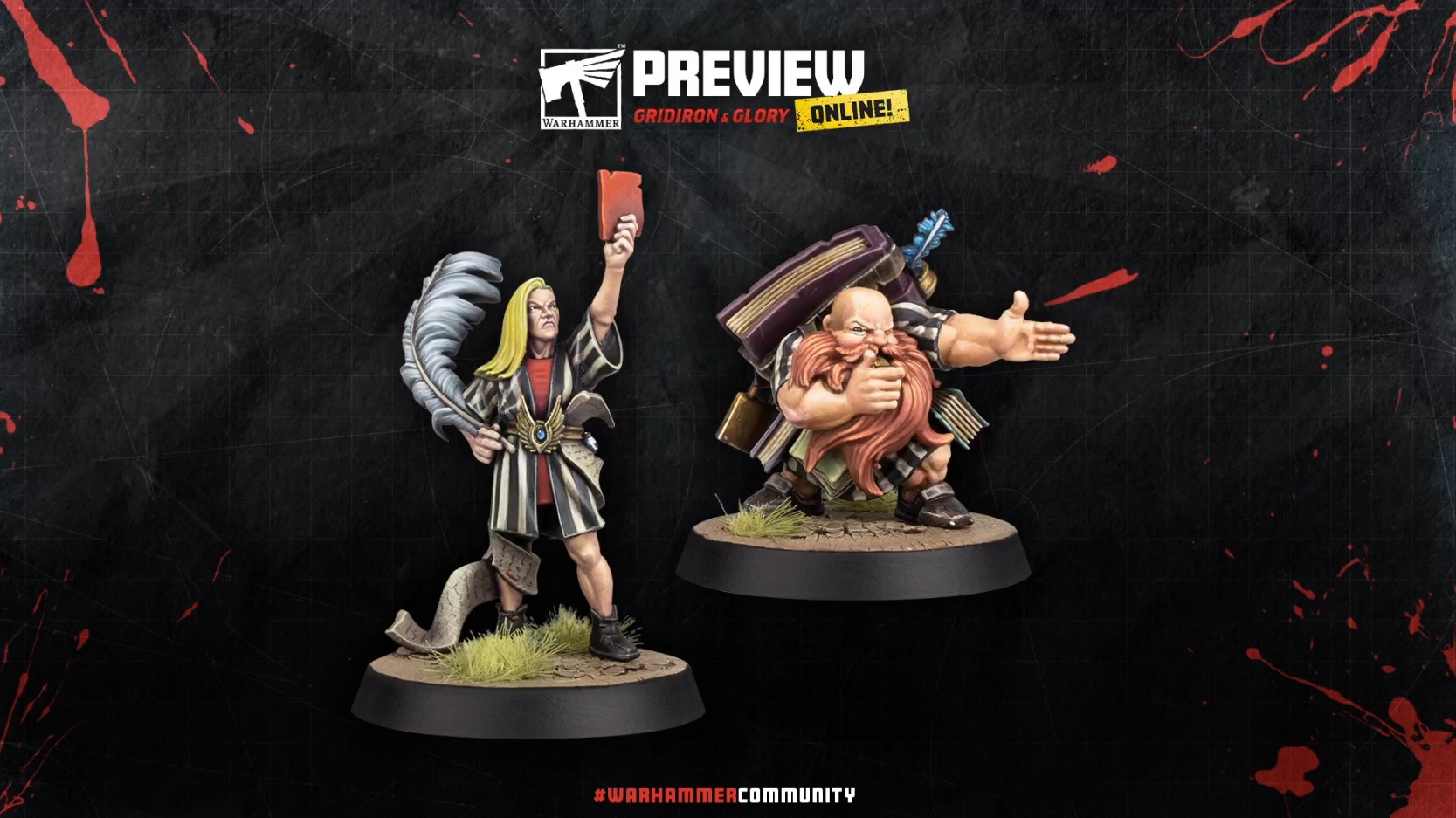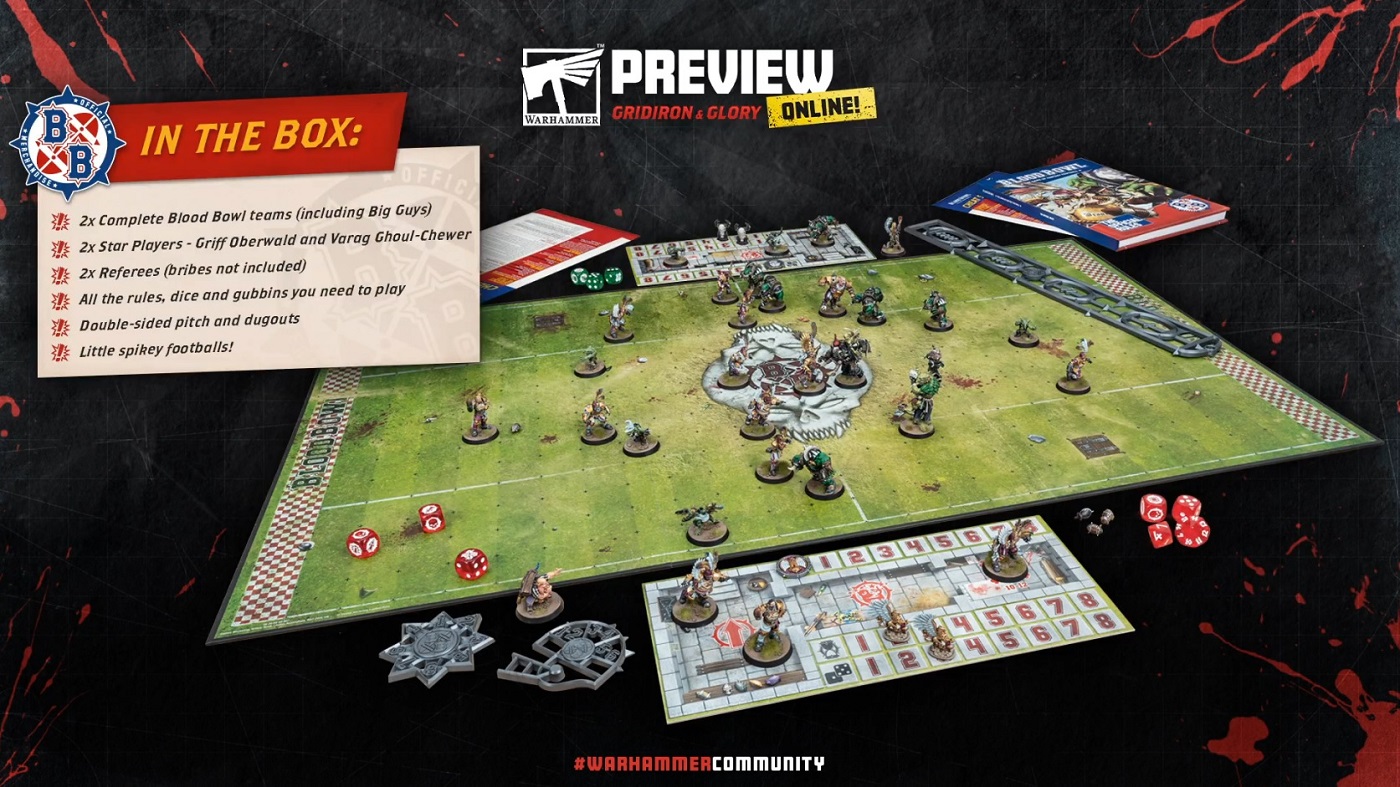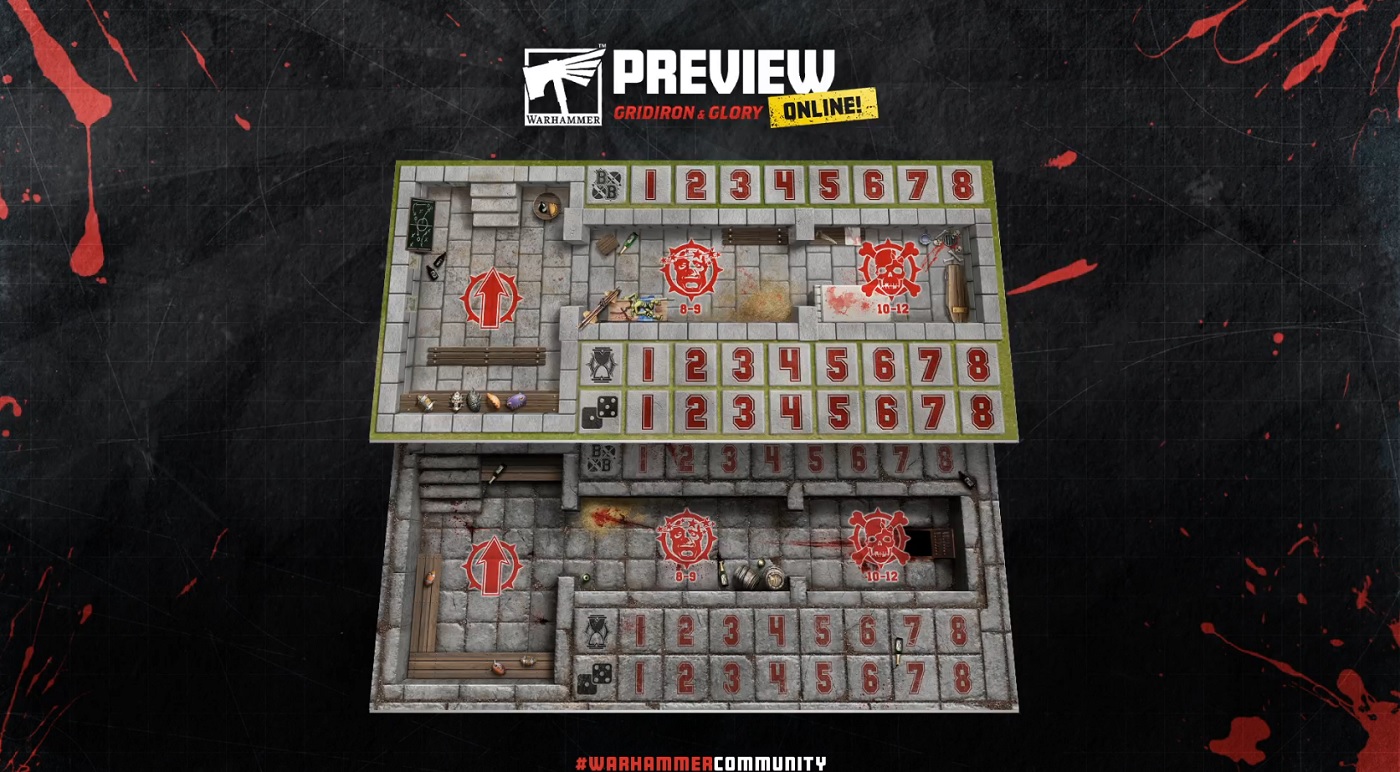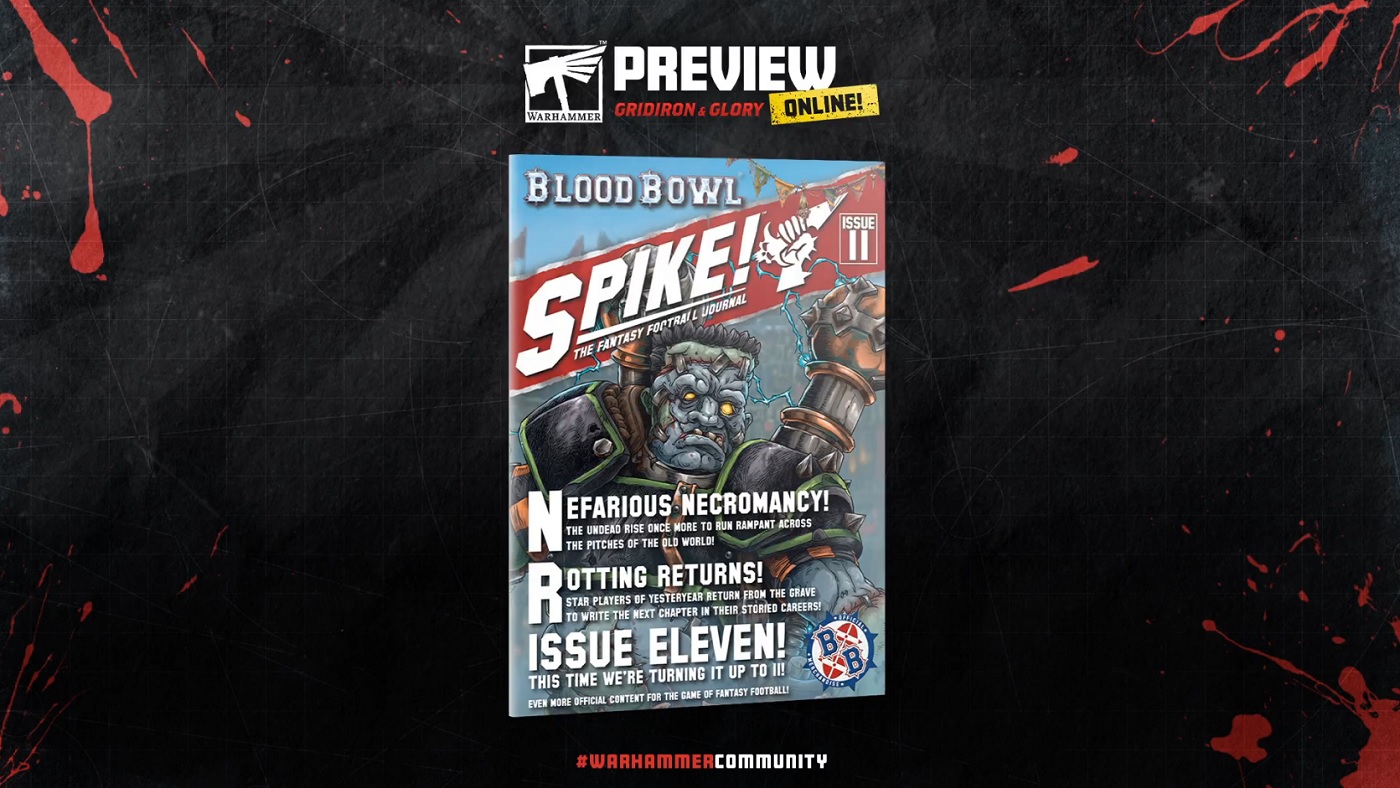 The new boxed set contains everything you'll need to play including two full teams WITH Big Guys AND Star Players! Also, a new hardback rulebook is also slated for release in the box, too:
Subscribe to our newsletter!
Get Tabletop, RPG & Pop Culture news delivered directly to your inbox.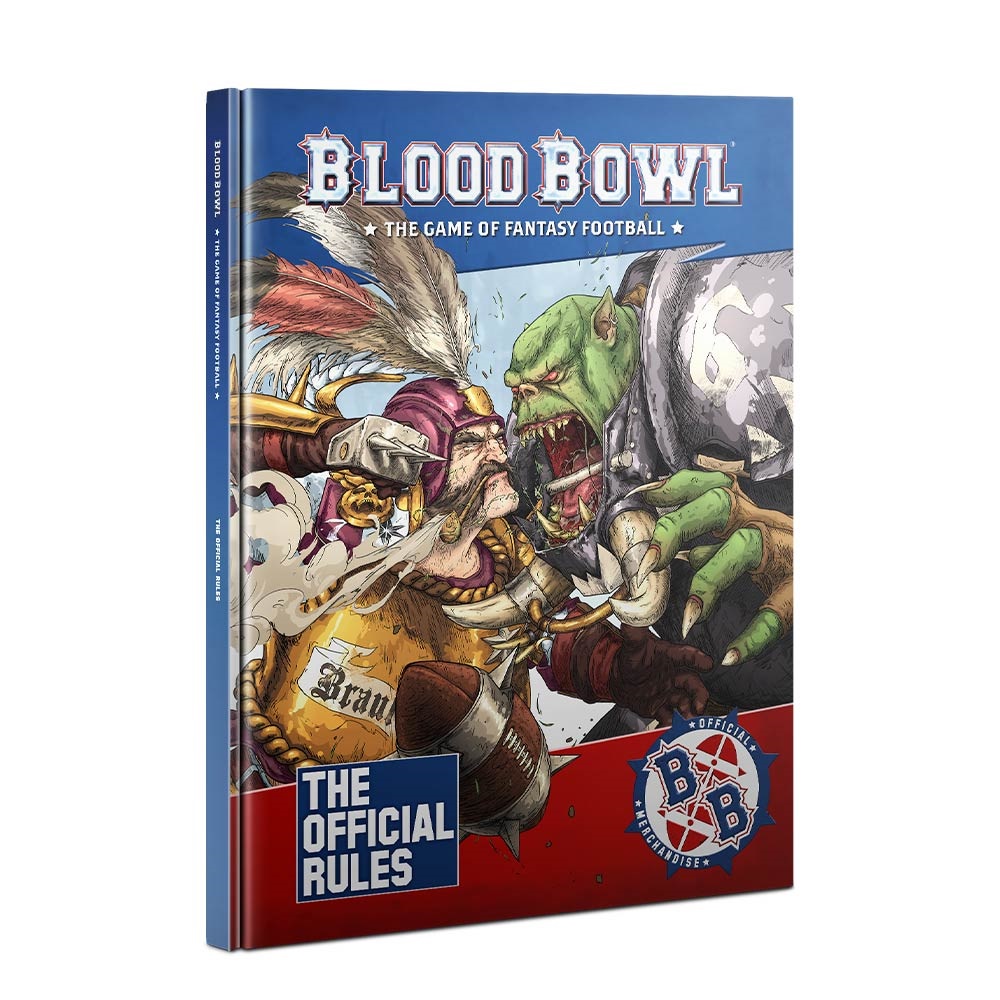 This book has all the rules for the edition and that includes profiles for each and every team and Star Player that is in the current version of the game! Furthermore, it's not just a visual update, the core mechanics have been tweaked slightly so that the running and throwing games have a better balance. We'll have to wait and see how those changes were implemented but GW thinks they've got a tighter game with just as much (if not more) depth to it.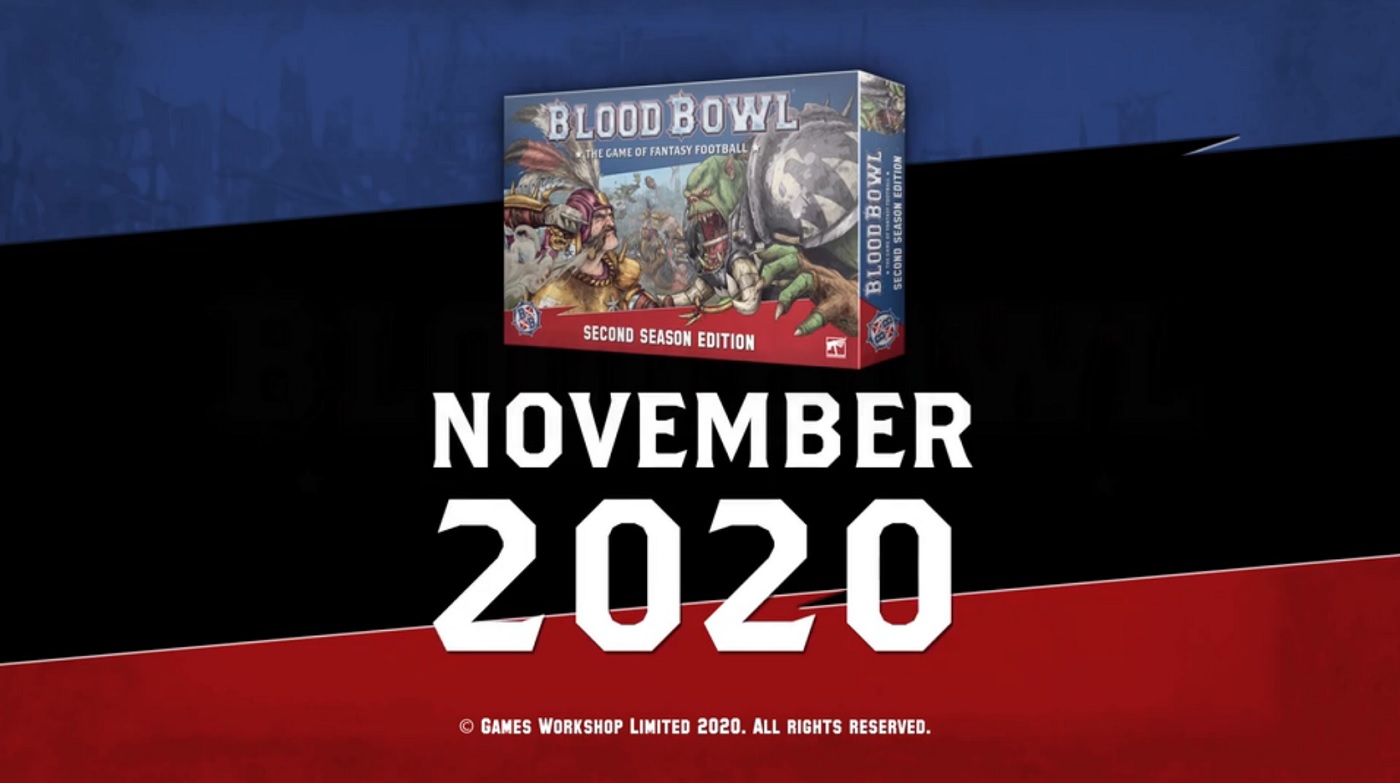 In any case, we'll get a crack at the game in November!
Are you ready for some Blood Bowl?