D&D: Need Dungeon Decor In A Hurry? Try This Candlestick Trick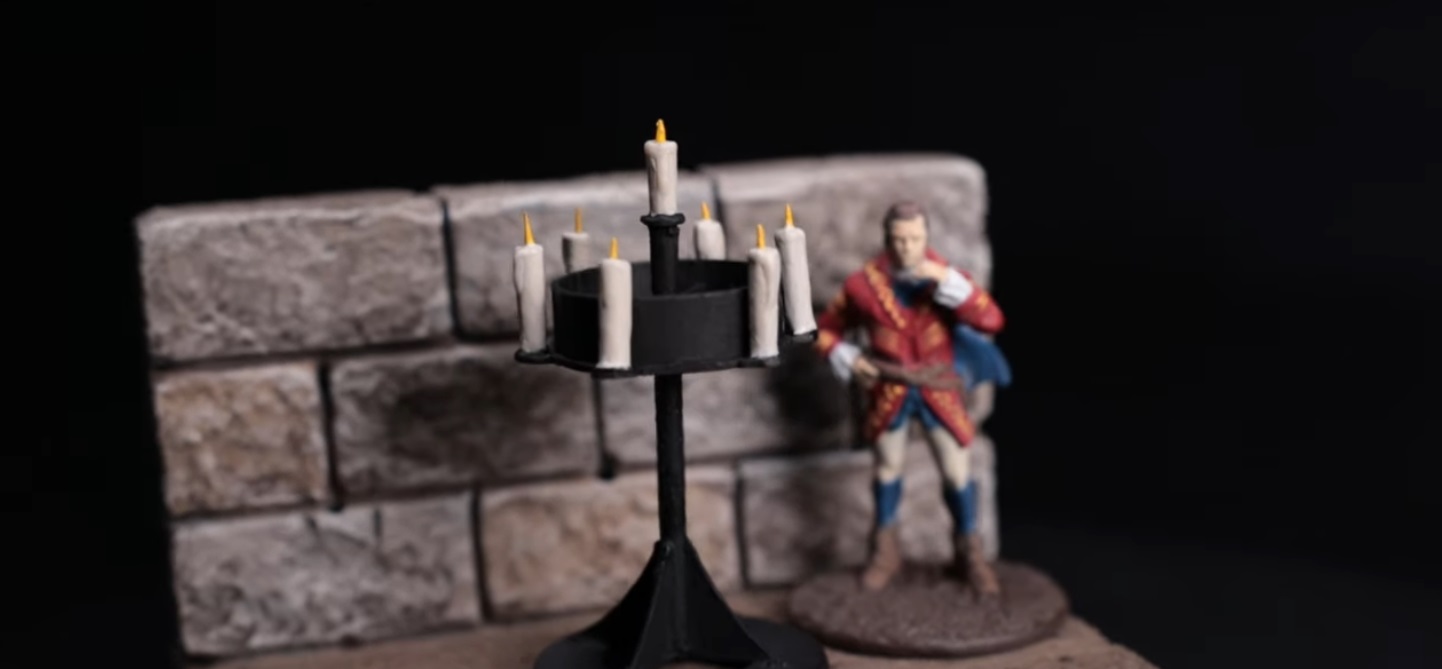 Craft yourself the perfect dungeon decor in no time at all–come check out this guide to crafting candlesticks, wall holders, and torches.
If you haven't watched any of his videos detailing how anyone can make incredibly modular but easy-to-use D&D terrain with just a few simple tools and a great deal of care and attention paid to detail.
Seriously though, RP Archive has some great guides out there, covering a wide variety of terrain and making it look easy to build. The latest video,
For one, that candelabra seems just incredibly detailed, and for two, he goes through all the fancy tricks you might expect to encounter, and makes them seem like a walk in the park. Looking to magnetize a mini? It's easy enough, especially once RP Archive shows you how. Just take a gander at the video then get yourself worked up, because we're all crafting terrain now.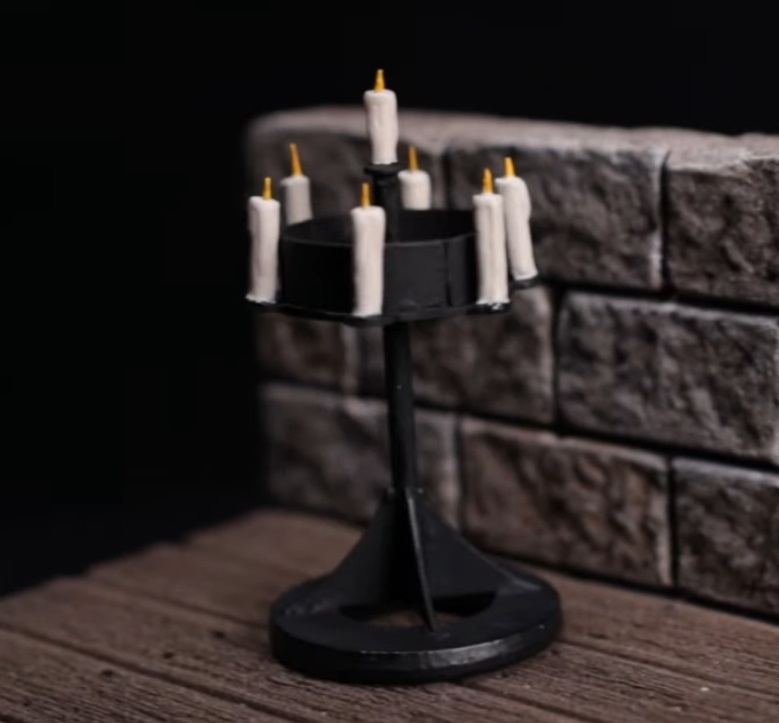 You can find out how you too can create this from little more than a washer, some cocktail sticks, and a whole lot of black paint if you go and check out the video. Looking to make something else? There's a ton to dig into. So check out the Archive today.
Happy Adventuring!