D&D: WotC Hiring Two New D&D Associates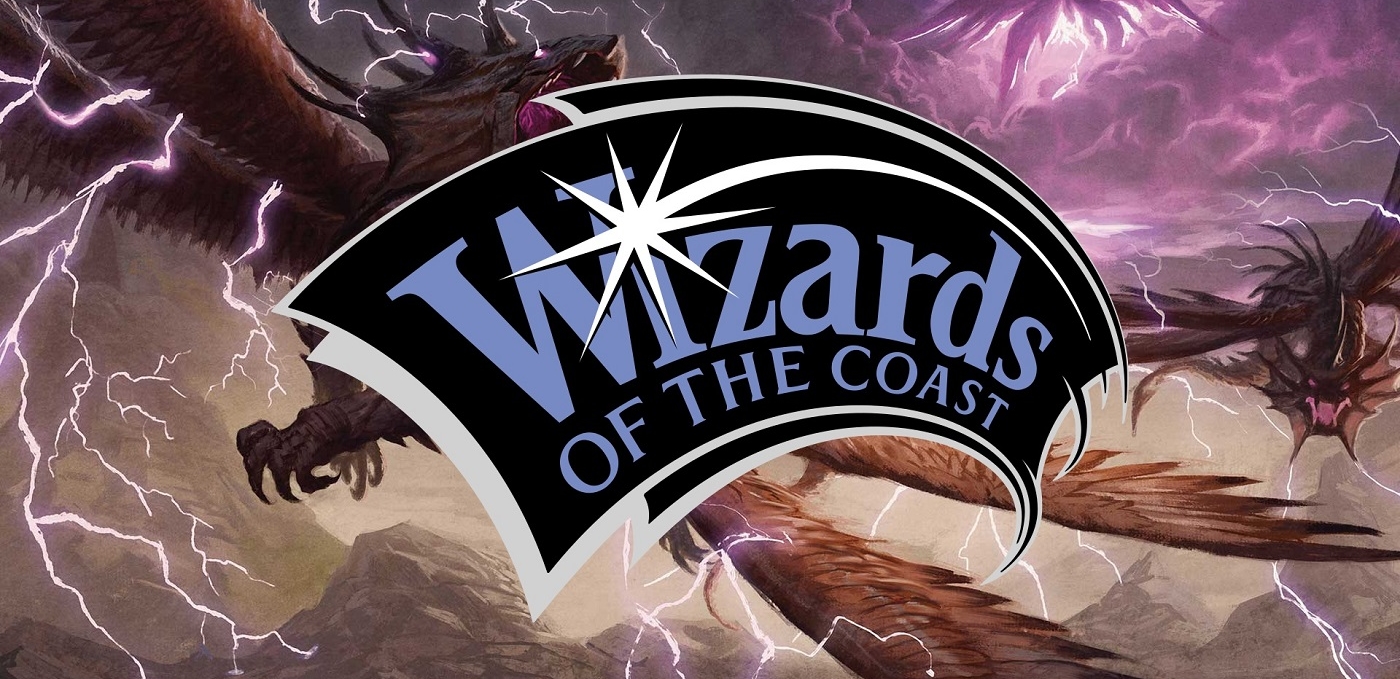 Want to work on Dungeons & Dragons? Now might be your chance–WotC has just listed two new job postings. Check 'em out here.
Two new positions have just been posted at Wizards of the Coast. If you're looking to break into the RPG design business–this might be your chance. You might want to check out the panel on How to Become a D&D Designer from D&D Celebration 2020 first…
…then grab your resume and update your portfolio. Check out what's new at WotC.
via Wizards of the Coast
At Wizards of the Coast, we connect people around the world through play and imagination. From our genre defining games like Magic: The Gathering® and Dungeons & Dragons® to our growing multiverse, we continue to innovate and build new ways to foster friendship and connection. That's where you come in.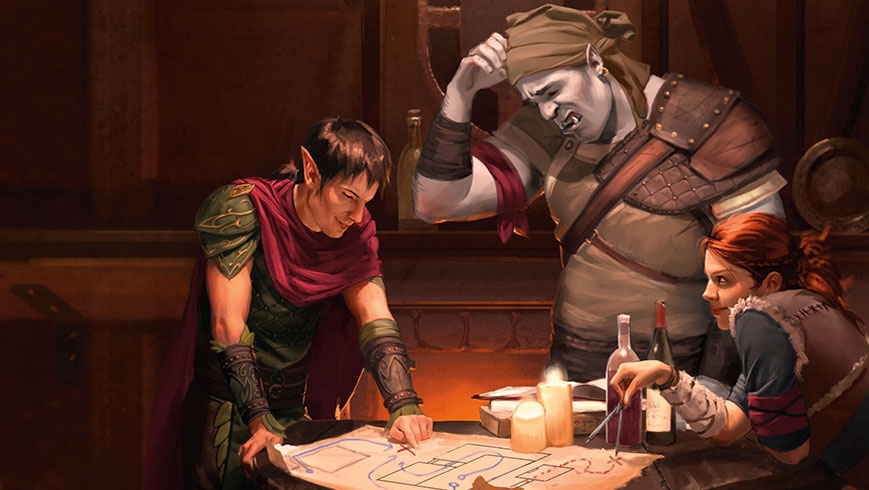 Are you a skilled tabletop RPG designer with the demonstrated ability to craft balanced, fun play experiences and write compelling prose?
We are seeking an Associate Game Designer to work with our design team to help build Dungeons & Dragons products! In this role, you'll help shape the future of D&D by crafting game elements for our product line. You will engage with our playtest process to process raw data into useful design feedback. You will learn how our products are built from the ground up and be exposed to every part of the process. If you thrive in a fast-paced environment, can craft and write innovative and high-quality RPG material, and hit deadlines, this role is for you. We're looking for passion and integrity in equal measure.
What you'll do:
Design elements of D&D products with mentorship from other designers
Collect and process playtest data to advise product development
Help review material for game balance, clarity, and consistency
Assist in preparing products for publication
What you'll bring:
Bachelor's degree or equivalent professional experience
A minimum of 2 publications, physical or digital, containing D&D game mechanics that you designed and wrote, such as monsters, subclasses, feats, spells, or magic items
Proven prose-writing and game-design skills
Good interpersonal and communication skills
A willingness to receive critical feedback and improve your writing skills
Strong familiarity with Dungeons & Dragons and the fifth edition rules
Passion for learning the production process and how books are assembled and published
An eye for detail and dedication to excellence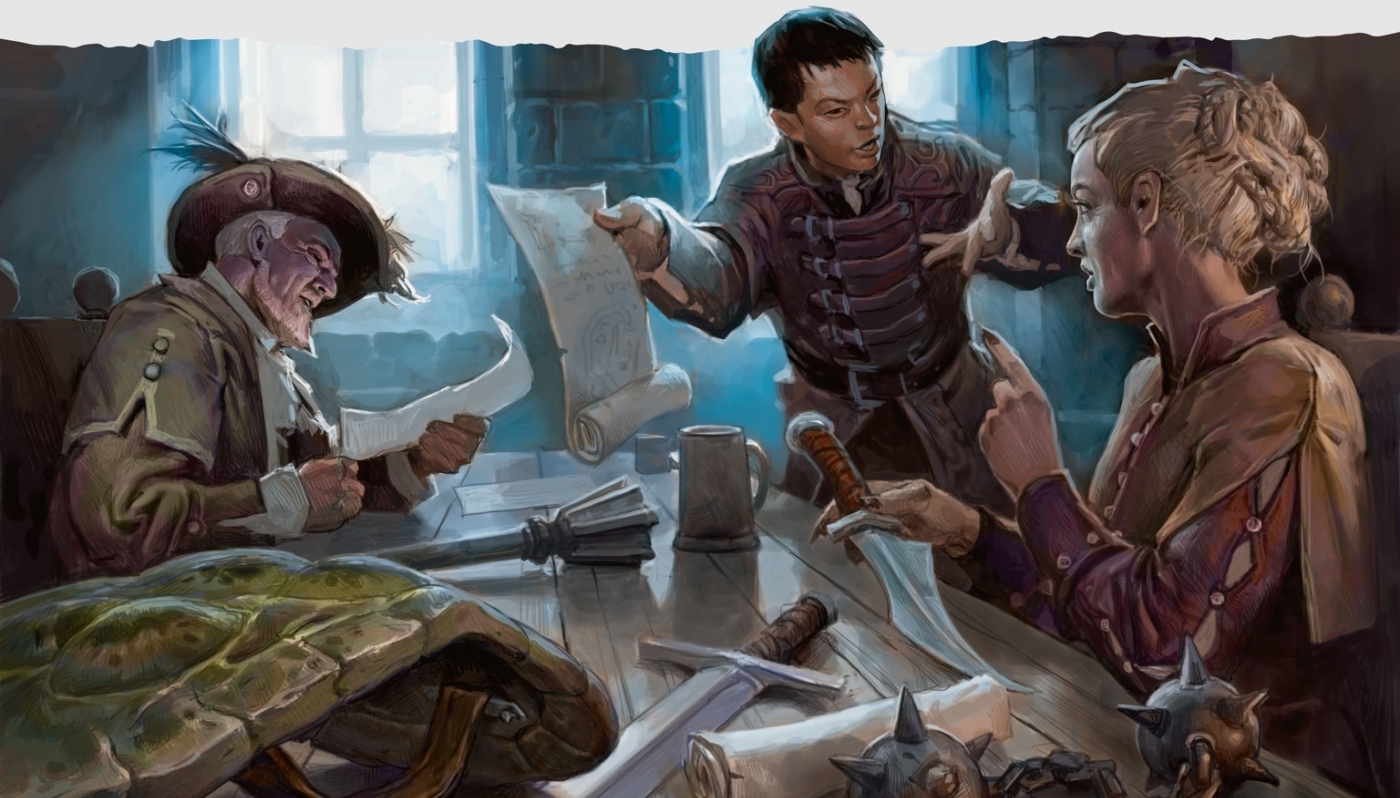 Subscribe to our newsletter!
Get Tabletop, RPG & Pop Culture news delivered directly to your inbox.
Are you a skilled editor with a proven understanding of game design who can streamline and improve RPG manuscripts?
We are seeking an Associate Development Editor to work with our Dungeons & Dragons design team to rework and revise manuscripts! This role ensures texts are formatted accurately and align with the 5th edition rules and house style guide, and otherwise prepare them for publication. In this role, you will make contributions to Dungeons & Dragons products and assist our team to deliver high-quality products. If you thrive in fast-paced environments, are a versatile and empathetic collaborator, and understand what makes RPG products work, this role is for you. We're looking for passion and integrity in equal measure.
What You'll Do:
Edit RPG manuscripts for quality and clarity while ensuring timely delivery
Collaborate with writers and designers both internal and external to review drafts and suggest revisions for writing
Copyedit and proofread marketing text
Help develop tools and processes to make our authoring teams better, more effective writers
What You'll Bring:
Bachelor's degree or equivalent professional experience
A minimum of 2 years prior experience in RPG book publishing or in another field of technical editing
Experience giving clear, constructive editorial feedback
A willingness to receive critical feedback and improve your editing skills
Good interpersonal and communication skills
Strong experience with the Chicago Manual of Style, 17th Edition
Strong familiarity with Dungeons & Dragons and the fifth edition rules
An eye for detail and dedication to excellence
Excitement for the future of Dungeons & Dragons
Best of luck if you're applying
[mepr-active memberships="290601, 290602, 290603, 290604" ifallowed="hide"][/mepr-active]