Geekery: Alright, Alright, Alright – 'Dazed and Confused' Cast Reunite for a Live Table Read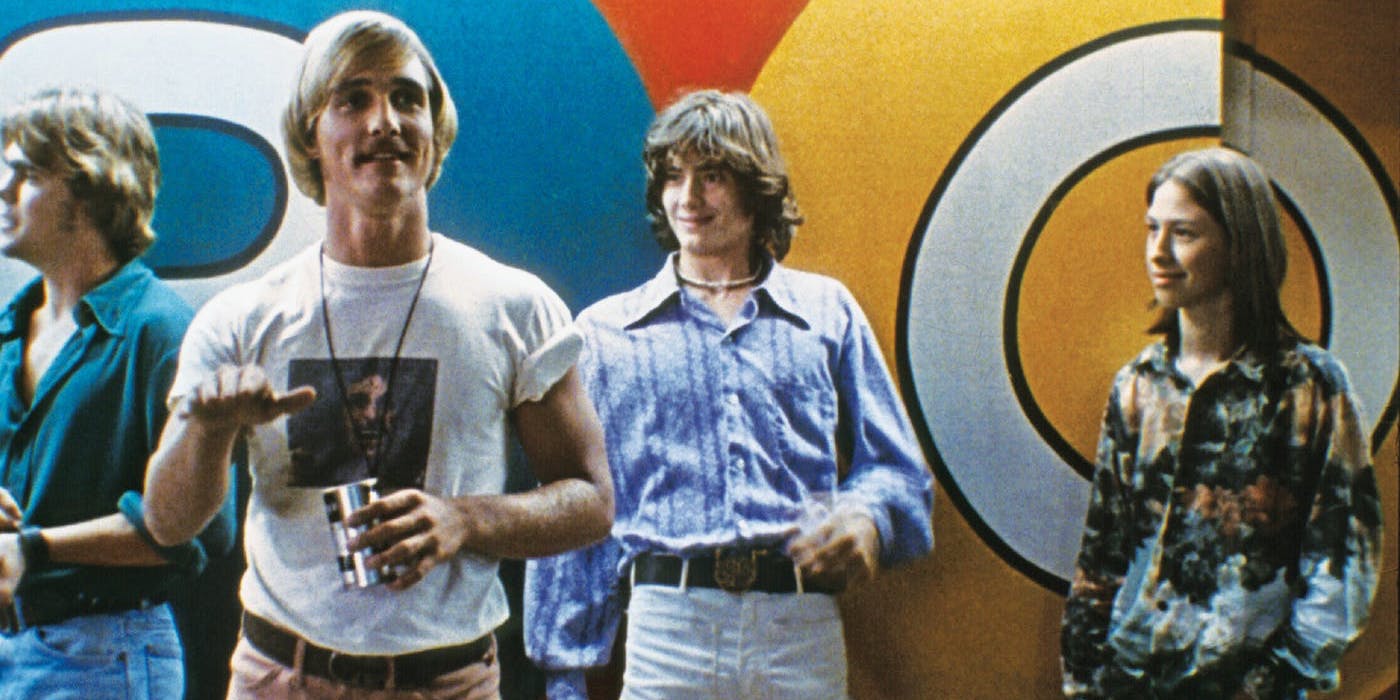 The cast of Richard Linklater's classic is getting together on Zoom to raise money for a pair of worthy charities.
The movie about a night in the life of a crew of high school students (it also helped launch Ben Affleck, Parker Posey, and Matthew McConaughey's careers) wasn't a big theater hit, but it became a cult classic thanks to the humble VHS tape and video store.
Nearly two dozen original cast members will be participating – including McConaughey, Parker Posey, Anthony Rapp, Adam Goldberg, Wiley Wiggins, and Ben Affleck. I'm hoping for more shenanigans – like Shia LaBeouf's pot-smoking, method acting through his take on Jeff Spicoli the Fast Times read that cracked everyone up.
It all goes down on Sunday, Oct. 11 at 7:30 pm ET. A Q&A after the reading will be moderated by Patton Oswalt. This is a charity event, so all you have to donate to some great causes in order to get a link where you can watch. The cast has chosen two organizations that are working together on efforts in Texas (the movie is based in Austin, after all).
Voto Latino Foundation and March For Science are dedicated to empowering communities through civic engagement and issue advocacy. All donors will be emailed an access link to the event prior to the start of the live table-reading. The proceeds from this event will go toward our joint critical efforts on the ground in Texas.
With the lack of filming going on and new movies coming out, table reads have become a thing. We've seen the casts of Community, The Princess Bride, Parks & Recreation, Veep, Dead to Me, and Mean Girls get together to raise money for great causes. Who would you like to see next? I vote for Heathers with Bryce Dallas Howard standing in for Kimberly Walker.