Geekery: First Look at the Full 'The Suicide Squad' Cast in Costume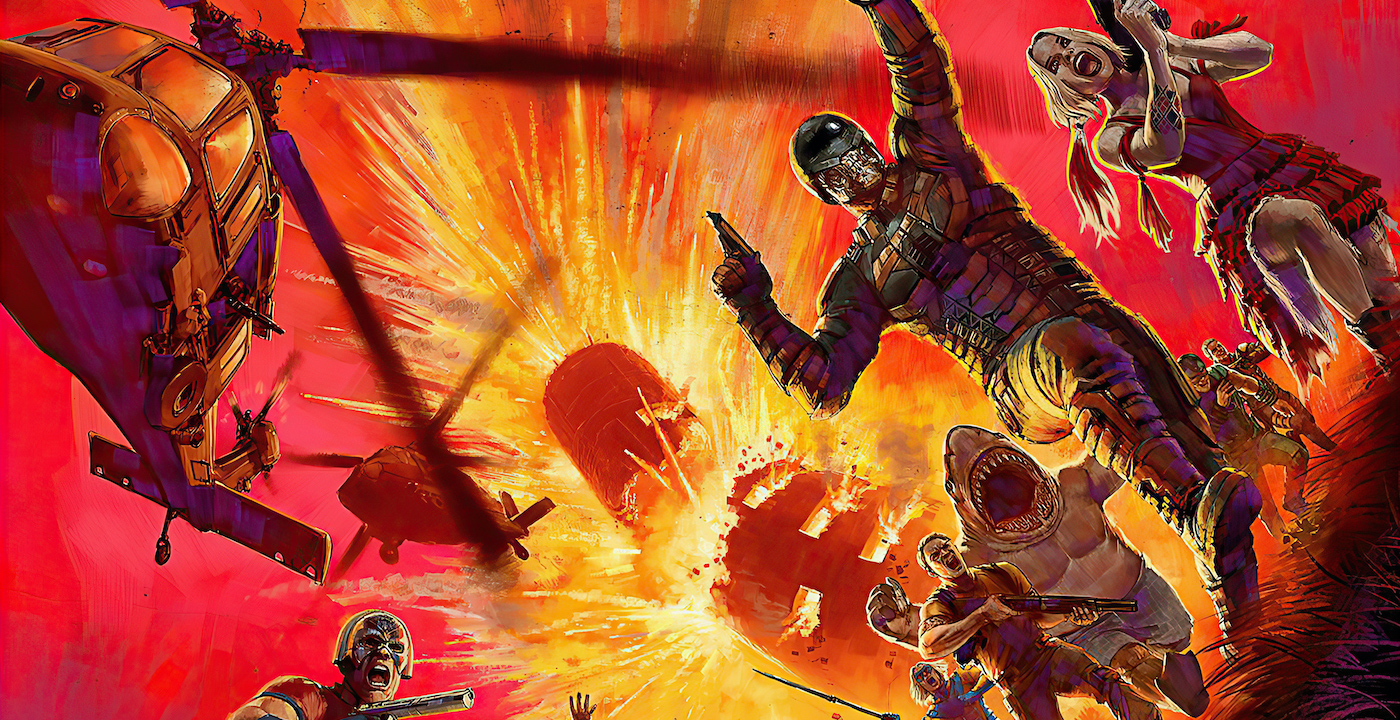 The motley crew took time out from their busy kicking bad guy ass schedule to sit down for a group picture.
Two bits of Snyder Cut (which is growing to be a rather enormous project) news before we get to the main event:
Onward…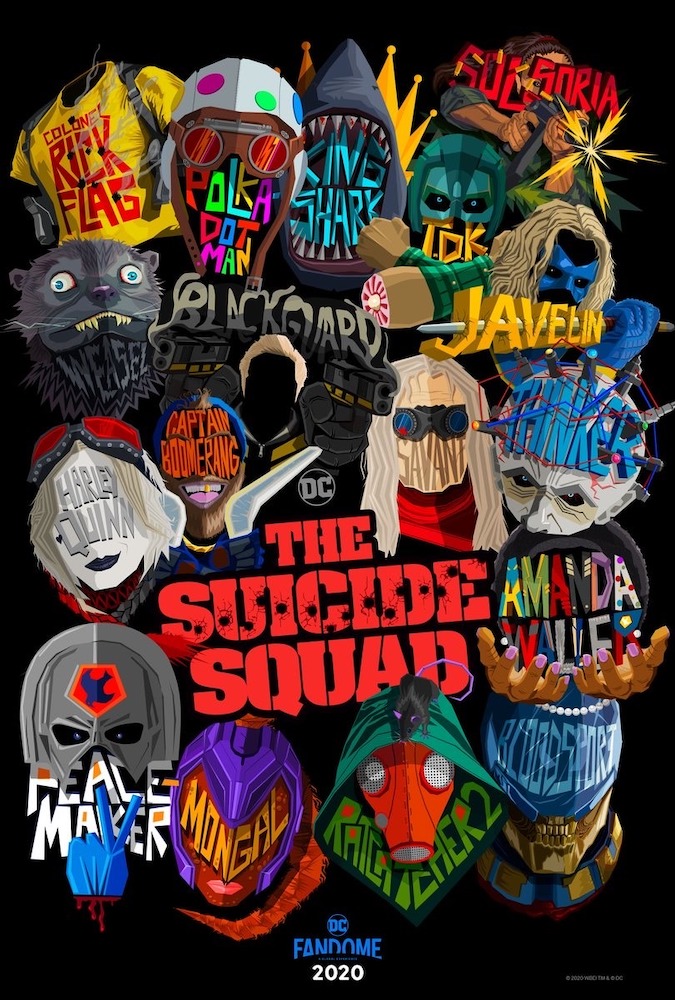 The Suicide Squad is finally in the right hands – James Gunn's hands. The 2016 movie was a flop due in part to some decisions made by studio execs in the editing room. This new movie isn't really being seen as a sequel, it's more of a re-imagining. It's set for August of next year, and Gunn has said that they are currently deep into post-production. I'm glad that the misfit anti-heroes are getting a fresh start with a DC that's not grasping at straws like it was four years ago. Given Gunn's success with Marvel, I'm excited about this. The production looks totally bonkers…
Will Smith is out, but there are some familiar faces. There are also a ton of new ones, this cast is huge – Margot Robbie, Idris Elba, Joel Kinnaman, John Cena, Viola Davis, Jai Courtney, Michael Rooker, Flula Borg, David Dastmalchian, Daniela Melchior, Steve Agee, Mayling Ng, Peter Capaldi, Alice Braga, Pete Davidson, Nathan Fillion, Sean Gunn, Storm Reid, Taika Waititi, Joaquín Cosío, and Juan Diego Botto.
Next month's Empire magazine is devoted to the movie – the newsstand cover is on sale October 29 and subscribers will be getting the cover with Gunn and the cast.
The Suicide Squad explodes into theaters on August 6, 2021.