Geekery: 'Willow' Sequel Series with Warwick Davis in the Works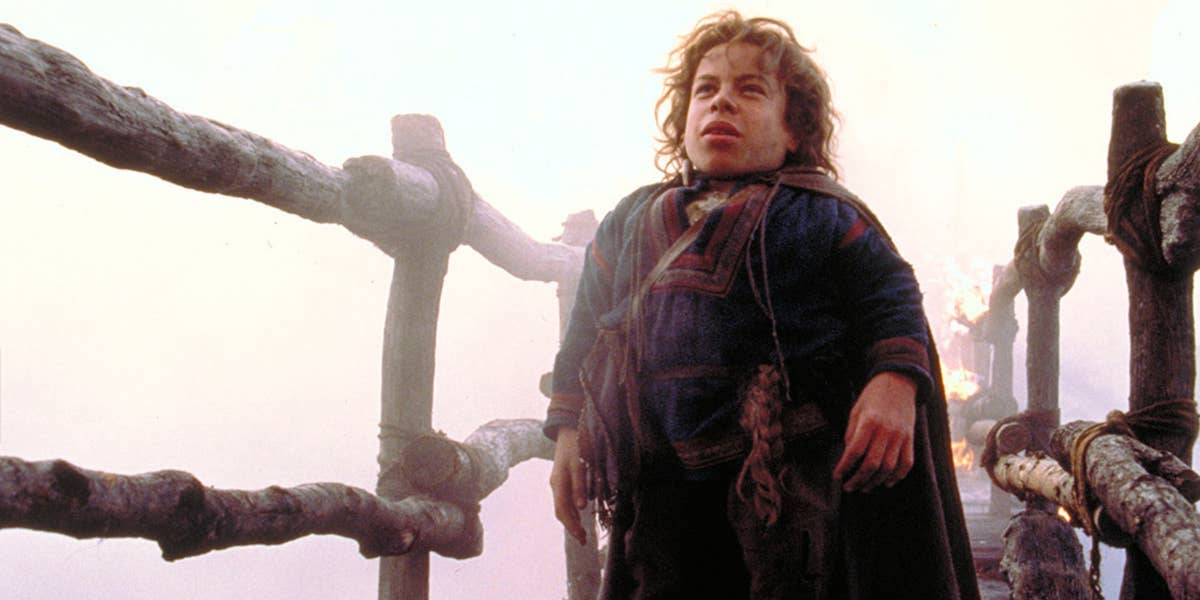 The adventures of magician extraordinaire Pesto the Magnificent will continue on Disney+.
Willow was one of those movies that kids that grew up in the 1980s were enamored by and terrified of (that transmutation scene on a big theater screen was horrifying when I was 6). One of those odd fantasy movies (like Dragonslayer, The Never Ending Story, and The Dark Crystal) from the era that came off as being kid-friendly in marketing, but had dark fantasy imagery and horror elements that parents weren't really happy about.
It was a story George Lucas created in the early 70s, but was unable to get to at the time; partly due to tech limitations. ILM made history with the digital morphing tech they created to make the centerpiece of that horrifying scene work. It earned them a visual effects Oscar nomination (Willow lost to another ILM project, Who Framed Roger Rabbit?).
While it's not really seen as a 'good' movie, it's become a classic in its own right.
There's been talk for a while about a new Willow sequel, which got louder when Disney+ was announced. The talk actually panned out this time – there's a series in development for Disney+ that will star Warkwick Davis as Willow Ufgood. The movie's director, Ron Howard, has signed on as an executive producer. Director Jon M. Chu (Crazy Rich Asians, In the Heights) is helming the pilot, and the showrunners are Jonathan Kasdan (Solo) and Wendy Mericle (Arrow).
This project is in the very early stages, so no release date or an idea when production will start. You can revisit the original on Disney+ now.