Geekery: 'Girl' – Never Underestimate a Woman With an Axe to Grind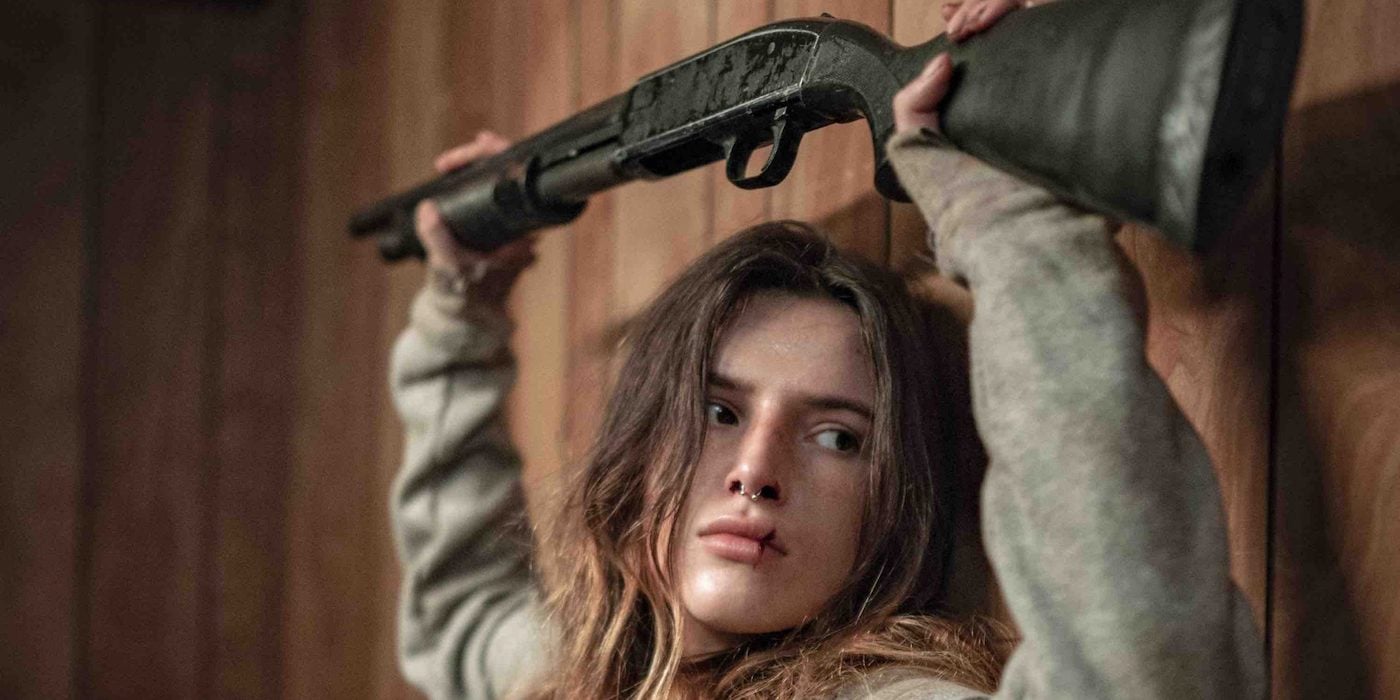 A trip back home to exact revenege turns into a battle for survival.
A young woman heads back to her hometown, intent on exacting revenge on her abusive father, only to discover someone beat her to it. She soon finds herself prey to a sinister sheriff and his wicked brother as she slowly uncovers a family legacy more disturbing than she ever could have imagined.
With all of the tentpole movies being moved to next year, the B and C movies are out to play. This is by no means a bad thing if you want entertainment, but don't require it to be stellar and/or award winning entertainment. I'm a sucker for a revenge movie, especially a woman versus the world that falls in the low budget with minimal cast category.
This is Chad Faust's directorial debut (you may know him from The 4400) also stars in the film alongside Bella Thorne (Assassination Nation), Mickey Rourke, Glenn Gould (In Order of Disappearance), Lanette Ware (Taken), and Elizabeth Saunders (IT).
Girl is in theaters November 20th and on-demand November 24th.