Geekery: 'Marvel 616' – A Look at How Comics Have Impacted Culture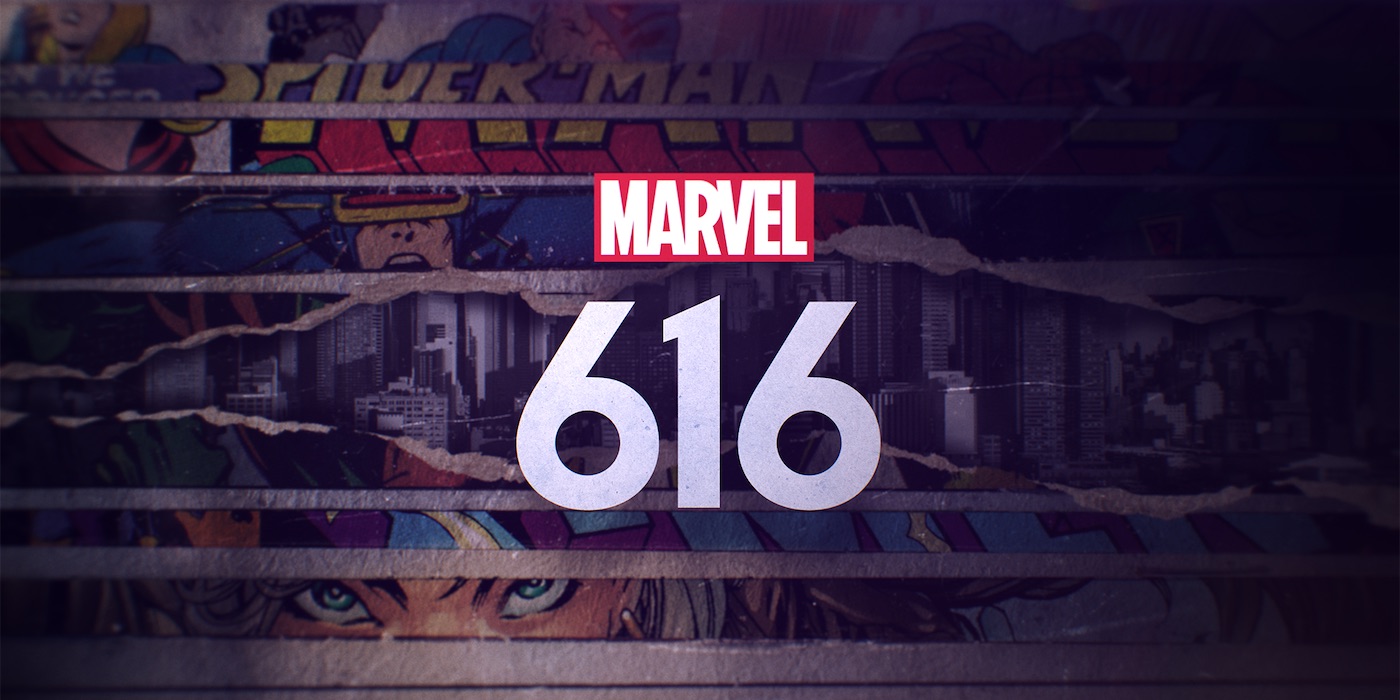 Eight unique filmmakers are behind this new documentary series that explores what Marvel and its characters mean to fans and creators.
Disney+ has produced some great docu-series that dig into the history of Disney – it's studios, parks, and movies. They're finally taking into the history and culture that has formed around Marvel. The series – named after Eath 616, where most of the main Marvel Comics Universe is set – looks at Marvel's pioneering legacy, it's characters, and the culture that has formed around it. It features cosplayers, artists, and writers that talk about the intersections of storytelling, pop culture, and fandom.
The episodes are directed by filmmakers and actors that love the universe Marvel has created over the decades.
"Japanese Spider-Man" Directed by David Gelb
"Higher Further Faster" Directed by Gillian Jacobs
"Amazing Artisans" Directed by Clay Jeter
"Lost and Found" Directed by Paul Scheer
"Suit Up!" Directed by Andrew Rossi
"Unboxed" Directed by Sarah Ramos
"The Marvel Method" Directed by Brian Oakes
"Marvel Spotlight" Directed by Alison Brie
Marvel 616 – all episodes – drops on Disney+ on November 20th.