Geekery: Mind Blowing Hyper-Real Sculptures at a Larger Than Life Scale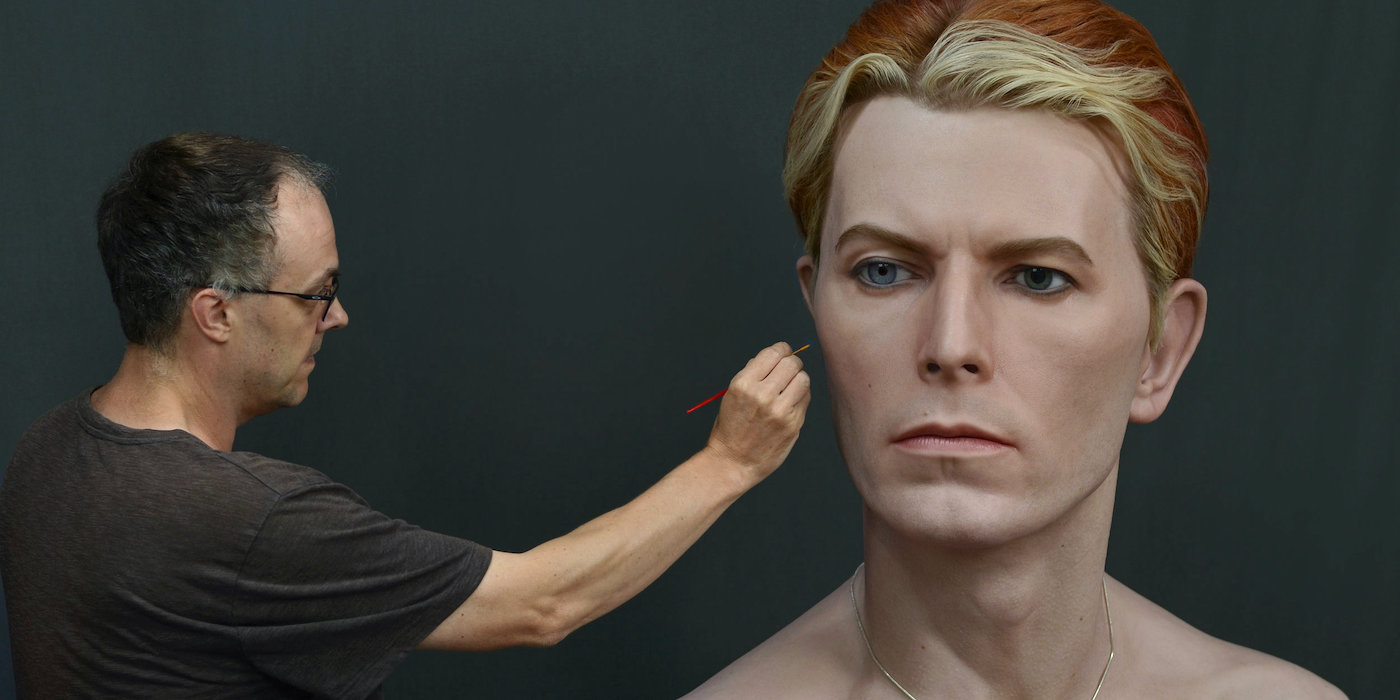 Jamie Salmon takes the classic idea of sculpture to extremes, creating oversized pieces that are photorealistic. They are just flat out amazing.
The British sculptor is self-taught and he uses silicone rubber, resin, hair, and fabric to create his work. He mainly does hyper-realist figurative (full body) and portrait sculptures. His work has been shown in galleries and museums across the world.
"I want to make something that tells a story or moves people in some sort of way, not something that just looks very real. Of course, I need my works to have a certain degree of reality about them, but it's more of a heightened reality."
"I like to use the human form as a way of exploring the nature of what we consider to be 'real' and how we react when our visual perceptions of this reality are challenged.  In our modern society, we have become obsessed with our outward appearance, and now with modern technology, we are able to alter this in almost any way we desire.  How does this outward change affect us and how are we perceived others?  The most important part of the artistic process for me is the initial idea behind the work.  If it isn't as strong as possible, then the lengthy process of sculpting, moulding, painting, etc – no matter how well done – will be for nothing and the work will fall flat."
Subscribe to our newsletter!
Get Tabletop, RPG & Pop Culture news delivered directly to your inbox.