Geekery: News Round Up – The Witcher, Game of Thrones, Cancellations, & New Dates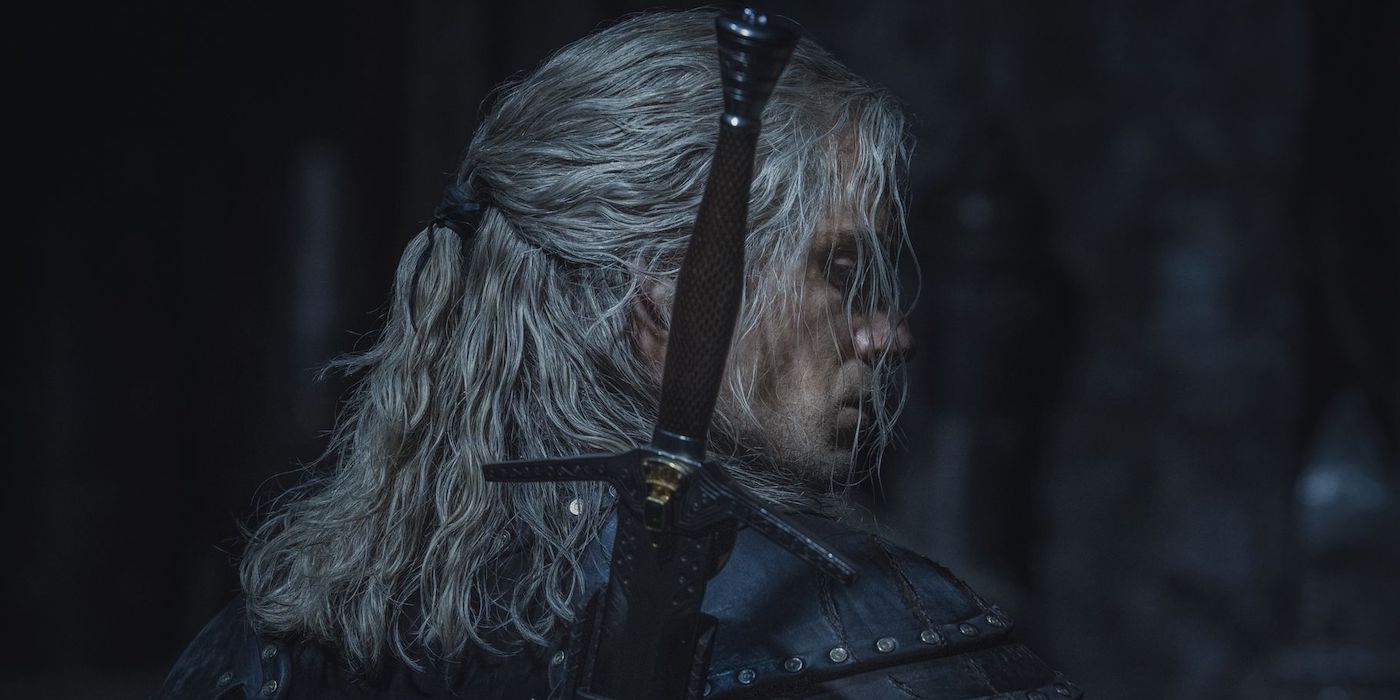 There have been a bunch of announcements made in the last week – let's catch up, shall we?
Not So Great News
No Time to Die has been moved to April 2021
Dune has been moved to October 2021
The Batman has been moved to March 2022
Cineworld has closed all Regal theaters in the UK, US, and Ireland
The Sword of Truth writer Terry Goodkind has died
Cancellations:

The Dark Crystal: Age of Resistance
Stumptown
I'm Not Ok with This
The Society
NOS4A2
Venture Brothers
Good News
Paddy Considine to play Viserys Targaryen in GoT prequel
Cobra Kai Season 3 is dropping on January 8, 2021
All of the Marvel Studio projects are back in production
Utopia's Sasha Lane is joining Disney+'s Loki
Some Mandalorian casting is confirmed by the Danes

(SPOILERS)

Tomb Raider 2 to start filming next year
BlumHouse is starting production again
Mission Impossible 7 crew was filming stunts on the roof of a train
The Witcher Season 2 – new photos released and rumored to be filming soon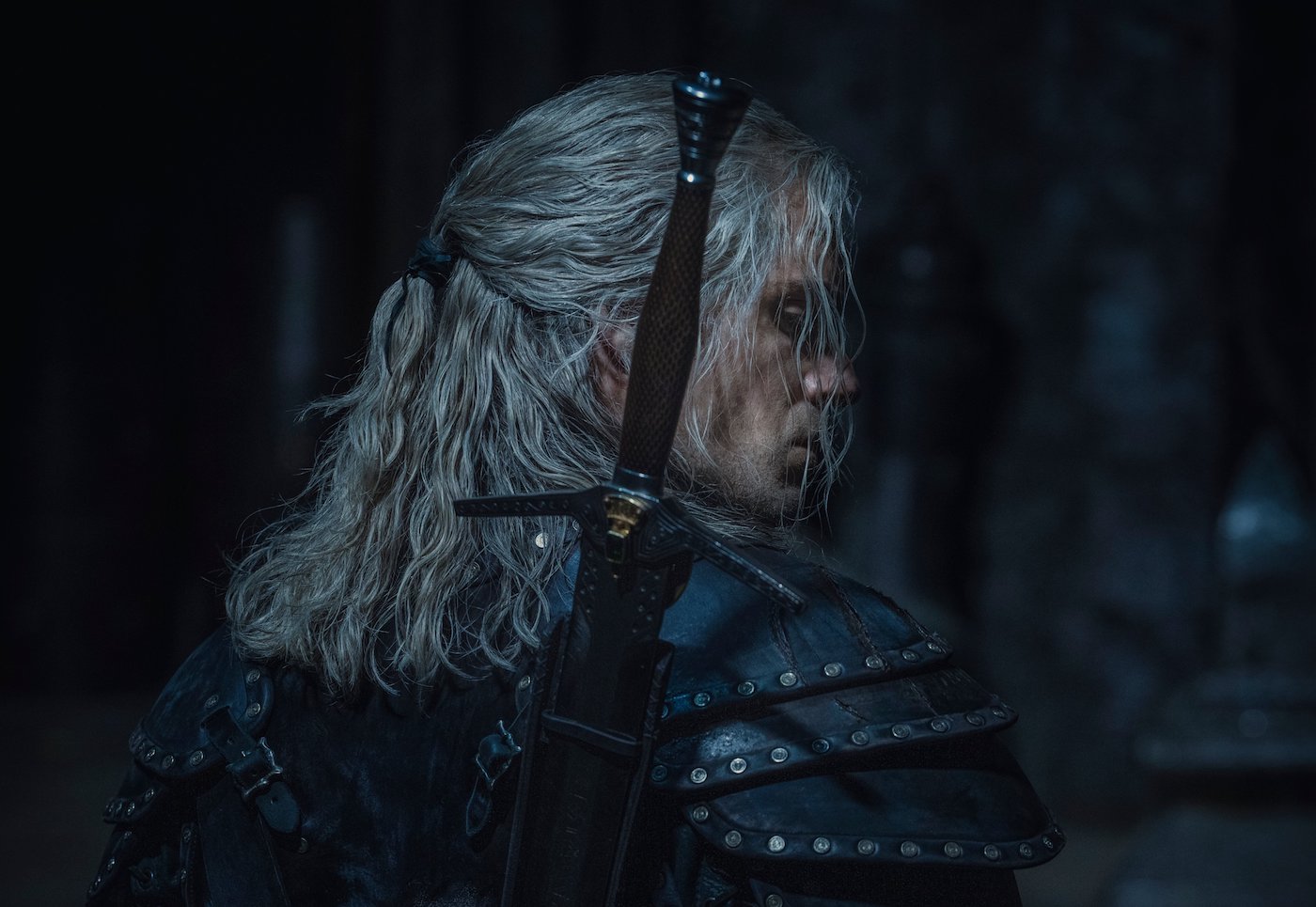 New Trailers
Spell – VoD and Select Theaters October 30th
While flying to his father's funeral in rural Appalachia, an intense storm causes Marquis (Omari Hardwick) to lose control of the plane carrying him and his family. He awakens wounded, alone and trapped in Ms. Eloise's (Loretta Devine) attic, who claims she can nurse him back to health with the Boogity, a Hoodoo figure she has made from his blood and skin. Unable to call for help, Marquis desperately tries to outwit and break free from her dark magic and save his family from a sinister ritual before the rise of the blood moon.
The Orange Years: The Nickelodeon Story – VoD November 17th
For millions of children and adults, the Nickelodeon Network is synonymous with growing up. In just a few years, the channel grew from a small local channel to an international phenomenon that helped shape a generation. Led by trailblazing visionary Geraldine Laybourne and her commitment to putting kids first, a group of unconventional heroes turned an underdog channel into an $8 billion dollar juggernaut as the golden standard for children's programming. The Orange Years chronicles the rise of Nickelodeon, with the actors, writers, and creators from all the golden age Nickelodeon shows that shaped your lives. It's wild. It's crazy. It changed the world.
The Show – No Release Date
A frighteningly focussed man of many talents, passports and identities arrives at England's broken heart, a haunted midlands town that has collapsed to a black hole of dreams, only to find that this new territory is as at least as strange and dangerous as he is. Attempting to locate a certain person and a certain artefact for his insistent client, he finds himself sinking in a quicksand twilight world of dead Lotharios, comatose sleeping beauties, Voodoo gangsters, masked adventurers, unlikely 1930s private eyes and violent chiaroscuro women…and this is Northampton when it's still awake. Once the town closes its eyes there is another world entirely going on beneath the twitching lids, a world of glittering and sinister delirium much worse than any social or economic devastation. Welcome to the British nightmare, with its gorgeous flesh, its tinsel and its luminous light-entertainment monsters; its hallucinatory austerity.