Geekery: Oscar Isaac Tapped to Play 'Moon Knight'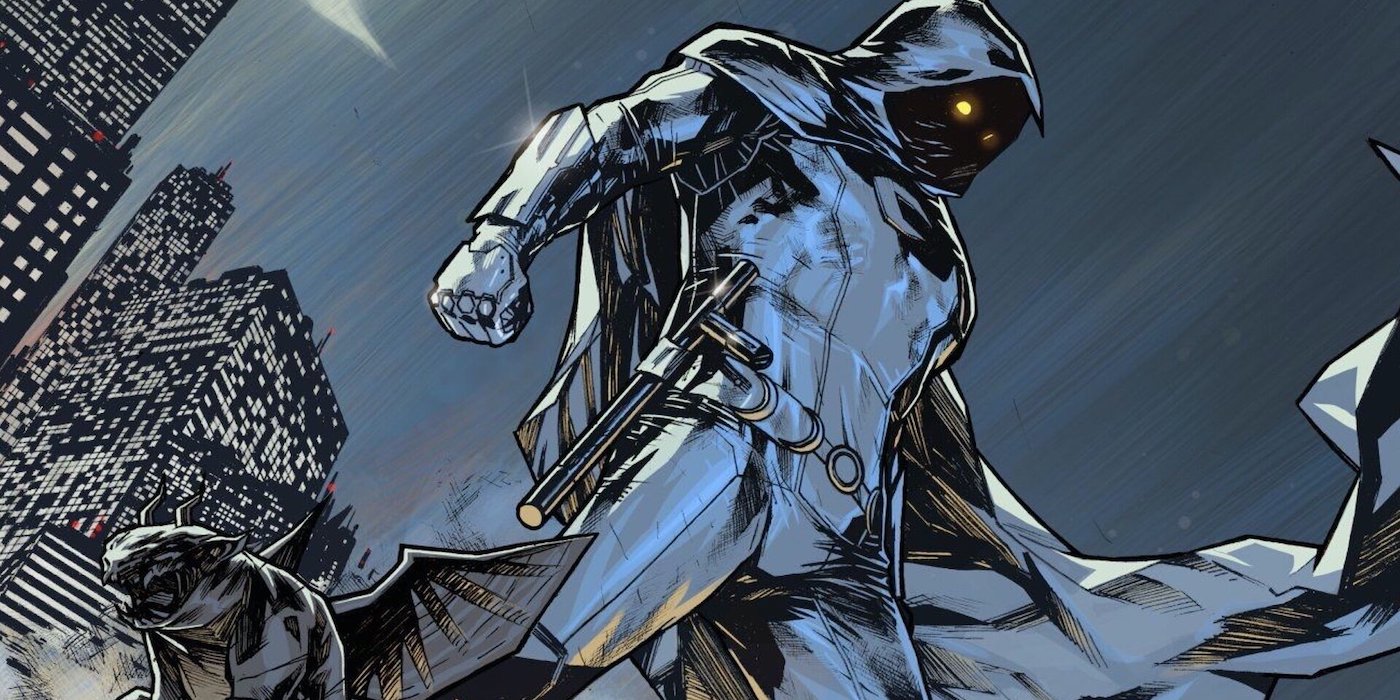 Marvel has rounded outcasting of its current slate by finding the Disney+ Moon Knight series star.
Marc Spector has been a cult favorite Marvel character that has been due for some on-screen attention for several decades. Spector is a Jewish-American rabbi's son from Chicago that started as an ex-CIA agent and mercenary; he was a Batman analog for Marvel (Doug Moench created him; he worked on the caped crusader for years) initially. Over the years, he has become more than a gun for hire.
His connection to Egyptian moon god Khonshu (who may or may not be a figment of Spector's imagination), numerous alter-egos/personalities, and choice to solve weird unusual make him a compelling choice to lead a series.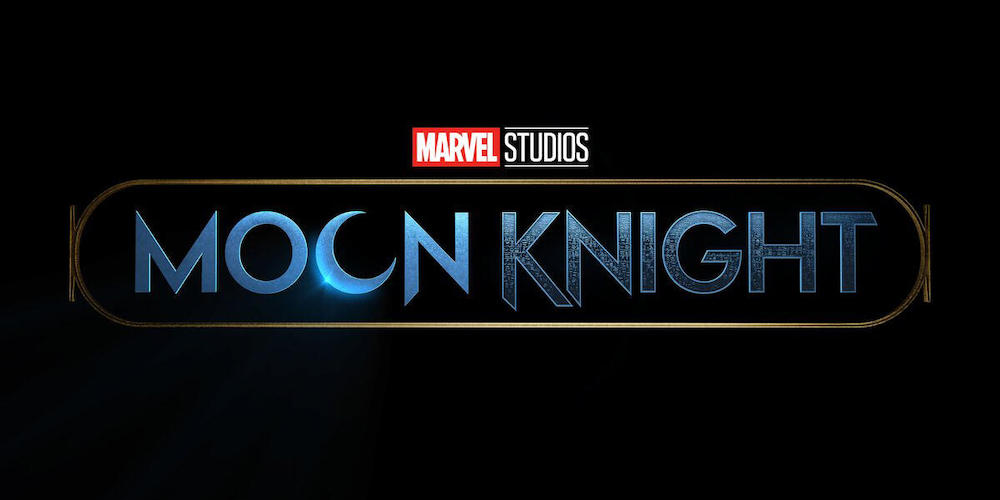 Marvel has been slowly dropping casting announcements for their Disney+ shows that aren't immediately connected to Infinity Saga characters. She-Hulk and Ms. Marvel have been cast – this is the last to fall into place from last year's SDCC announcements.
The Oscar Isaac news comes from Deadline, so this will likely pan out unless contract negotiations fall through. I think he's a perfect pick – he has the ability to be a suave Steven Grant, a rough Jake Lockley, a professional Mr.Knight, a slightly unhinged Marc Spector, and the crime-fighting Moon Knight. And he looks right for all three parts.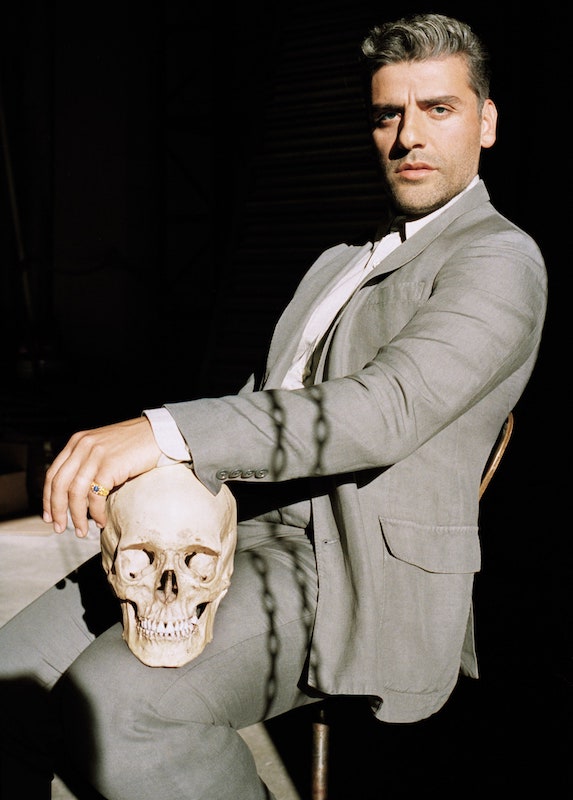 We know for sure that Jeremy Slater (The Umbrella Academy) is the head writer on the project – he's been on the project since last fall.
"I was seven when I bought my first Marvel comic, and my life was changed on the spot. It's no exaggeration to say that joining the MCU is the single greatest honor of my career. I'm thrilled and terrified and deliriously happy. And while I won't be able to tell you anything in regards to story or casting, I *can* tell that you – we've assembled a room full of brilliant writers who truly love this character, and we're all hard at work crafting something special for you. So stick around and stay tuned. Moon Knight is on the way, and it's going to be one hell of a ride."
Fiege has said several times that the series on Disney+ will tie into big-screen MCU movies. Rumors are floating around that the Moon Knight series will tie into Mahershala Ali's Blade. It could be interesting.