Geekery: Sneak Peek of Marvel's 'Helstrom' From NYCC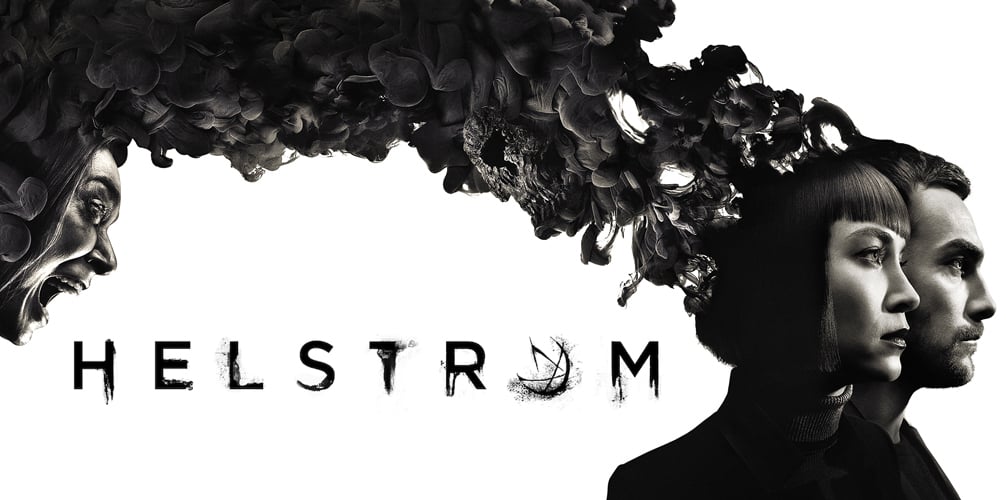 Every family has its demons – just not quite so literally.
The Roy Thomas and Gary Friedrich created Daimon Hellstrom first made an appearance in Ghost Rider in the early 1970s, and was given his own book shortly after. The series will follow siblings Daimon and Ana Helstrom, the children of an enigmatic and powerful serial killer. The pair use their powers for good, despite their origins, to track down criminals and various other types of scum that roam between Earth and Hell. It's an update on the books also by Thomas and Friedrich starring Satana and Daimon (aka the children of Satan).
The main cast was announced at NYCC last year – Tom Austen is Daimon Helstrom, Sydney Lemmon is Ana Helstrom, and Elizabeth Marvel is Victoria Helstrom.
They started out the show's NYCC panel with a 10-minute sneak peek…
This is confirmation of what some were expecting after all of the Netflix series were canned and the Fox/Disney merger went through – more grown-up oriented Marvel shows will be finding a home on Hulu. Hopefully, this proves to be a good partnership. We'll find out on Friday.
Helstrom debuts on Hulu October 16th.