Geekery: What to Watch this Week – October 22, 2020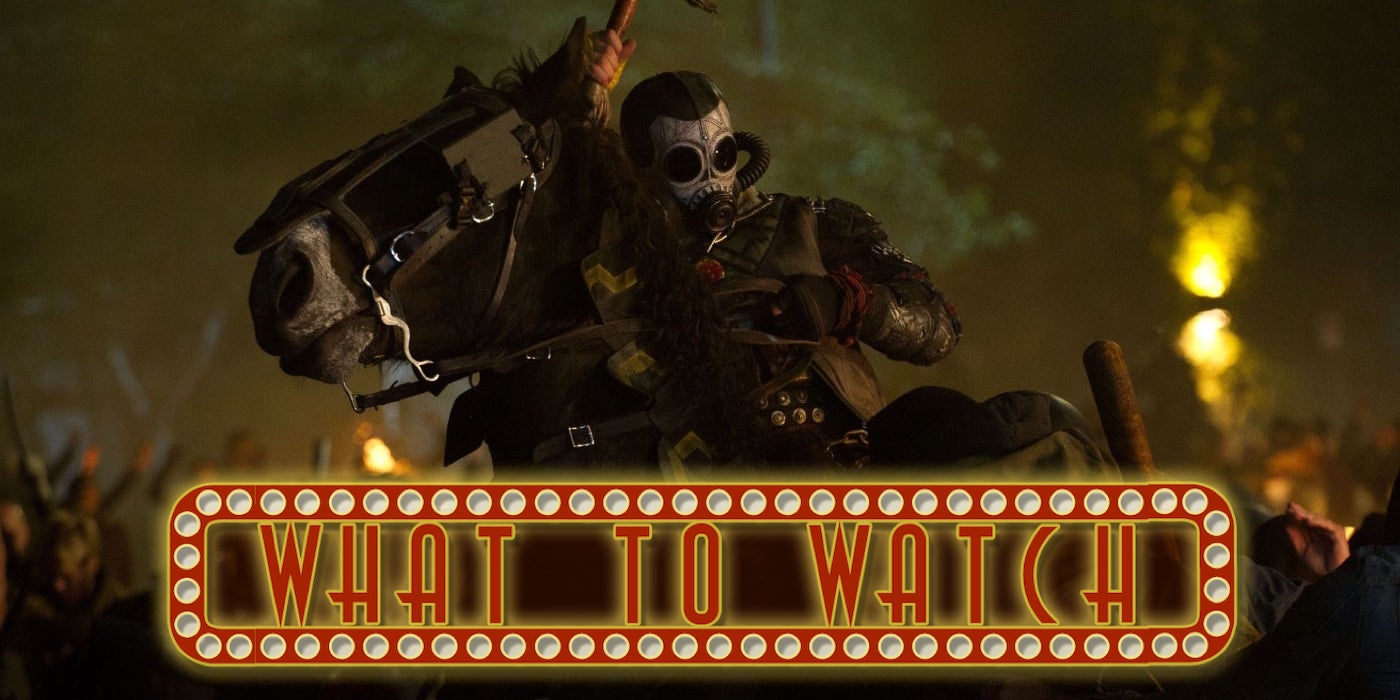 New originals and some suggestions for other movies to watch, from action to horror to drama. Take a look at what to watch on your couch and in theaters.

New On Streaming This Week
Amazon: Mirzapur (Season 2), Battle Los Angeles
HBOMax: Equal, How to With John Wilson, Emma (2020), The Undoing (Limited Series Premiere), Ghosts (Season 2), It: Chapter Two,  John Lewis: Good Trouble, The Soul Of America, Burning Ojai: Our Fire Story
Hulu: Black-ish (Season 7 Premiere), The Conners (Season 3 Premiere), The Goldbergs (Season 8 Premiere), Bad Hair, Superstore (Season 6 Premiere), Homeland (Season 8)
Netflix: Bending the Arc, Cadaver, The Hummingbird Project, Barbarians, Move, Over the Moon, Perdida, The Queen's Gambit, Blood of Zeus (Netflix Anime), Guillermo Vilas: Settling the Score, Metallica Through The Never, Nobody Sleeps in the Woods Tonight, Secrets of the Saqqara Tomb
---
New Movies in Theaters and VoD This Week
The Empty Man – Available in Theaters October 23rd
Starring David Prior, Joel Courtney, Evan Jonigkeit, Stephen Root
A supernatural horror film based on a popular series of Boom! Studios graphic novels. After a group of teens from a small Midwestern town begin to mysteriously disappear, the locals believe it is the work of an urban legend known as The Empty Man. As a retired cop investigates and struggles to make sense of the stories, he discovers a secretive group and their attempts to summon a horrific, mystical entity, and soon his life—and the lives of those close to him—are in grave danger.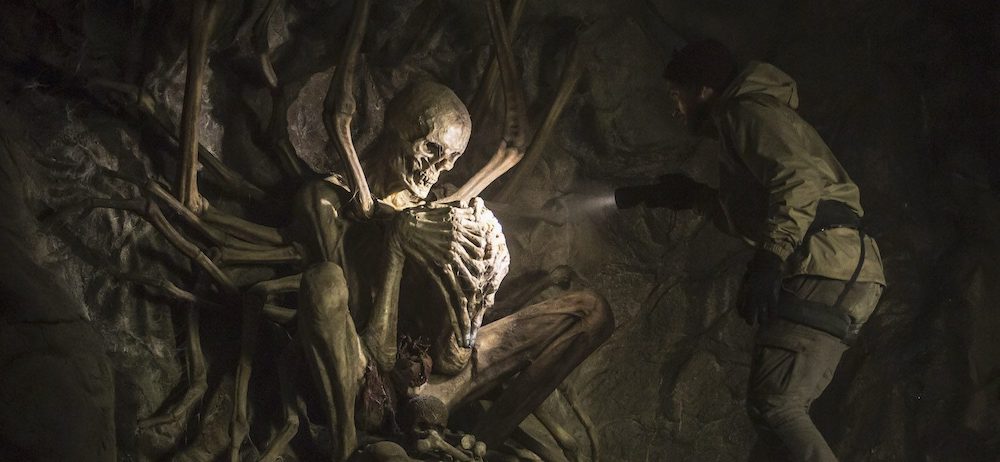 Synchronic – Available in Theaters October 23rd
Starring Jamie Dornan, Katie Aselton, Anthony Mackie
When New Orleans paramedics and longtime best friends Steve (Anthony Mackie) and Dennis (Jamie Dornan) are called to a series of bizarre, gruesome accidents, they chalk it up to the mysterious new party drug found at the scene. But after Dennis's oldest daughter suddenly disappears, Steve stumbles upon a terrifying truth about the supposed psychedelic that will challenge everything he knows about reality—and the flow of time itself.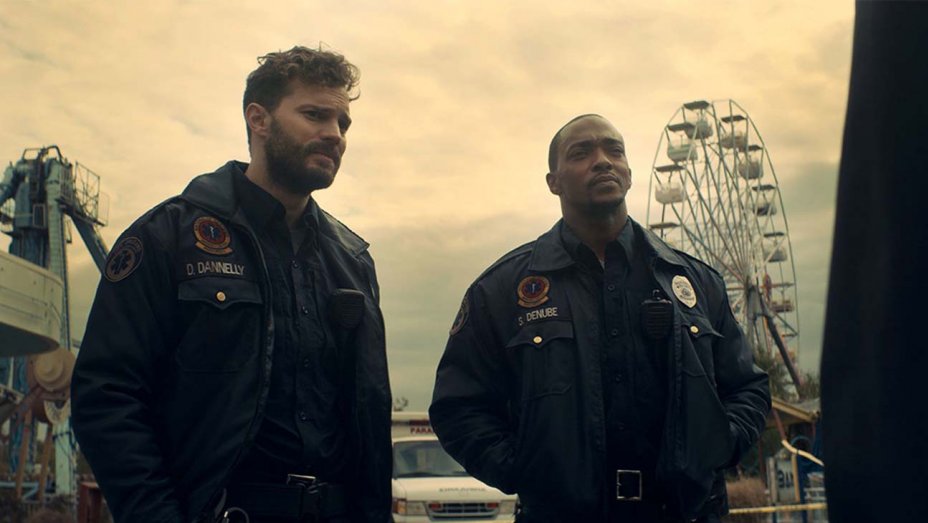 ~ What are you going to watch and binge?