GW Rumor Engine: Tall Tail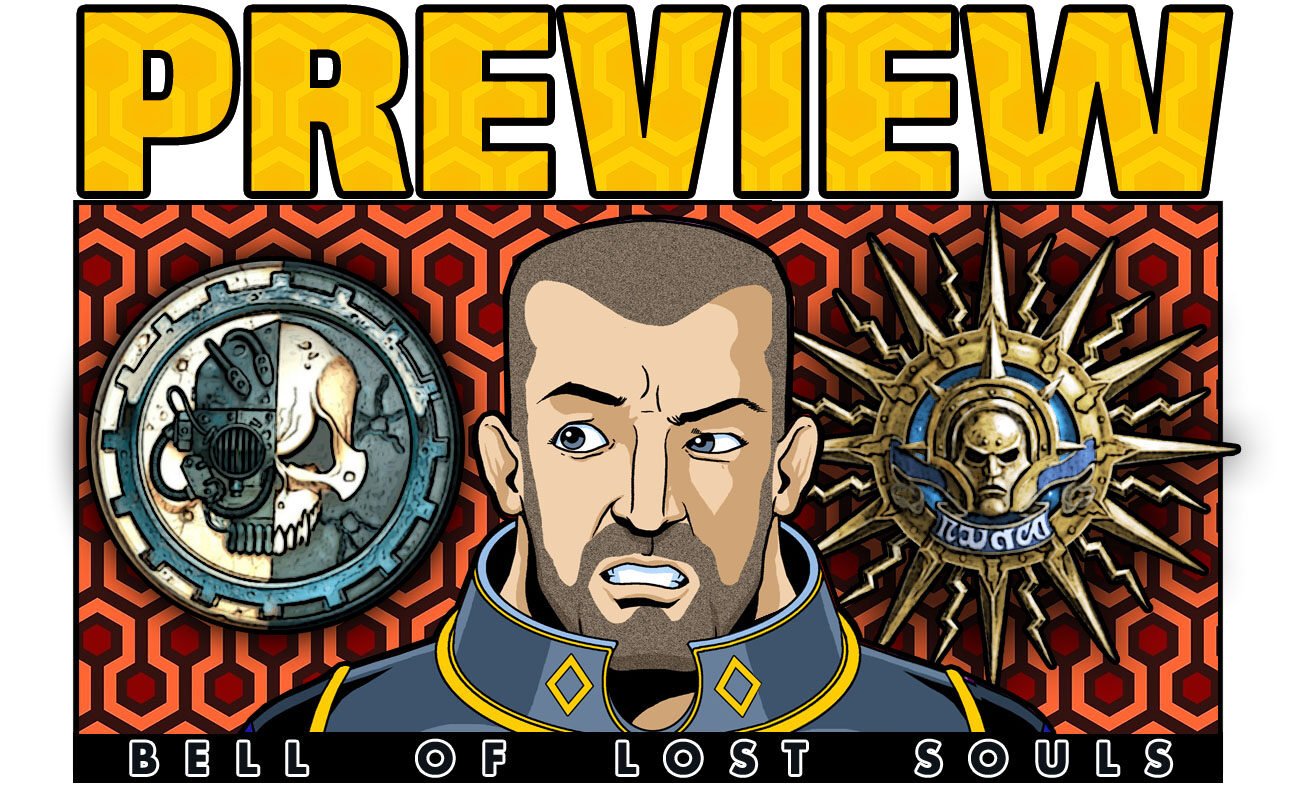 This isn't some yarn that's being spun – it's the back-end of something fierce. Check out the latest Rumor Engine from Games Workshop!
It's Tuesday which means it's time for a new Rumor Engine and this one is looking mighty pokey.
"The Rumour Engine has delivered us another glimpse into the future – and this time it got straight to the point."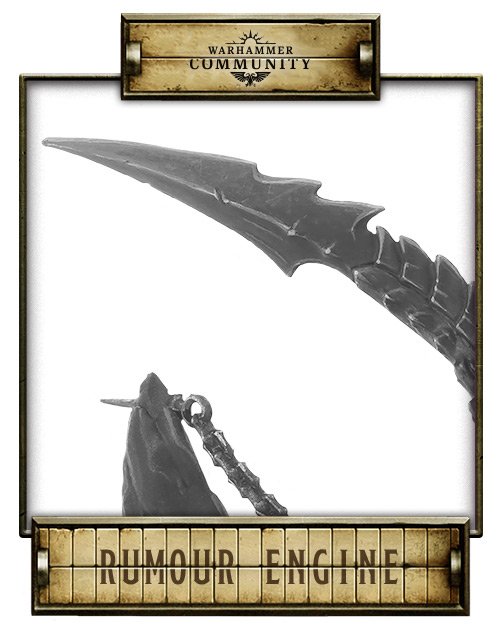 We got a pointy tail. We got scales. We got a chain that has been bolted to a rock. My gut reaction is "Dragon!" But maybe I've been playing too much virtual D&D lately.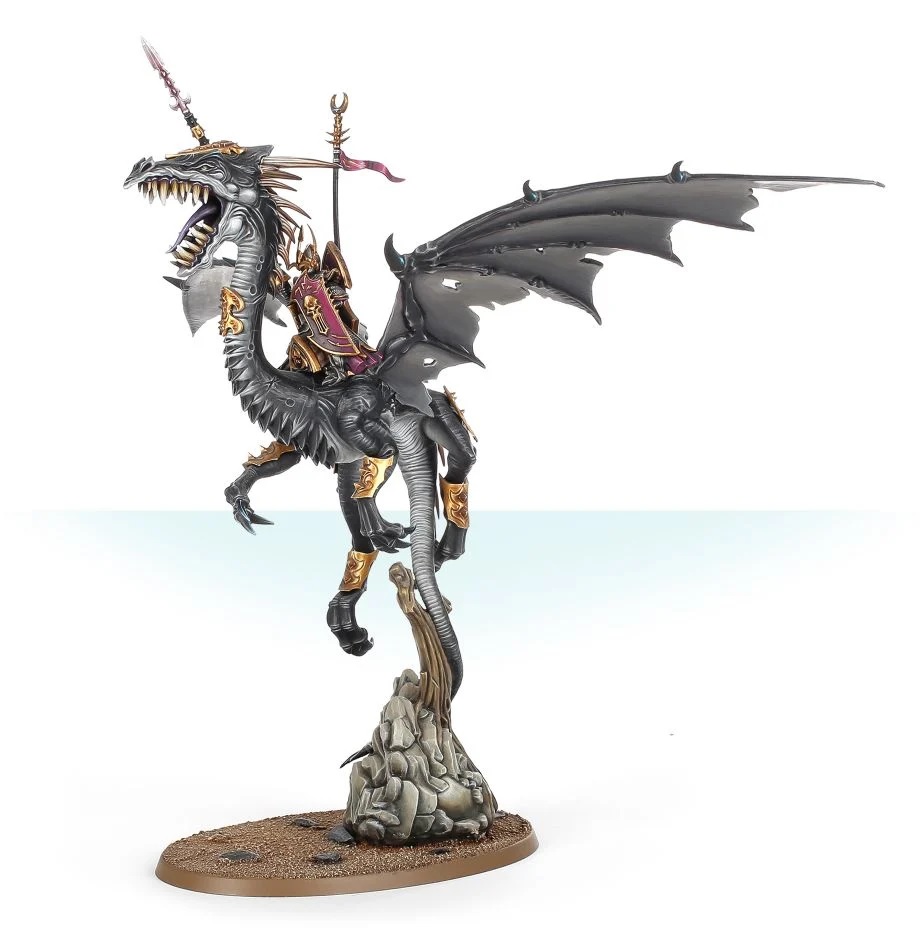 Age of Sigmar has several factions with Dragons and it might be time for an update.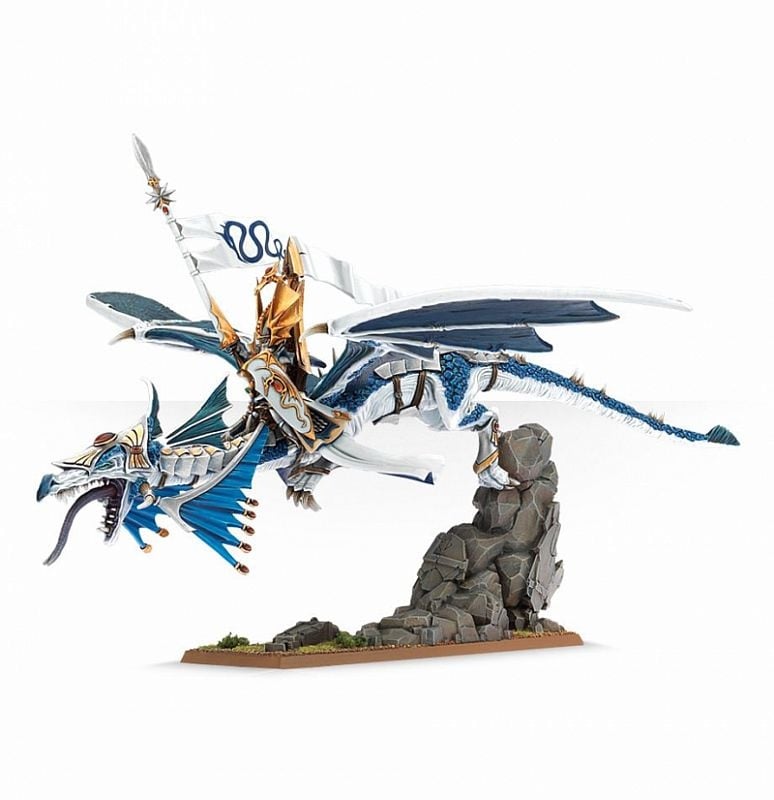 We have the actual dragons and with riders, we've got undead dragons, and we even have Dragon Ogors!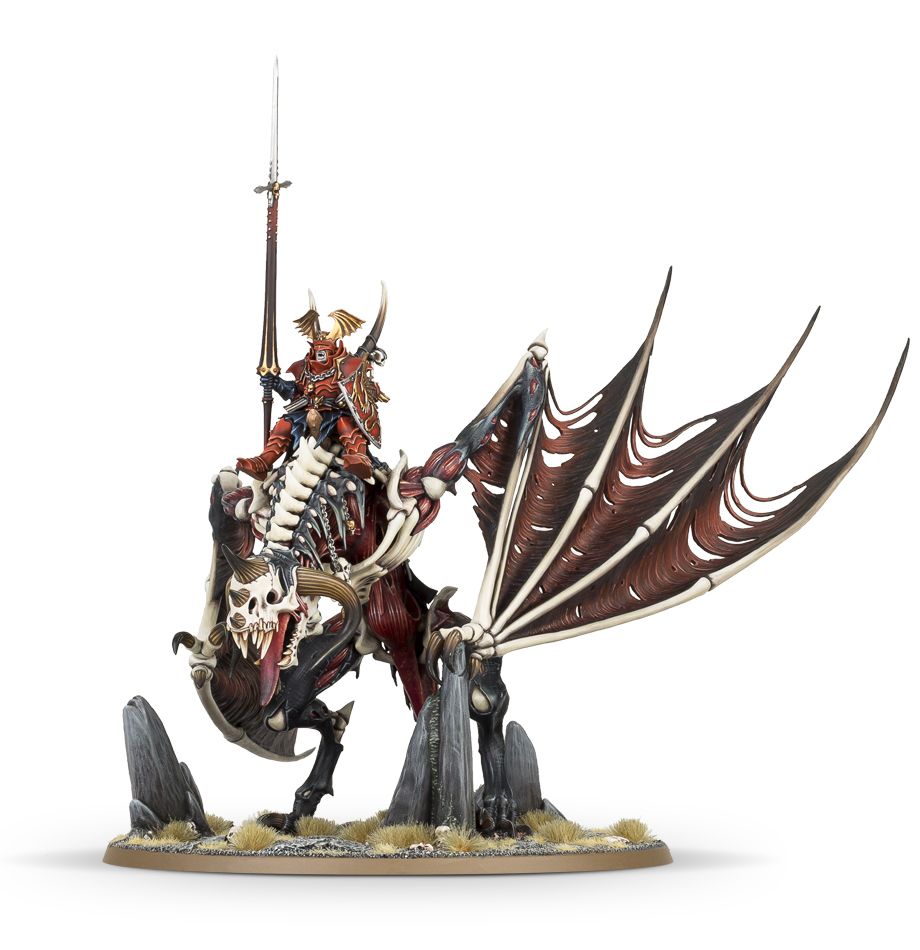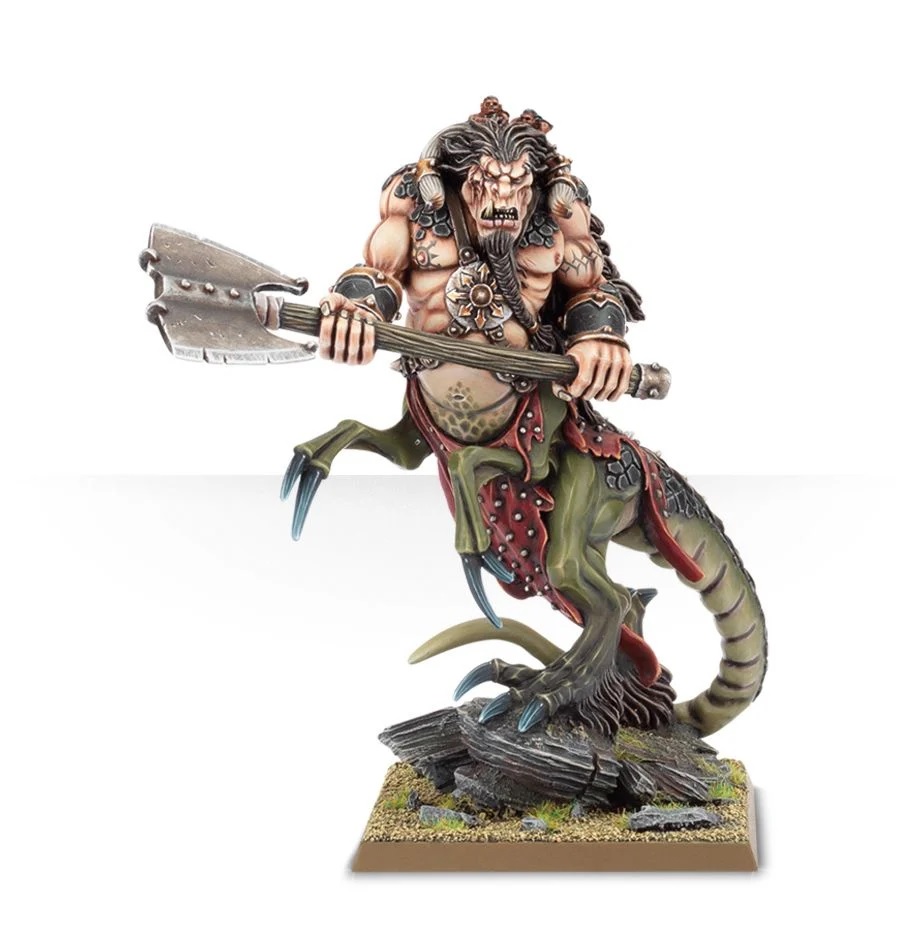 Subscribe to our newsletter!
Get Tabletop, RPG & Pop Culture news delivered directly to your inbox.
However, that's assuming it IS a dragon. The tail scales in particular also remind me of a Tyranid: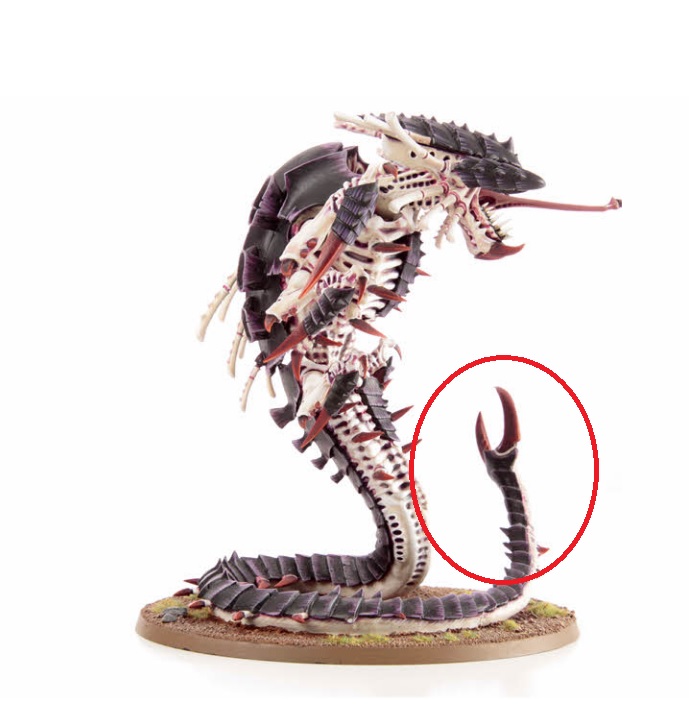 Although, that doesn't explain the chain or the rock. But then again, that's why we like the Rumor Engine! It keeps the mystery fresh.
Now, if you have any theories or if you think it could be a dragon, a Tyranid, or some other creature we want to know! So drop us a line in the comments about what you think this monstrosity could be – it's part of the fun.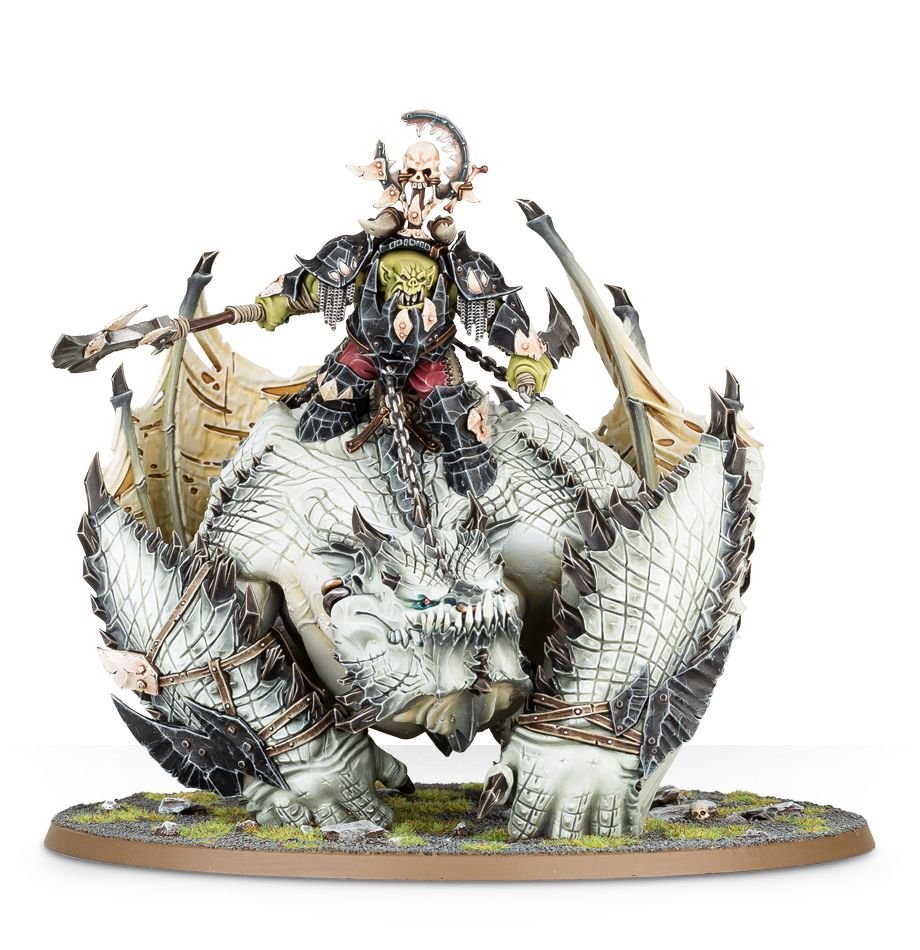 I got scales AND chains, too…
Anyone want to take a stab at this whale of tail?