GW: Warcry Painting Tutorials Now Available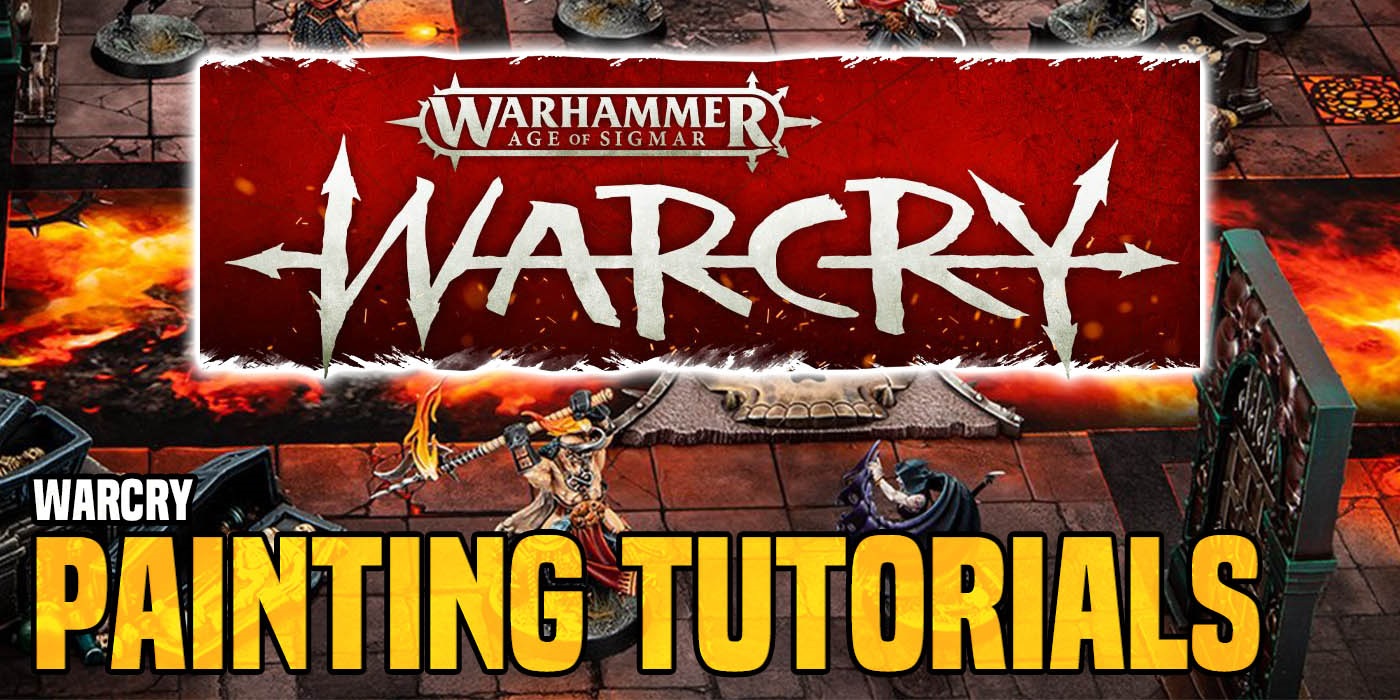 Games Workshop has a bunch of Warcry: Catacombs painting tutorials out now. Get ready to paint up some new Shadow Aleves!
Warcry: Catacombs is out for pre-order this weekend and if you're wanting to paint like the GW Studio, then you're in luck! The Warhammer team is back with a series of (relatively) short videos on how to paint up the contents of Warcry: Catacombs like the box art. If nothing else, you can get a sense of some of the techniques and colors used to get the "look" of the warbands.
Each warband is featured in two videos. One is the Battle Ready version while the other builds on that scheme to produce a Parade Ready version. Our advice is to watch both versions now so you can get an idea of how you want to tackle these two warbands.
Khainite Shadowstalkers
Scions of the Flame
And finally, GW also has a tutorial on how to paint up the Scenery from Warcry: Catacombs. Even if you're not painting up these different objects, it's actually a really good video on some basic painting techniques for scenery in general. I'm sure there is something you can learn from this one.
So go forth and get prepared to venture into the Catacombs!
Subscribe to our newsletter!
Get Tabletop, RPG & Pop Culture news delivered directly to your inbox.