Let's Play D&D In A Slasher Film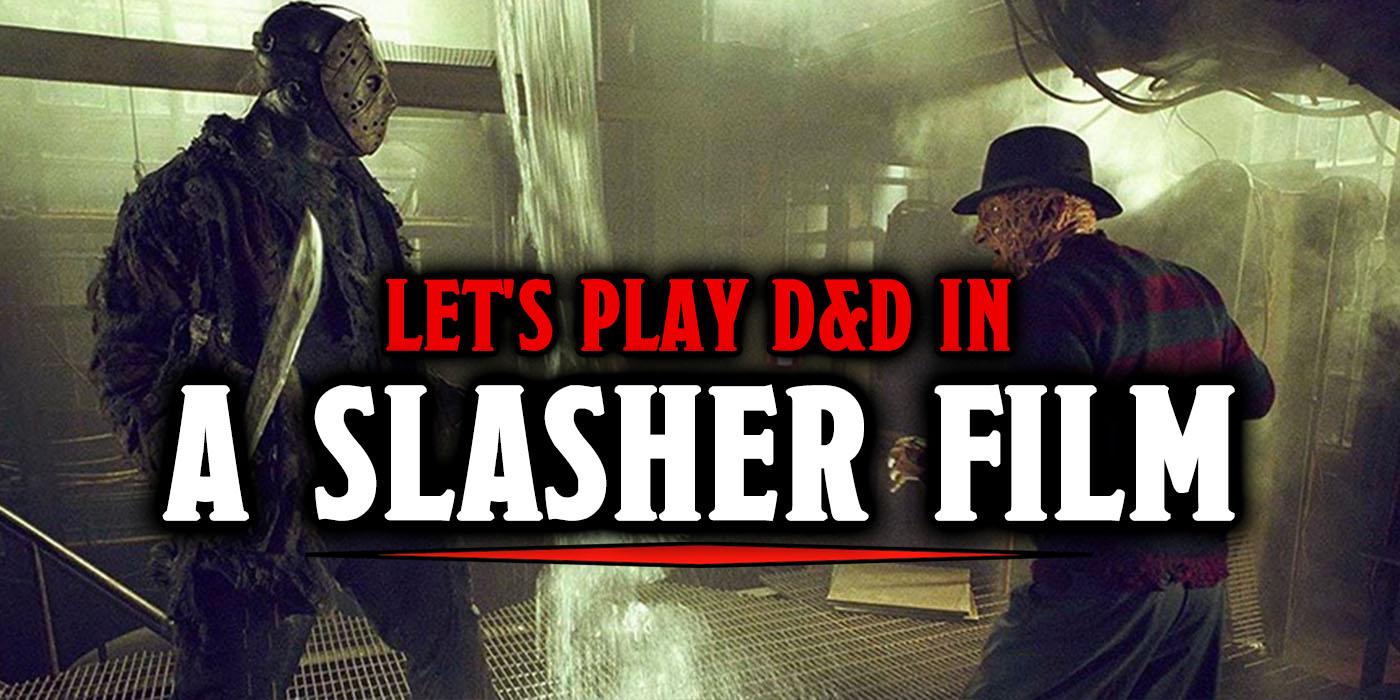 This October I thought it would be fun to take a closer look at of our favorite horror movies and figure out how to bring them to life at the D&D table.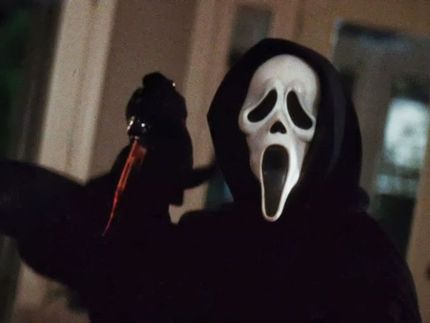 There are, of course, a plethora of horror themed games that you could play if you wanted something built around that exact horror movie feeling, but if you're looking to take your Dungeons and Dragons characters on a quick field trip to terror town, this month's characters will help get you there.
Slasher films are a staple of the horror genre with so many movies and monsters that I couldn't name all of them if I tried. But when you get right down to it there are a fair number of similarities between all of them. This isn't a bad thing, of course, it's by design and these signature elements are very much one of the reasons we come back for this genre over and over. And it makes them a little easier to put on one sheet.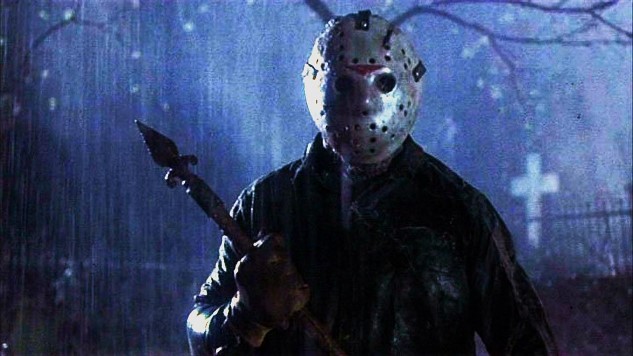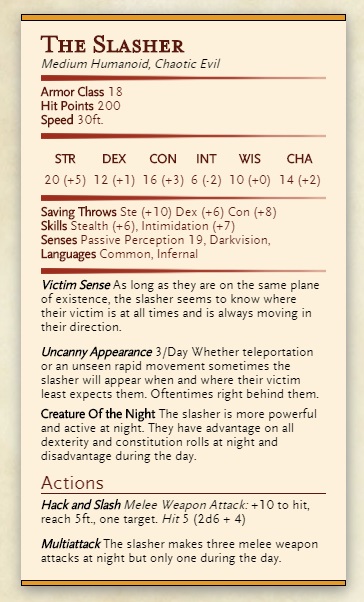 And then no horror movie would be complete without the victims who are almost always out of their depth.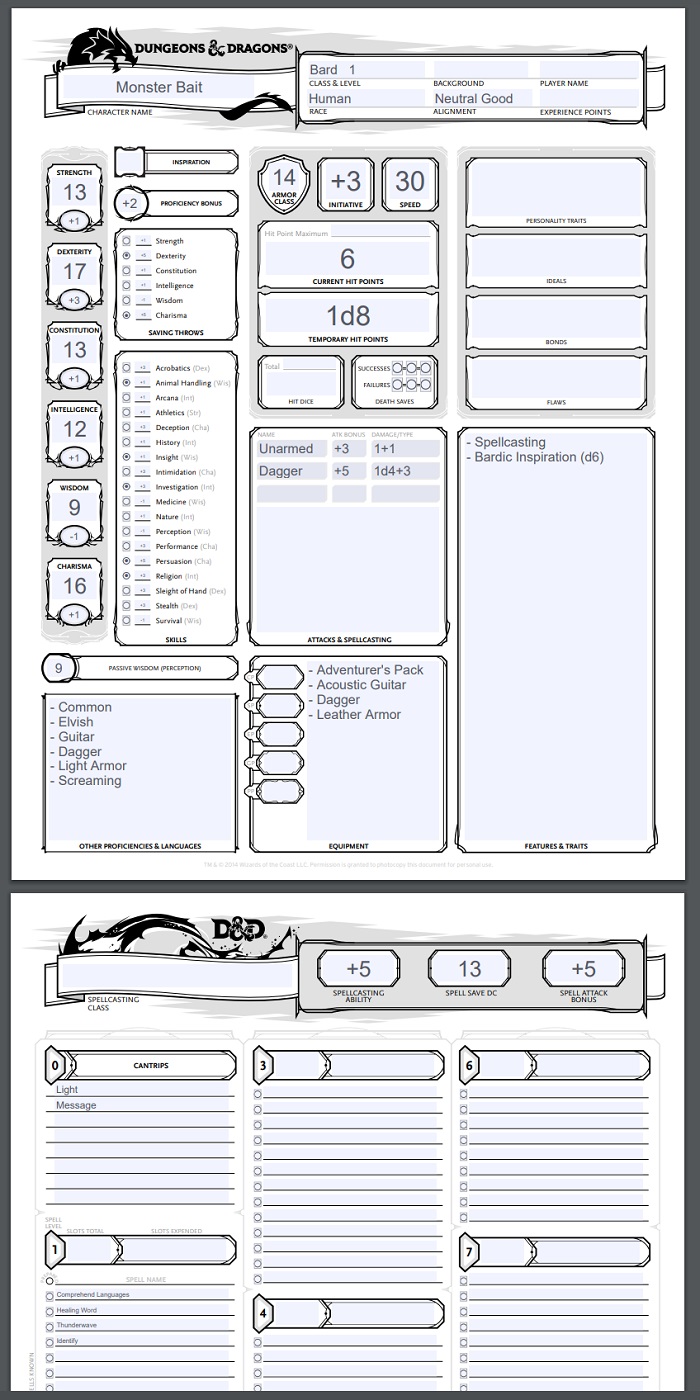 At first I thought that making a sheet for a first level teenager would be depressing, but then I got into it and made an amalgam of the trope. I picked a bard because I'm picturing the person who is always ready to play Wonderwall, is probably pretty charismatic and cool but not the sharpest knife in the slasher movie, and is ridiculously good at running away from danger. Will they make it to the end of the movie? No! Heck no! Will the audience root for them? Probably, they seem like a nice enough kid.
How would you incorporate the element of horror into your D&D session? How would you make these characters for a tabletop RPG setting? Which monster or movie would you like to see next? Let us know in the comments!
Happy Adventuring!
Subscribe to our newsletter!
Get Tabletop, RPG & Pop Culture news delivered directly to your inbox.