Outside the Box – October 16th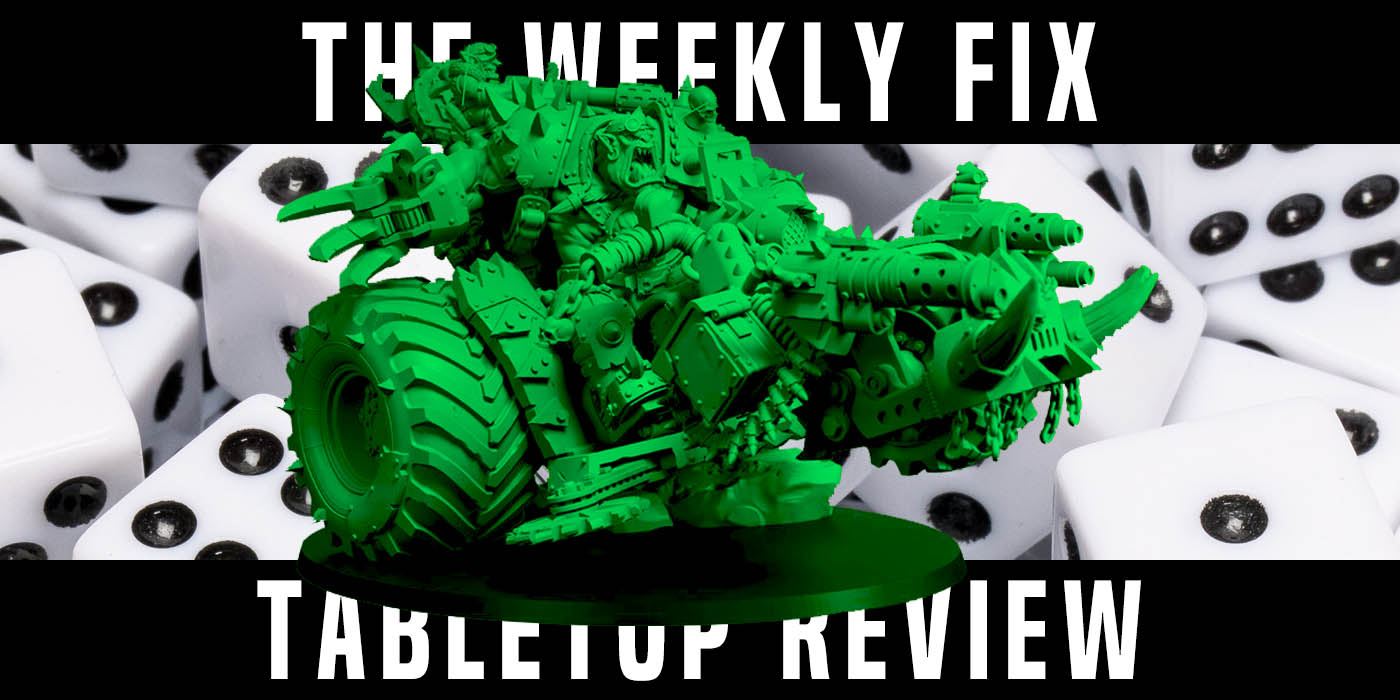 Here we go again, this week with news from Artel W Miniatures, Modiphius Entertainment, Dystopian Wars, Mantic Games, Wargames Atlantic, Oathmark and more!
Artel W Miniatures released the Iron Rider: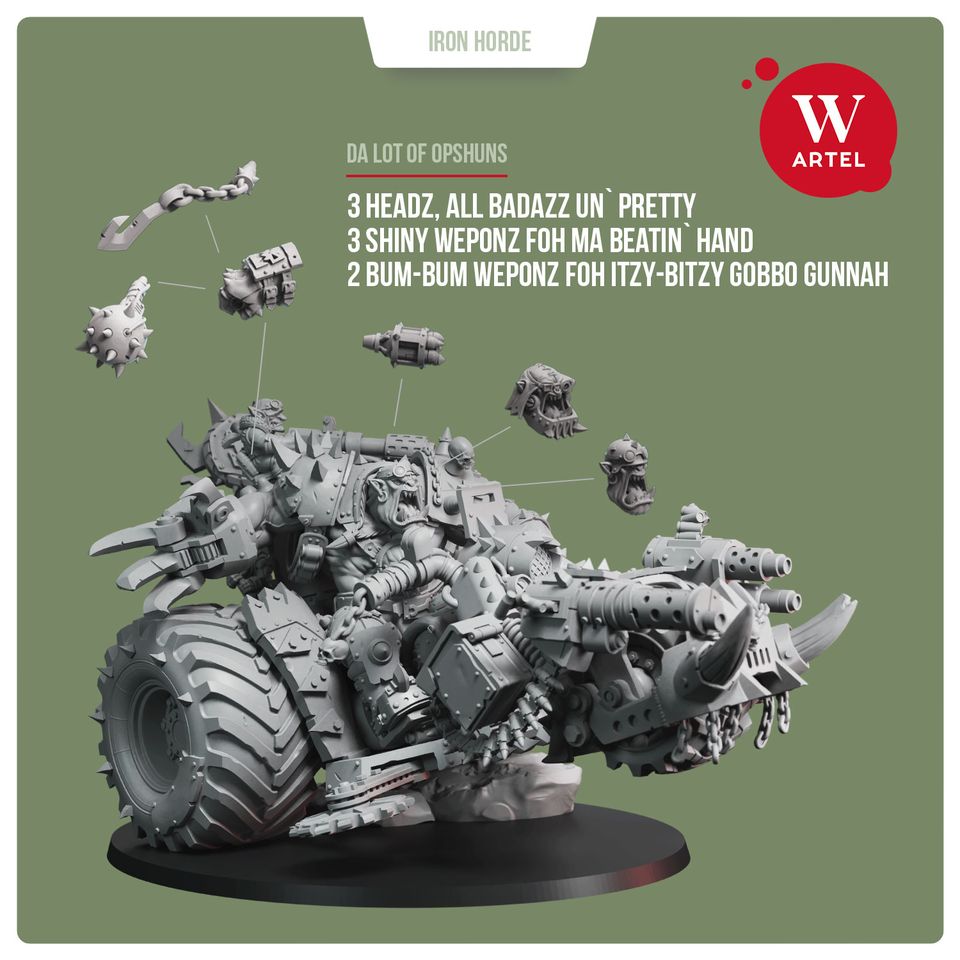 –> More Artel W Miniatures News
The Orc Forge Guard is now available from Creature Caster: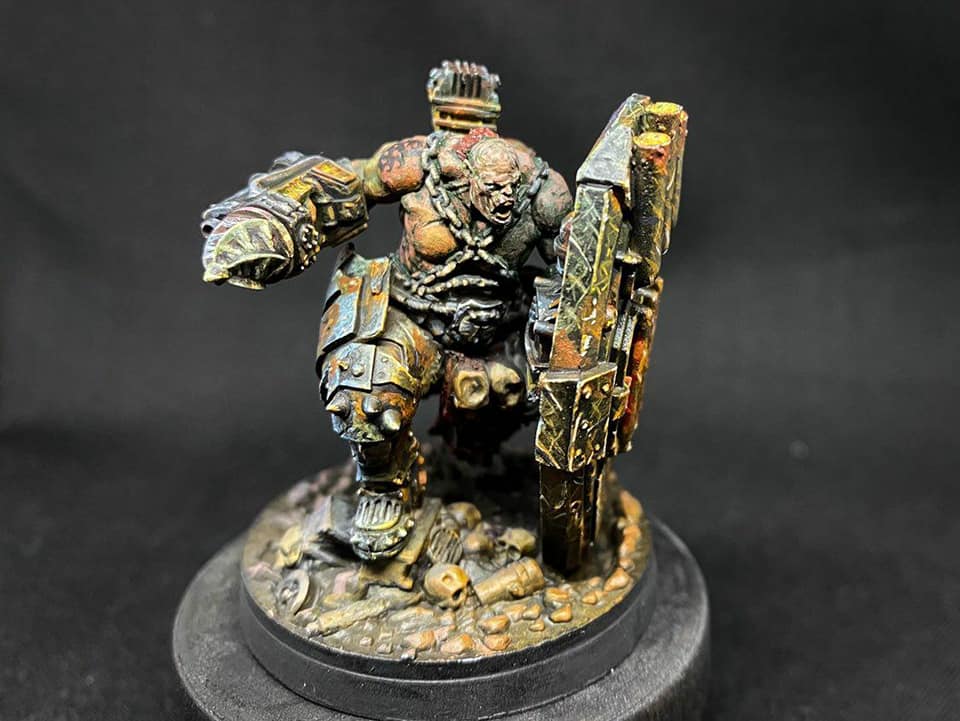 –> More Creature Caster News
Warcradle Studios announced plastic ships for Dystopian Wars: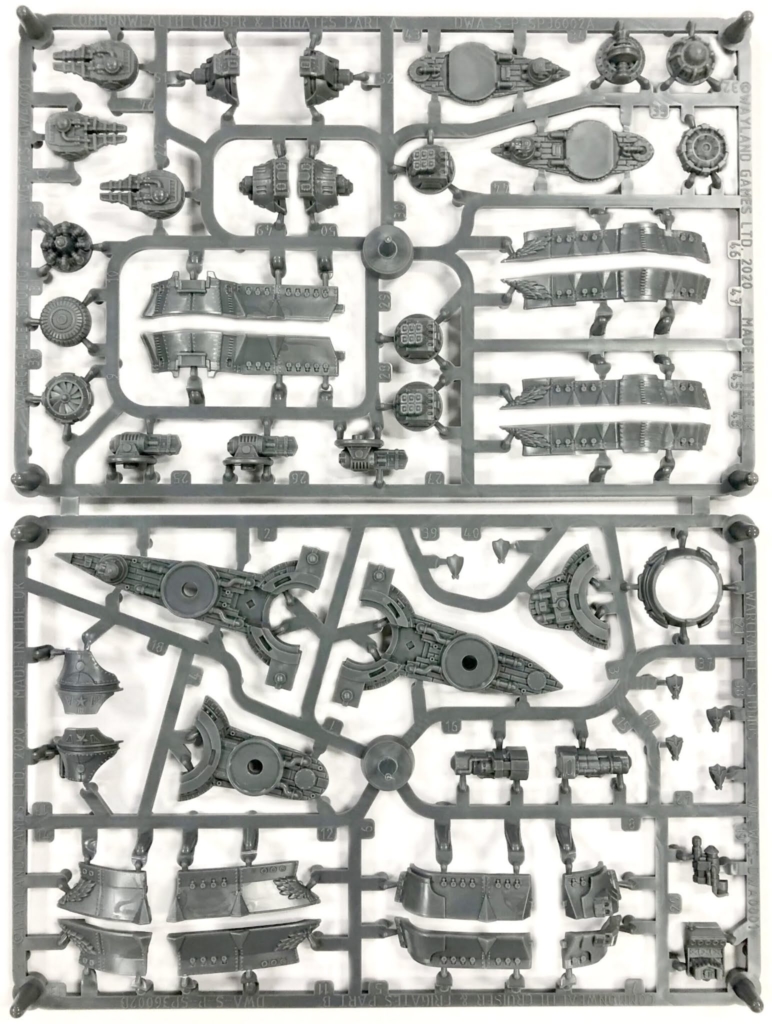 –> More Warcradle Studios News
A new Super Mutant for Fallout is coming soon from Modiphius Entertainment: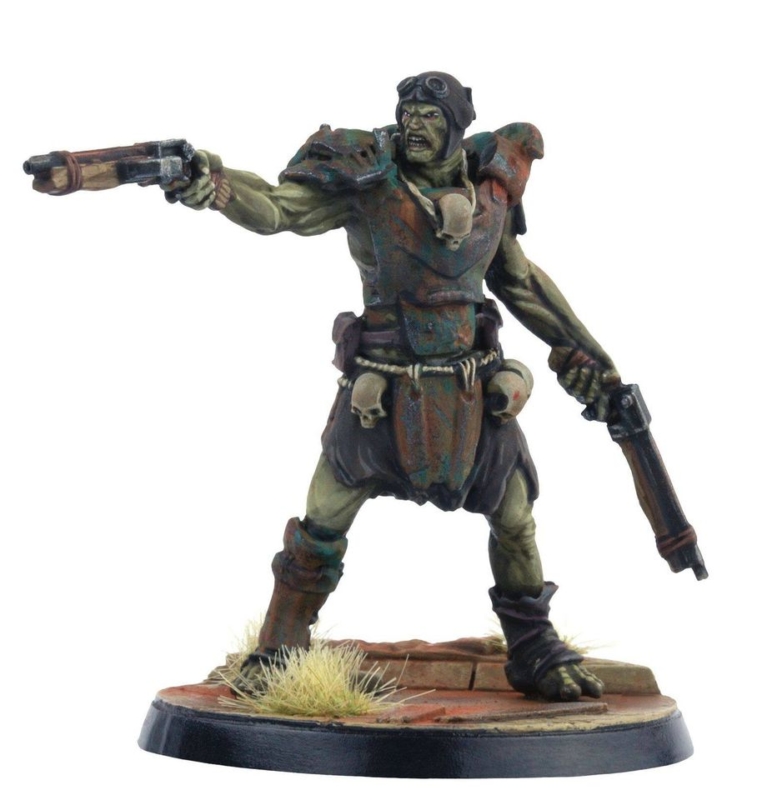 –> More Modiphius Entertainment News
Wargames Atlantic released a new SciFi Grognard set: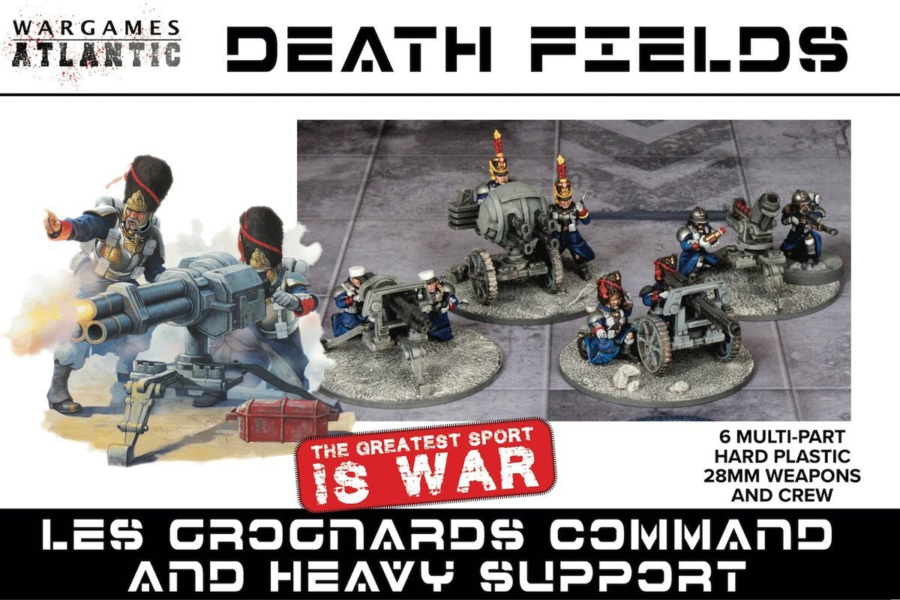 –> More Wargames Atlantic News
New head sets are available from Wargame Exclusive: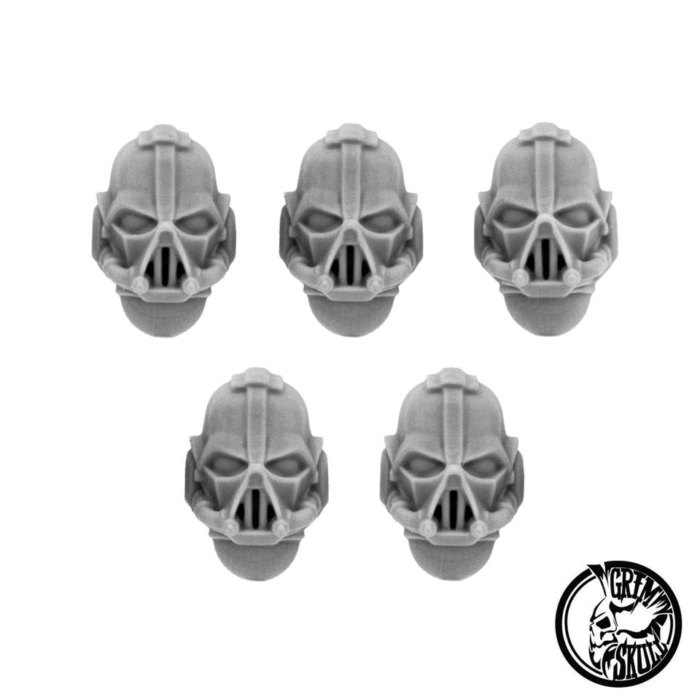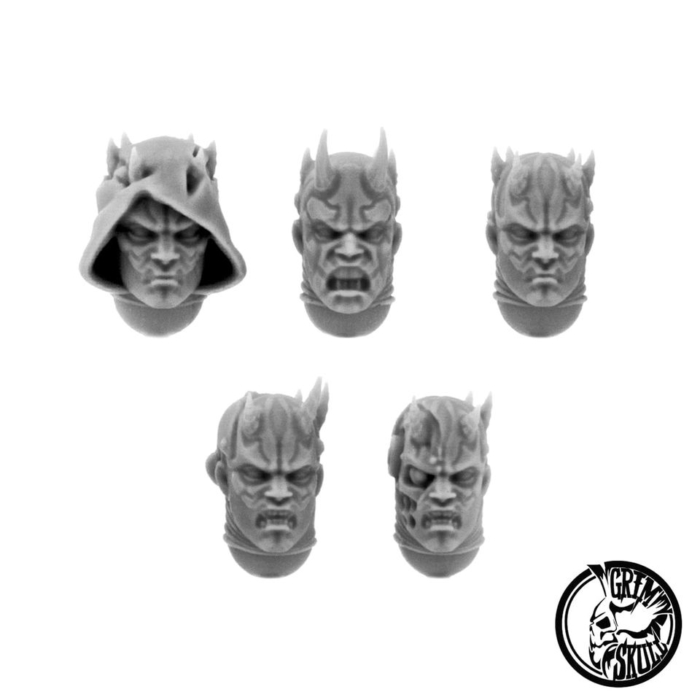 –> More Wargame Exclusive News
North Star Military Figures published new pictures of their Oathmark Undead: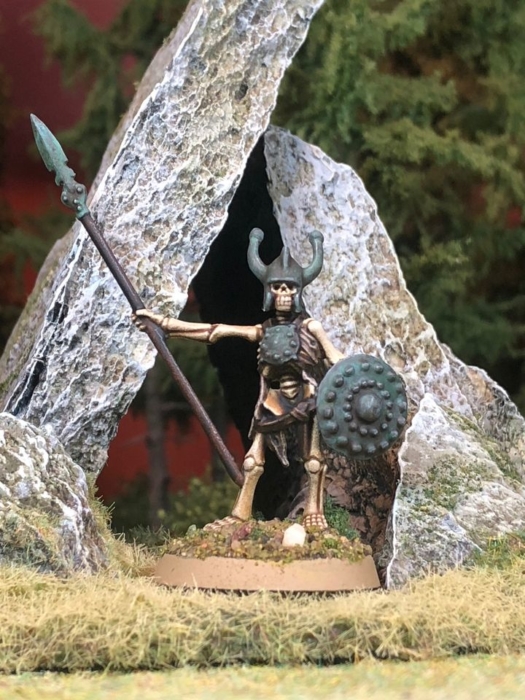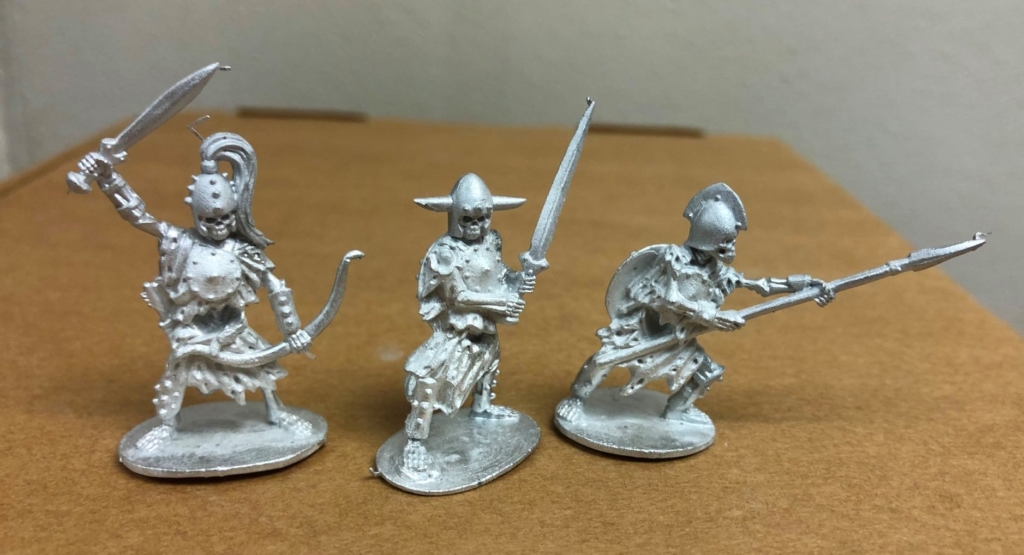 –> More North Star Military Figures News
Bardsung is the next game coming from Steamforged Games: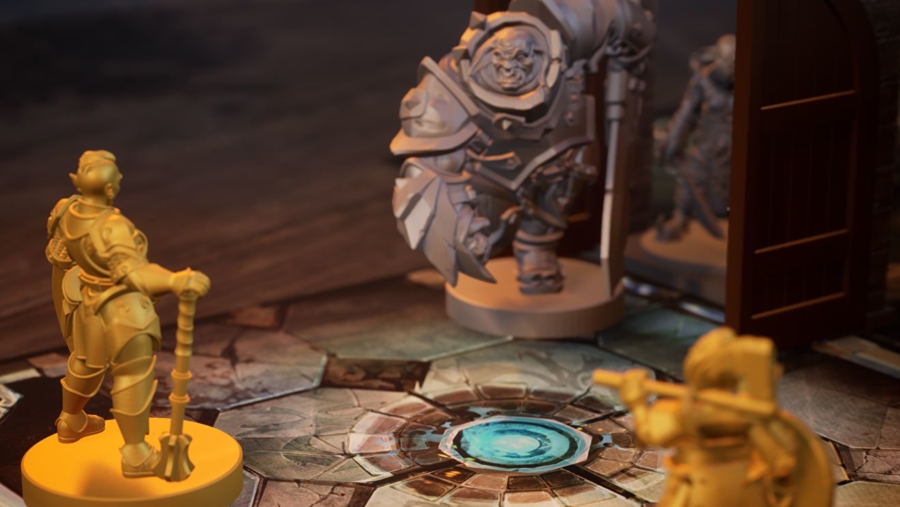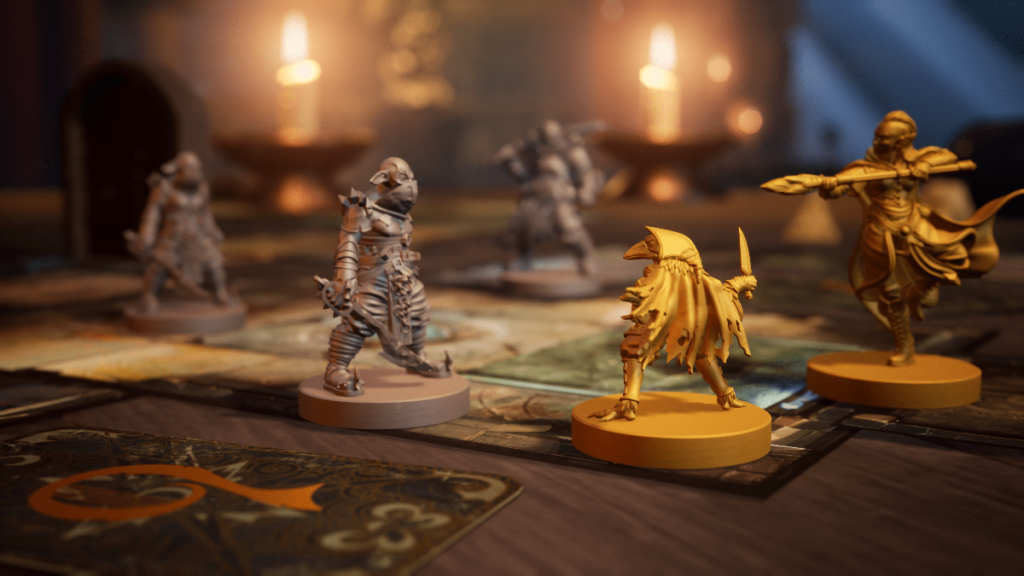 –> More Steamforged Games New
Mantic Games presents physical miniatures for Kings of War Armada: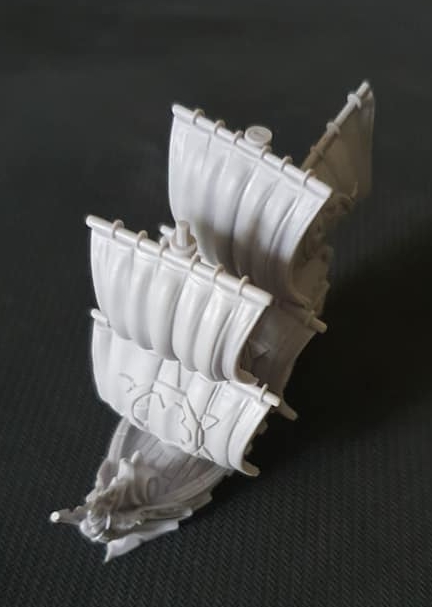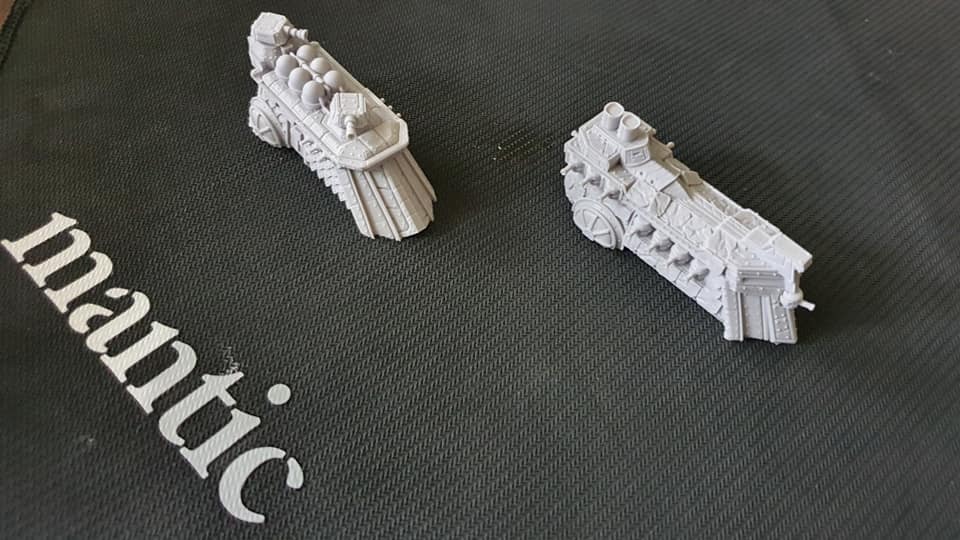 –> More Mantic Games News
A Big Bang Theory Justice League set has been released by Knight Models: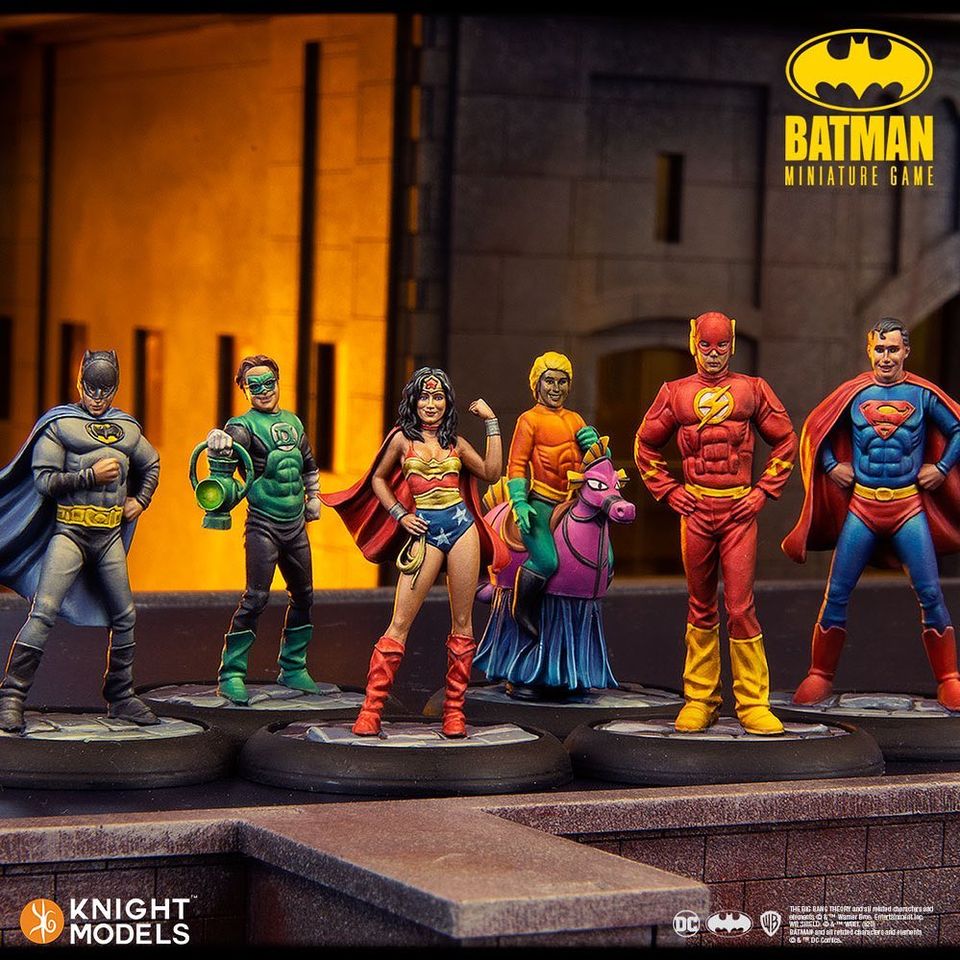 –> More Knight Models News
Khurasan Miniatures announced a new 15mm American Revolutionary War range: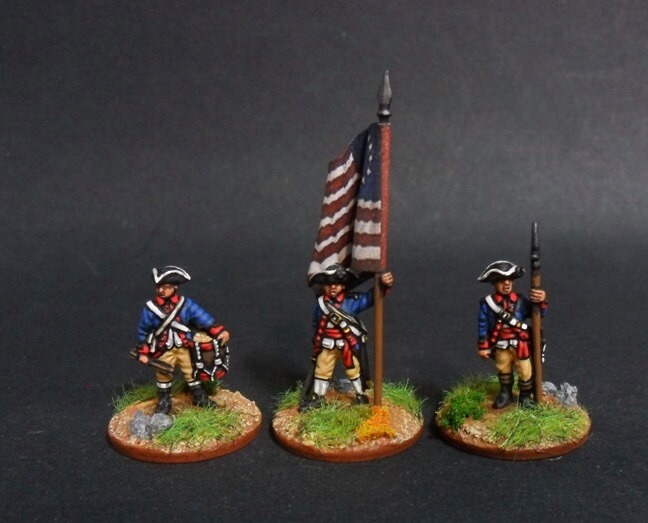 –> More Khurasan Miniatures News
New bits sets are available from Mad Robot Miniatures: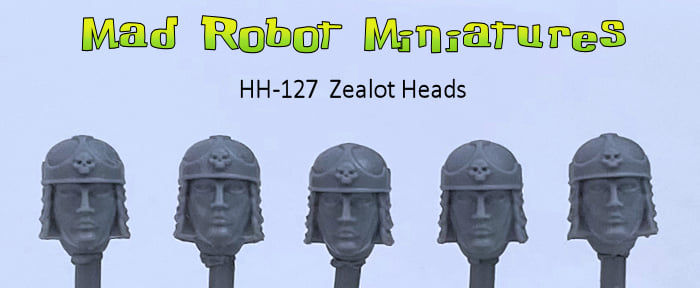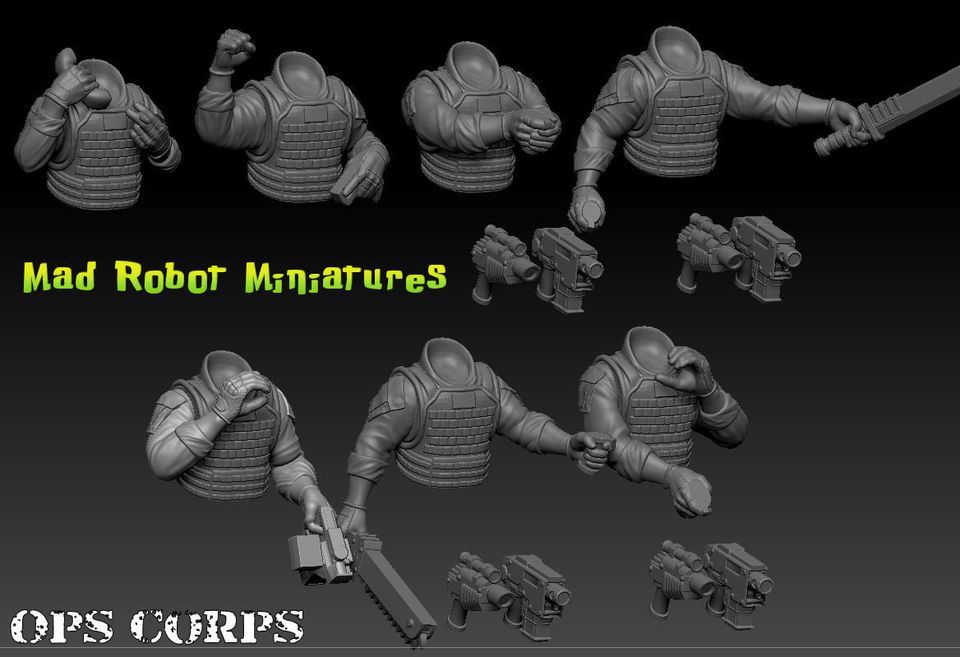 –> More Mad Robot Miniatures News
Subscribe to our newsletter!
Get Tabletop, RPG & Pop Culture news delivered directly to your inbox.
Warlord Games released the 20mm Airfix Blood Red Skies starter set: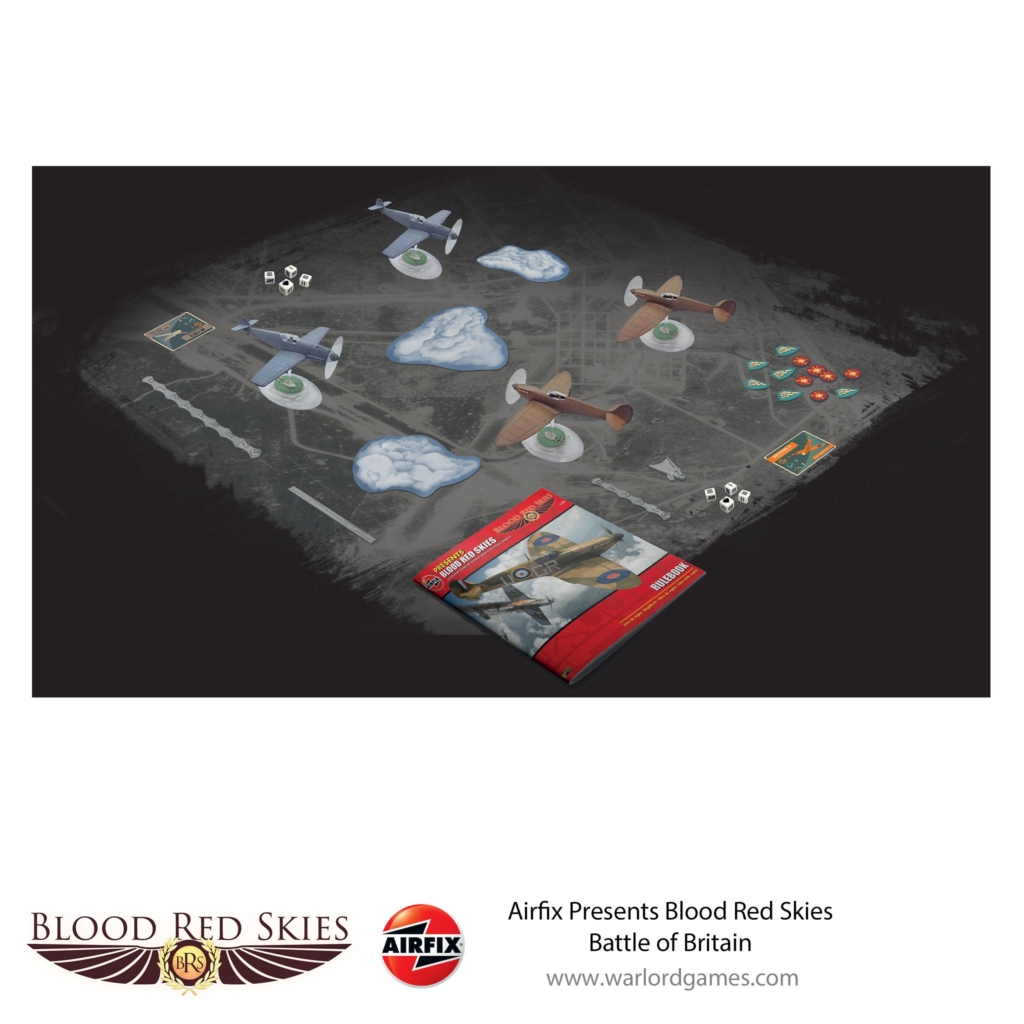 And the next Bolt Action supplement is available for pre-orders soon: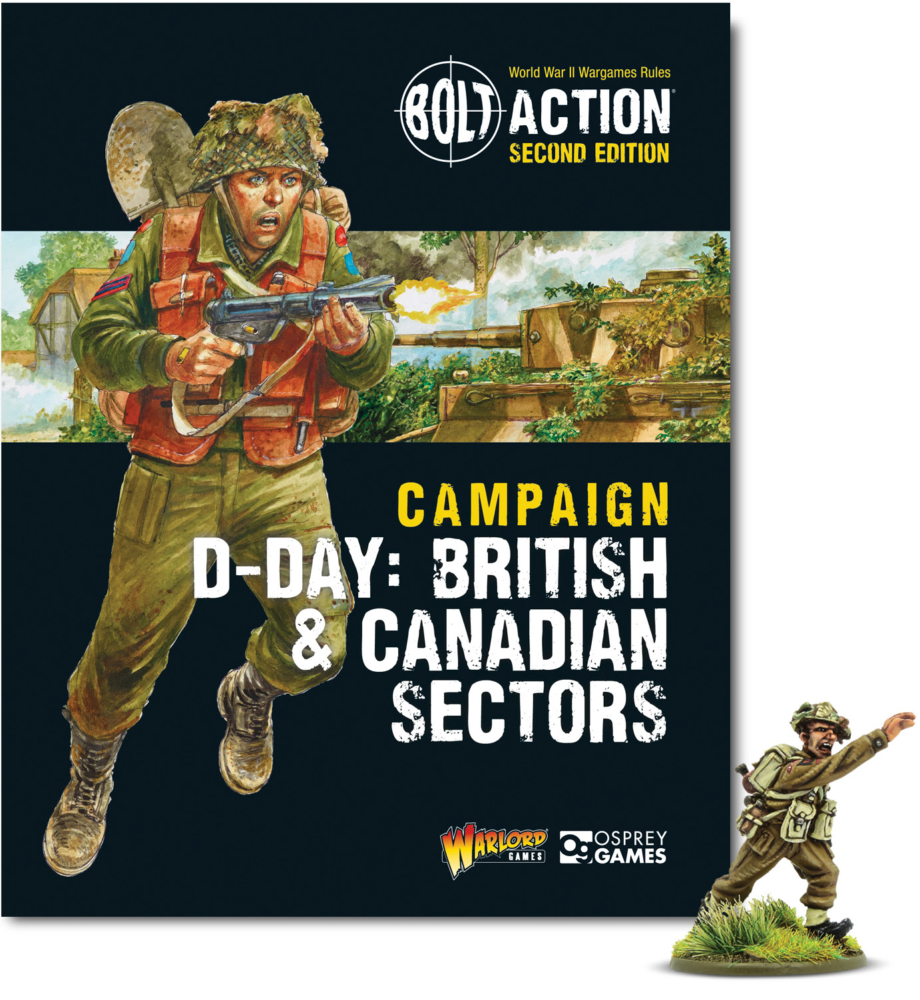 –> More Warlord Games News
The Orc Outrider has been released by Ramshackle Games: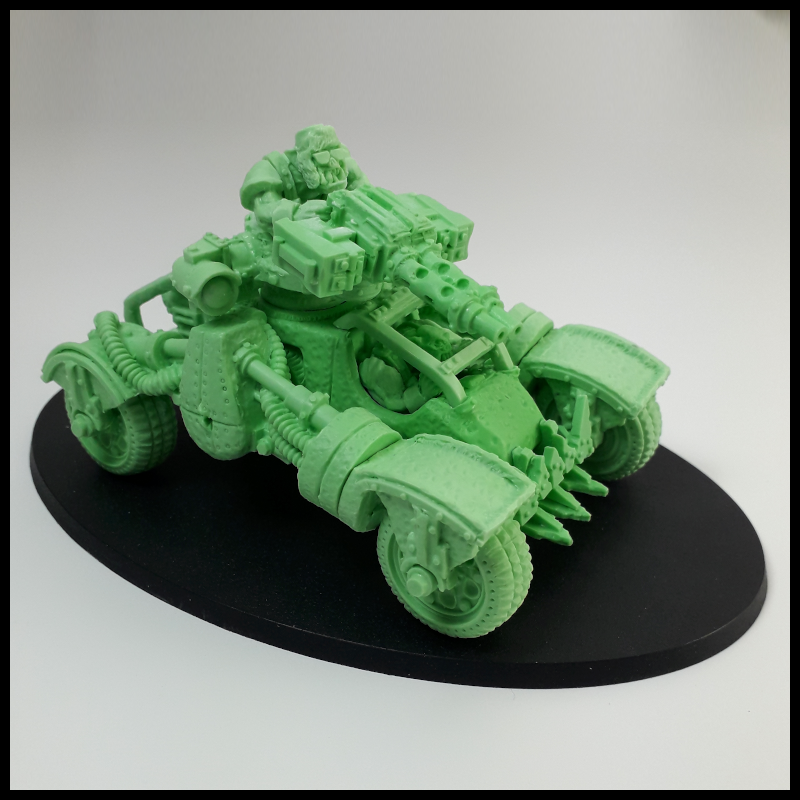 –> More Ramshackle Games News
And Rubicon Models presents new preview pictures: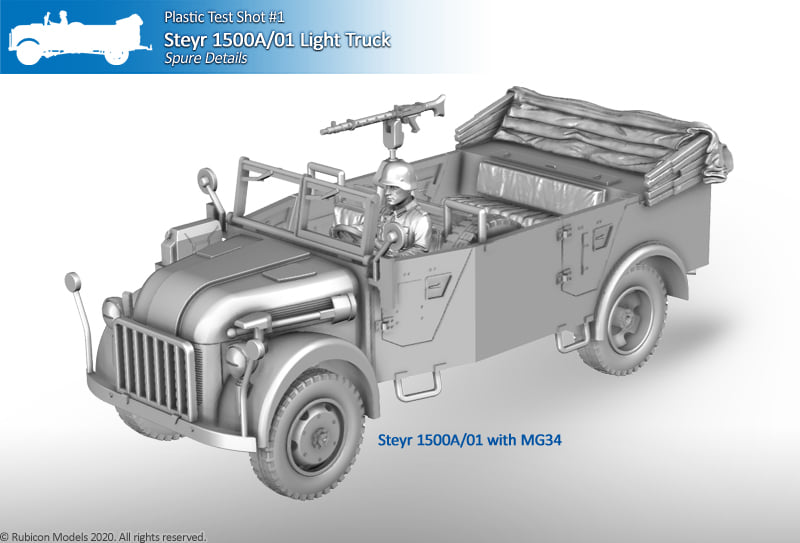 –> More Rubicon Models News
And here are this week's new Kickstarter campaigns:
Westfalia Miniatures – Dragongrin Miniatures
HeresyLab – Miniature Printable files STL format 2.0
Cosmondo – Dark Elves 28mm STL Printable Wargame Miniatures
Greenbrier Games – Lost Ones
Knightmare Miniatures – Greenskin Wars Creatures Unleashed!!
Robin's Nerd Supplies – Vitreous Bright Green Dice Sets
Rotten Factory – Rotten Miniatures MMXX
Kristie Greyskull – PowerSword 3d printable tabletop Miniatures wave 2: Serpent
Polyhydra Dice – Metal Serpentine Dice
FF Minis – Fantasy Football Poker Tokens
Cobalt Keep – Stackable Display Cases for Wargaming Miniatures
I Scream Art – The Cap N' Paint miniature handle
WARG'NAME – STL & Physical Nameplates for Fantasy Football
Hungry Troll – Bretonians: Quest of the holy TD
Durgin Paint Forge – The Elves of Inneath
Charlie Foxtrot Models – Spanish Windmill model kit
Rock Castle Designs – The Mysterious Kingswood 3D Printable Scenery & Terrain
JÜ – Lakam
Cast N Play – Kingdom of Thamarya | 3D Printable Fantasy City & Monsters
Draco Ideas – Help Arrives! (Spanish Civil War)
SupAR Games – The Scare Factory
Modern Awesome Labs – Element Dice 2: Precious Metal Plated (Gold, Silver, Pt, Rh)
and
Studio Miniatures – Dead Through Time Part 2
~ And if you want to stay up to date visit The Tabletop Fix for regular updates!