Outside the Box – October 2nd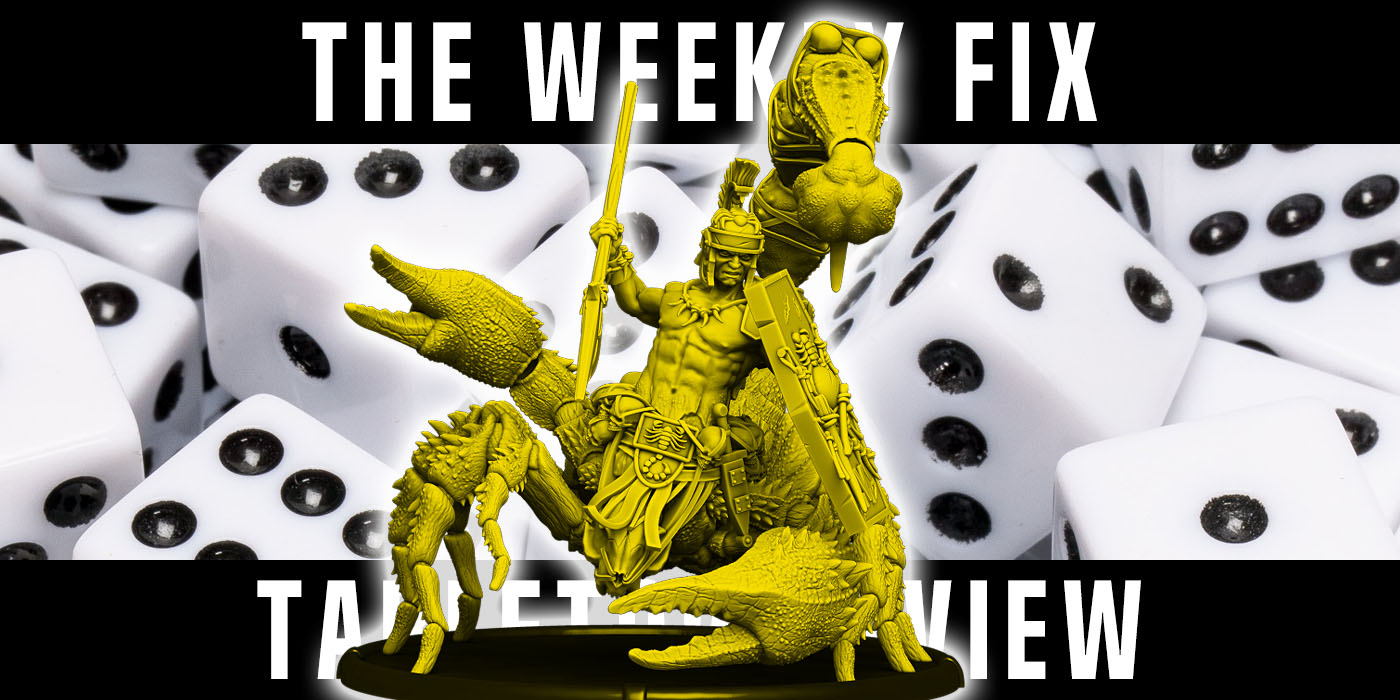 Here we go again, this week with news from Para Bellum Wargames, Artel W Miniatures, Mantic Games, Raging Heroes, Mierce Miniatures and more!
Para Bellum Wargames released new miniatures for Conquest: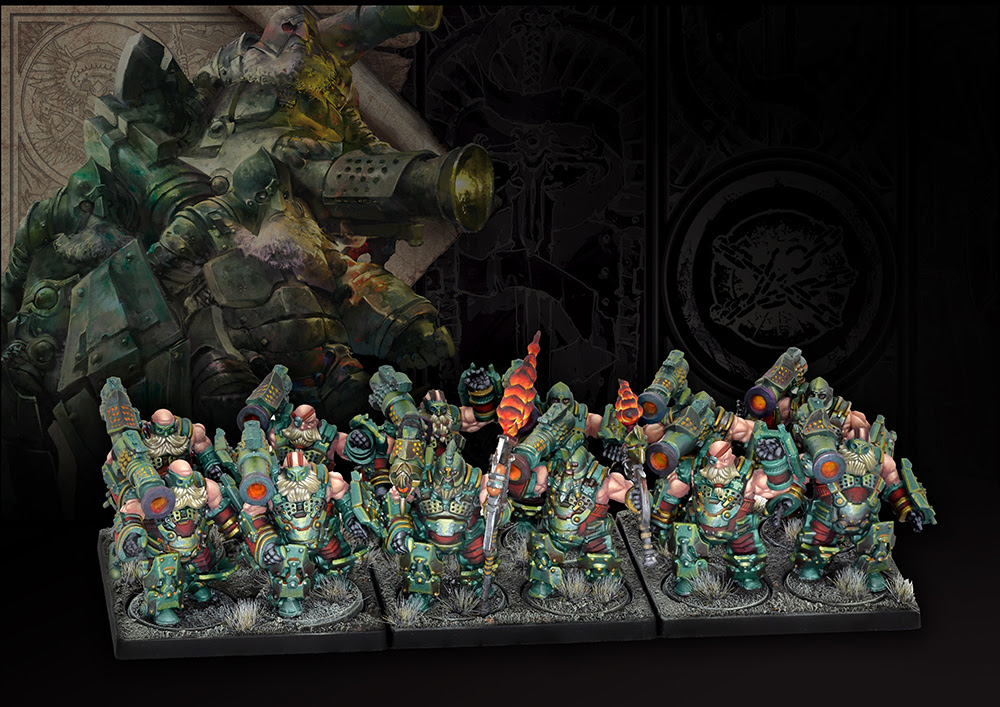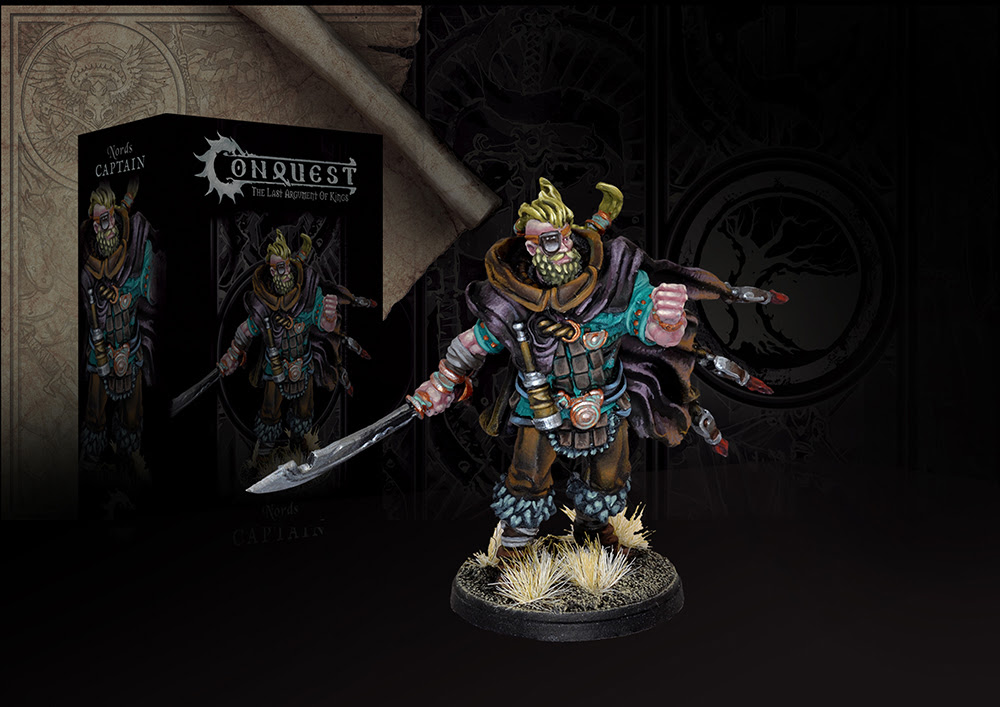 –> More Para Bellum Wargames News
New releases are available from Artel W Miniatures: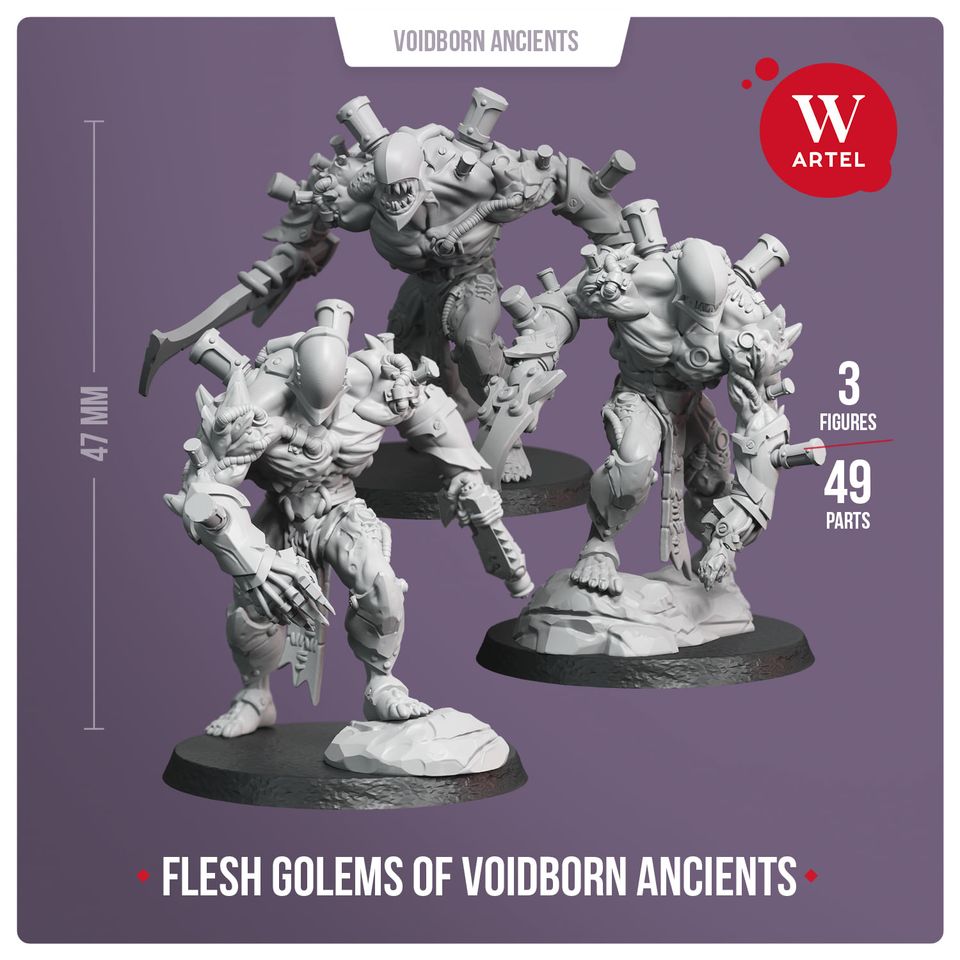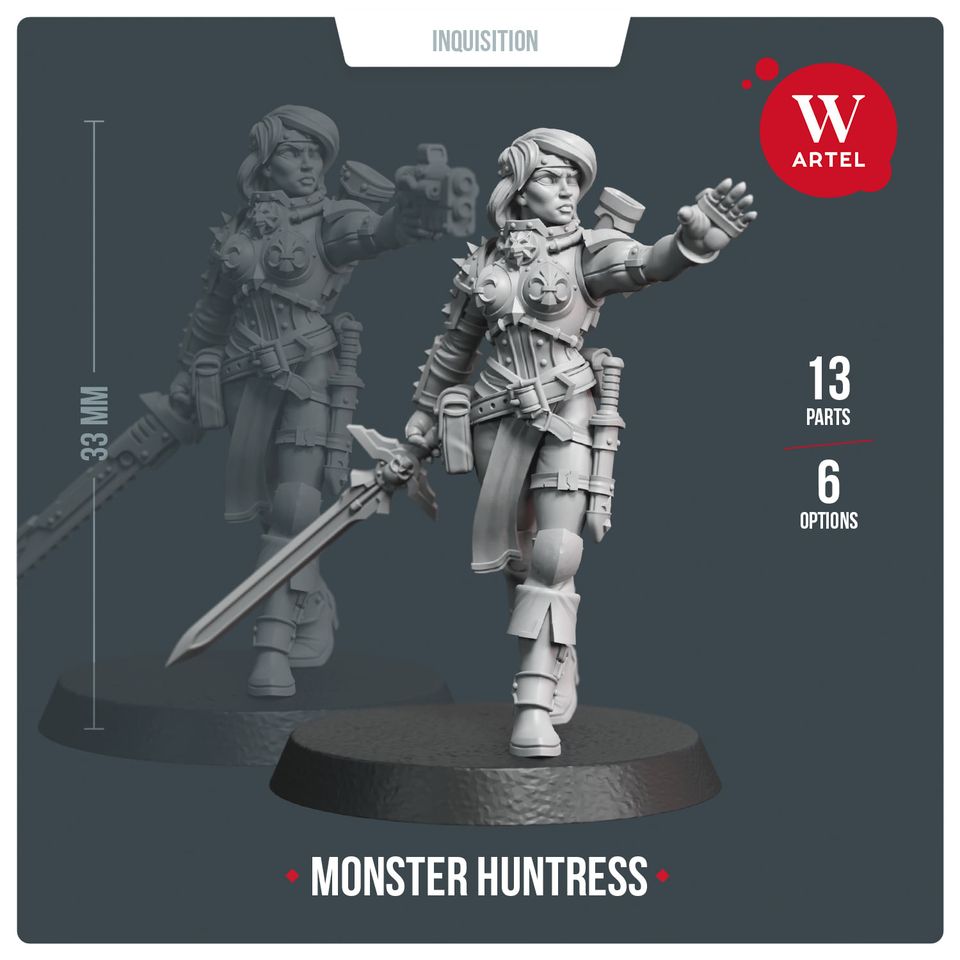 –> More Artel W Miniatures News
Raging Heroes presents a new War Mammoth for their Patreon: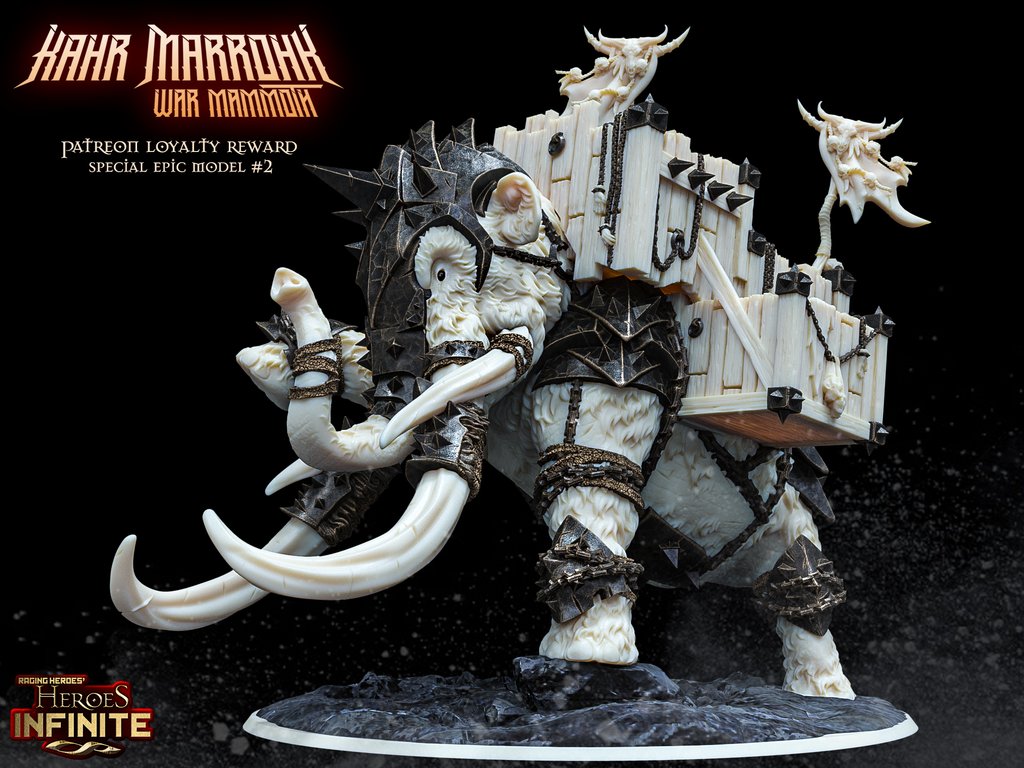 –> More Raging Heroes News
New releases are available from Mierce Miniatures: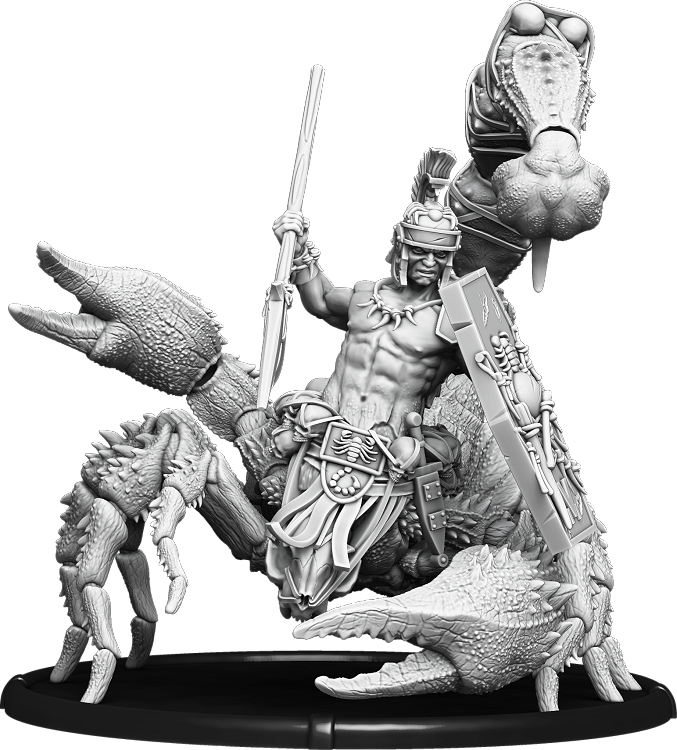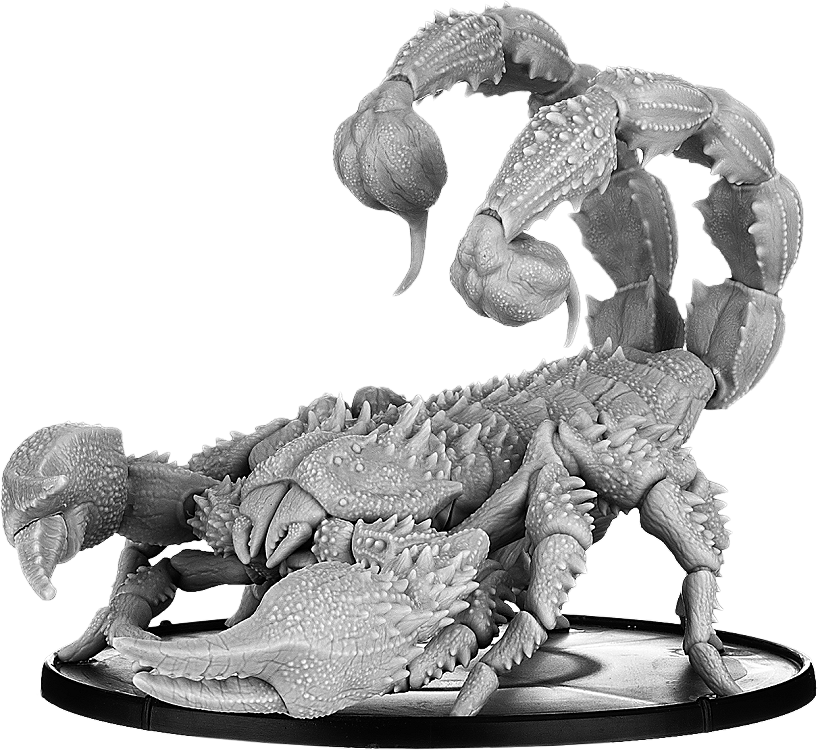 –> More Mierce Miniatures News
Mantic Games presents new previews of Kings of War Armada: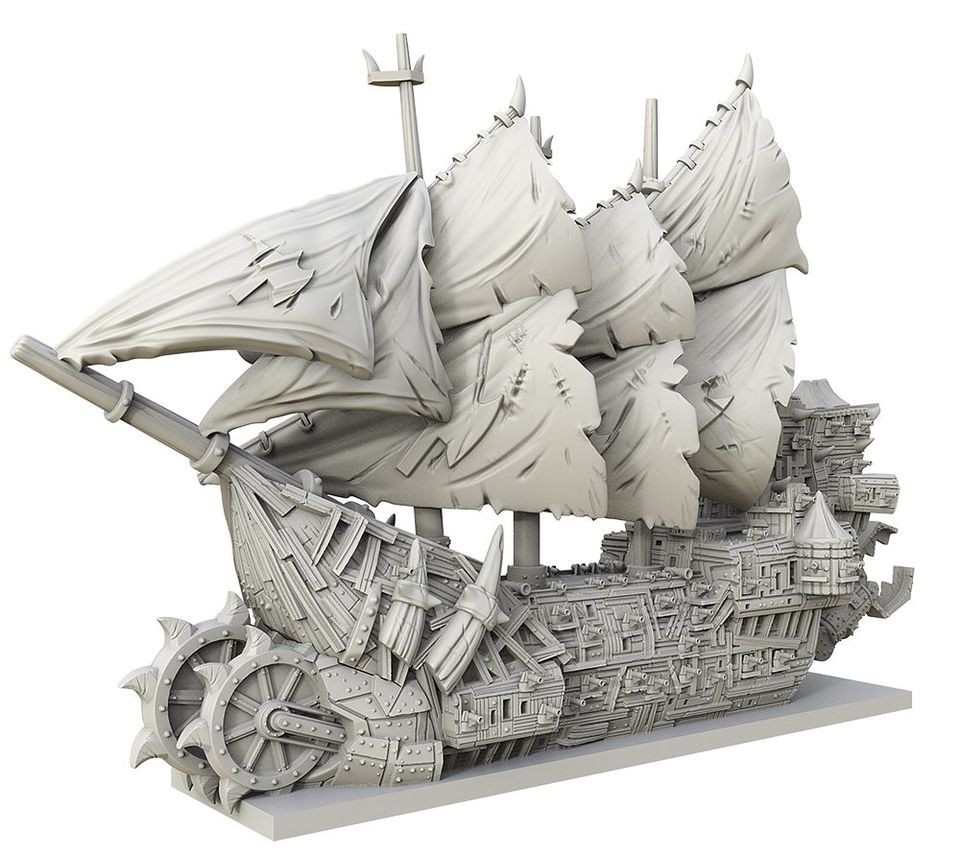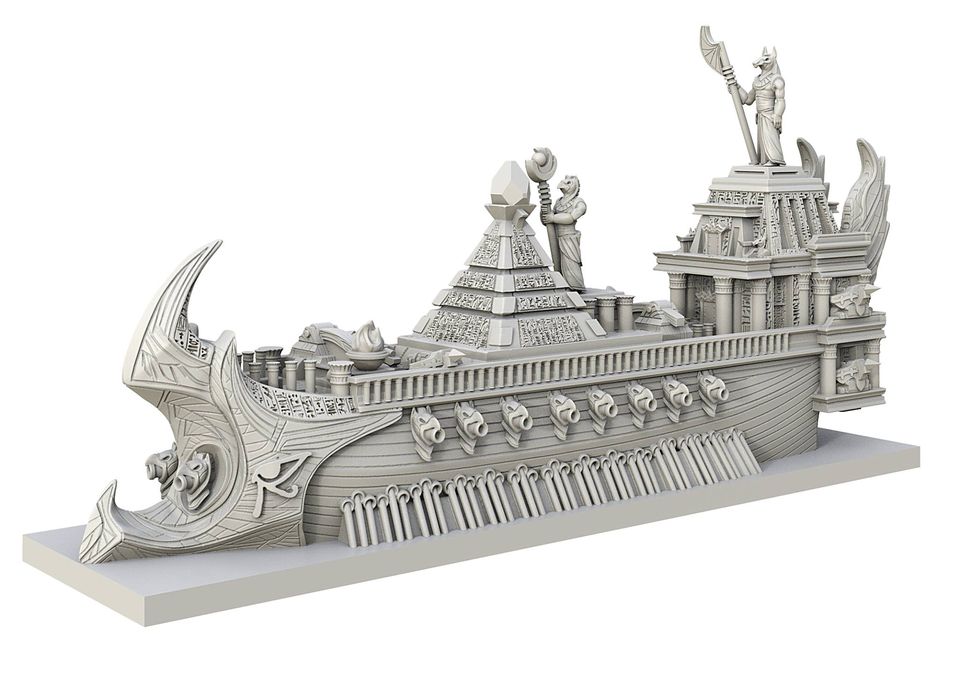 –> More Mantic Games News
Another new DC miniature has been announced by Knight Models: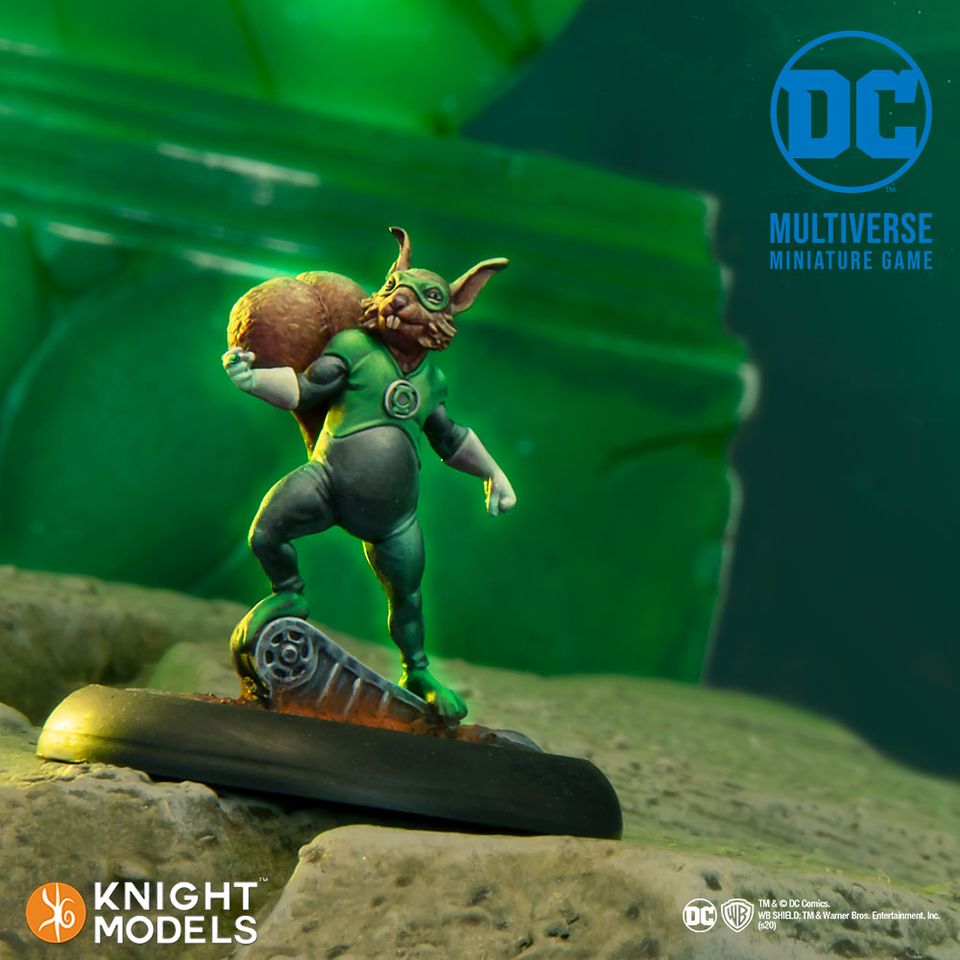 –> More Knight Models News
Fantasy Flight Games  released new X-Wing sets: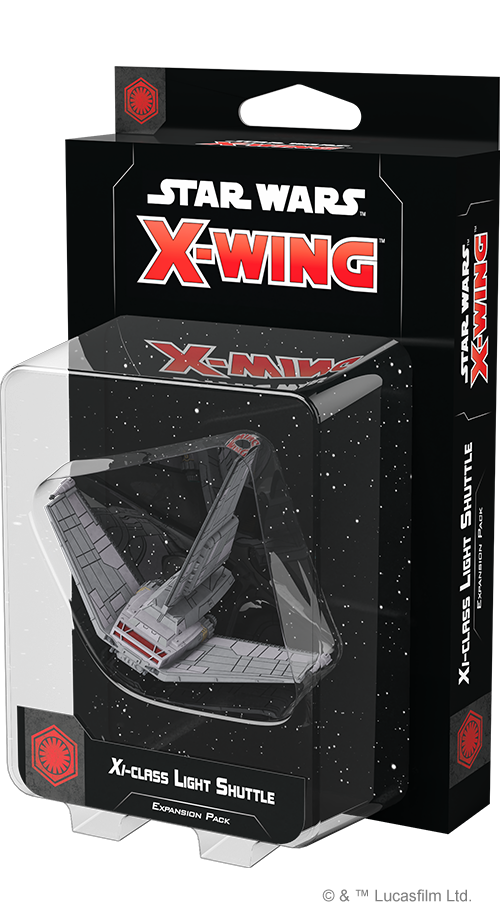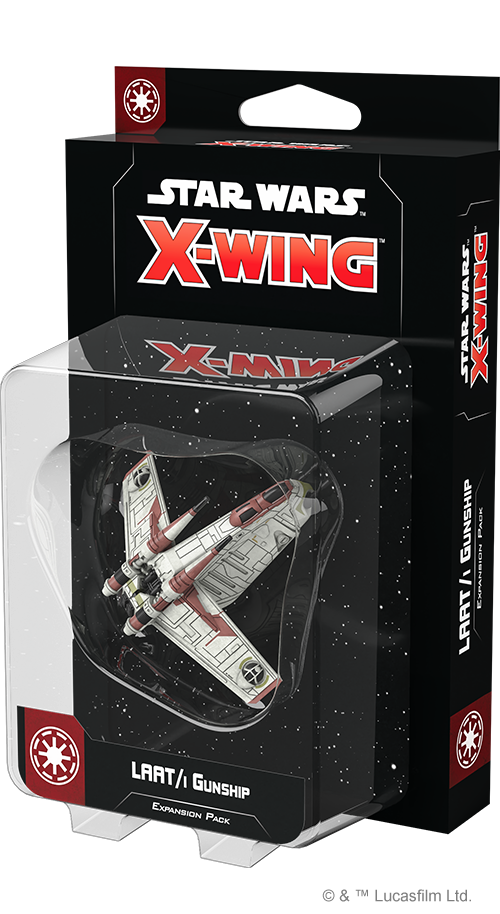 –> More Fantasy Flight Games News
The Orc Forge Guard is coming soon from Creature Caster: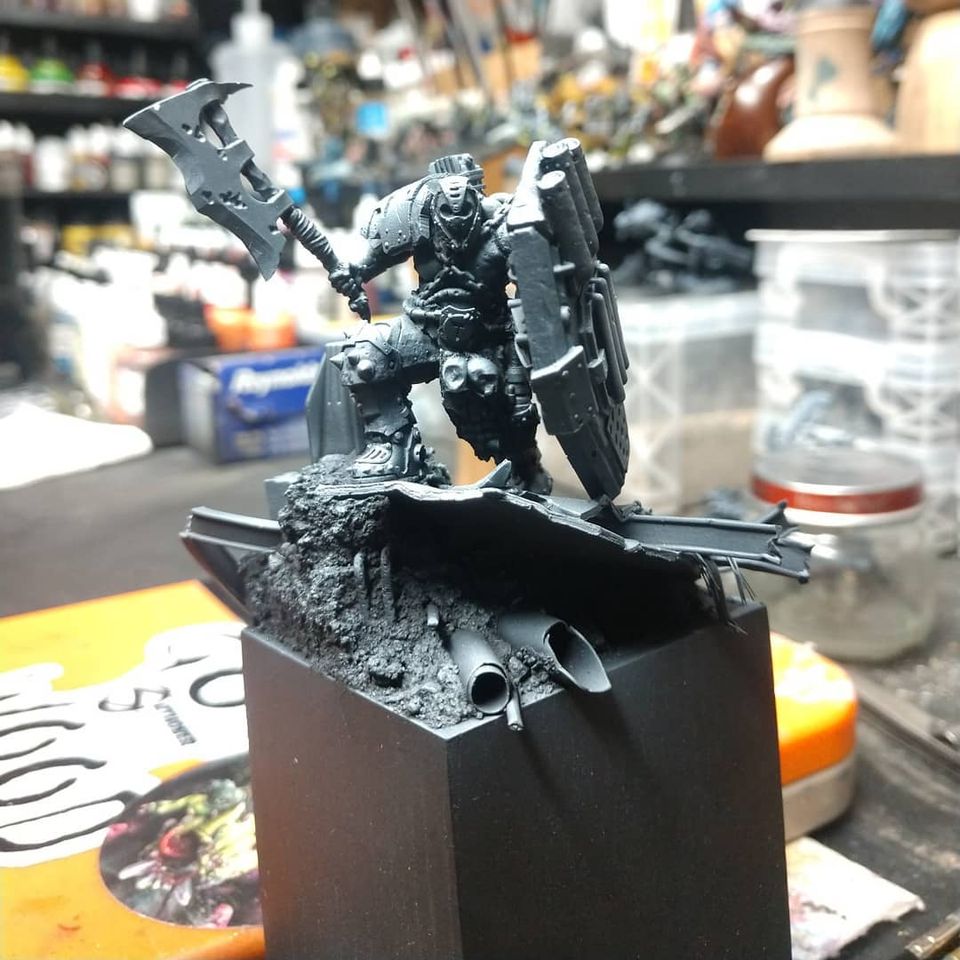 –> More Creature Caster News
Kromlech announced their Orctober releases: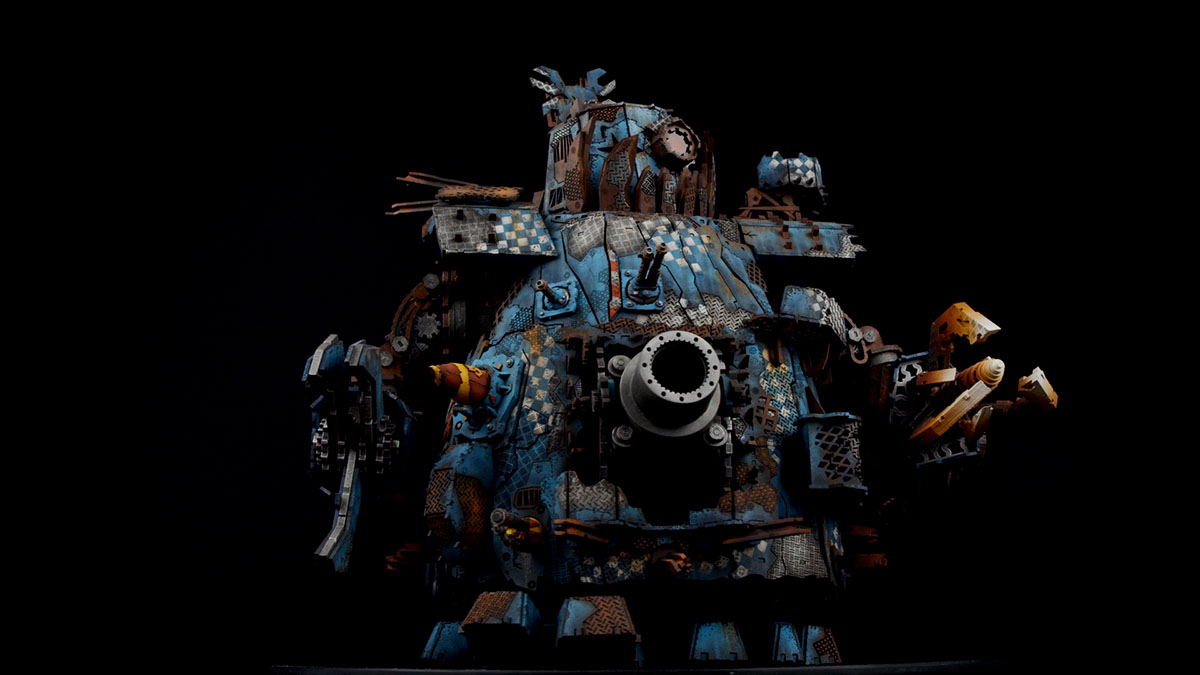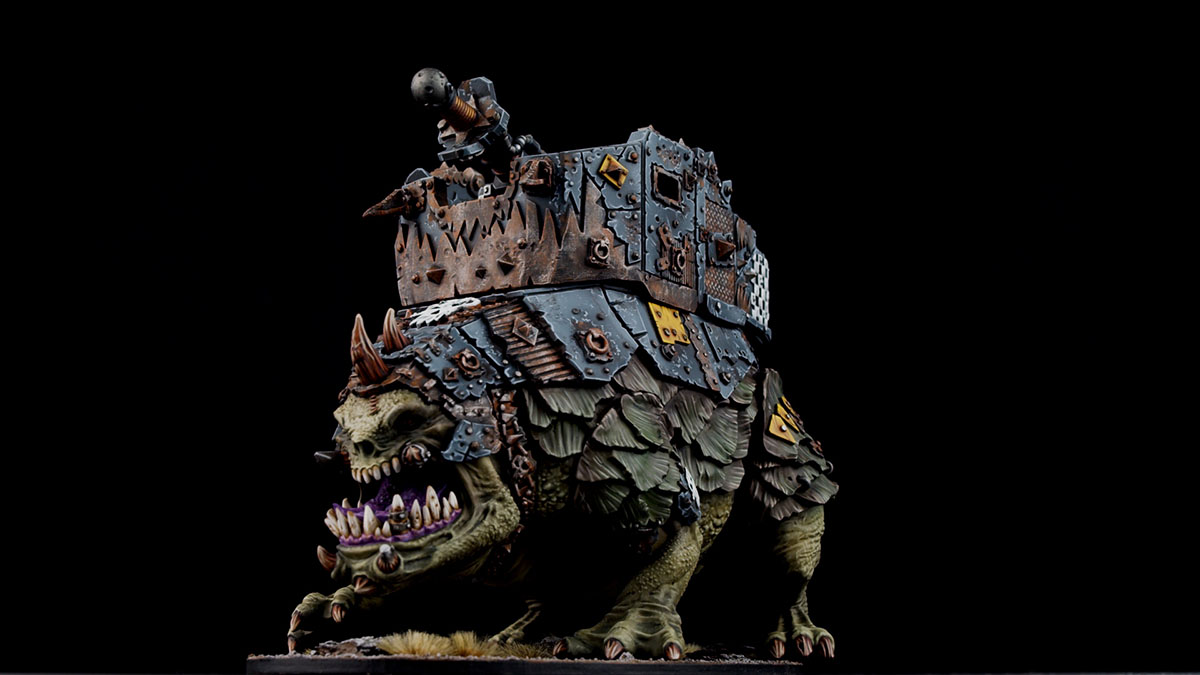 –> More Kromlech News
New terrain is available from Warcradle Studios: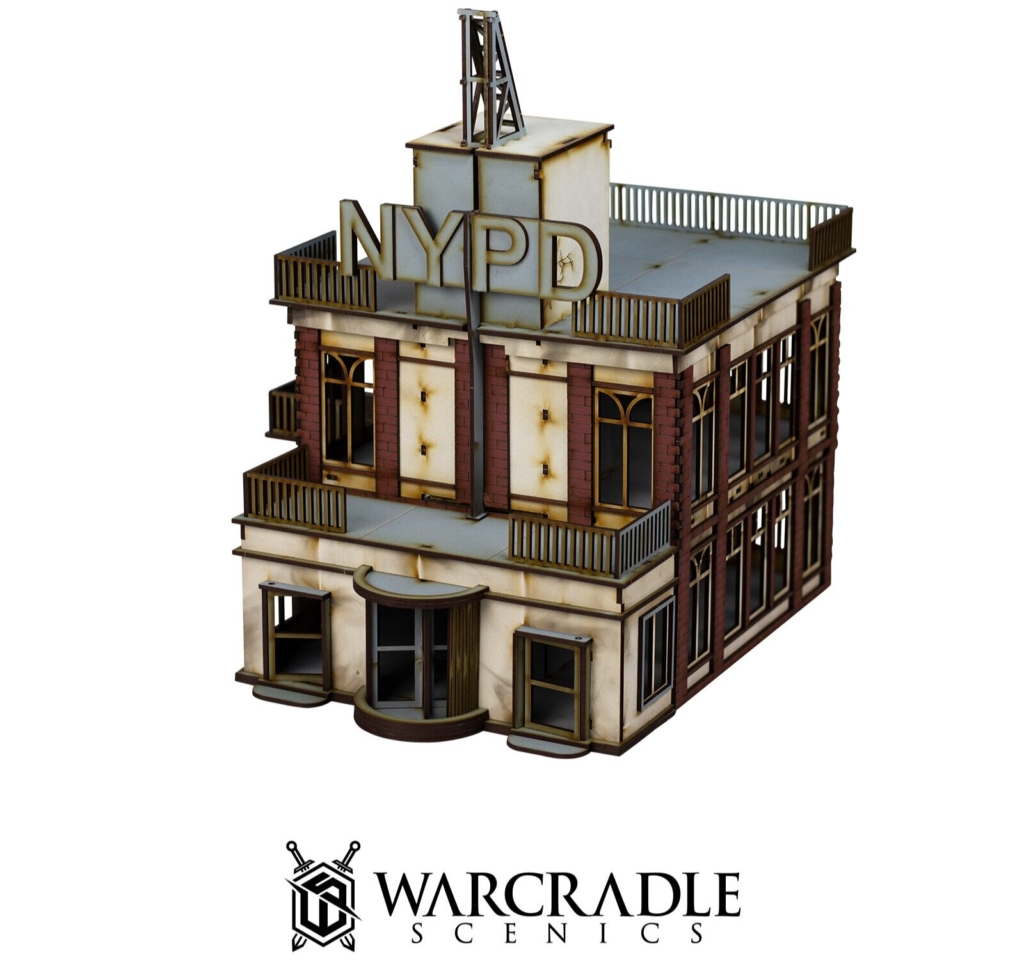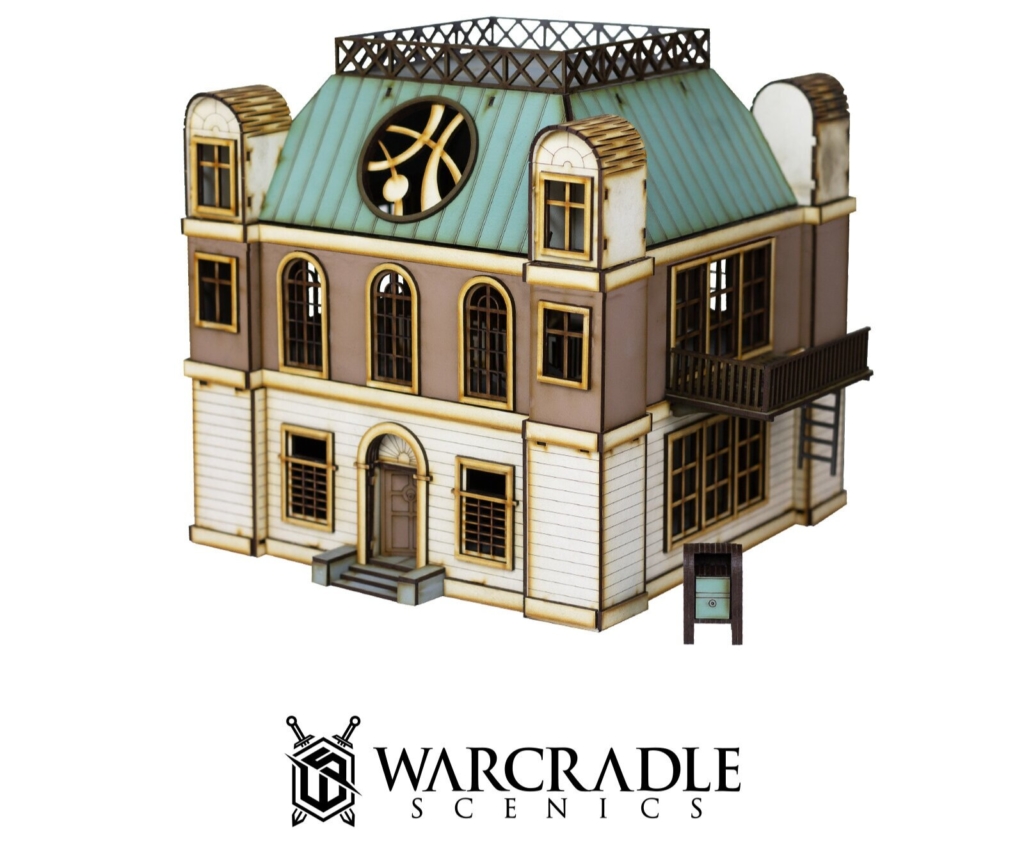 –> More Warcradle Studios News
Warlord Games released the Mystic America range for Warlord of Erewhon: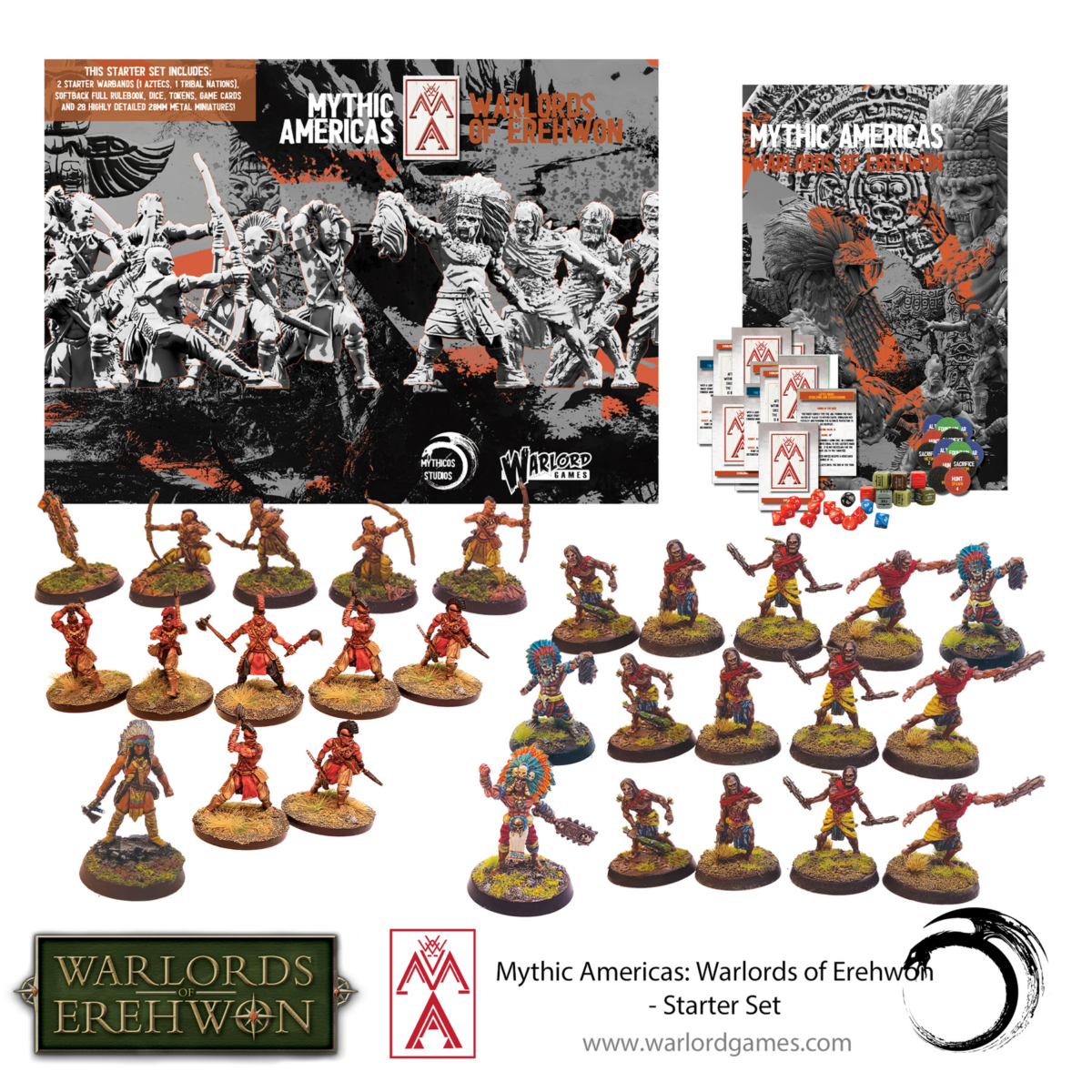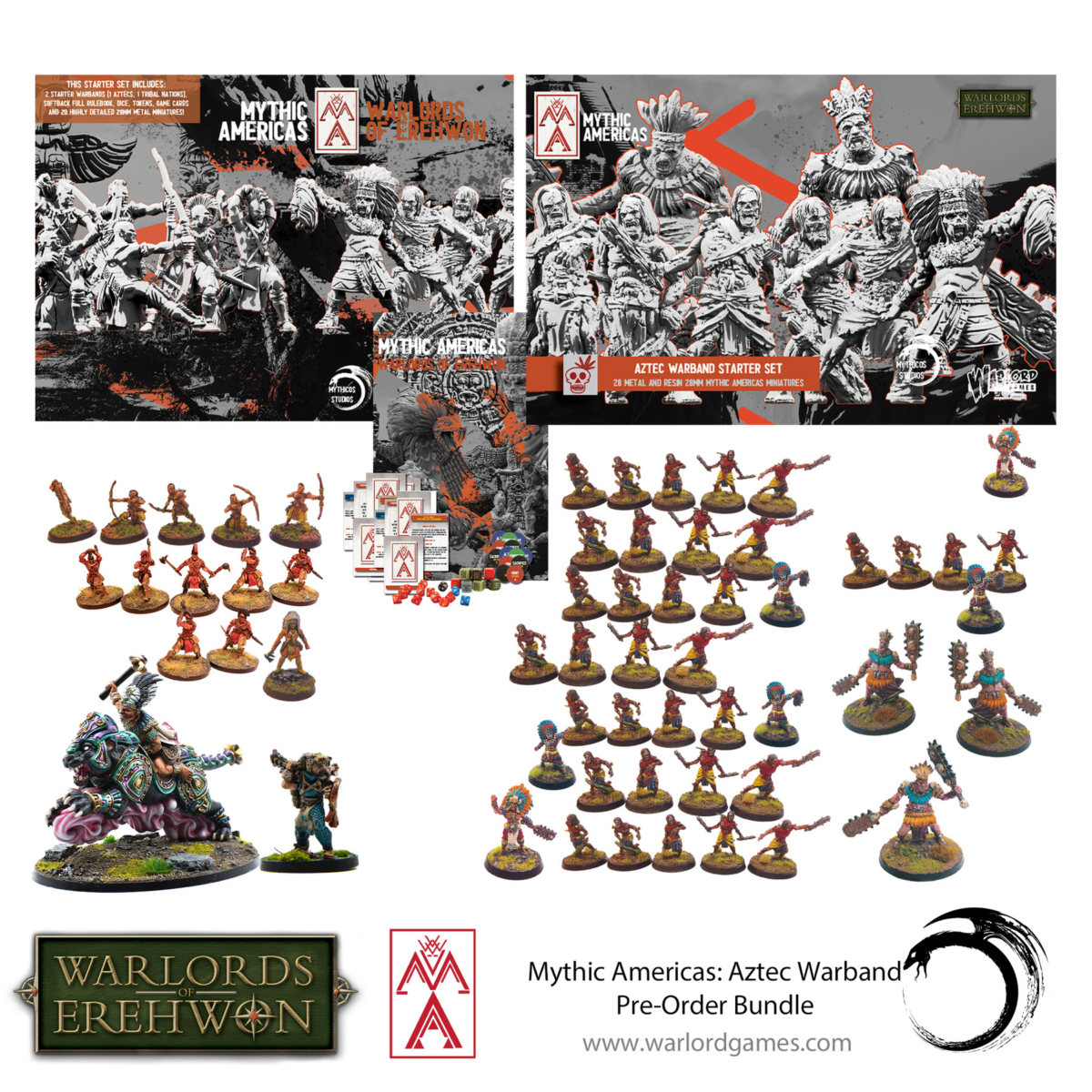 –> More Warlord Games News
And Rubicon Modelspublished new pictures of their Morris C8 tractor: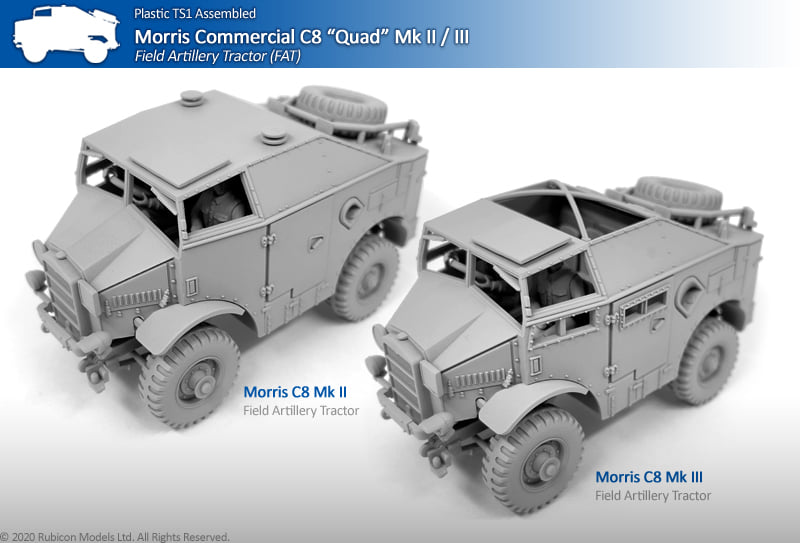 –> More Rubicon Models News
And here are this week's new Kickstarter campaigns:
Bad Roll Games – Punkapocalyptic. Masters of the Wasteland
Fite Games – Bremusa's Blitz; Amazon Angels Blood Bowl Team
Rogue Sculpts – Tracks N Treads
Worthington Publishing – Hidden Strike: American Revolution
Bluer – Tuning Madness
Thinkery – Design your own TTRPG tiles
Aberration Dice – RPG Dice
Cthulhu Project – 3D Lovecraft Collection: Cthulhu STL & Physical Miniatures
The Crafty Kraken Emporium – Weapons of Choice
AW Miniatures – 28mm French & Indian War Frontiersmen
Metallic Militia Games – Song of Steel, the miniature game
Stephens Woodwork – Kerf Boxes
Brain Sandwich Games – Fray Champions of the Every-Verse
Baueda Wargames – 1-48TACTIC cards only: WW2 skirmish gaming goes global
El Dorado Games – Windward (Expansion & Big Box)
Magical Miniature Game – The Rise Of Obliterarium Fantasy Miniatures
Alderac Entertainment Group – Thunderstone Quest: The Enemies Among Us
Max Pinucci – Airships: North Pole Quest 2.0
D-Verse Publishing – NEXUS: BOARDGAME
Dan Verssen Games – Warfighter Fantasy
Babble Tree Productions – Terragon Terrain
Tha Den Gaming – Zombie Game
Gaming Geek – Northlandic Humans 30mm 2D Fantasy Gaming Miniatures
No.14 Secret Chamber – Dices made by samples of human teeth
ENDTAC – Endless Tactics Tabletop Game
Lucid Dragon Games – Dungeon Universalis (Second Printing)
Hodge3Design – 3D Printable Xeno Terrain Vol II
Blind Beggar Miniatures – The Fishy Folk of Foulmouth
Michael Dayan – The Mines: Flames of War (STL files of printable miniatures)
Dusty – Amazing Fireball Dice Jar & custom, exclusive Fire Dice
and
Christian Jones – Metal Dwarven Coin
Subscribe to our newsletter!
Get Tabletop, RPG & Pop Culture news delivered directly to your inbox.
~ And if you want to stay up to date visit The Tabletop Fix for regular updates!