Outside the Box – October 30th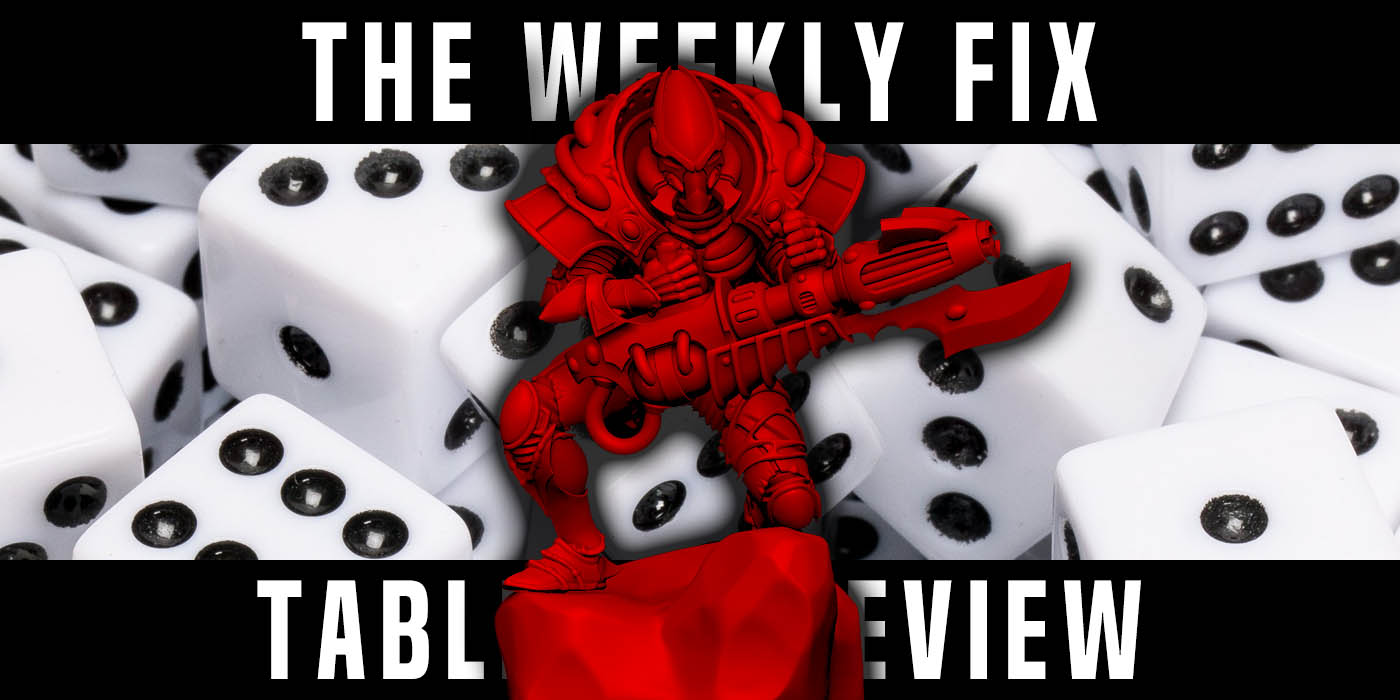 Welcome back, this week we have news from TT Combat, Fantasy Flight Games, Para Bellum Wargames, Artel W Miniatures, Raging Heroes, MOM Miniatures and more!
TT Combat announced new Undead Halflings: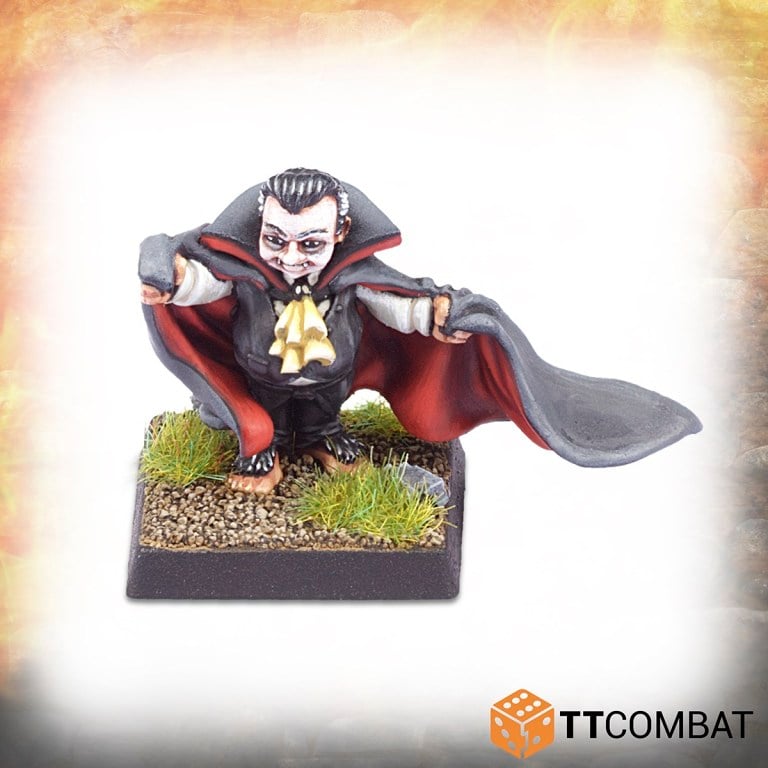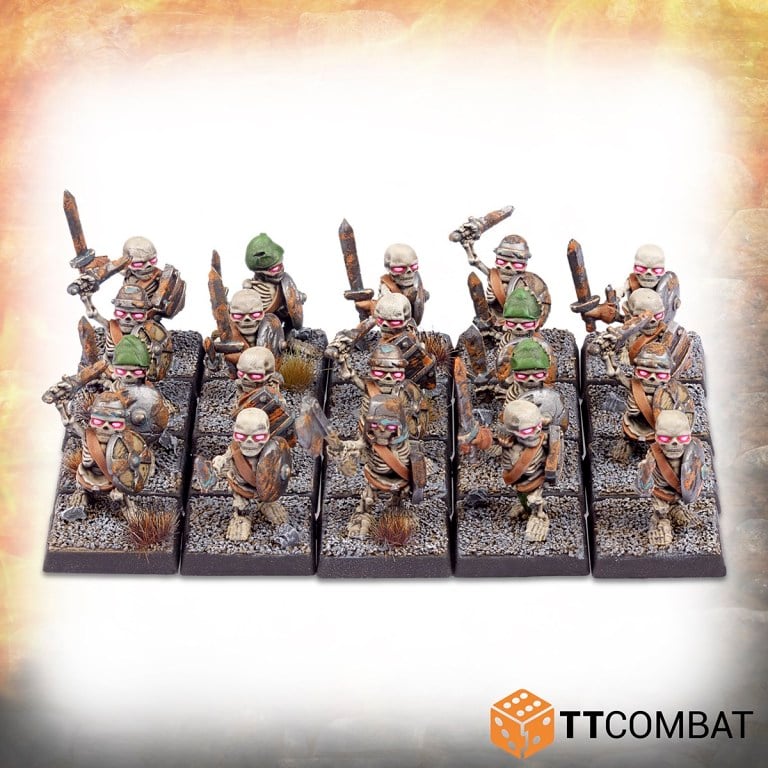 –> More TT Combat News
Additional new Star Wars Legion sets have been announced by Fantasy Flight Games: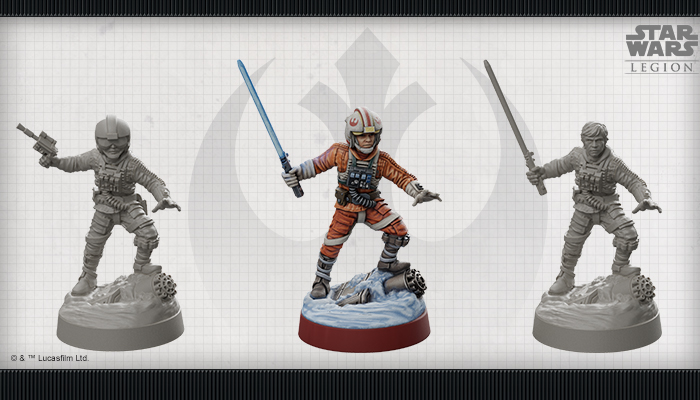 –> More Fantasy Flight Games News
Para Bellum Wargames published a new teaser picture: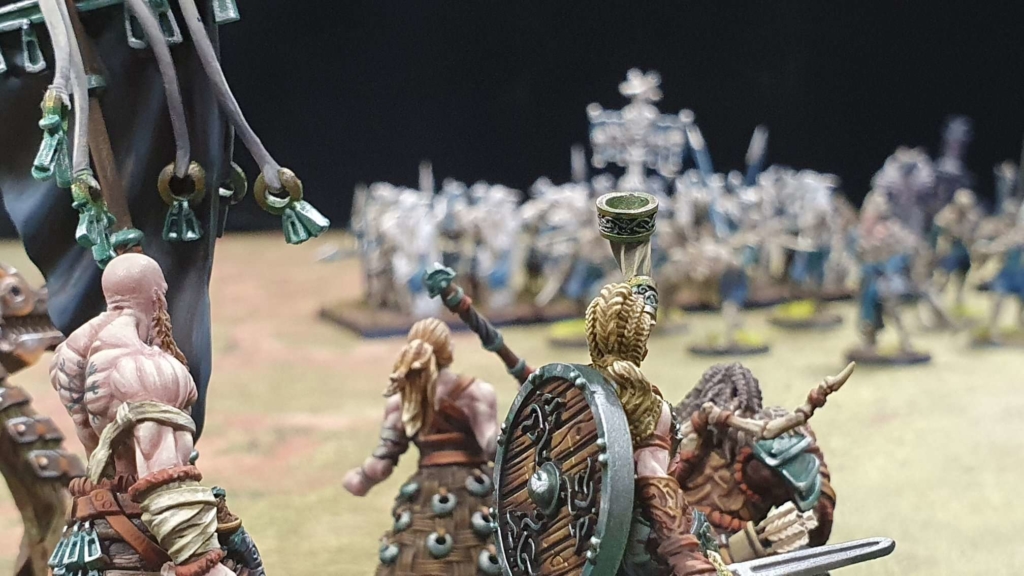 –> New Para Bellum Wargames News
A new Orc range is available from Ramshackle Games: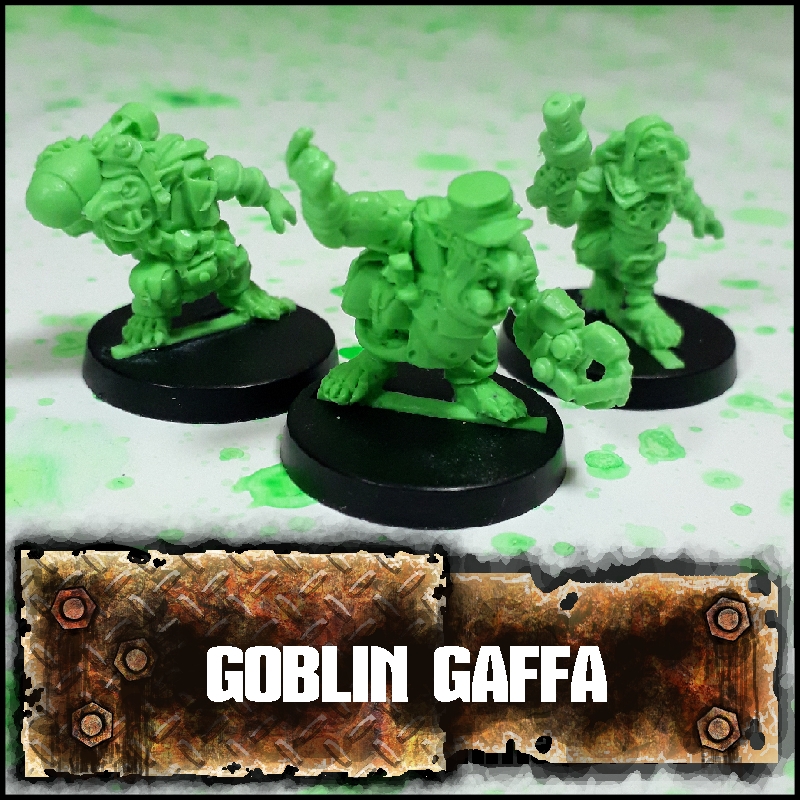 –> More Ramshackle Games News
Artel W Miniatures  published new preview pictures: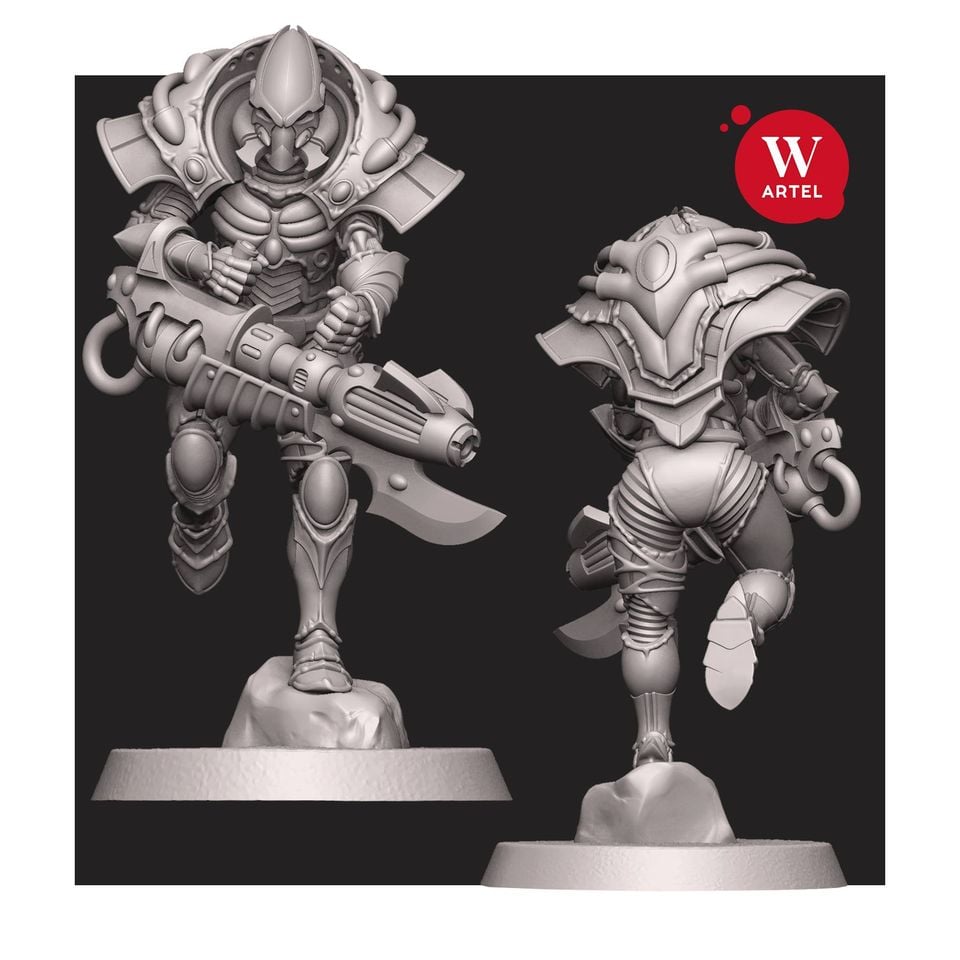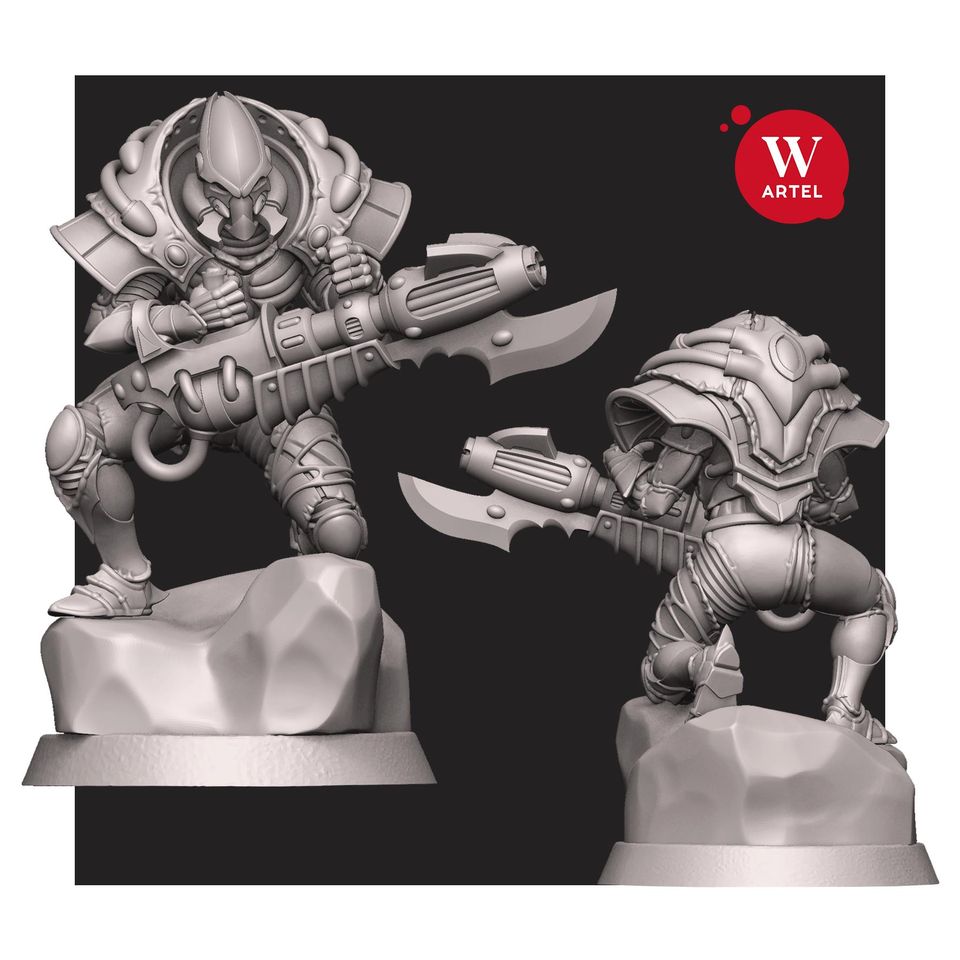 –> More Artel W Miniatures News
Dire Foes: Void Tango for Infinity is now available:

 –> More Infinity News
Osprey Publishing published a new artwork for Stargrave: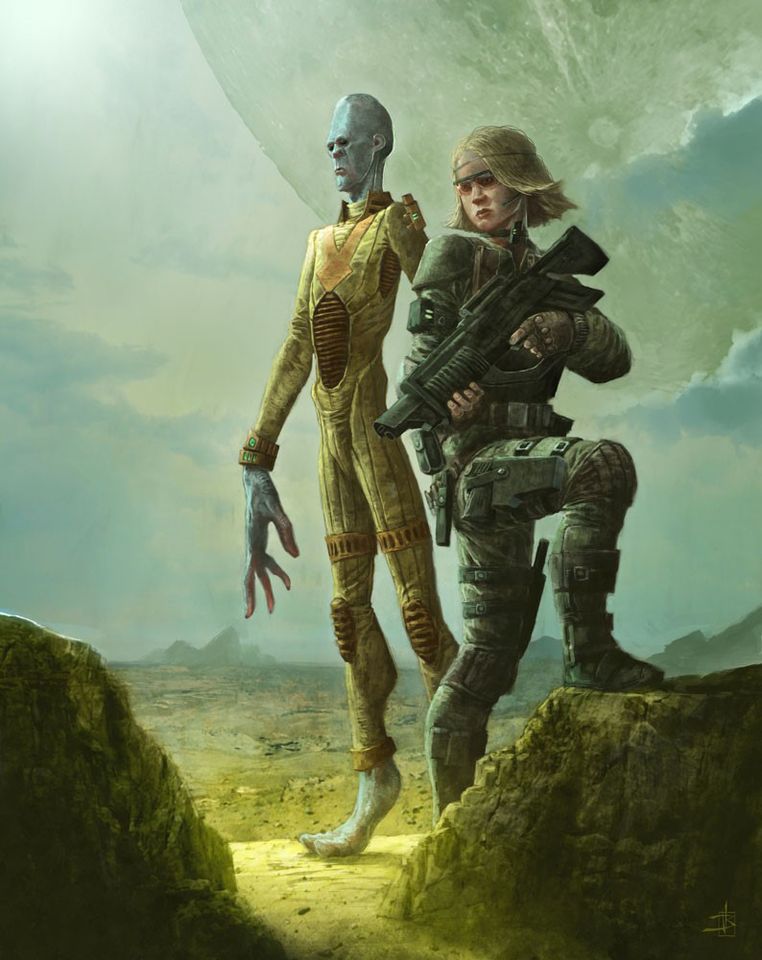 –> More Osprey Publishing News
New DC miniatures have been announced by Knight Models: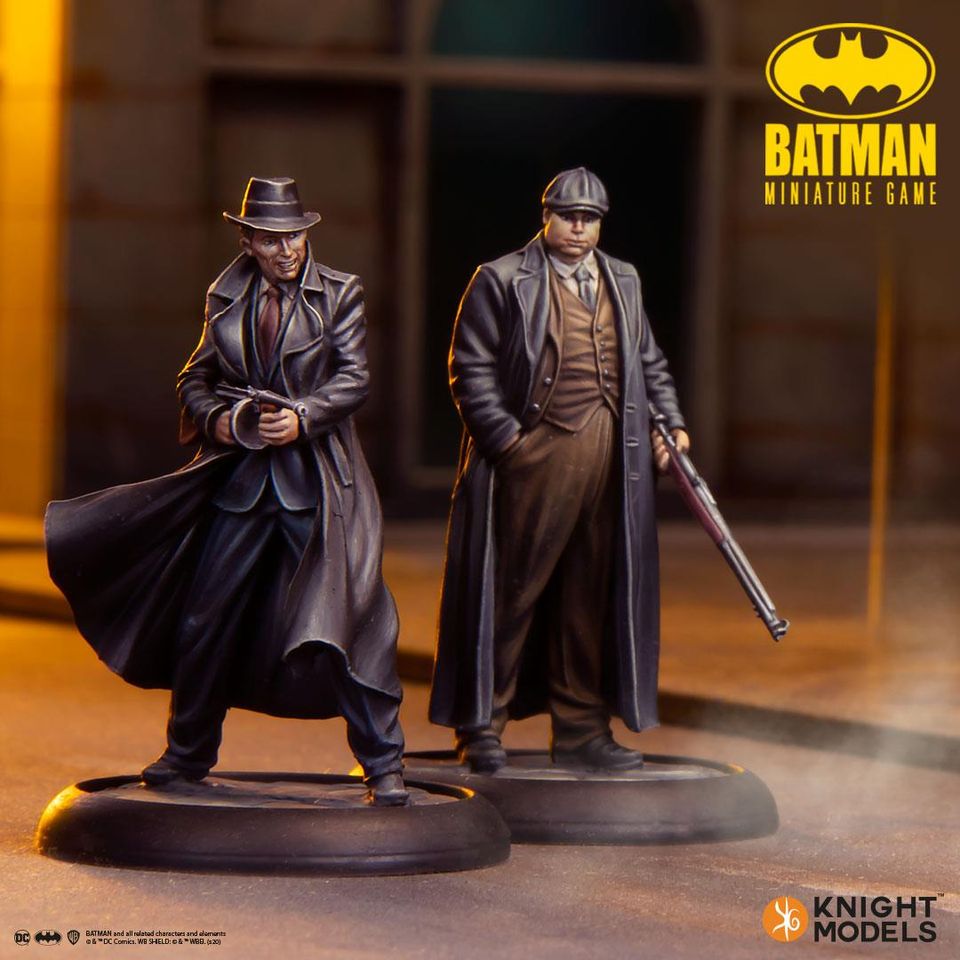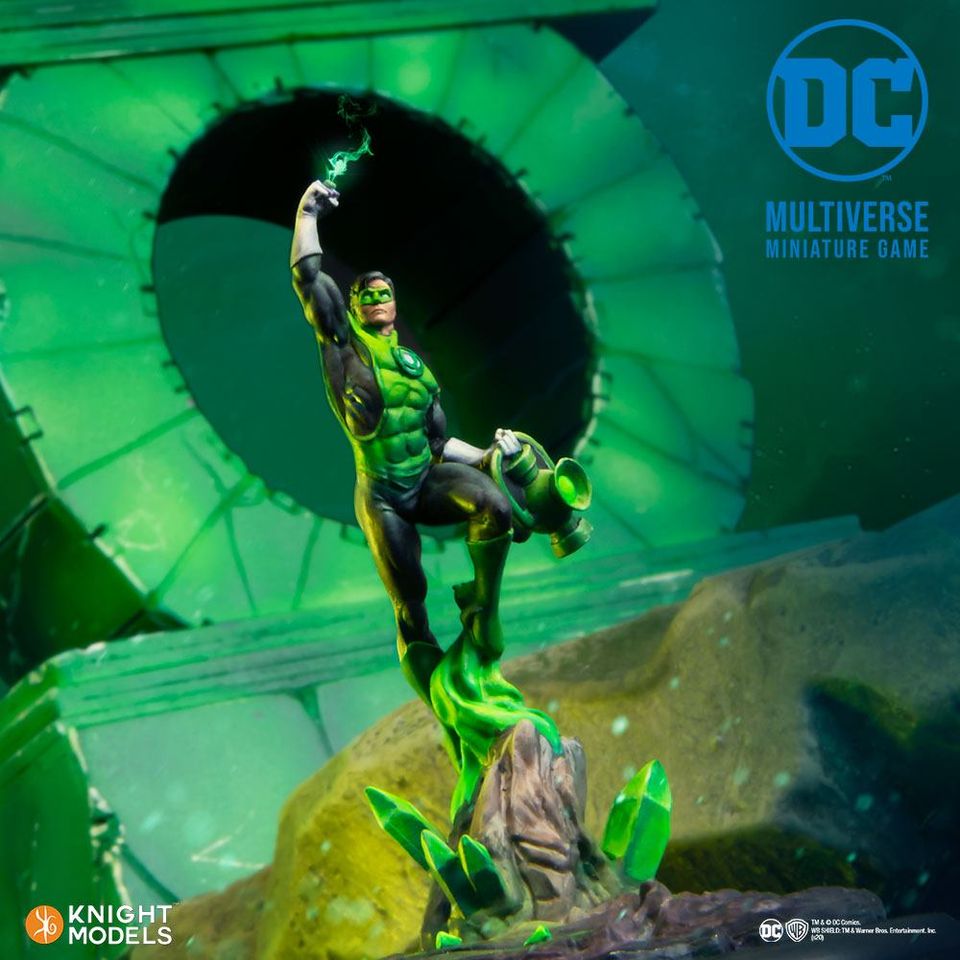 –> More Knight Models News
Warlord Games offers new releases for Victory at Sea and Pike & Shotte: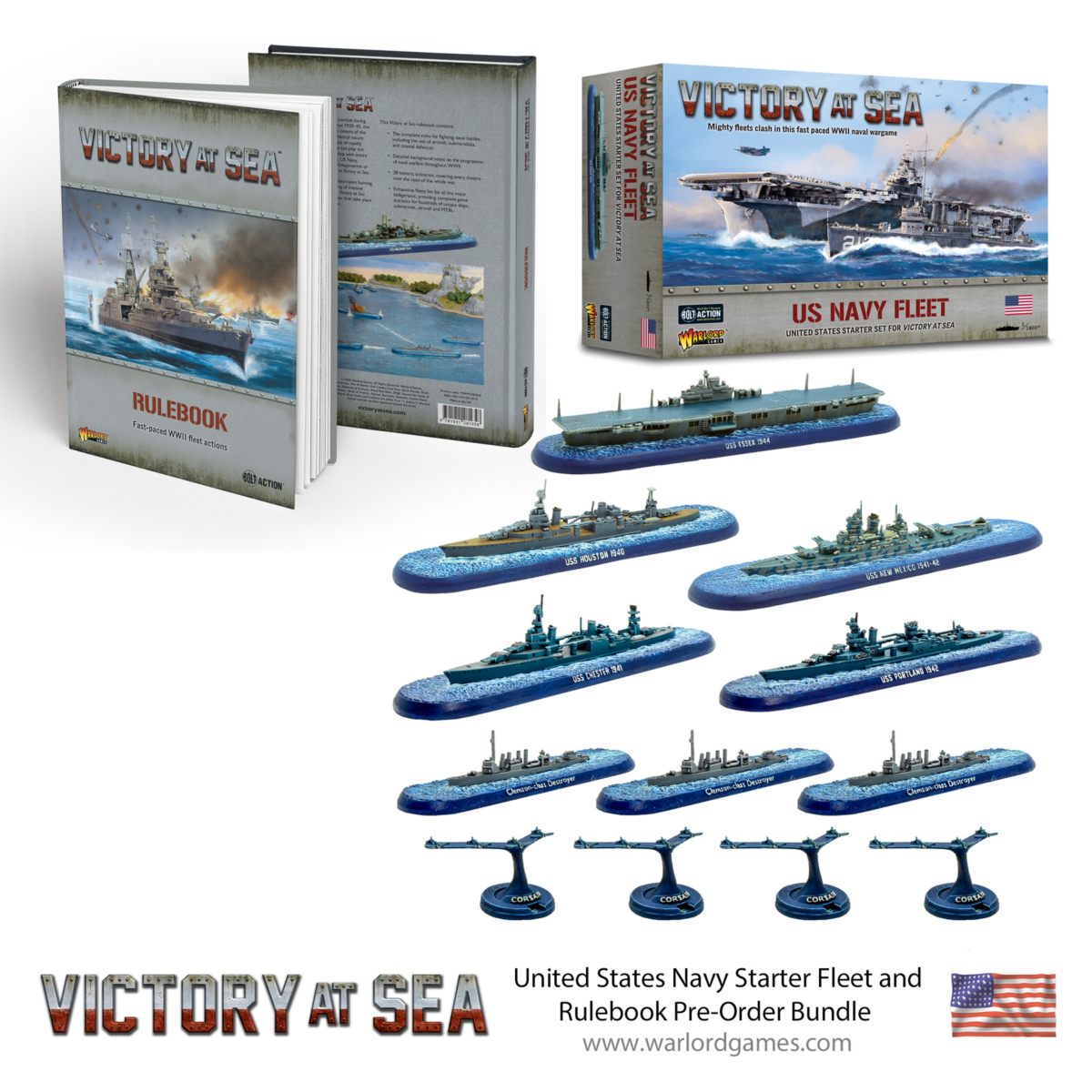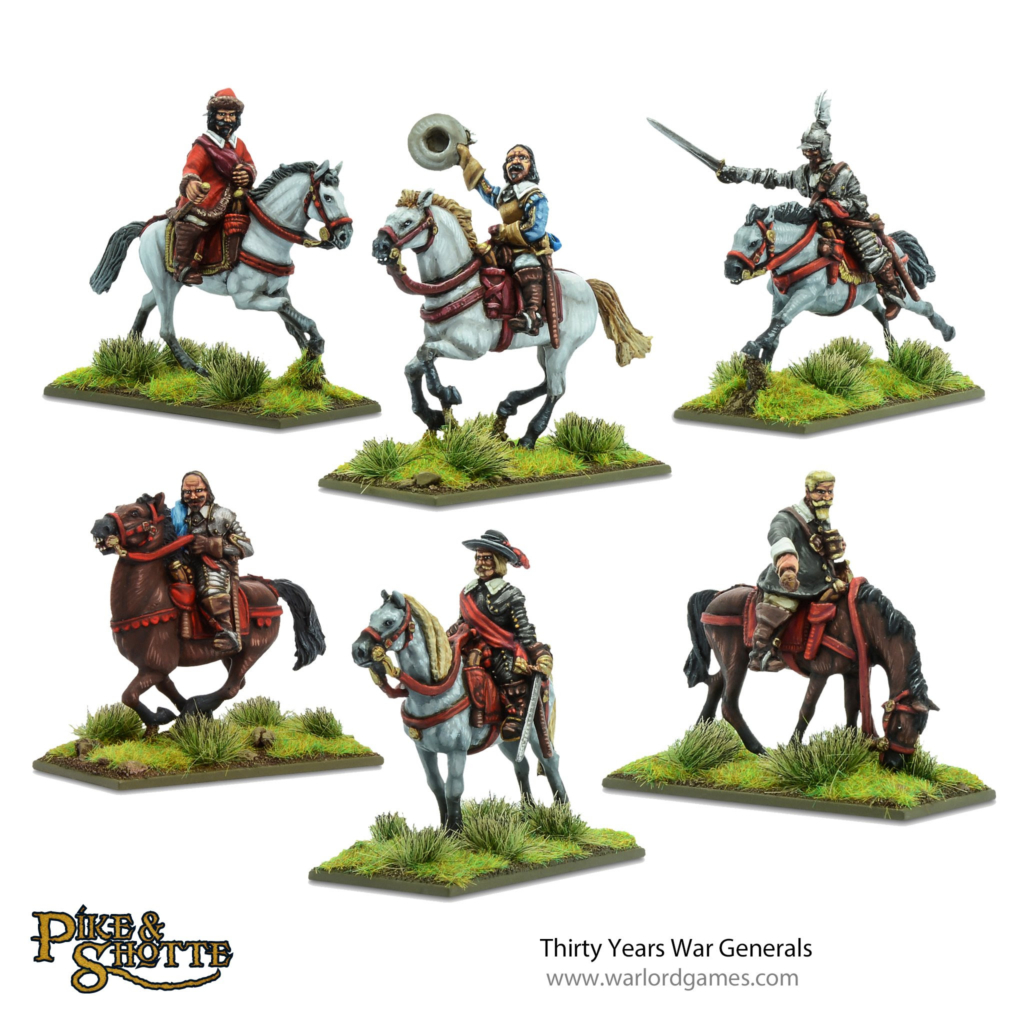 –> More Warlord Games News
The Halloween Collector's Packs are now available from Raging Heroes: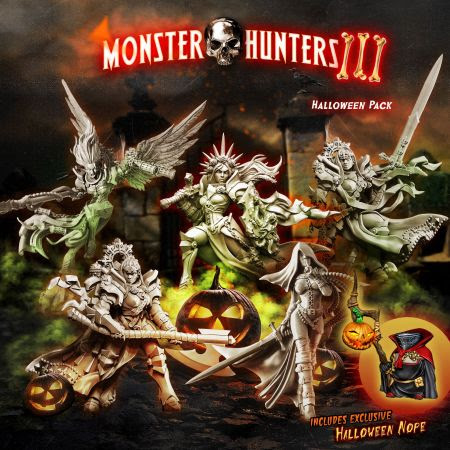 –> More Raging Heroes News
MOM Miniatures offers a new Ogre: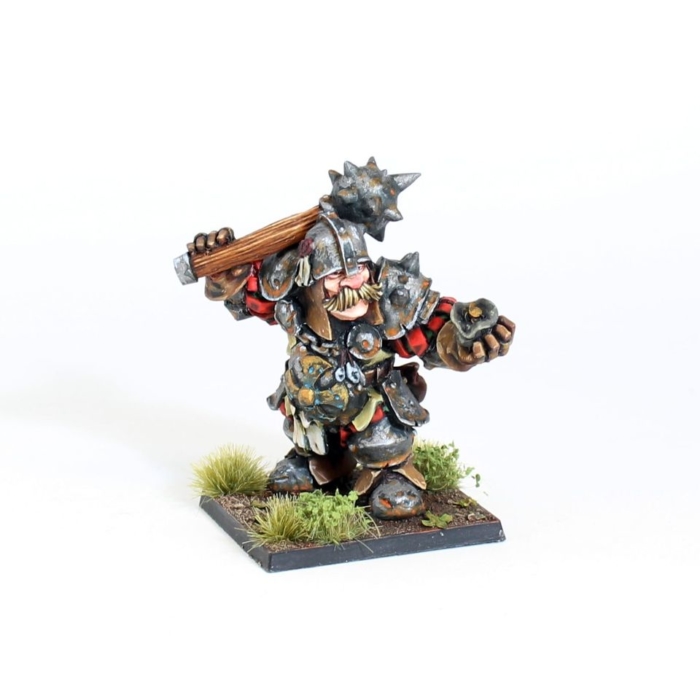 –> More MOM Miniatures News
And Rubicon Models presents new preview pictures: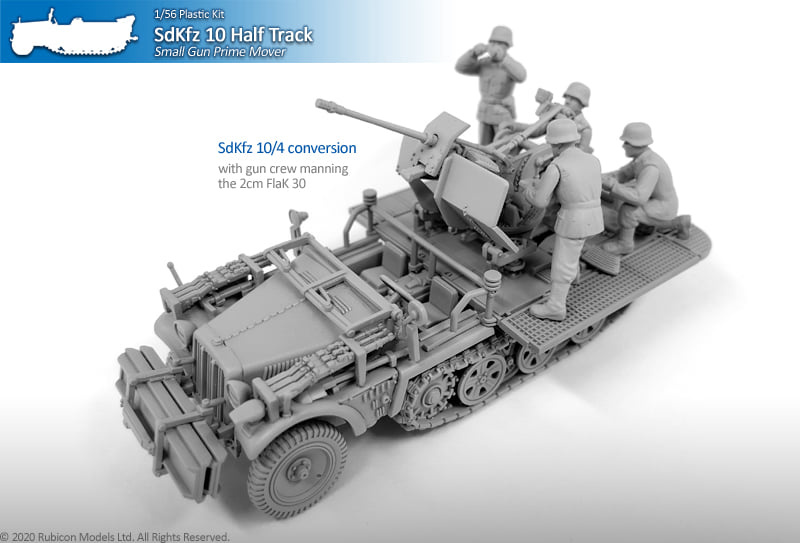 –> More Rubicon Models News
Subscribe to our newsletter!
Get Tabletop, RPG & Pop Culture news delivered directly to your inbox.
And again a lot of new Kickstarter campaigns!
Hog of War – Conquistadores Fantasy Football Team
Mia Kay – Baby Beasts Collection
Clynche – Land of Pandas
Mojibake – Whiskers' Loot volume 2: Cat 'o Lantern
3DMazing – 3D STL SCIFI SPACE MAZE
Mythroll Armory – Adorable Dungeon Christmas Ornaments
Raybox Games – Legions of Steel: Operation Anvil
Geek and Artsy – Draconis Vitae Dice
Alan Hamilton – Normandy Farm 1944 3D Printable Terrain
Soul Errantus – Christmas Special: Mrs Claus and the Nutcracker Elf
Jesús García-Rojo – Dungeons of Derkhat 3D Printable Modular Dungeons
Dog Might Games – Limited Edition Halloween Lantern Dice Tower
Summit Dice – 3D Printed Cast Metal Dice
Fortress Miniatures – Gunpowder Sieges
Koval Liudmila – Savage Nomads! Printable stl 3d models for wargaming
Casper Gad – More than 100 STLs to base your miniatures
Cold War Miniatures – Into the Wild.
Cult of Paint – Deorgard
Tinkerbot Games – Haunticulture: The Board Game
Funtails – Feed the Kraken
Runeforge Studios – Skeletal Army
Crucible Crush – Flint and Feather Contact
Tabula Games – Sons Of Faeriell
Morgan Hubbart – Leviathan Dice Series 2
Juan Lerma – Beauties and Beasts v1 stl files + sfw & nsfw models
3D Printed Tabletop – Lost Adventures Vol 2: All-In-One 3D Printable Adventures
Vagabond Design Studio – Cities of the Underdark
DeepDark Designs – Bloody Blueprints & Macabre Maps Quickstarter
Viridian Gaming Supplies – D&D 5e Condition Rings with a Storage Box
Post Scriptum – Shogun no Katana
John H Kohn – Over the Top! a (solo) WW1 board game (PnP)
Blacklist Games – Dire Alliance: Horror
Geode Gaming – Dice Trays and More!
Coastal Creations 3D – Land of the Dead
Fantasia Games – ENDLESS WINTER Paleoamericans
Gate Keeper Gaming – The King's Armory Tower Defense Board Game
Infinite Dimensions Games – Torbridge Cull: A Town on the Edge of Adventure
Kieran Billings – Under the Hill
Capritor Miniatures – 'Pretty Lethal' Miniatures Collection
and
Battle Systems – Core Space: First Born
~ And if you want to stay up to date visit The Tabletop Fix for regular updates!