RPG: Cyberpunk Red Gets A Release Date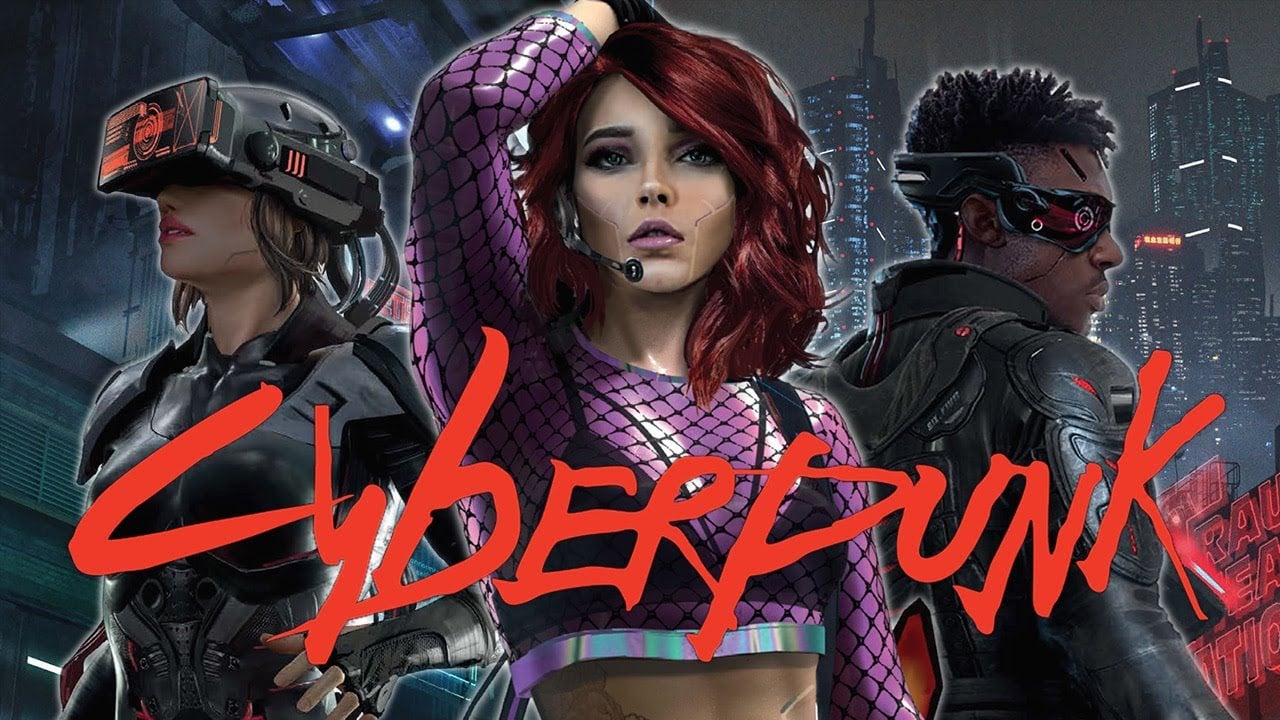 Cyberpunk Red, after hitting delays earlier this year, is finally set with a release date–it looks like it'll be right alongside Cyberpunk 2077.
Cyberpunk is an especially apt genre in 2020, which we all know should have been the cyberpunk year. Instead we're sliding into a much more boring–and yet still somehow more dangerous–dystopia, but while we might be many more years away from having cybernetic limbs and cool cyberskates, we're only a few weeks away from having two new Cyberpunk RPGs.
Odds are good you're excited for Cyberpunk 2077, the upcoming new game by CD Projekt Red–which was delayed after COVID-19 pushed it back to a November release (and one which the devs are having to crunch to get to anyway). But Cyberpunk Red, the upcoming new version of Cyberpunk 2020, which inspired CD Projekt Red in the first place, also has a release date.
Cyberpunk Red is set to connect 2020 and 2077, providing an update to the setting many gamers know and love. It's currently set for a November 19 release. Here's what we know about it so far.
Rough Word Count: 211,000
Page Count: 456
Rough Art Count: 143 individual pieces
Suggested Retail Price: $60.00 (US) Physical; $30.00 (US) Digital
Estimated Street Dates: November 14, 2020 (Digital); November 19, 2020 (Physical)
Writers/Designers: Mike Pondsmith, James Hutt, Cody Pondsmith, Jay Parker, J Gray, David Ackerman, and Jaye Kovach
Artists: Doug Anderson, Bad Moon Art Studio, Richard Bagnall, Santiago Betancur, Neil Branquinho, Alexander Dudar, Colin Fisk, Matthew S. Francella, Hélio Frazão, Huntang, J Gray, Maksym Harahulin, DariusK, Jaye Kovach, Bernard Kowalczuk, Adrian Marc, Jan Marek, Eddie Mendoza, Pedram Mohammadi, Alan Okamoto, Anna Podedworna, Sebastian Szmyd, Eve Ventrue, 望瑾 Jin Wang, Wavefront, and Anselm Zielonka
Editors: Carol Darnell, Michael Matheson, Josh Vogt, and Dixie Cochran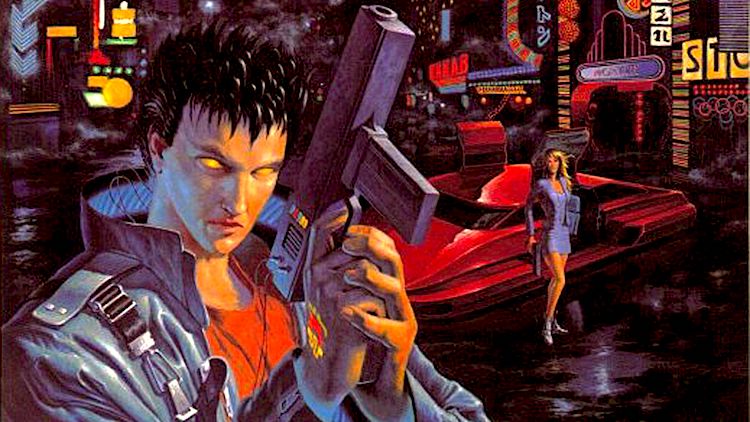 As for the street dates, those are estimates based on the current production and shipping schedule. We've given up trying to pretend 2020 follows any sort of logic, though, so they are subject to change should circumstances dictate. The digital version will be popping a few days earlier than the physical to celebrate a not-yet-announced special event. It is a pretty big deal, though, and we're fair excited about it!

By the 19th of November, our hope is the book will have arrived at stores in the United States, but that might vary depending on a variety of factors. We'll do our best to keep you informed as we get new information.
And there you have it. We can't wait until the 19th.
Good luck Runners!