Star Wars: Legion – Limited Edition Luke Skywalker Commander Expansion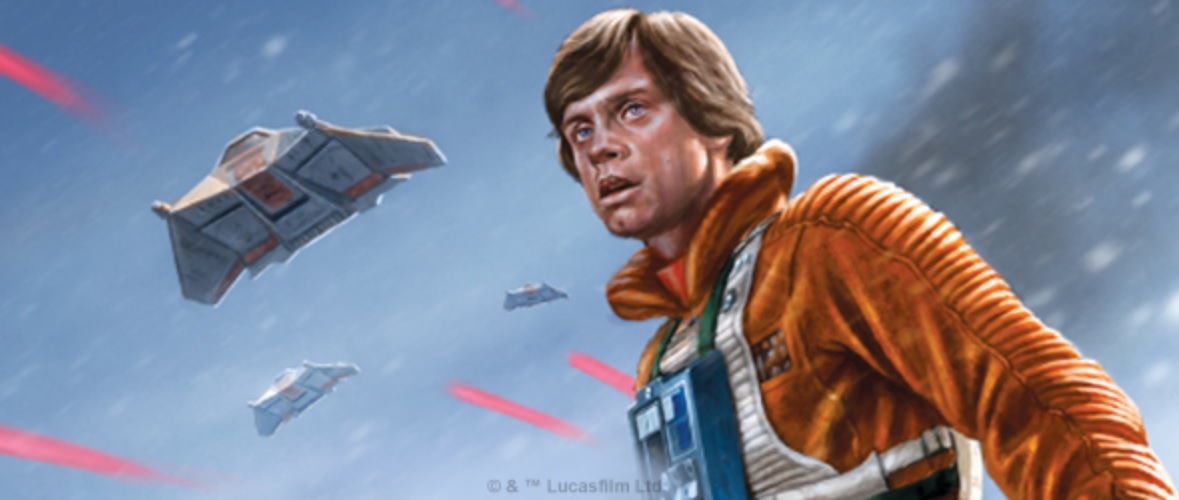 Fantasy Flight Games has announced a brand new Limited Edition Luke Skywalker Commander Expansion coming to Star Wars: Legion!
Score one for the Rebels – it's a limited edition Luke Skywalker Commander Expansion and it's looking pretty cool!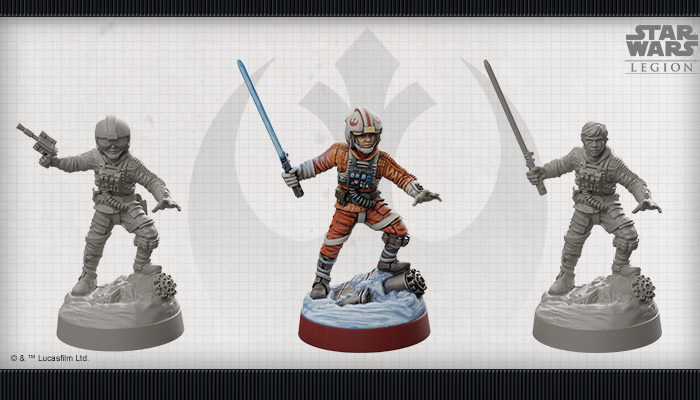 "Luke Skywalker fought on many fronts of the Galactic Civil War, battling the Empire both from the cockpit of his T-65 X-wing and on the ground with his lightsaber and trusty DL-44 blaster. Wherever the war effort took him, Skywalker was a symbol of hope to his fellow Rebels and soon Star Wars™: Legion players will get the chance to experience him like never before.
Fantasy Flight Games is happy to announce the Limited Edition Luke Skywalker Commander Expansion, available soon at your local retailer!"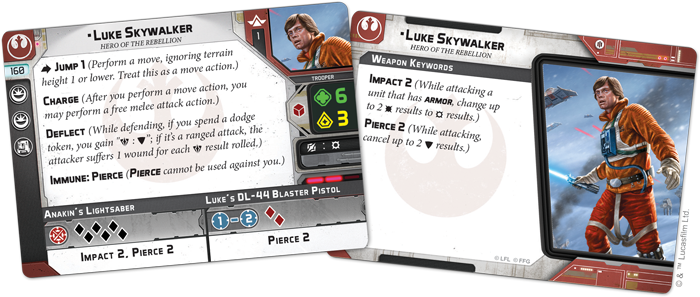 For starters, this is a completely new Sculpt of Luke Skywalker and comes with few different pose options. It also comes with new artwork on the card. Ability-wise, it's the same rules as the Luke Skywalker from the Star Wars: Legion Core set – it just looks different. The expansion also comes with reprints of four upgrade cards: Emergency Stims, Environmental Gear, Force Push, and Hope.
Really, this is just a cool and different model for Luke. It represents him during the battle of Hoth and would be a fitting Commander Model for an army full of Hoth Troopers.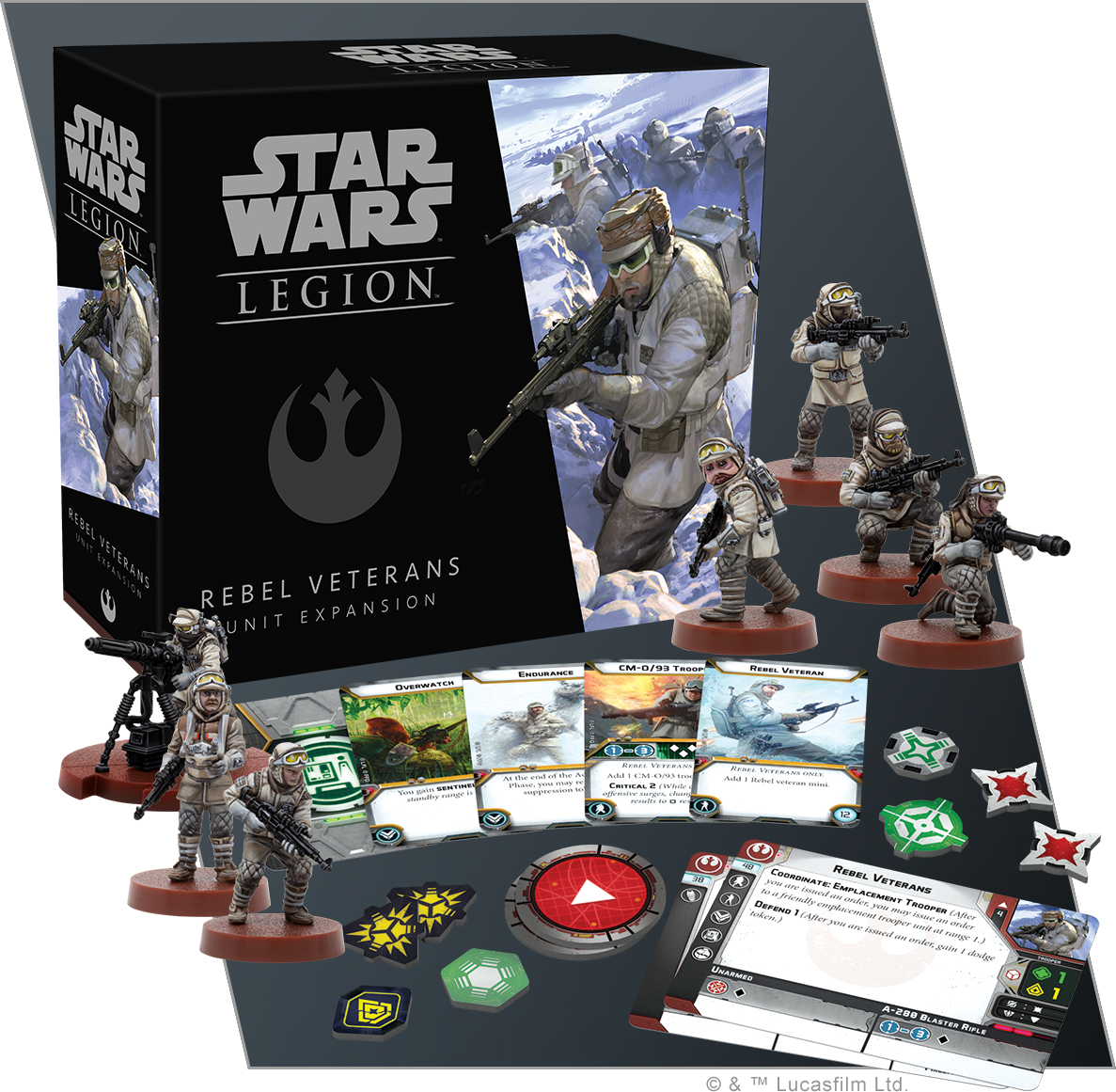 "More like Snow-walker, Amirite!?"
Subscribe to our newsletter!
Get Tabletop, RPG & Pop Culture news delivered directly to your inbox.
In Stores Only
There is one slight catch with this model: If you want to get your hands on it, you might want to contact your local retailer as soon as possible.
"The Limited Edition Luke Skywalker Commander Expansion will only be available for a limited time. In the Unites States, this expansion will be available through local game stores, each of which will be eligible to receive a small amount. For those of you that live outside the United States, look for more information on distribution in your area soon!"
So yeah. Only in the United States (for now) and only available via local game stores. Support your local scene and call ahead to pre-order this Limited Edition Luke Skywalker from them!
Looks like we're going back to the Hoth level…