Star Wars: New Nebulon-B Frigate Lego Kit Spotted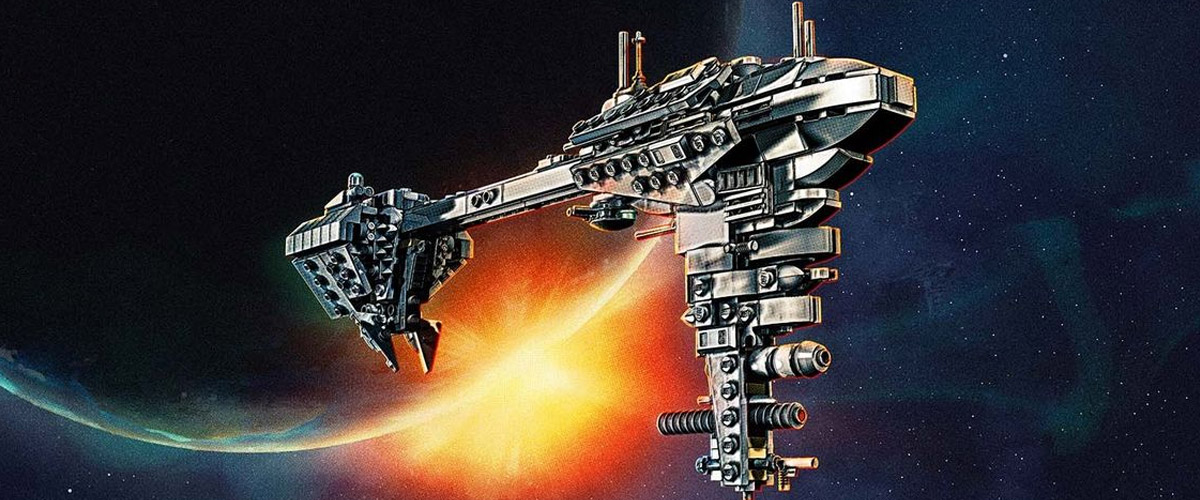 This would have been an SDCC exclusive, but due to the cancellation of the event it the kit will be sold on Lego's website.
The rebel cruiser was part of the armada that assaulted the second Death Star at Endor. They were used most often as escorts to protect convoys from  Imperial patrols with the array of powerful turbolasers and tractor beams they carried. The ship was also used as medical bays – Luke Skywalker recovered in one after his fight with Vader on Cloud City.
There have been multiple MOC kits developed for the frigate – now it's getting an official one from Lego.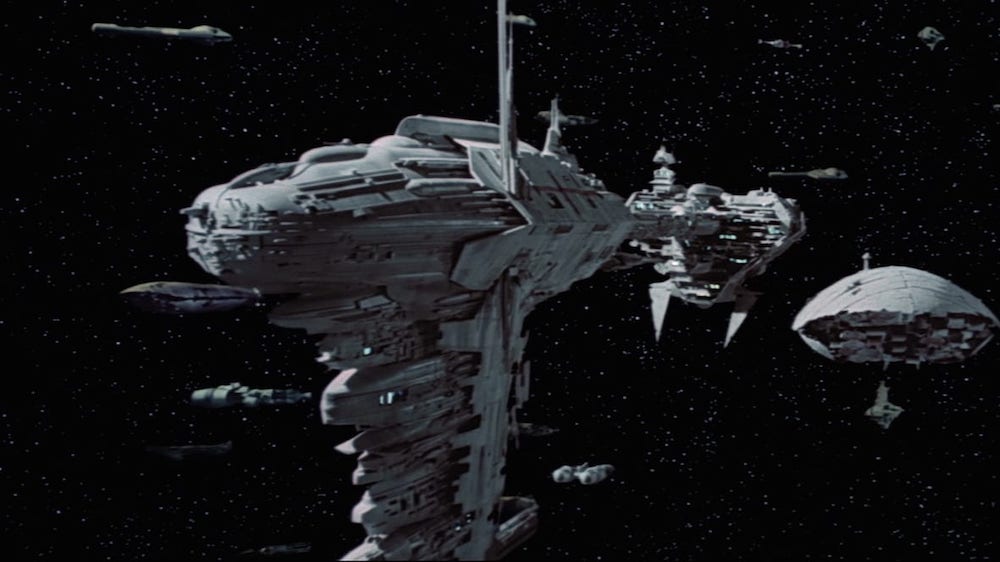 This is a preliminary announcement, I'm sure there will be more information next week.  Estimating the cost to be in the $50-60 range, and expecting that it will be an online exclusive limited to the US/UK. It is on the smaller side, especially compared to the MOC kits that have been out for years. Here's the release from Lego with official pictures.
Star Wars Nebulon-B Frigate 77904
459 pieces
Special Limited Edition
Recreate every cool detail of the Nebulon-B Frigate with this brilliant LEGO Star Wars construction set. Remember dramatic scenes aboard this Rebel cruiser as you build, then display your creation on its brick-built stand and show it off to friends. It's the perfect way to celebrate the 40th anniversary of Star Wars: The Empire Strikes Back.