Star Wars: The Countdown to 'The Mandalorian' Begins – New Teaser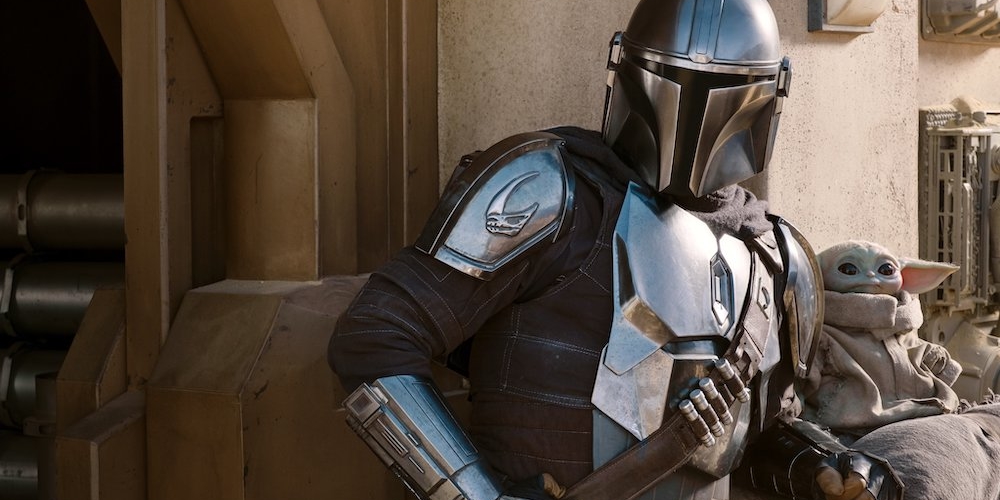 The series premiere is only two weeks away – check out this new look that shows off more of the show's gorgeous visuals.

Our Mandalorian hero and his adorable force commanding ward continue on his quest with some new allies, all while being pursued by Moff Gideon armed with a very distinctive lightsaber. The action is definitely getting bigger.
The first full trailer shows off more. It's even better looking than the first season – a big-screen movie rather than a streaming show. They've expanded to full space scenes, wider and more dynamic views for a lot of action shots, and more full CG characters. I can't get over how visually great this looks.
I am super excited to see the next chapter of the story and watch those wide shots in full. I'm also looking forward to the official explanation of a boat that doesn't hover. Only two weeks to go.
The Mandalorian debuts on Disney+ on October 30th.