Star Wars: The Crew is Back Together in New 'The Mandalorian' Teaser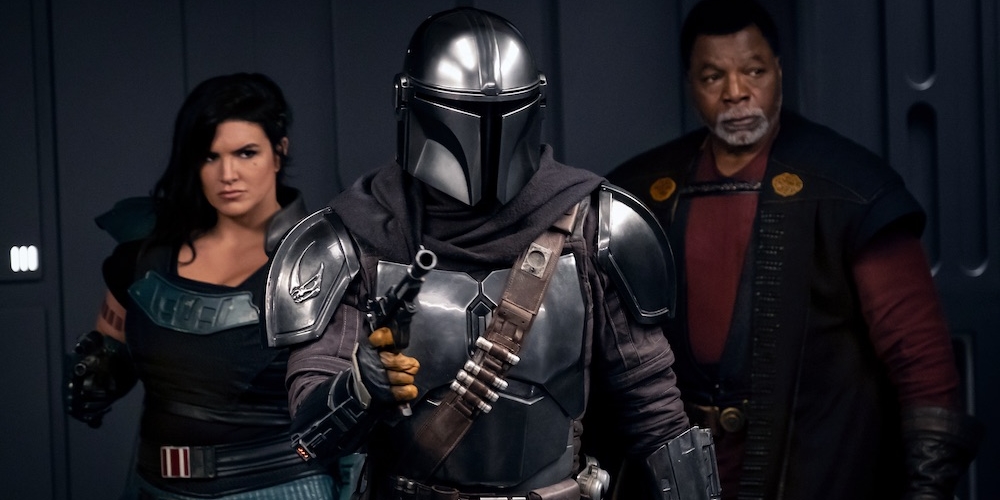 A little over a week to go till the adventure returns  – season 2 premieres next Friday!

The action is definitely getting bigger this time around, and prettier. Our hero and his adorable force commanding ward continue on their quest with some new allies and the help of his trusty ship.
This is Star Wars. I think this show is bringing back a lot of things fans were missing from the big trilogy. It has humor, a real sense of adventure, and characters that really grab you. Favreau and his team just get it.
This season is even better looking than the first – a big-screen movie rather than a streaming show. They've expanded to full space scenes, wider and more dynamic views for a lot of action shots, and more full CG characters. I can't get over how visually great this looks. Here's what we've seen so far…
I am super excited to see the next chapter of the story – and to watch all of those wide shots in full, visit new places across the galaxy, and meet all the characters behind the new faces. Next Friday can't come soon enough.
The Mandalorian debuts on Disney+ on October 30th.