ToyLand: Jet, Spike, and Faye are Back for Another Run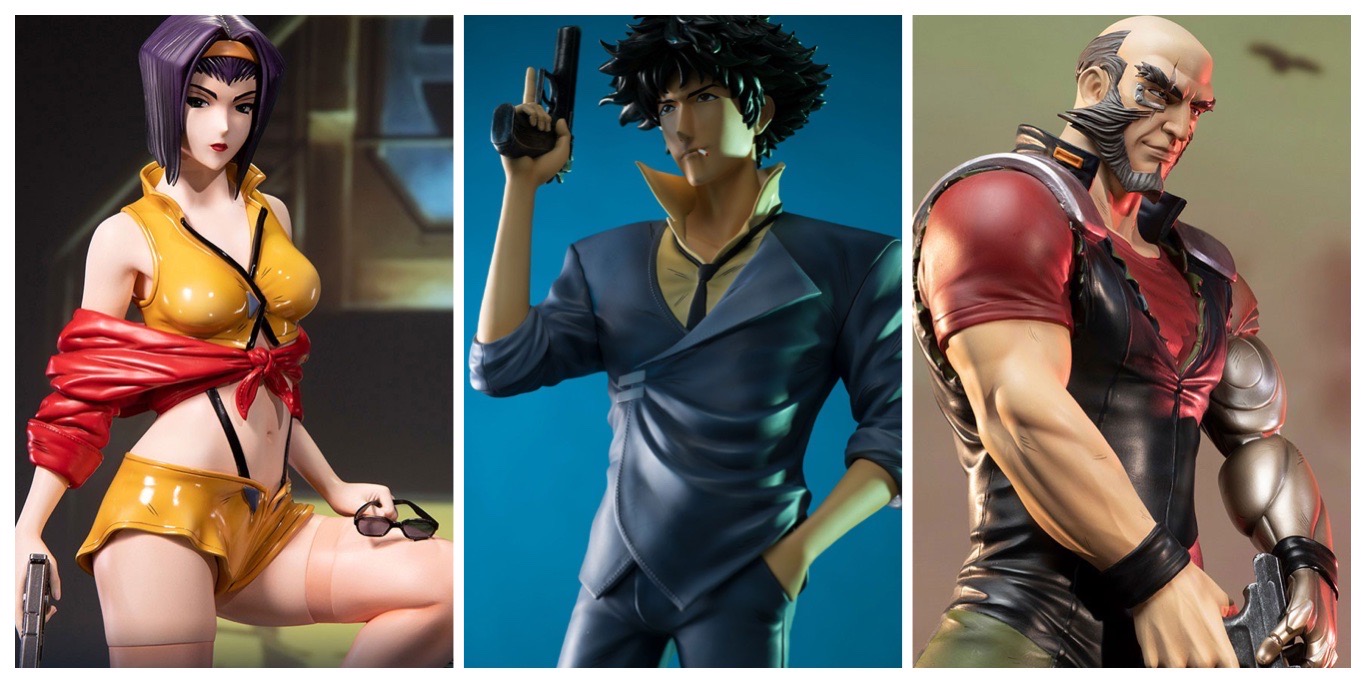 Awesome statues of the ragtag bunch that calls the Bebop home have been re-issued by First Four Figures.

Spike, Faye, and Jet are 1/4 scale – nearly 2 feet tall. The sculpts get all the details right and aren't overcomplicated; they look just like they do in the anime. Each has a standard release and exclusive edition that includes extra arms and weapons. These statues sold out their first run and numbers on the second run are limited, so snag them fast if you want them.
Spike Spiegel – $349.99
Highly detailed base capturing the theme and style from the Cowboy Bebop anime
Height, including base – 20.5 inches
Statue comes with Spike holding his gun pointing upwards as standard
Authentication Card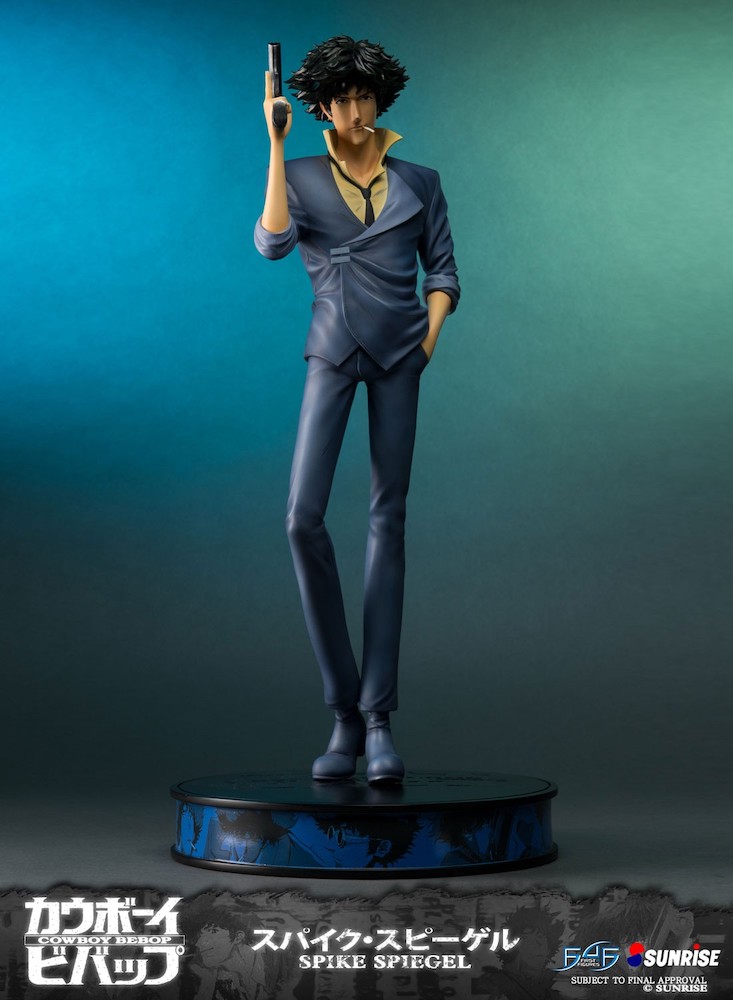 Faye Valentine – $379.99
Highly detailed base capturing the theme and style from the Cowboy Bebop anime
Height, including base – 20.5 inches
Statue comes with Faye with gun, sunglasses, coffee table, and computer
Authentication Card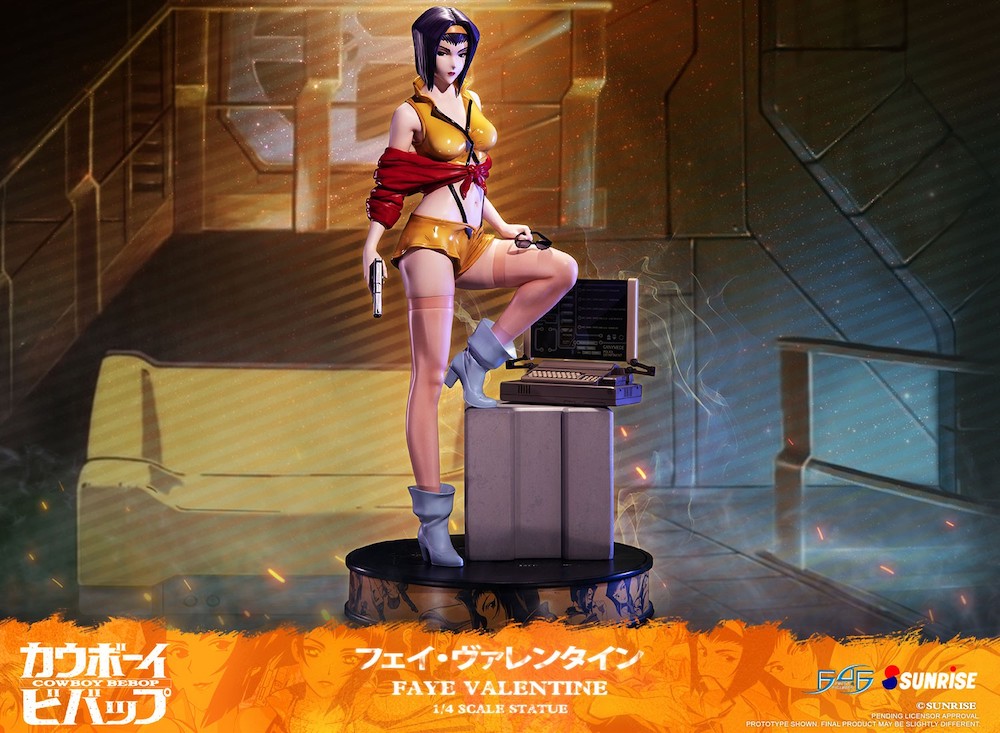 Jet Black – $374.99
Height 20.5 inches (52cm); 

Width 10 inches (25cm); 

Depth 10 inches (25cm)

 

Statue comes with Jet Black holding the pistol in a low ready position
A highly detailed base capturing the theme and style from the Cowboy Bebop anime
Authentication Card