This week we discuss the meaning of Win At All Costs, its actual meaning, its actual use, and the term people should probably be using.
You meet a lot of people when you go to a tournament. No matter the size of the tournament, you will come into contact with different personalities. Every game is a chance to make a new friend and create some shared memories. Unfortunately, you do meet up with someone that is perhaps not the best opponent. Players like that can sometimes ruin the game, and event the event, for you. After a game, you start talking about the game with your friends or clubmates and a familiar term starts to come up, WAAC player, or a Win At All Costs player. This week we will discuss the meaning of the acronym, it's actual meaning, it's actual use and the term people should probably be using.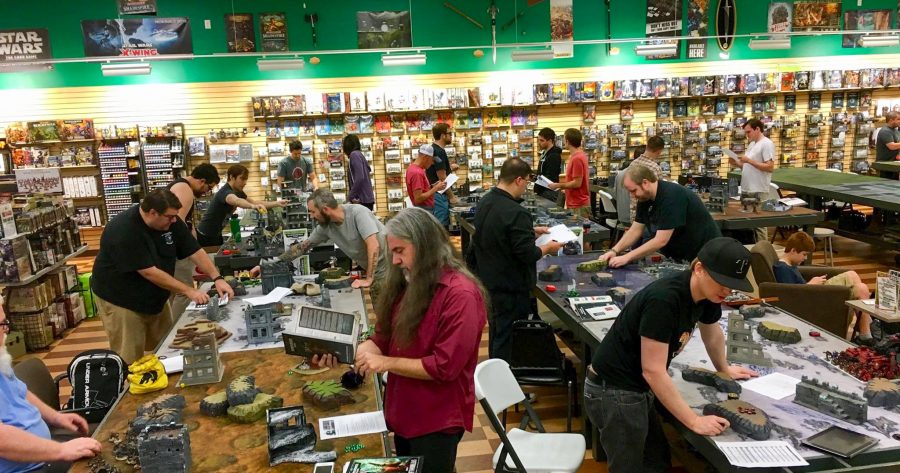 What It Means and How it's Used
The meaning is really in the acronym. Win At All Costs means just that; the player will do just about anything. This isn't just someone that uses a very tough list or a combo that is very strong. A WAAC player will pull out all the stops in order to win. This includes cheating. There have been plenty of examples of this type of behavior over the years. We have seen players moving models when it's not their turn, turn in lists that are actually over points, modeling for advantage, among countless others. We all hop on our various discussion groups to talk about the latest "scandal" at the most recent tournament. This has also caused the use of the term to be used in an incorrect manner.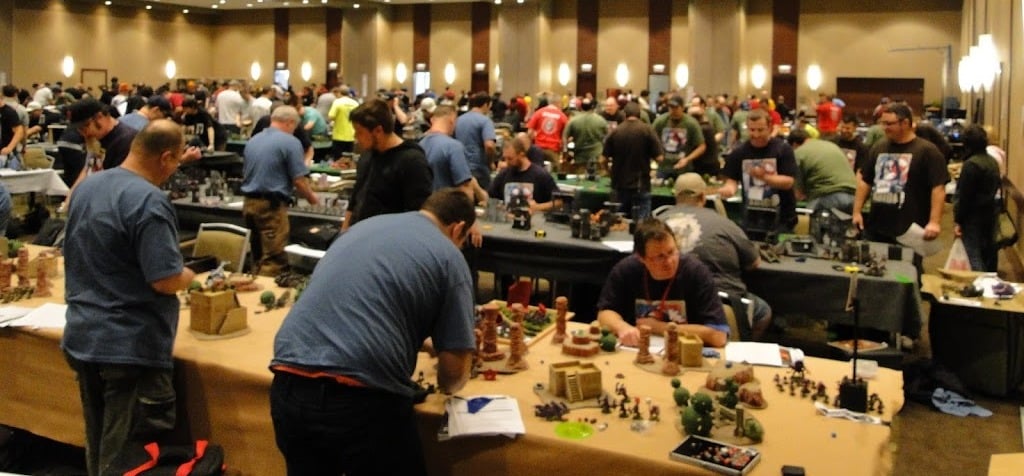 People now seem to use the term in a more loose definition. I've seen people use the term for any player that seems to have a strong list, unit, or some type of new tactic. Calling someone a WAAC player simply because they beat you is really an incorrect use of the term, unless they actually cheated. If it is used on a person that won an event, calling someone that actually makes you look petty as you try to diminish that player's achievement. In the last few years many players have been using this term, whether justified or not, so much so that it has lost its true meaning and true power from when it was first coined and used.  But then what word should we be using?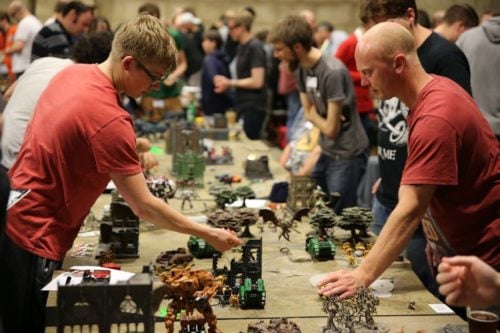 What Word We Should be Using
The word we should be using is "Powergamer". A powergamer is a player that does the things I described above. They are a player that will take the toughest list possible. They are not above copying a winning list and maybe make some personal tweaks to it. They will use any tactic available to the army to win. The big difference between the two is that a powergamer will NOT cheat. Cheating will basically make that powergamer a WAAC player. Now there are times when it can be difficult to tell the difference between the two terms. A powergamer may use a loophole in the rules to their advantage and people may call that cheating or, at the very least, not playing to the Spirit of the Game.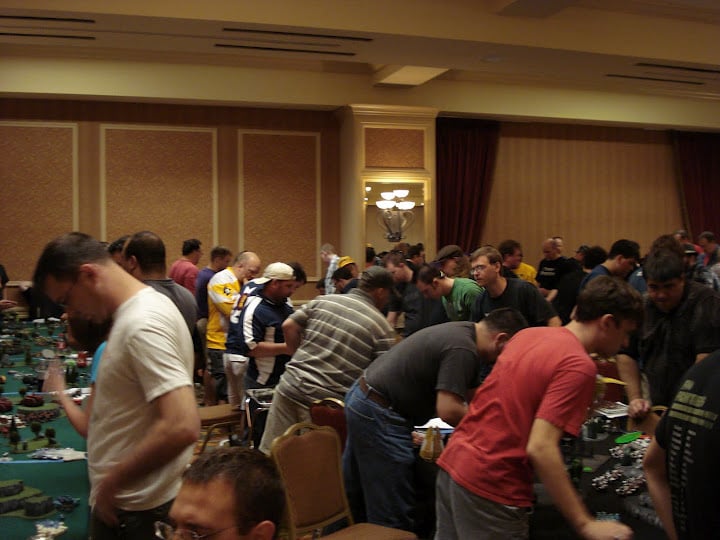 There are plenty of examples of this being done. Luckily, in recent years, Games Workshop has been closing those loopholes but gamers are always looking. Another example of a grey area is in how models are based. Recently there was a player that was trying to argue that by tilting a large model on its flying base the model could fit in the deployment zone. Although technically correct, it still leaves a bad taste in a lot of gamer's mouths.  There was a general sense that the player was being WAAC, as opposed to powergaming, mainly because it just didn't feel right, although technically legal. It's instances like this where you would probably get a judge involved. In either case, it is important to label the right term to the right kind of behavior. By just throwing around the wrong terms for the wrong behavior we start to diminish the meaning and also can cause undue stress for the accused player, especially if they really did nothing illegal in the game.
Be sure you use the correct word that way we can really identify those we need to look out for and those, although acting in a legal manner on the tabletop, may be someone to watch out for.
~That's all for this week. Hope you enjoyed the article. let me know what you think, and what stories you have about WAAC and powergamers, in the comments section below.