Nobody pops off memorable zingers like the Primarchs, here are some of our favorites from across the decades.
The Primarchs are Immortal, and boy did were they a bunch of Chatty Cathys. We've gone over the decades of quips from the Emperor's sons both loyal and treasonous to pick out a few choice gems. Some of these go all the way back to the original Rogue Trader hardcover from the 80s.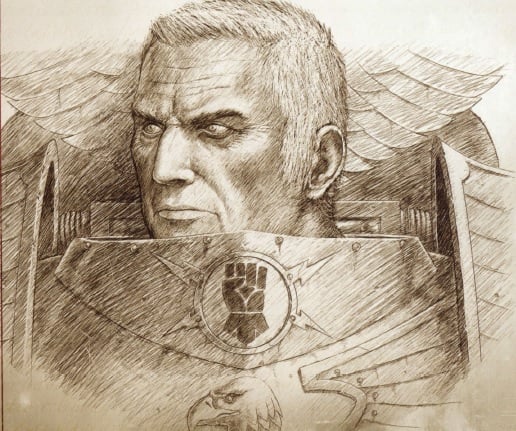 "Give me a hundred Space Marines. Or failing that give me a thousand other troops"
Rogal Dorn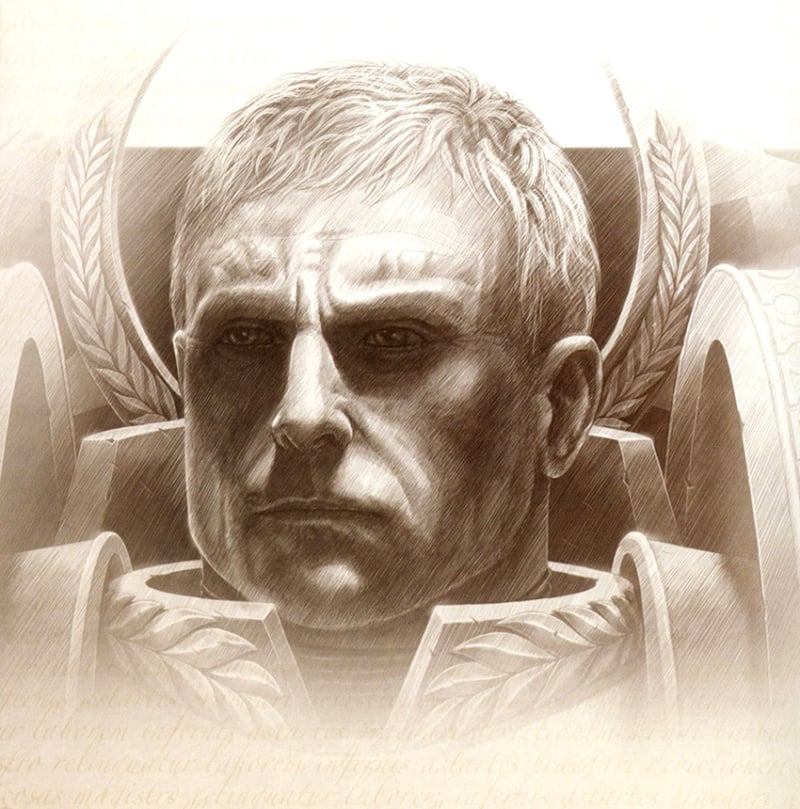 "What does not kill me… is not trying hard enough."
Roboute Guilliman
"Lorgar, you worm!"
Roboute Guilliman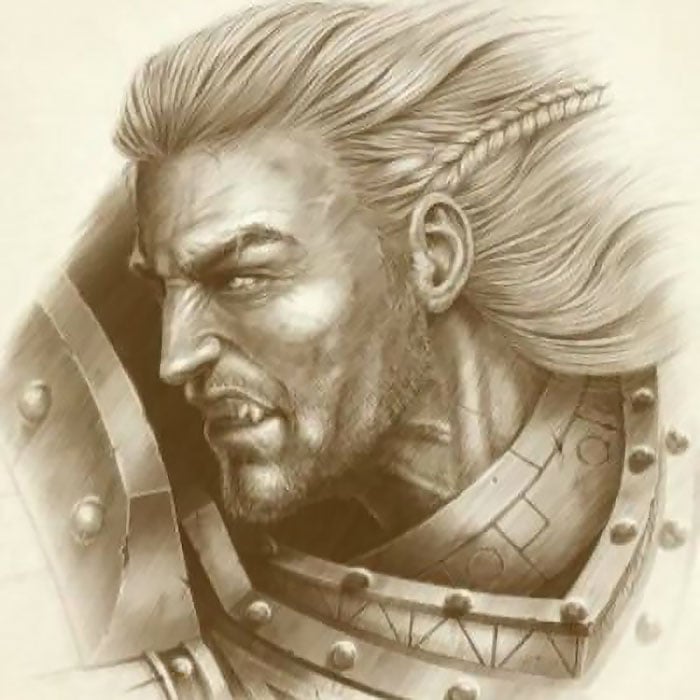 "Harden your soul against decadence. But do not despise it, for the soft appearance of the decadent may be deceptive. One need only consider the Harlequin dancers of the Eldar to see the truth of this proposition."
Leman Russ
"A fortress is built with blood and toil. Only by blood and toil may it be taken."
Leman Russ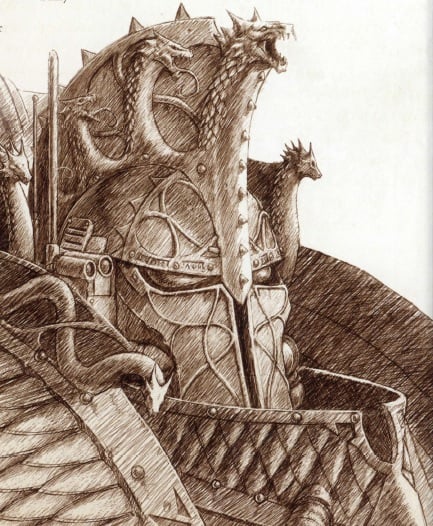 "I am Alpharius"
Alpharius & Omegon
"Death is nothing compared to vindication."
Conrad Kurze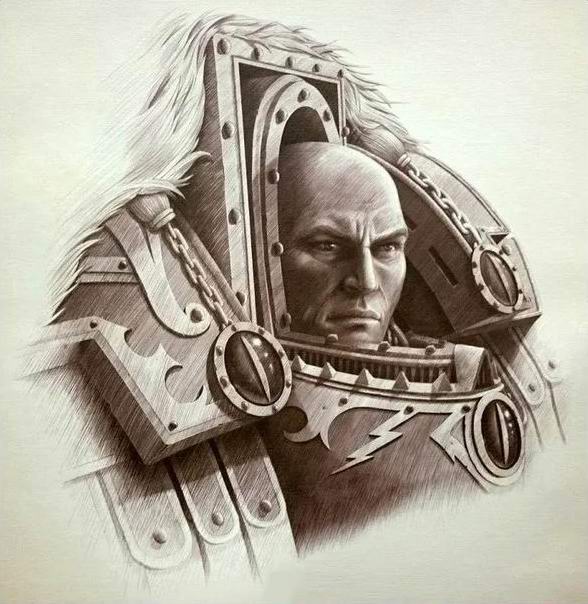 "The day will not save them. And we own the night."
Horus
"The Strong are Strongest Alone."
Horus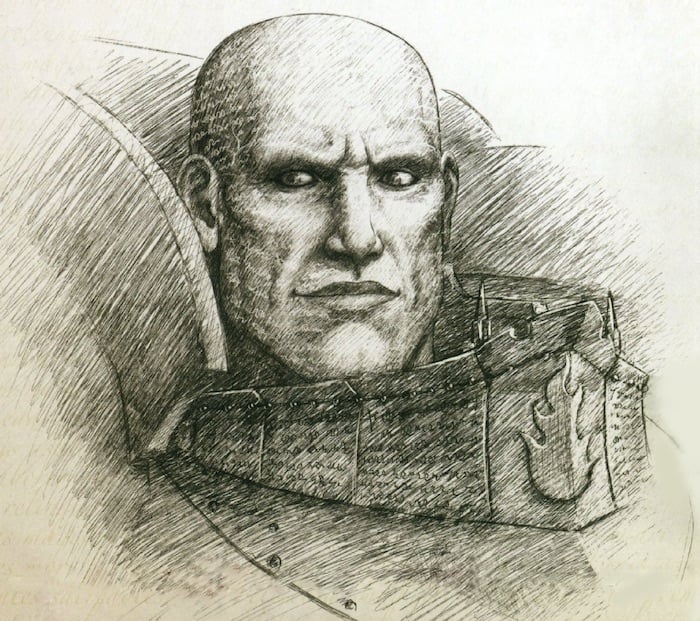 "The difference between gods and daemons largely depends upon where one is standing at the time."
Lorgar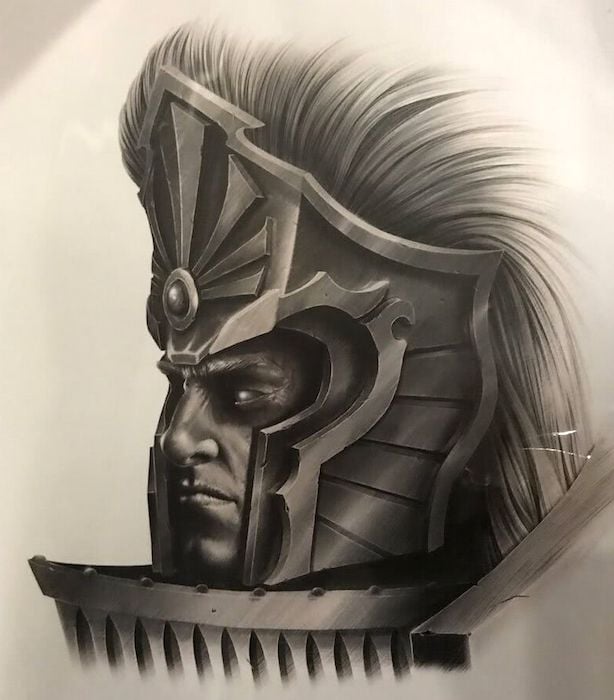 "If I am guilty of anything, it is the pursuit of knowledge"
Magnus the Red
~What is your favorite Primarch zinger?