Warhammer Horror Submissions Are Live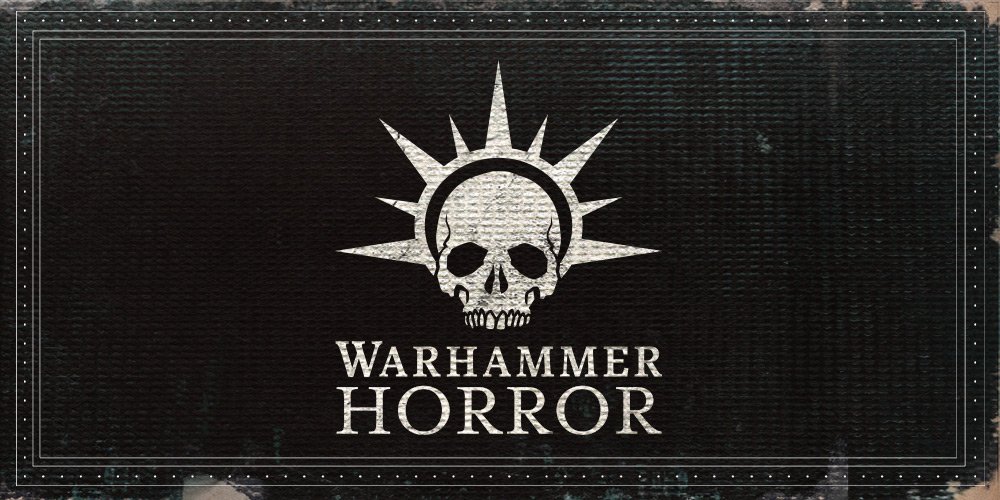 Do you dream of leaving your mark on the worlds of Warhammer? Do you think you have what it takes to tell scary stories set in the Grimdark or Mortal Realms? Prove it!
Back in August, Games Workshop announced they would be taking submissions for Warhammer Horror. Well the time to submit those short stories is now upon us. I hope you spent your time wisely and wrote up some terrifying tales set in the Warhammer world of your choice. It's time to send them in to see how they stack-up.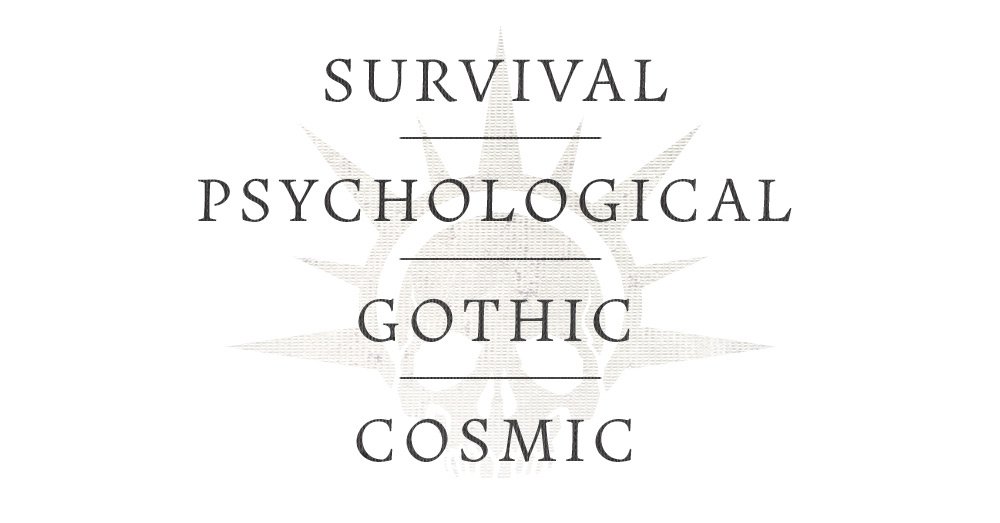 "There are four strands of horror that they'd like you to explore – Survival, Psychological, Gothic, and Cosmic. Each of these categories offers massive scope for telling terrifying tales across the Warhammer Age of Sigmar and Warhammer 40,000 settings. You can get detailed guidelines about what the editors are looking for, as well as a range of handy tips for planning and executing your devilish ideas, right here.
You can submit your story ideas right now, and the window will remain open until the spookiest day of the year, the 31st of October. To submit, simply follow the link below and fill in the form with some personal details, a 100-word summary of your story, and a 500-word sample. If you'd like to view the terms and conditions that you'll agree to by submitting your idea, you'll find them at the same link, beneath the form."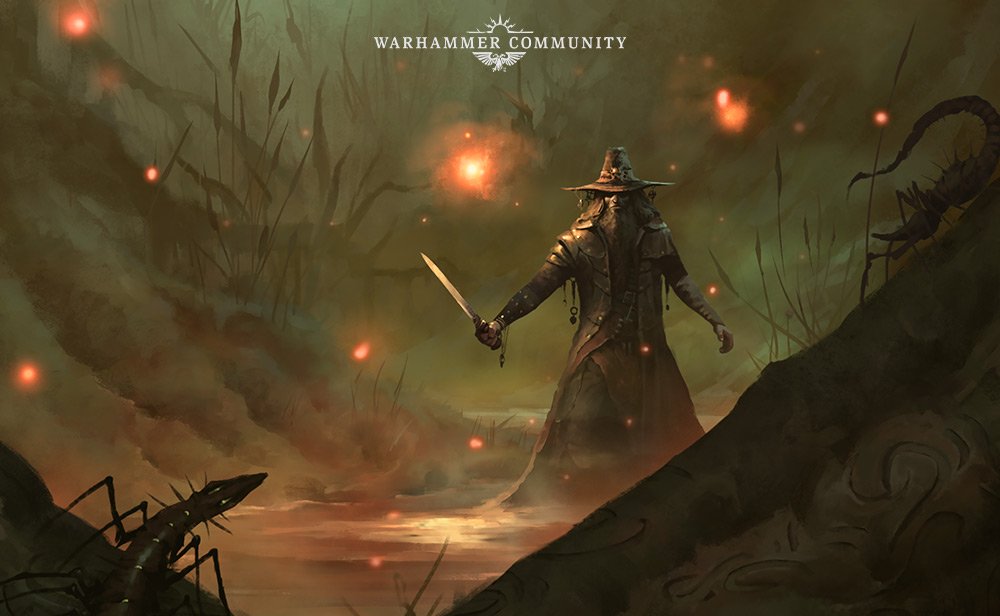 If you need some inspiration or a quick primer on what to do, check out our article on the details. You can also check out the Warhammer Community article from back in August as well. It's got some great examples on each of the 4 categories as well as some helpful pointers on how to get your work noticed.
The Submissions window is open now and will last until October 31st. You've got some time to polish your work before you send it in – but don't wait too long…And if you need some inspiration for a story I find that checking out the models helps me.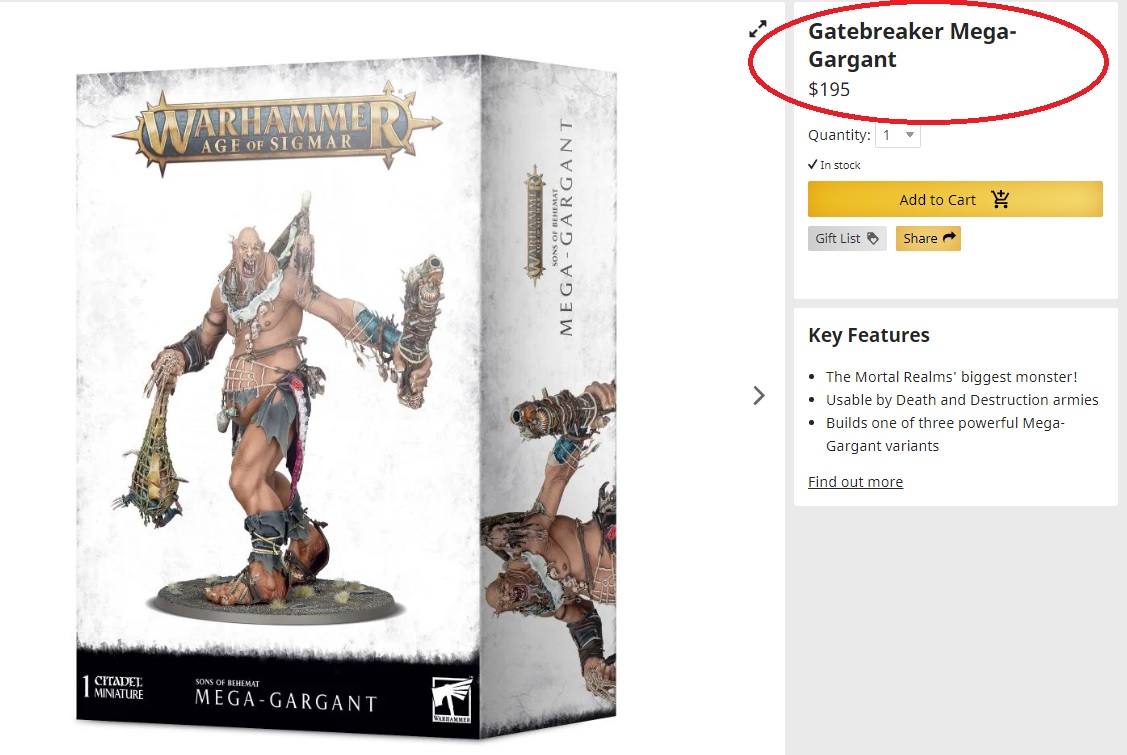 Terrifying. Truly terrifying!
But seriously, if you have a story or an idea, why not finish it up and send it off? What have you got to lose? And besides, part of the fun of stories is sharing them so you know at least ONE person will read your work because someone will review it. The submission requires a 10o-word summary and a 500-word sample. So just put those ideas to paper (or on the screen) and you'll probably hit that word limit before you know it.
Subscribe to our newsletter!
Get Tabletop, RPG & Pop Culture news delivered directly to your inbox.
So have fun with horror because it IS the season for it. Grab your pumpkin spice latte, write, and submit your short story!
Fun with Horror? It's a thing! Just think about all those scary movies that come out. Back when movies came out.