Warhammer Preview: Reminder – Gridiron & Glory This Saturday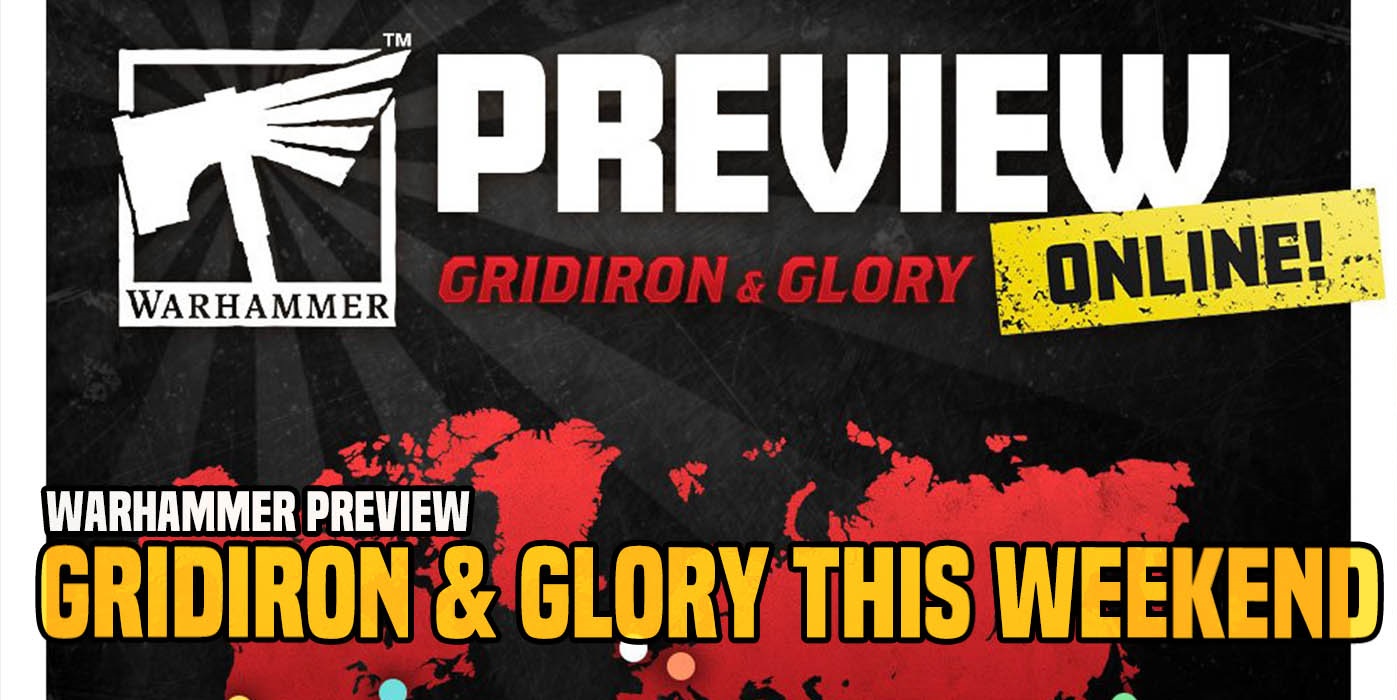 What do you want to see this Saturday at the next Warhammer Preview? I hope it involves Blood Bowl, Warhammer Underworlds, and Warcry!
This weekend is the next Warhammer Preview and GW has dubbed it "Gridiron & Glory" due to what is planned to be revealed. But before we get to that, here's that handy info graphic from GW: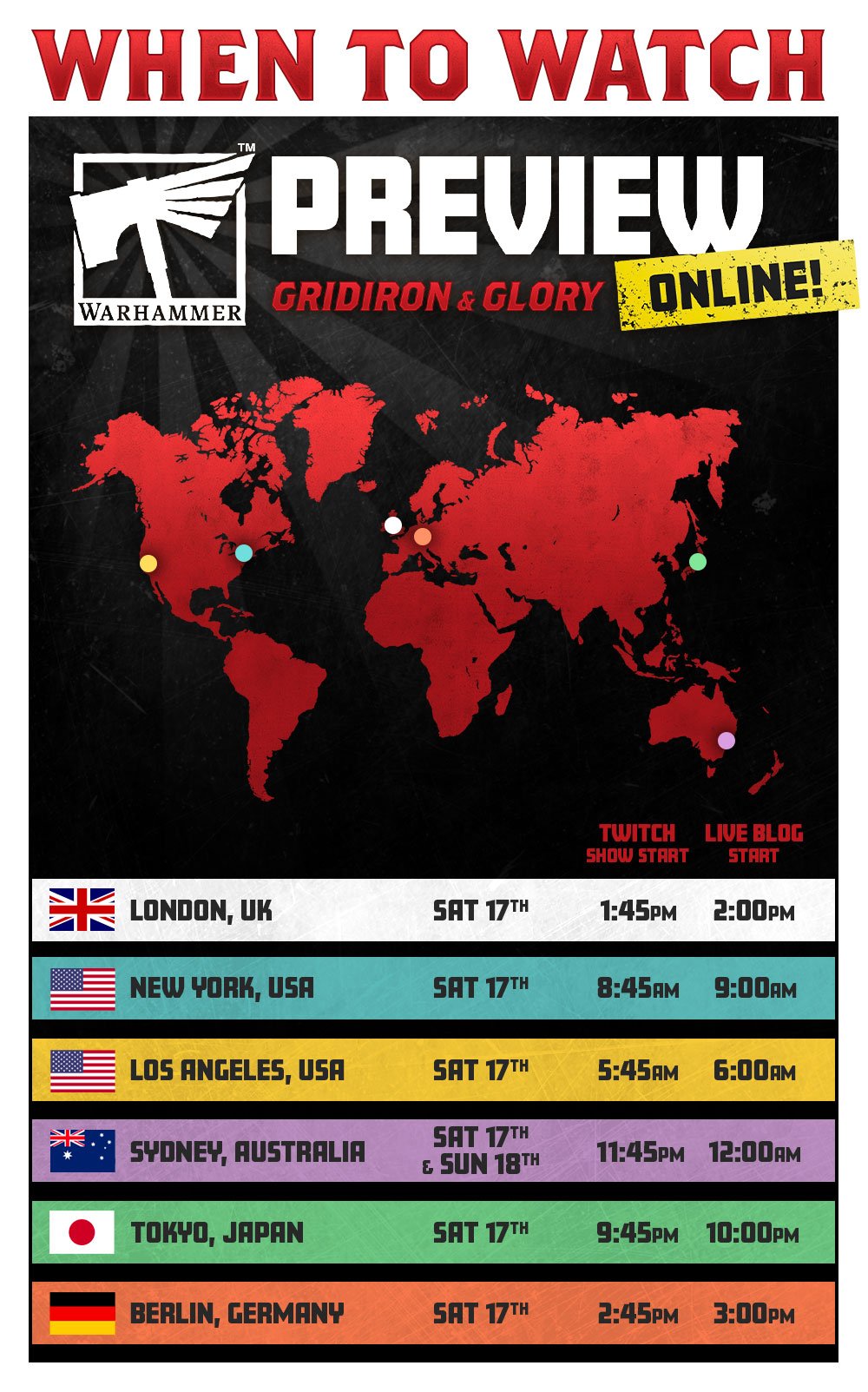 So what's in the works for the big reveal? Well what has been announced so far have been the following:
"We have another Warhammer Preview Online coming this weekend. No-one will want to miss any of the big reveals at Gridiron and Glory, and if you're a fan of Blood Bowl, Warhammer Underworlds, and Warcry, we'll have something extra special for you. We'll be showing off new models and expansions – it's going to be a-maz-ing!"
That's pretty clear – Blood Bowl, Warhammer Underworlds, and Warcry – those are the systems that are getting previewed this weekend. However, you know GW will probably have a teaser or two in their back-pocket. So what are you looking forward to seeing? We've got some ideas.
Blood Bowl – New Team!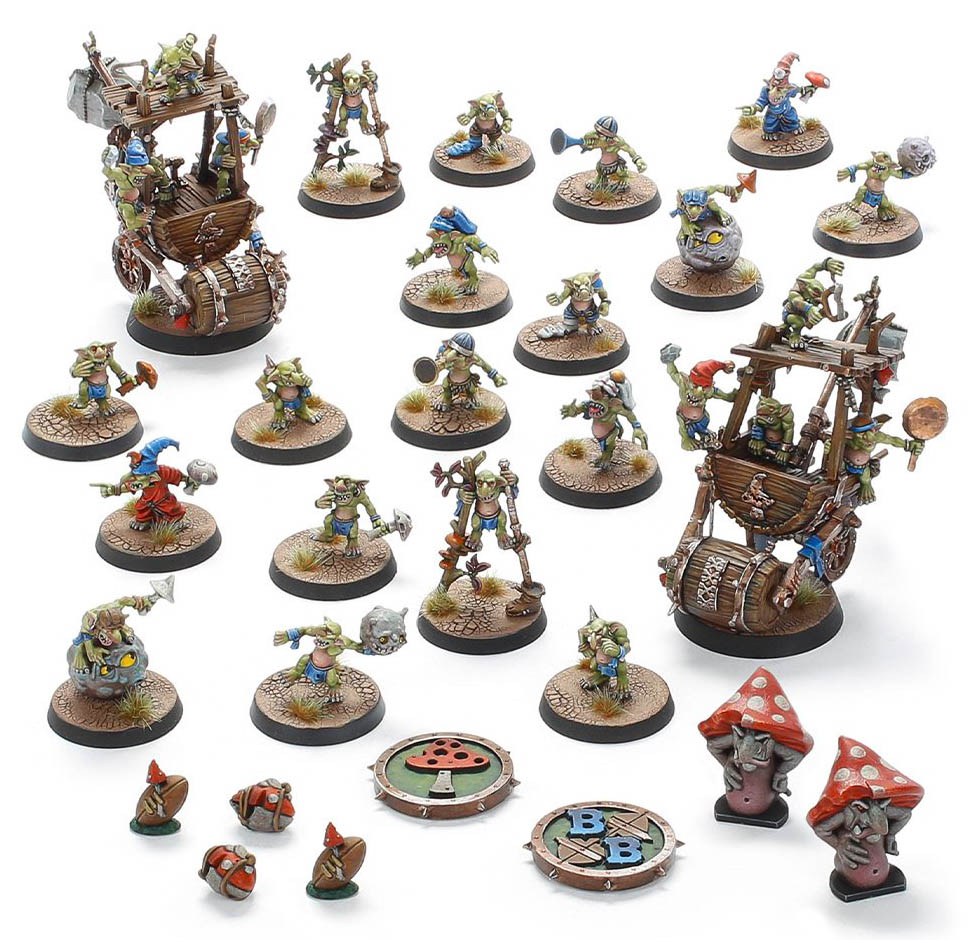 The Snotlings got a team. So who's left? Will GW reach back in the vault and pull out some other classics? I hope so. There are still a few from the back catalogue that could come back. Also, I just like the work that GW on these models. It seems like the sculptors get to play around with the Blood Bowl miniatures a bit more. Perhaps they are just testing out designs for later…
Warhammer Underworlds – Next Season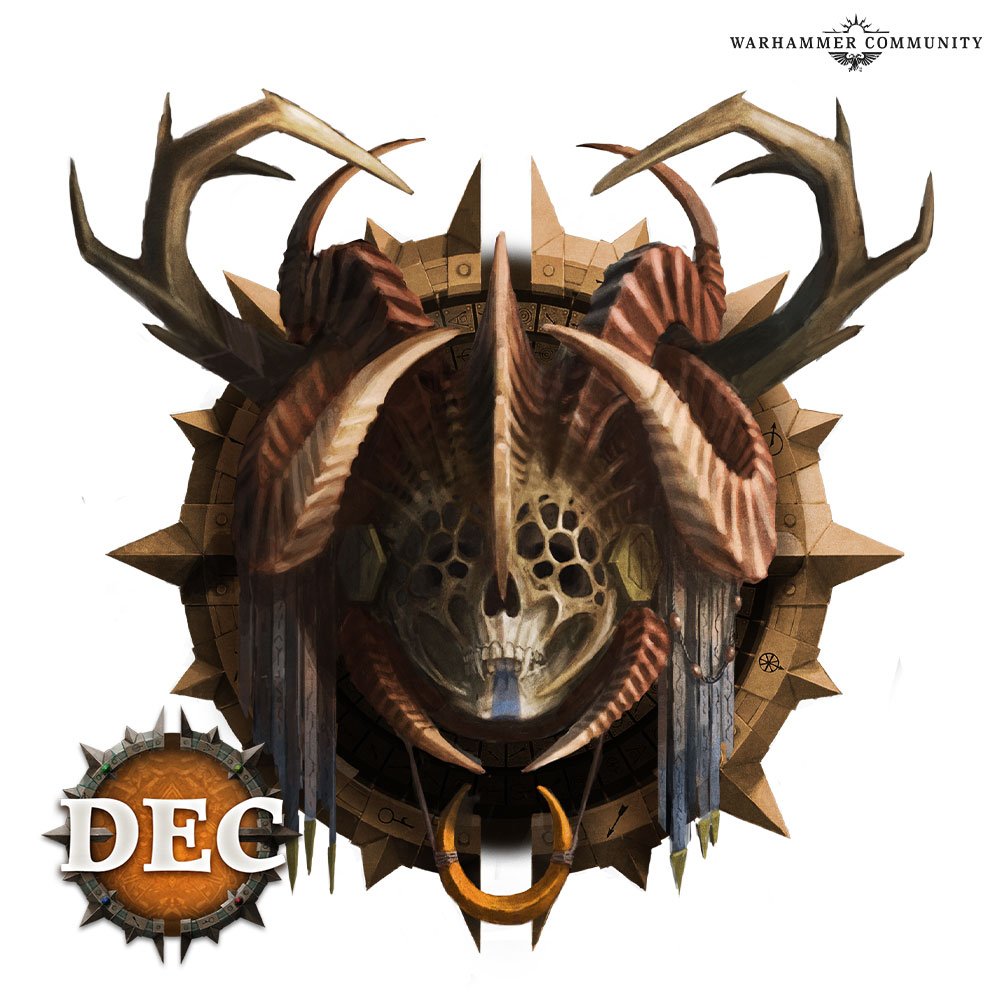 Warhammer Underworlds: Beastgrave was announced back in September of 2019 with a release in February of this year. GW has been steadily supporting the game the entire time with new warbands and most recently a fun mini-expansion. I'm guessing we'll see a new season announcement and some more new warbands, too.
Subscribe to our newsletter!
Get Tabletop, RPG & Pop Culture news delivered directly to your inbox.
Warcry – Catacombs Warbands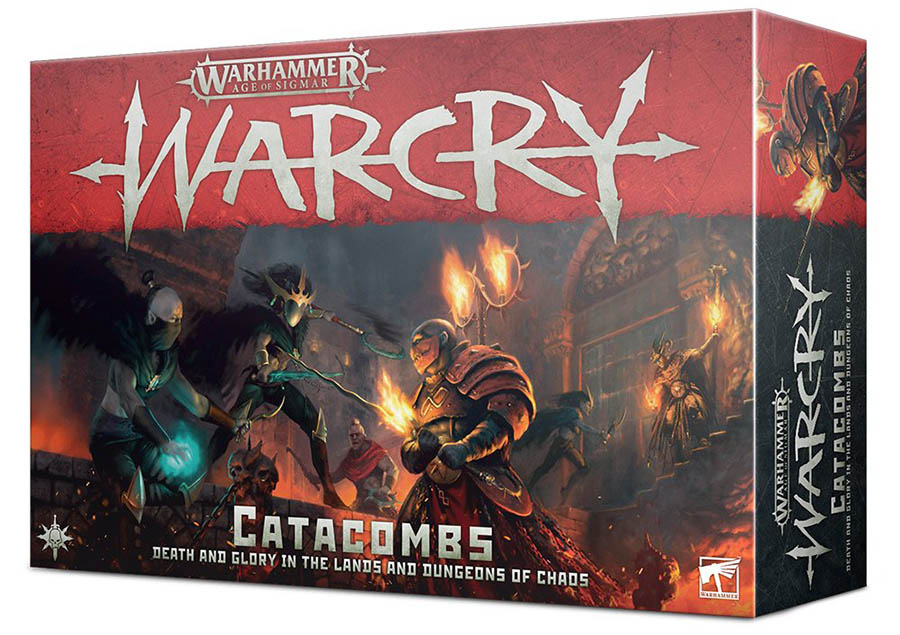 So this expansion/getting started box was announced during the Shadow, Iron, & Broken Realms preview. Well, earlier this week GW put out a "Lore Update" about Scions and Shadowstalkers. Curious that they would wait until this week, almost two months later, to put that up, isn't it? Or maybe they are just reminding everyone that some Warcry Goodies are coming! I'm guessing we'll see some new Warbands shown off for the game – or maybe even some cross over rules for Warcry and Underworlds. That would be nice…
What do you think we're going to see at the preview this weekend?