Warhammer Warcry Next Week – Catacombs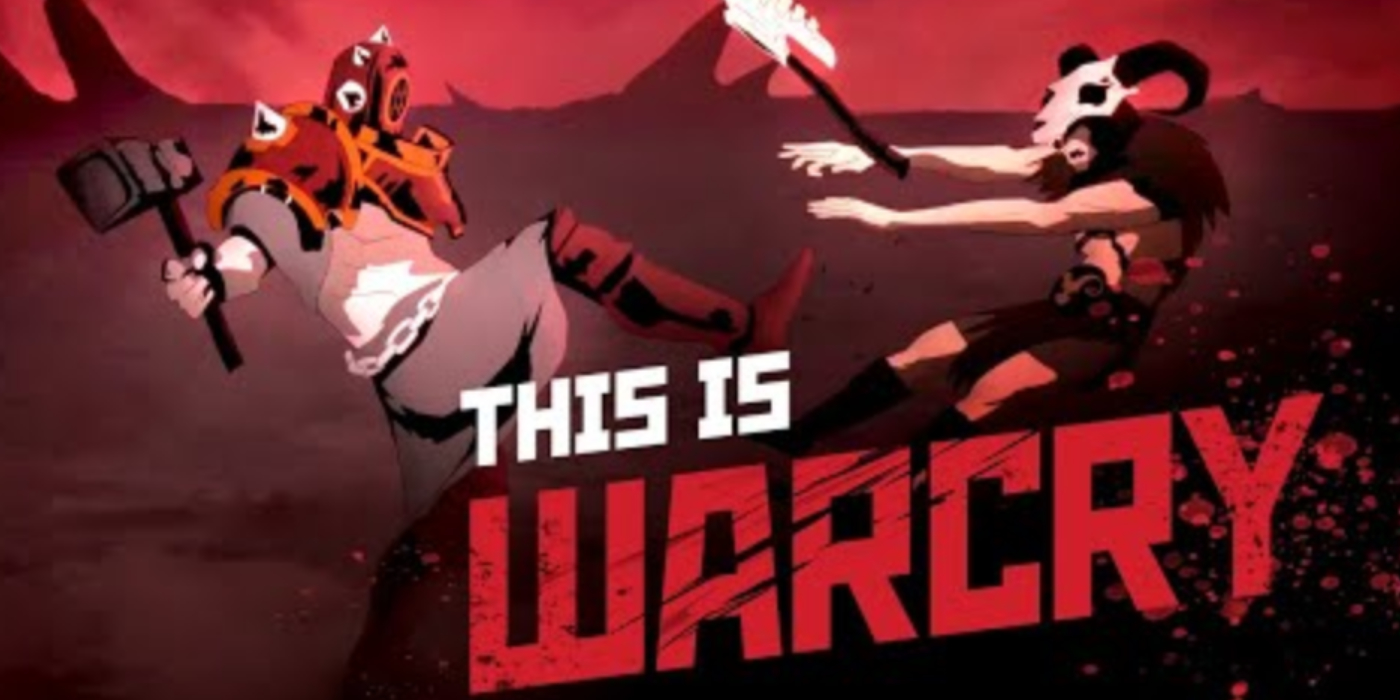 Age of Sigmar's Warcry gets a big new release next weeek with the Catacombs set. New terrain, new warbands, and more await.
It's a big warcry weekend next week too, as the new core set Warcry: Catacombs goes up for pre-order. Taking place deep beneath the Skullpike Mountains, in the underground dungeons of Varanthax's Maw, the new set includes all sorts of terrain, rules, and of course, lava.
Let's take a look.
via Warhammer Community
Inside the new core set you'll find everything you need to get started playing a game of Warcry. You'll get:
Two new warbands
A core rulebook
Double-sided fold-out card gameboard
Terrain
Dice
Of course, it's the two new warbands that are most exciting about this. First up we have the deadly Khainite Shadowstalkers, who are soul-bound to Morathi, and as a result gain fabulous secret powers without even having to hold aloft a magic sword.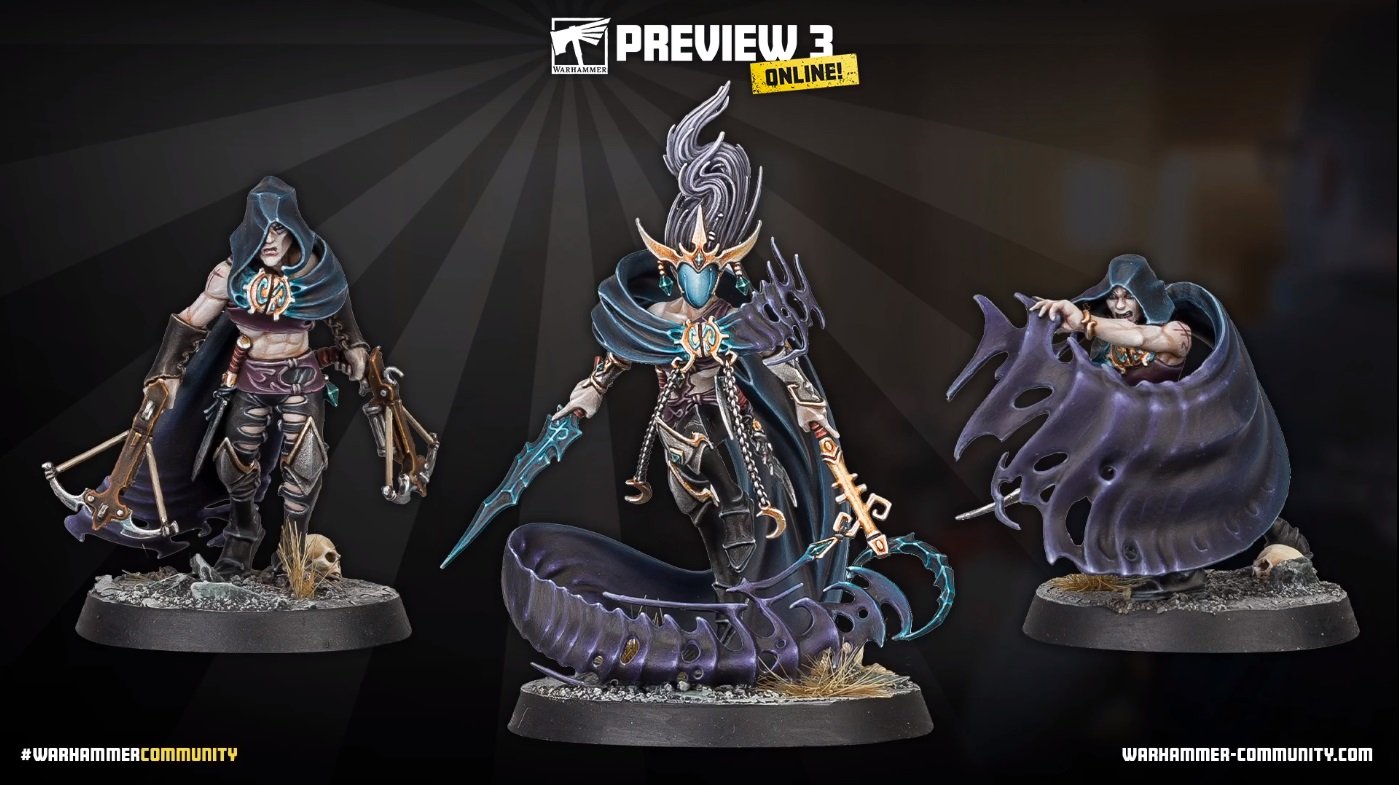 And then there are the Scions of the Flame, who saw the part in Christopher Nolan's The Dark Knight where Alfred, played by the brilliant Michael Caine, says that some men just want to watch the world burn, and they thought "oi, that sounds like me." But rather than go on to have their ideologies played by both Jared Leto and Joaquin Phoenix within a few short years of each other, these jokers became devoted to Archaon and want to scour the Mortal Realms in a fiery apocalypse.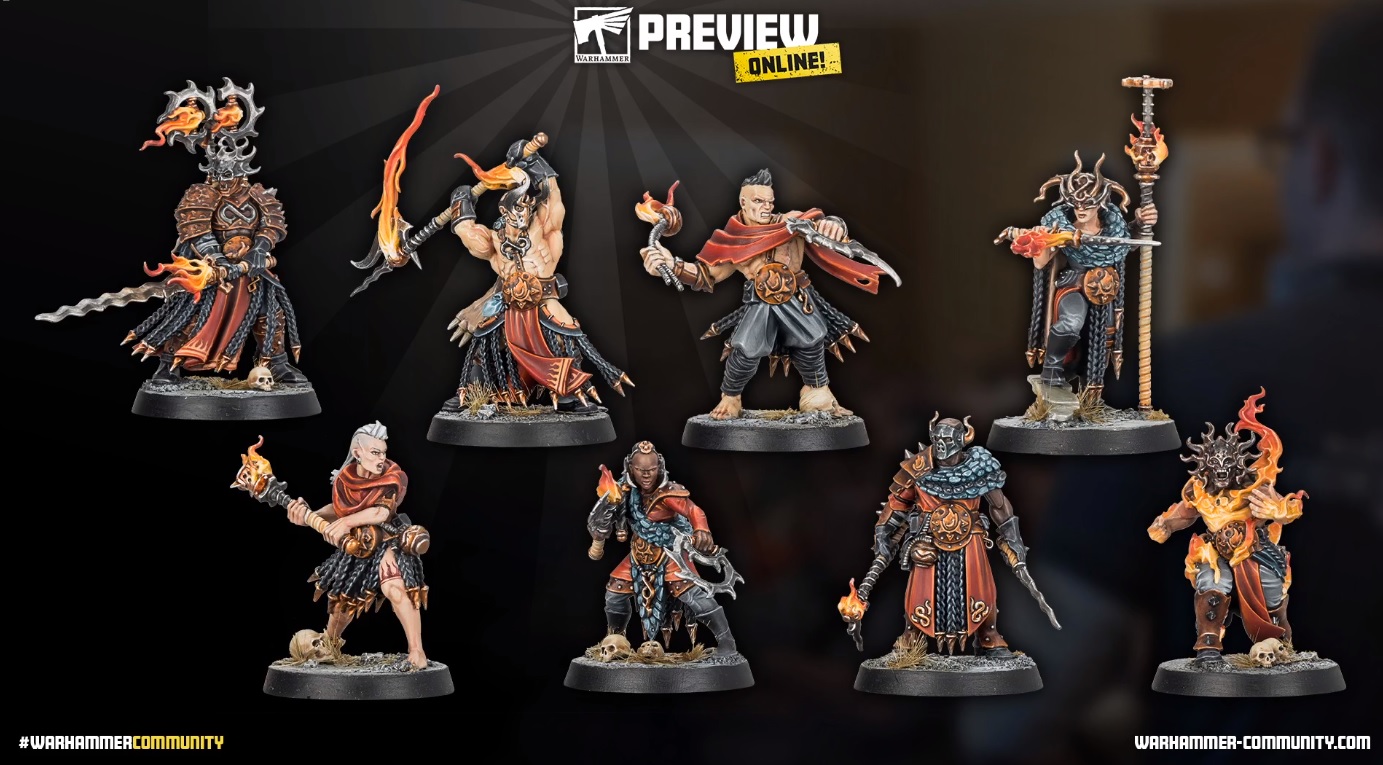 You also get a new board pack along with this release, with two double-sided gameboards depicting the Lair of the Sphiranx, Temple of Nagendra, Cinder Warrens, and the Halls of Velorum.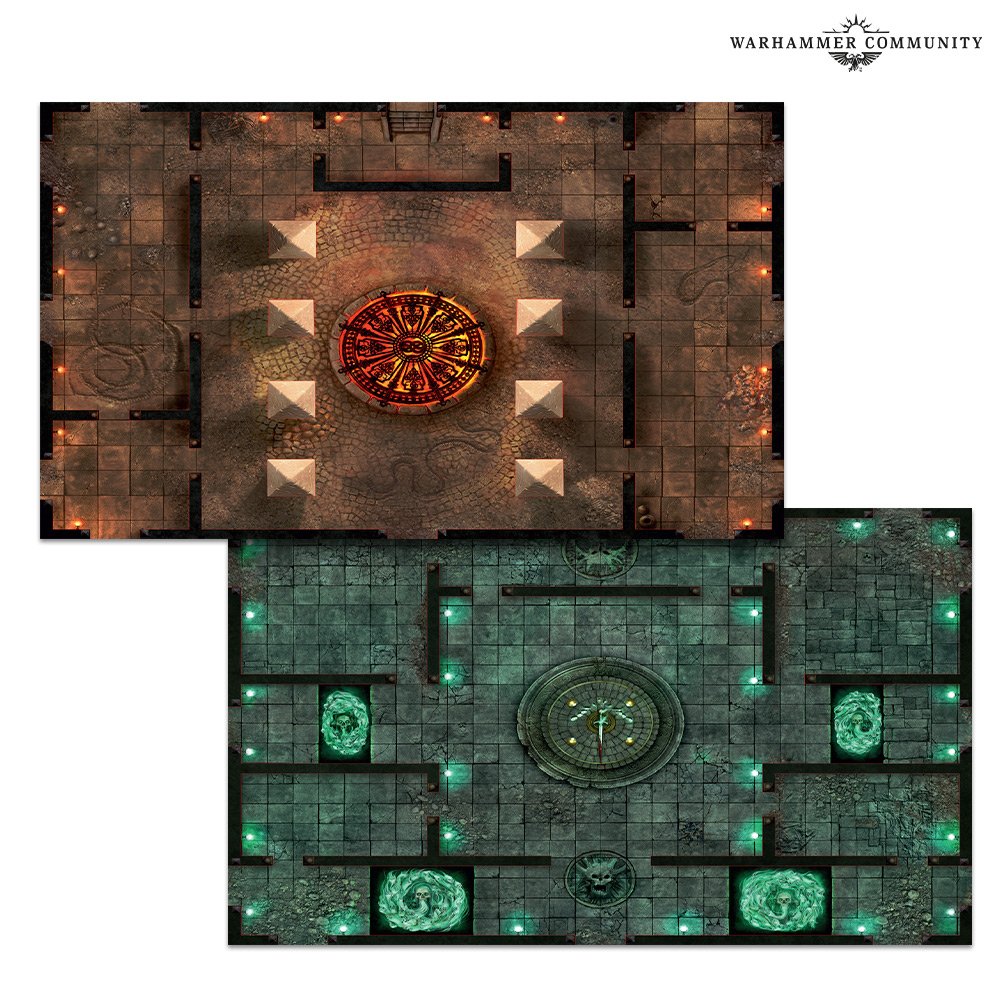 Subscribe to our newsletter!
Get Tabletop, RPG & Pop Culture news delivered directly to your inbox.
Do you want to get started with Warcry but aren't sure if the Shadowstalkers or Scions of Flame are for you? Well good news, there are four other starter sets featuring different factions from the Age of Sigmar, giving players access to Skaven Kharadron Overlords, Fleash-Eater Courrs, and of course Iron Jaws warbands.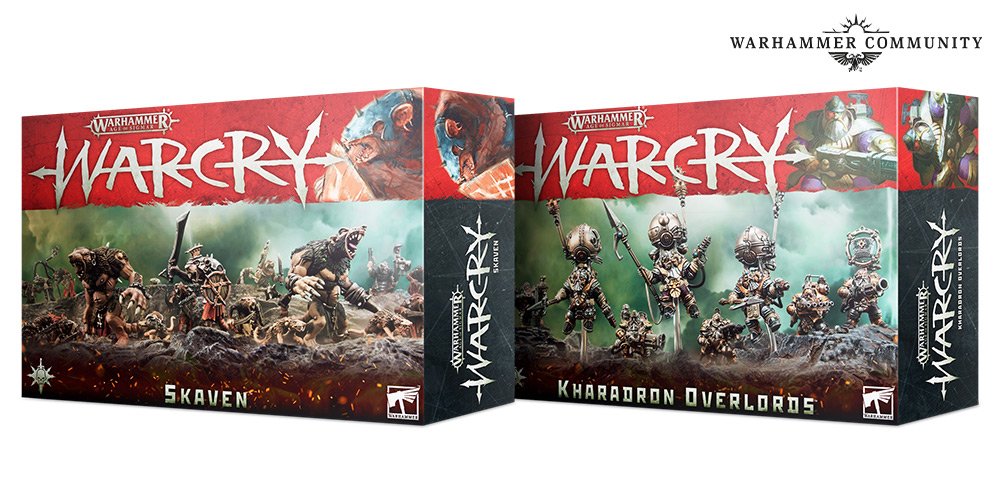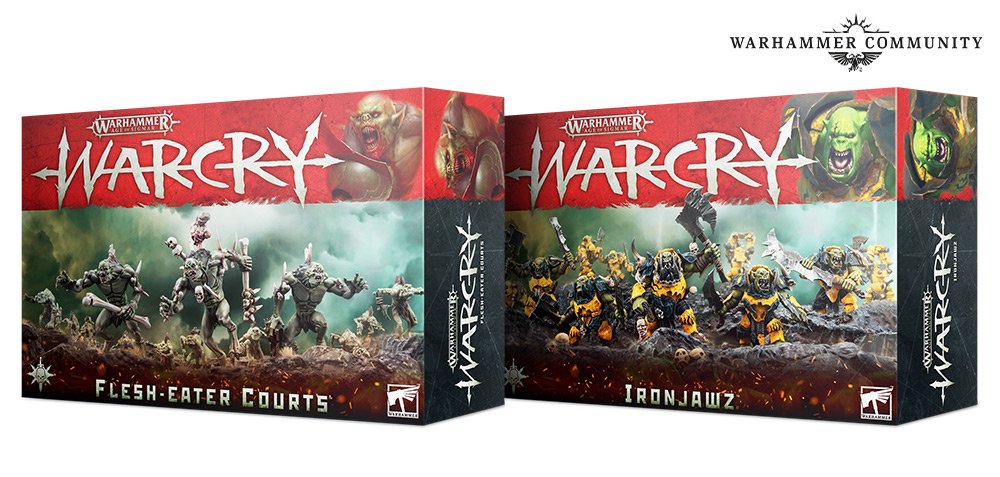 So there really is something for everyone this weekend.
What warband will you be picking up?