D&D: A Darkened Wish Season 3 – Episode 1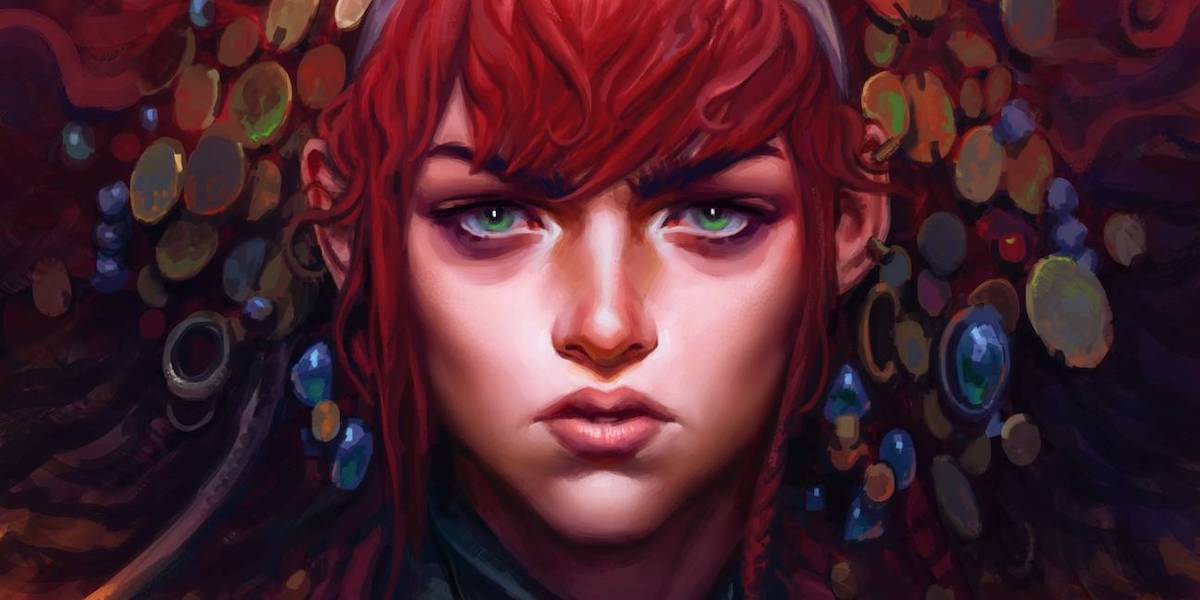 Join a new adventure set in the universe of the popular IDW comic.
When war threatens the Moonshae Isles, legendary heroes return to defeat the forces of an unthinkable foe. The Forgotten Realms are changed forever as young wizard Helene and her friends grow from raw recruits on the streets of Mintarn into powerful warriors.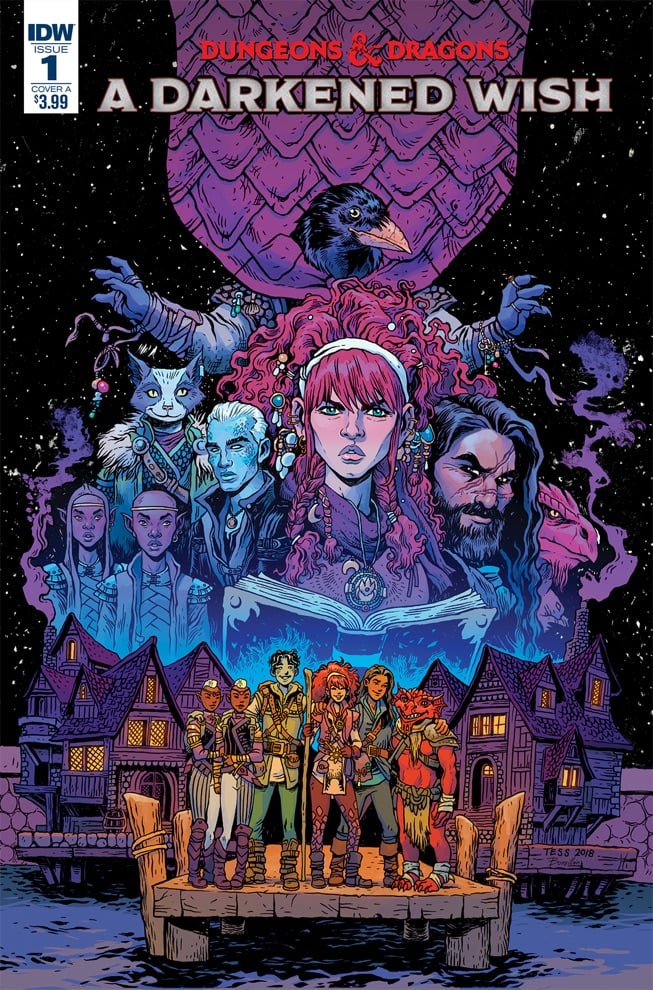 Cast:
B. Dave Walters (he/him) as DM
Mayleigh Damage (she/her) – Helene
D'Artagnan Mattaliano (he/him) – Xander
Alcuin Gersh (he/him) – Rayonde
AKI (they/them) – Karrin/Kerrin
Sam de Leve (they/them) – Aiden
Catch the show live on Twitch every Thursday at 5pm Pacific, 8pm Eastern.