D&D: Tasha's Cauldron Table Of Contents Revealed!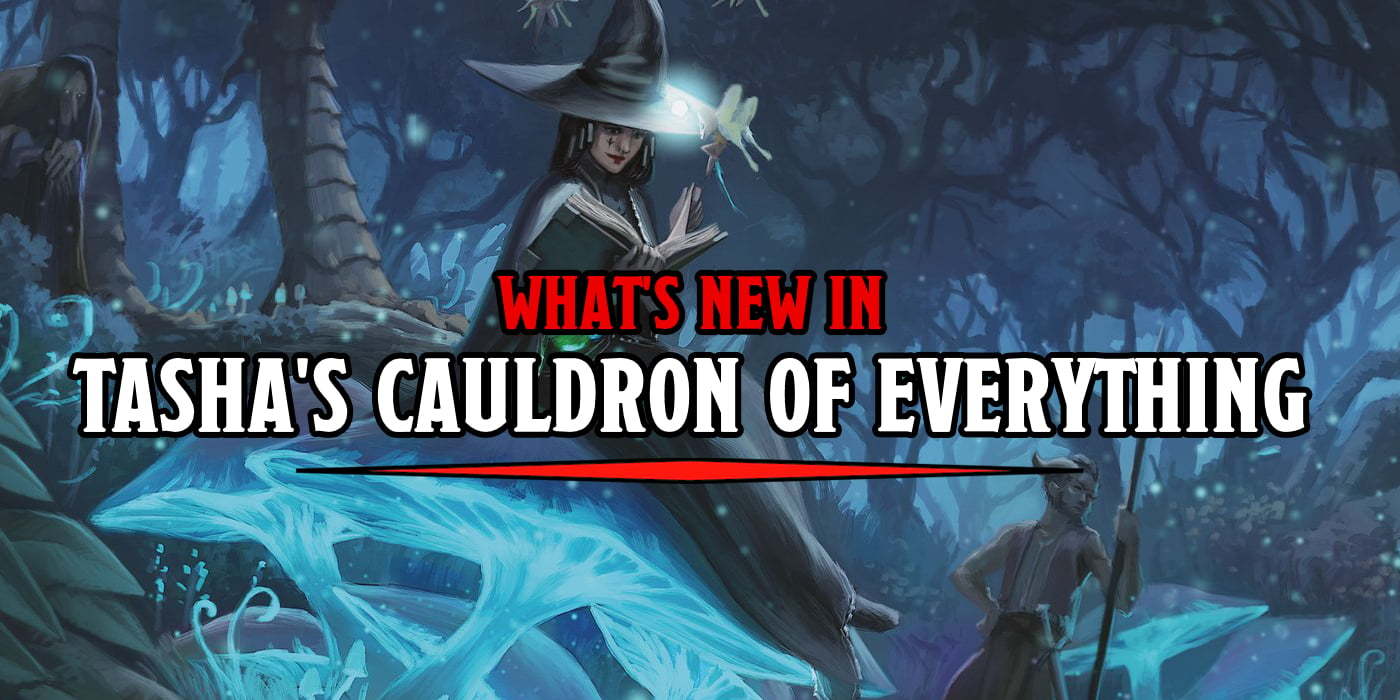 Want to know which subclasses made the cut? Here's your chance to find out. Come take a look at Tasha's Cauldron of Everything's table of contents.
Just a nice little weekend teaser to tide you over, but the Table of Contents for Tasha's Cauldron of Everything has been posted. Which means that you can find out which subclasses made it into the game (we list 'em below), see what content from recent Unearthed Arcana didn't make it in, and start getting ready for more substantive rules changes to D&D 5th Edition than we've seen in quite a while.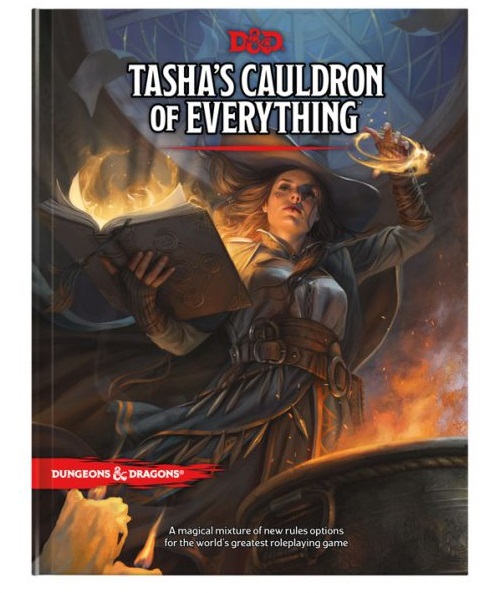 Let's check it out!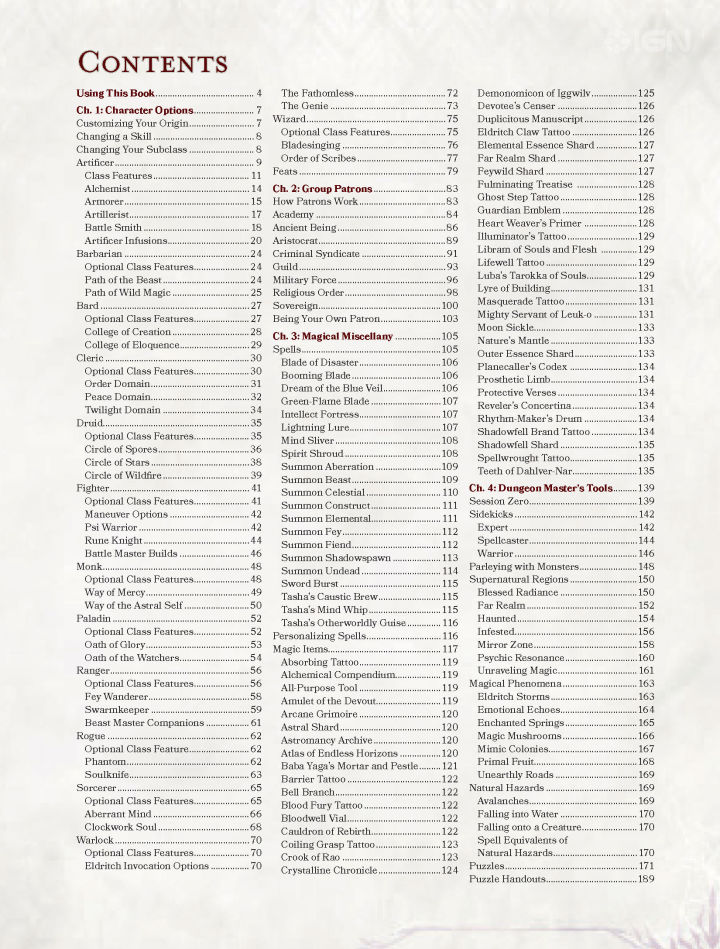 First things first, Chapter 1: custom origins, but more importantly we have a list of all 22 new subclasses in the book. It looks like we have:
Artificer
Barbarian
Path of the Beast
Path of Wild Magic
Bard
Cleric
Peace Domain (formerly Unity, and before that Love)
Twilight Domain
Druid
Circle of Stars
Circle of Wildfire
Fighter
Subscribe to our newsletter!
Get Tabletop, RPG & Pop Culture news delivered directly to your inbox.
Monk
Way of Mercy
Way of the Astral Self
Paladin
Ranger
Rogue
Sorcerer
Aberrant Mind
Clockwork Soul
Warlock
Wizard
Plus the reprints of the Order Domain, Circle of Spores, College of Creation, Oath of Glory, and the revised/reprinted Bladesinger.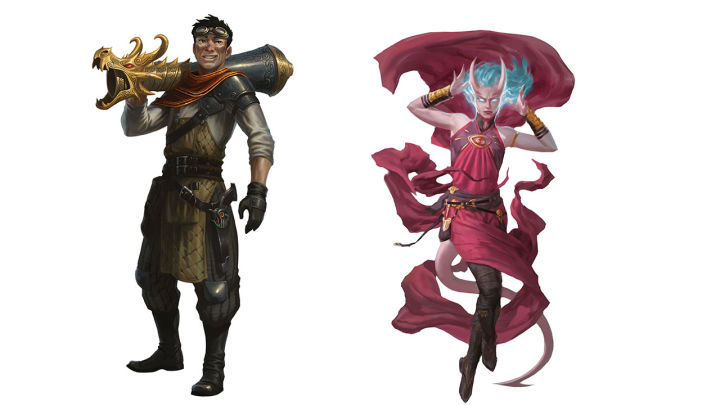 And on top of that, there are variant class features for every class, which we know to include updated versions of the UA Class Features we saw going around. Plus 19 new spells and a reprinted (and revised) Green Flame/Booming Blade.
DMs, on the other hand, can look forward to playing with all-new supernatural realms, natural hazards and magical miscellany–and my personal favorite, guidelines for parleying with monsters. Because every party wants to stop and talk to thekobolds, now you don't have to wonder what to do.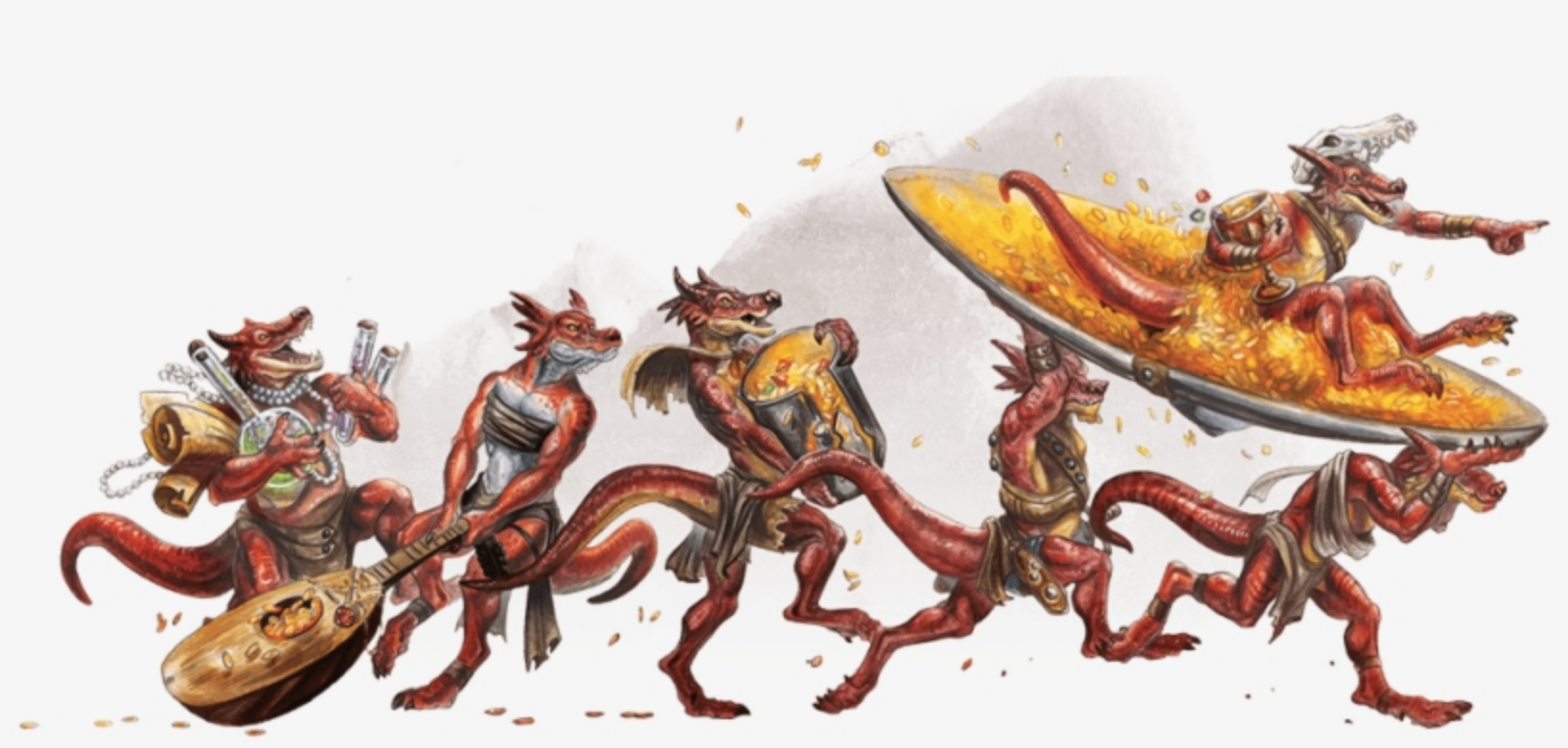 And really, can you blame them for wanting to talk to the kobolds?
Happy Adventuring!