Forge World: Zolcath The Zoat Already Out Of Stock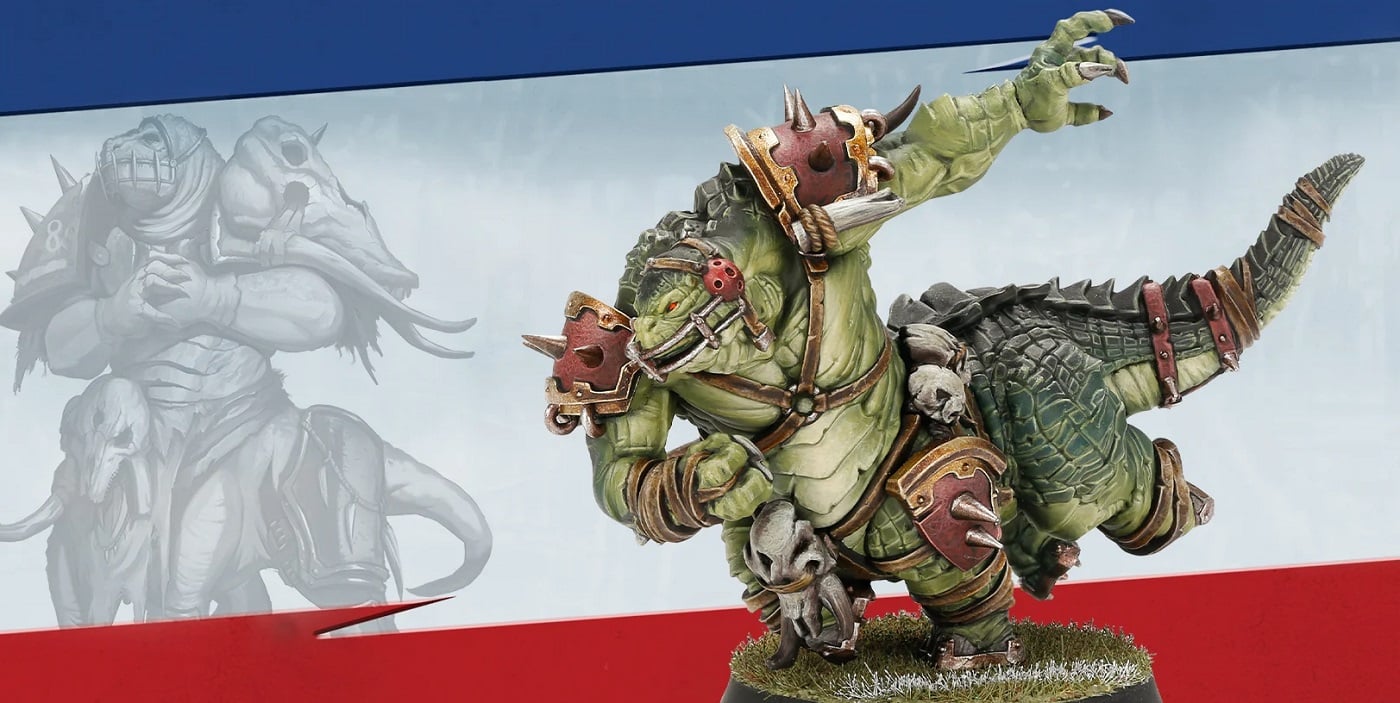 Well that was fast! The Pre-Order for Blood Bowl's latest Star Player is already out of stock. Better sign up for the next print run when it comes back in stock.
Blood Bowl's latest Star Player is the mysterious Zolcath The Zoat and he appears to already be "Temporarily Out Of Stock" online from Forge World. I guess the prescense of a Zoat really does bring a crowd to the pitch – or in this case a line to the Forge World Store. Thankfully, if you want a Zoat on your line of scrimmage, you can still sign-up to be notified when he'll be back in stock from Forge World. It's a pretty cool model and I can see why folks would want one. Plus, that statline is pretty solid:

Pricy? Sure – but that's a Star Player for you. But you get what you pay for. And in this case it's a ZOAT!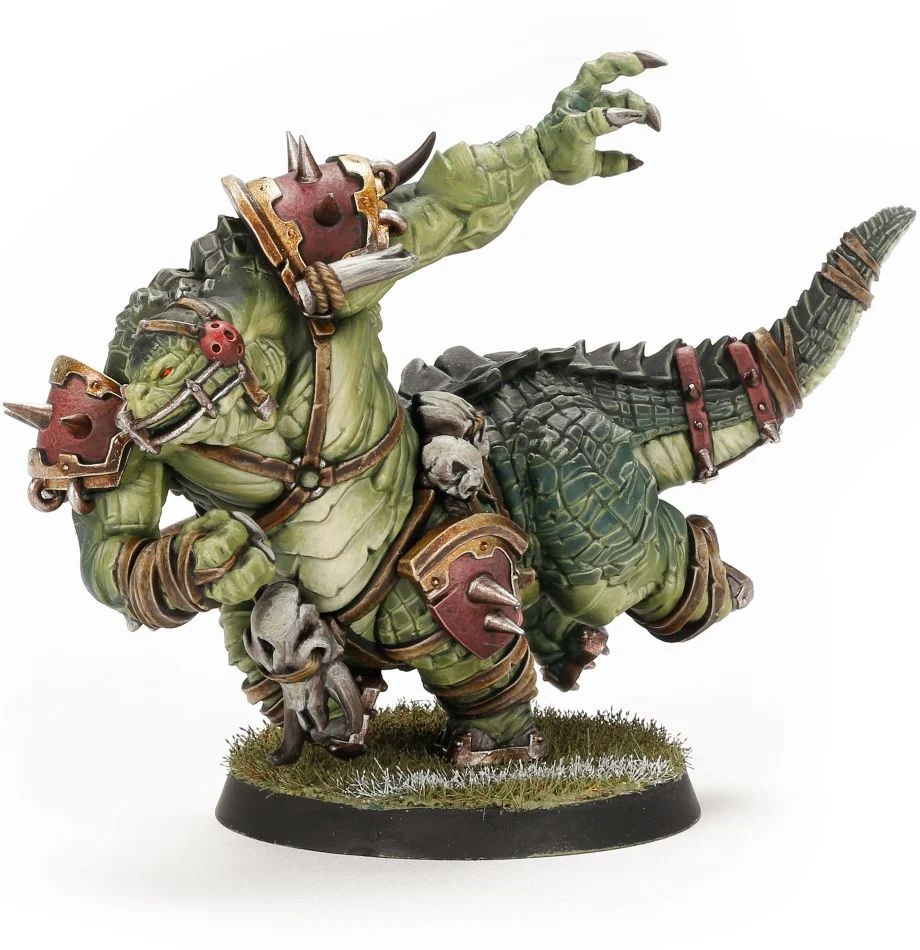 Zoats are an exceptionally rare sight, and to find one on the Blood Bowl pitch is all but unheard of. Zolcath seems to play as much for his own amusement as anything else, he will only allow a team to hire him once they find his hidden lair.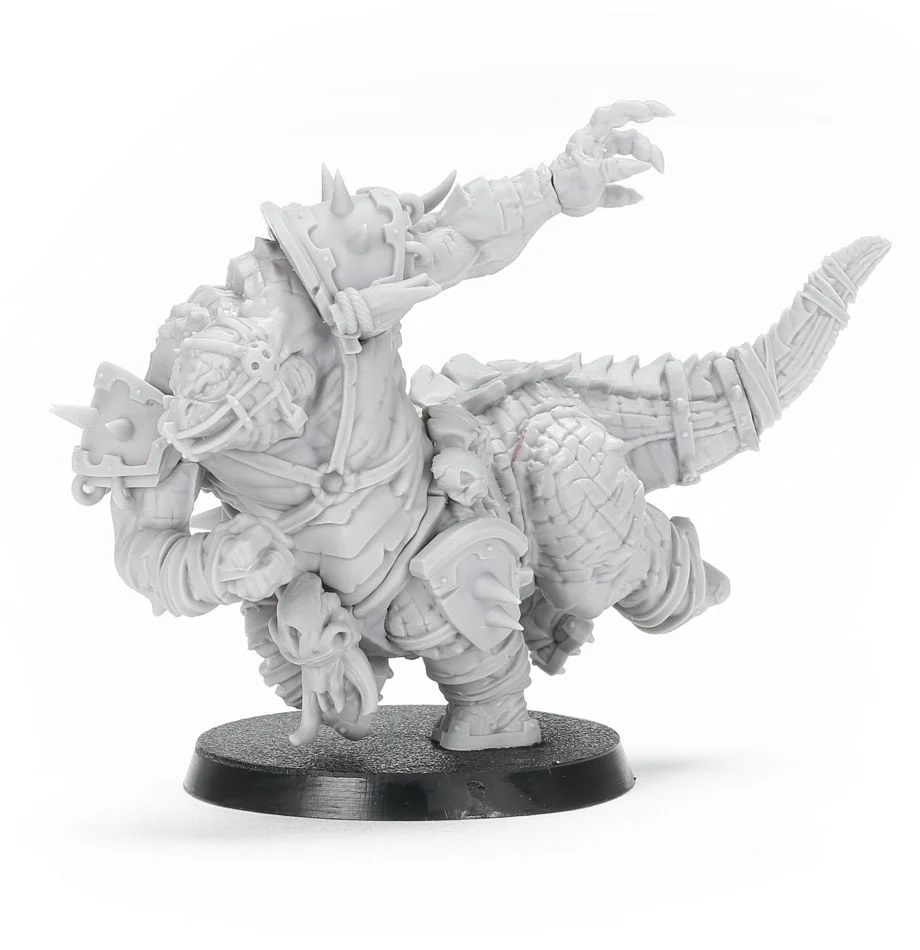 Not only is Zolcath a strong player in his own right, with the stats and skills to dominate the gridiron, he's a Zoat! Your opponents will gaze in awe when you put him on the table, and so will the players lining up against him on the Line of Scrimmage.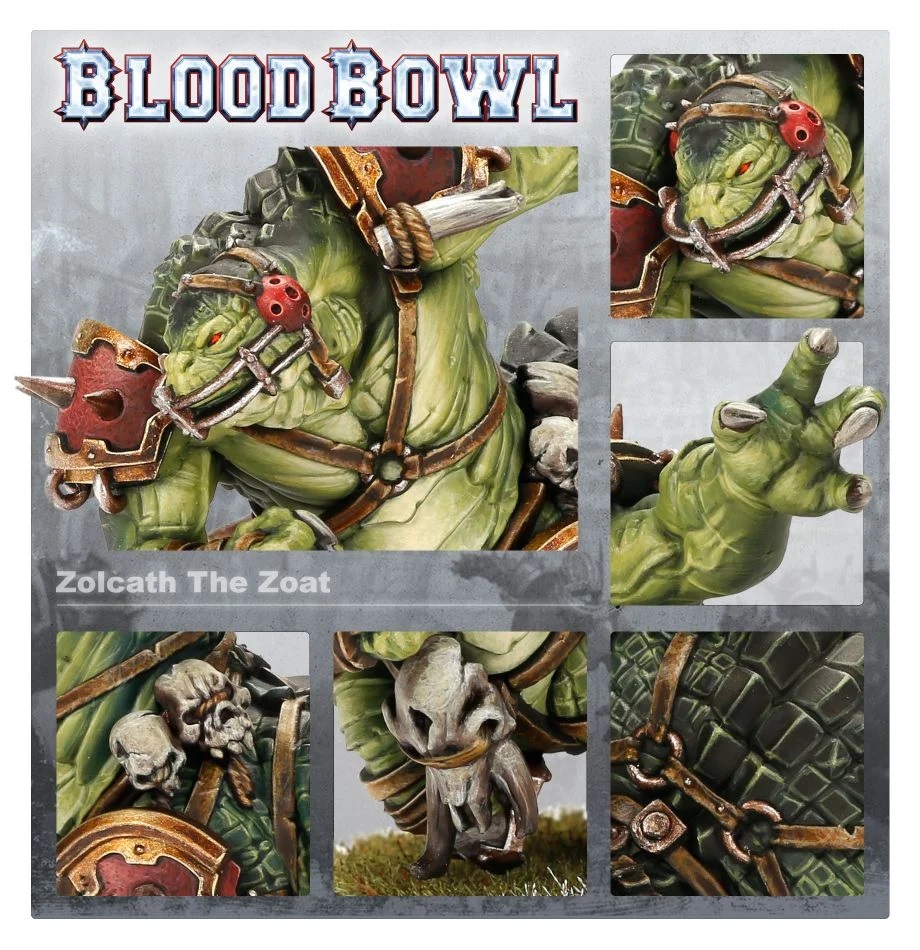 This finely-detailed resin model is supplied in 16 pieces, including a 40mm round base. Zolcath the Zoat is available to play for Lustrian Superleague and Elven Kingdoms League teams. You can find all the rules you need to use him in your games of Blood Bowl in the Second Season Official Rules.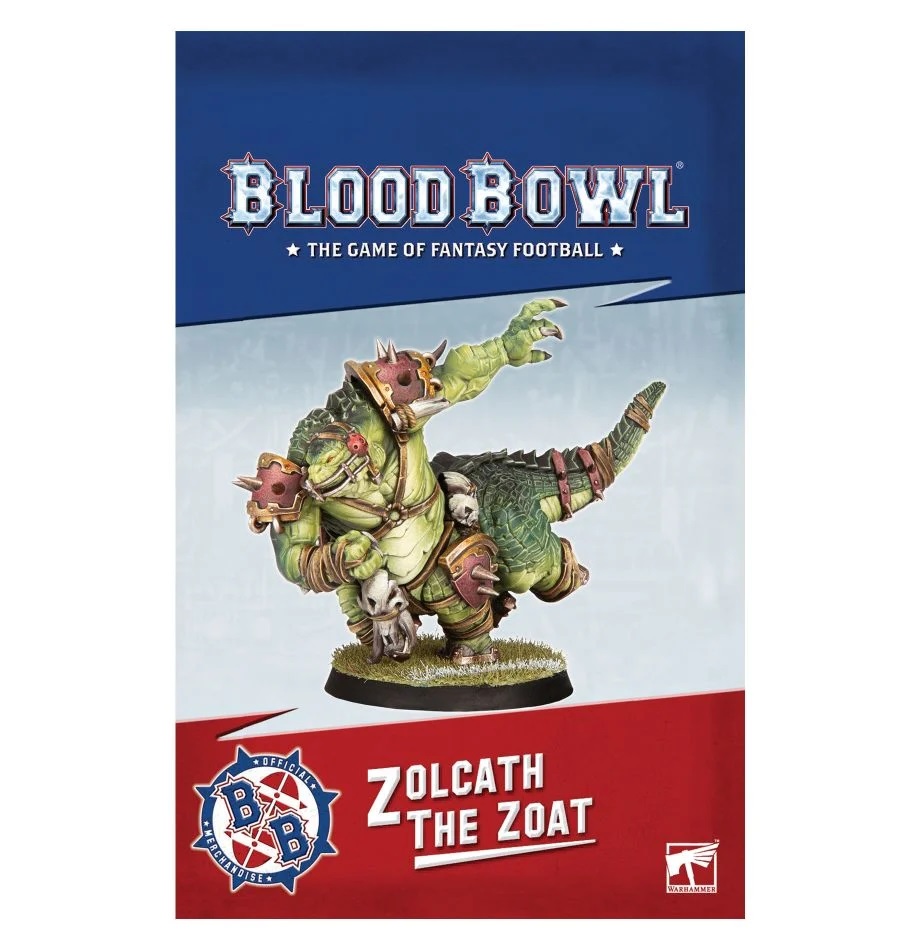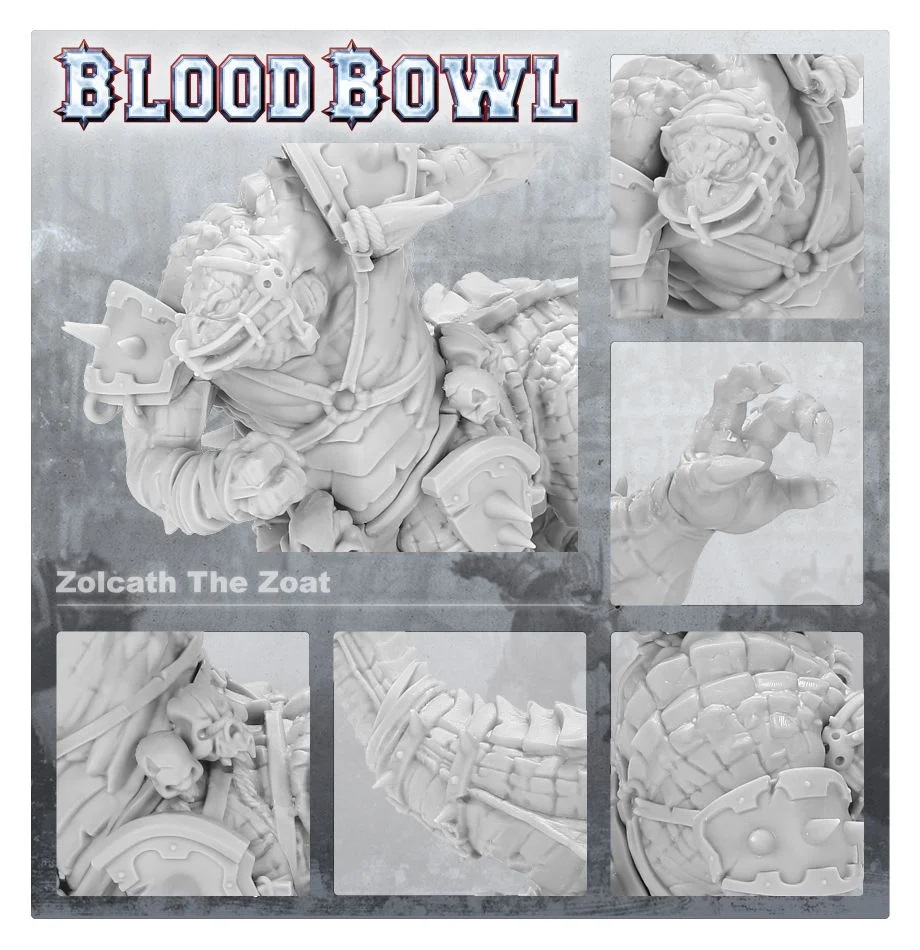 Subscribe to our newsletter!
Get Tabletop, RPG & Pop Culture news delivered directly to your inbox.
Again, this model is currently out of stock – but you can sign up for email reminders from Forge World for when they do a second run. That's your best bet to get your hands on one!
Who wouldn't want a Zoat on their team!?