Games Workshop is still doing Holiday Bundles this year. Come take a look at what's been announced so far.
Every year GW fans get excited for this season because it's when Games Workshop puts together some amazing deals for miniatures known as the holiday bundles. This year has been a little different. Normally we would have expected to hear about them in October – typically through some retailer catalog releases or other avenues. Then, by the second week in November we get the official announcement. However, they haven't shown up in any catalogs (yet) but GW did sneakily put them in their Next Week post. Only, they didn't actually put any pictures in the post, they put the bundles in the video.
We had no other word on if these are the only bundles or if there are more planned. But here are the pictures they showed from the video:
Gloomspite Gitz Bundle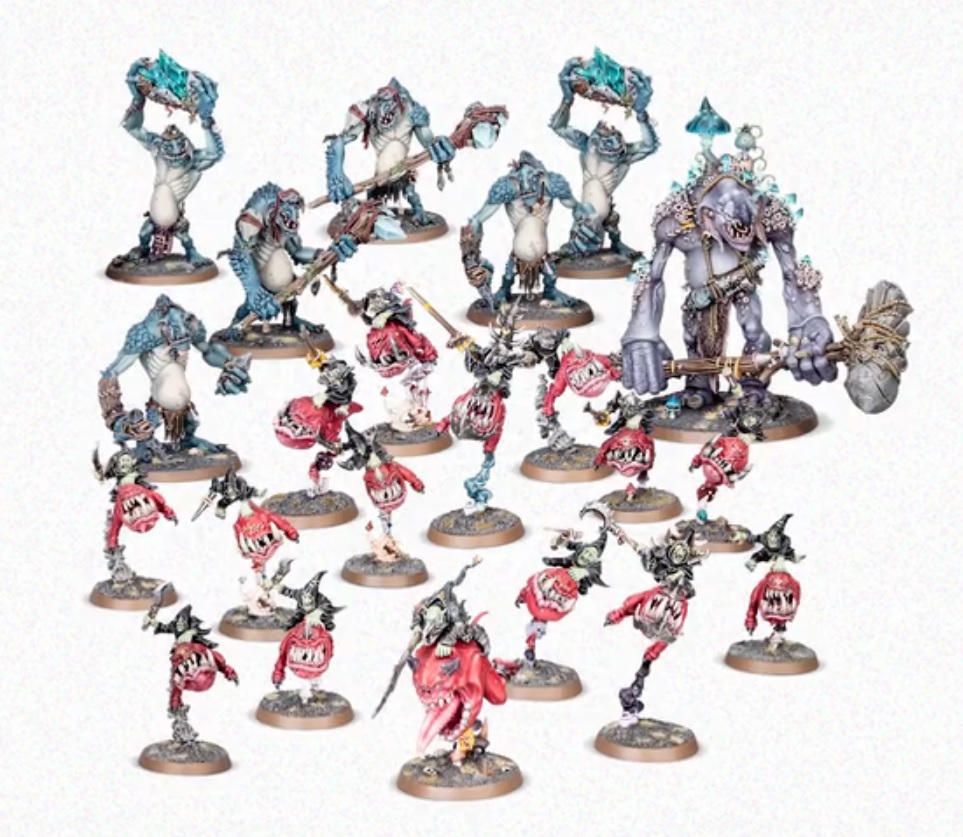 T'au Bundle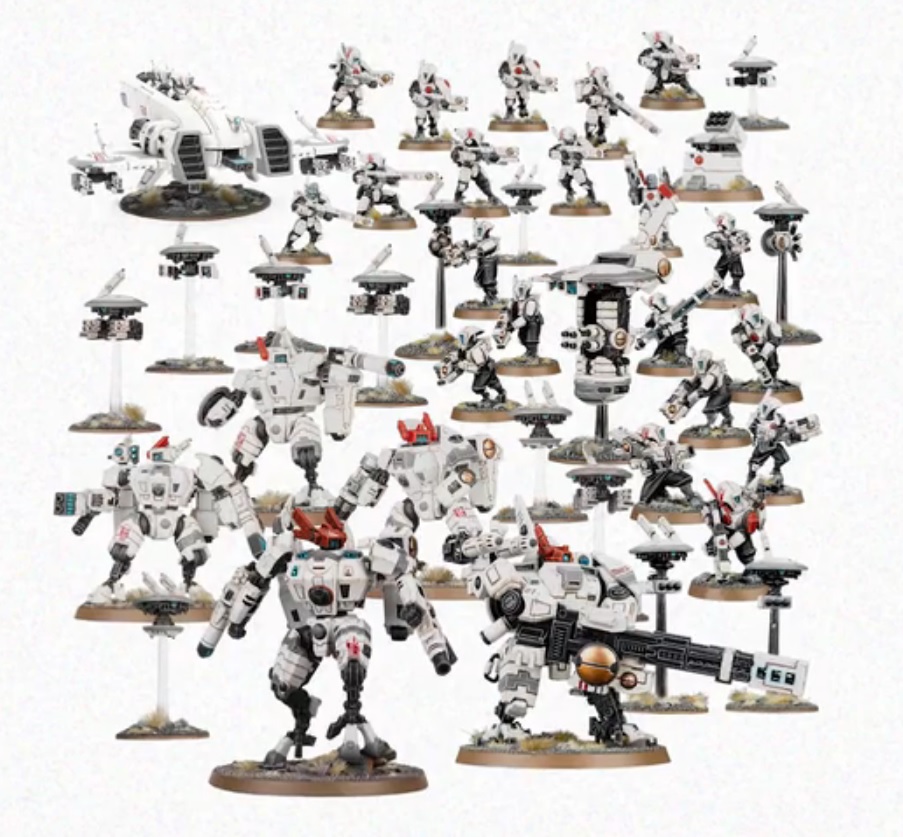 Ogor Mawtribes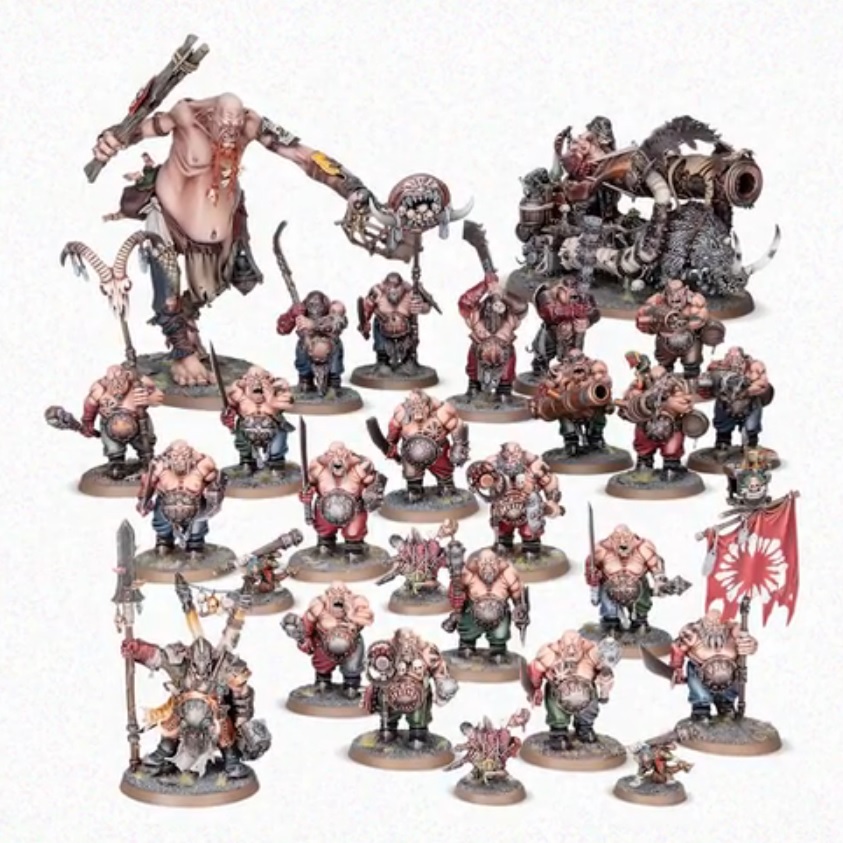 Astra Militarum Bundle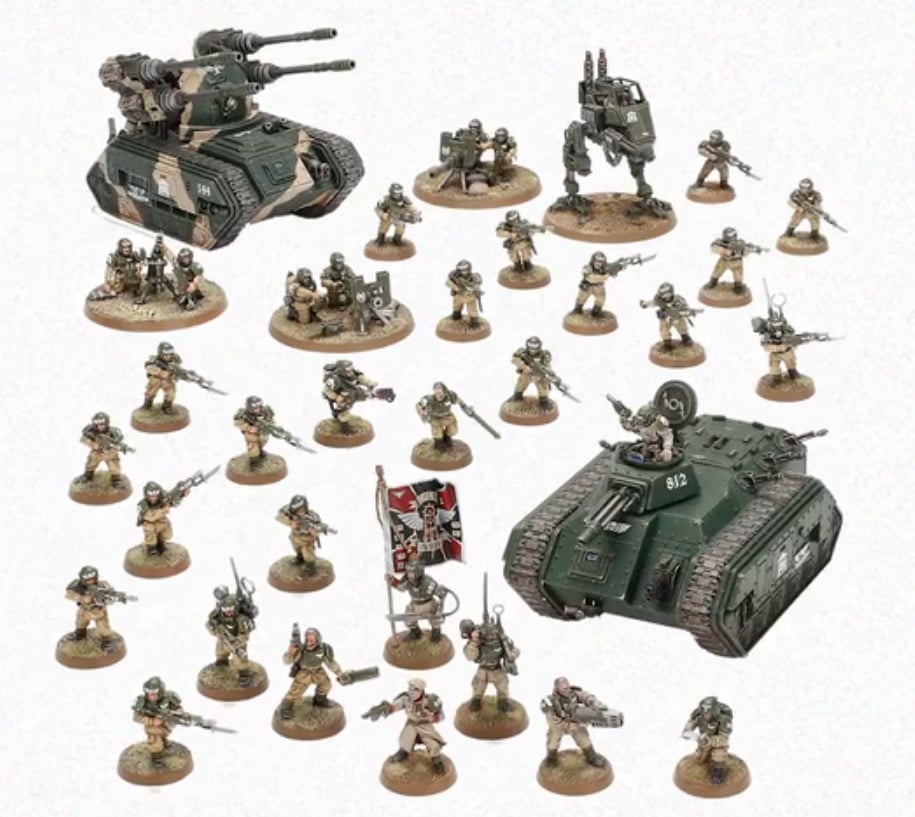 Now, in a follow-up post, Games Workshop has now confirmed there are indeed more bundles coming!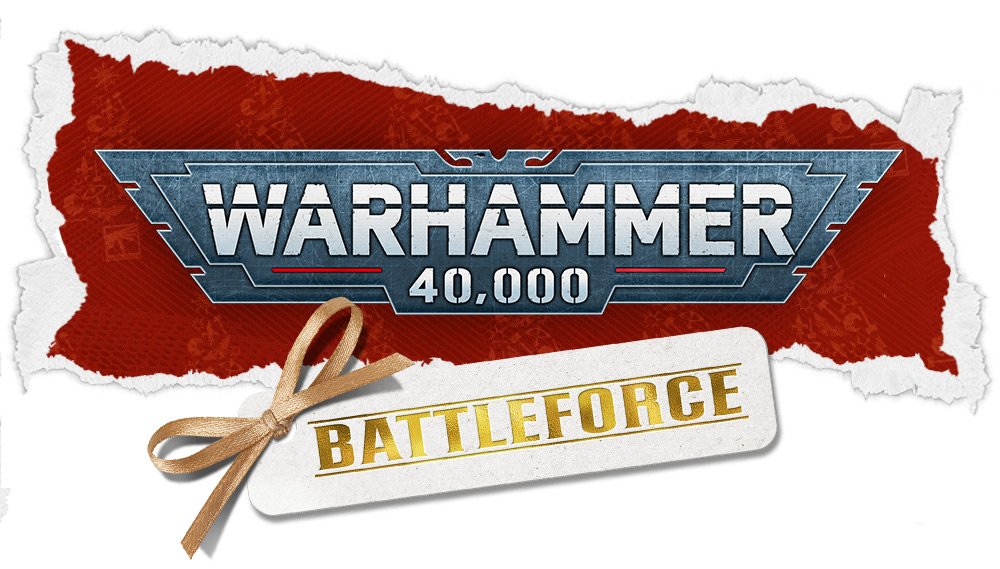 Space Marine Interdiction Force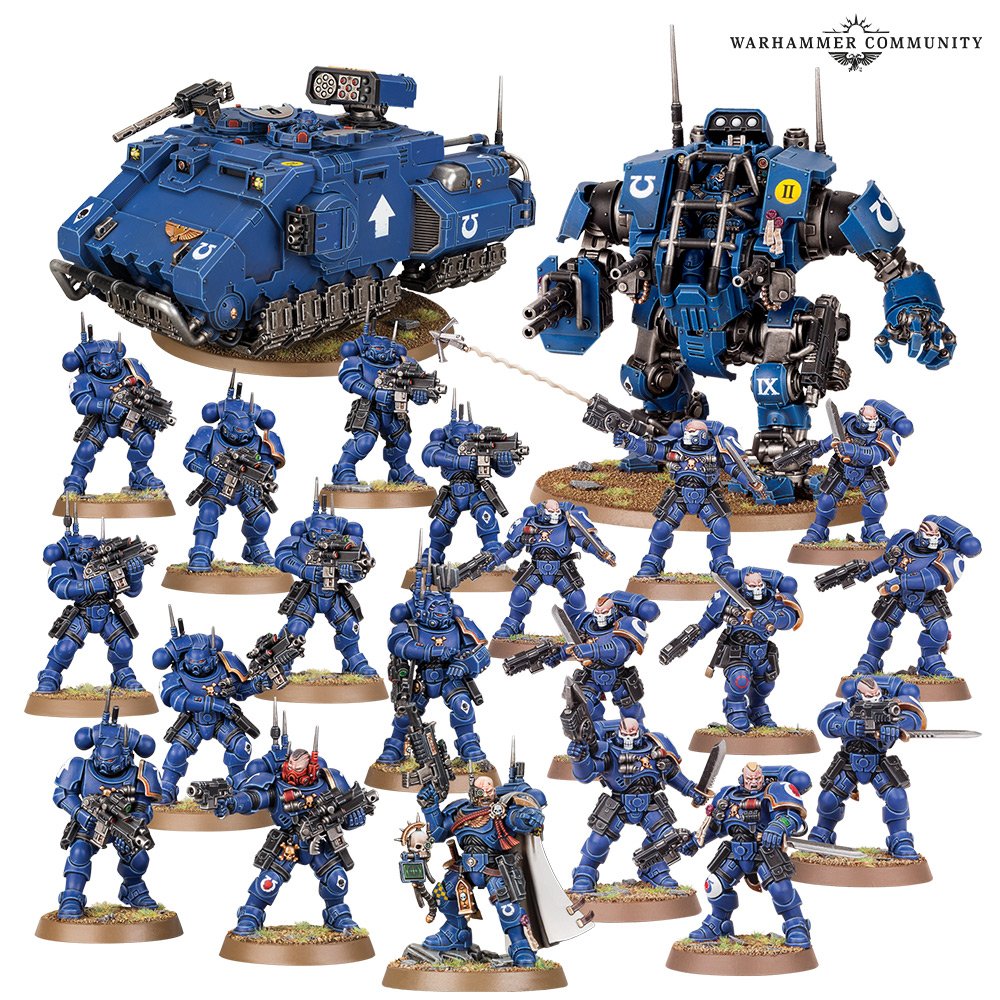 Necron Eradication Legion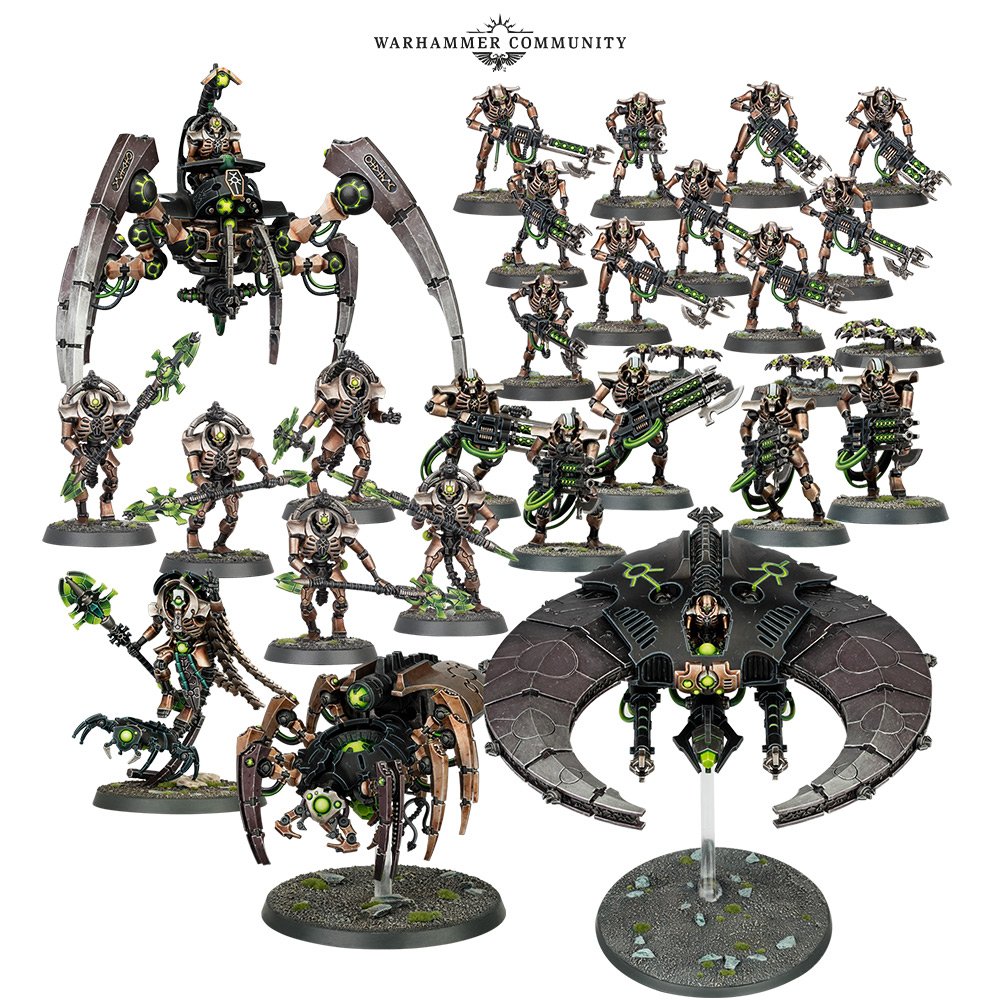 Astra Militarum Bastion Platoon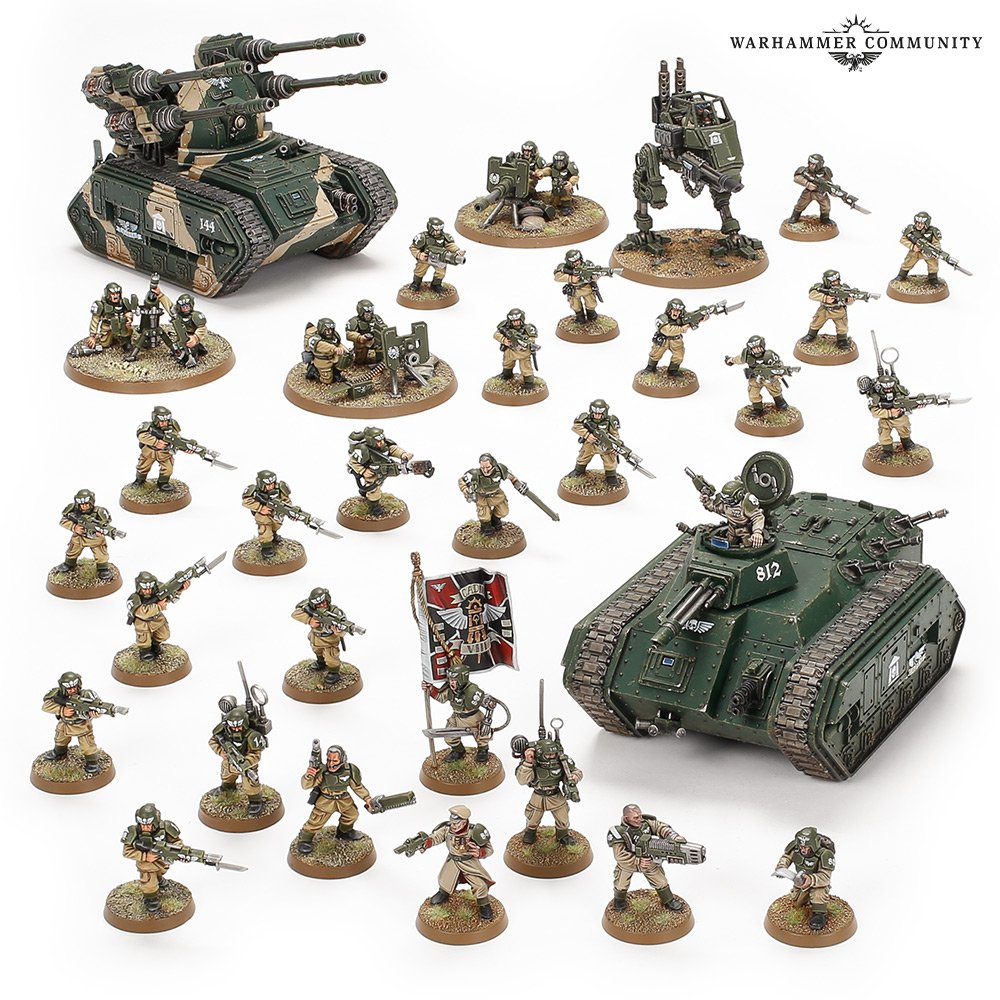 Chaos Space Marines Decimation Warband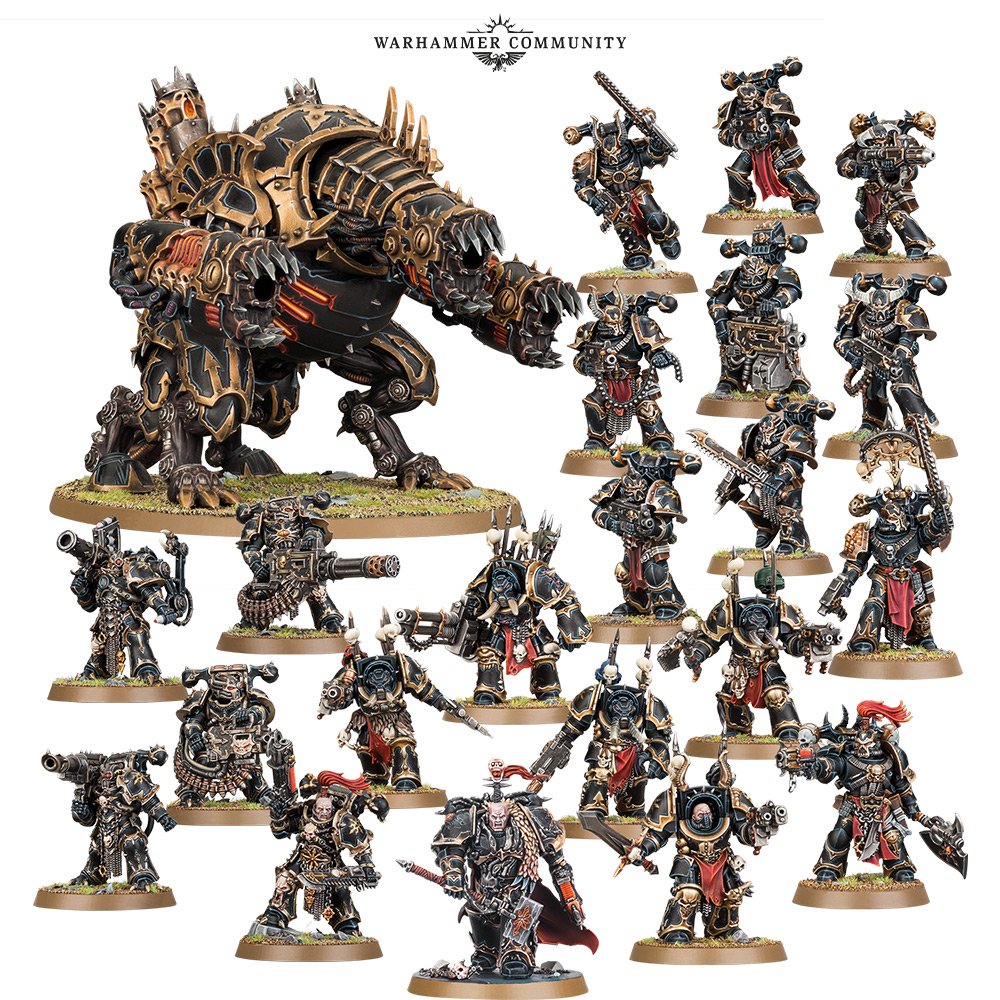 T'au Empire Starpulse Cadre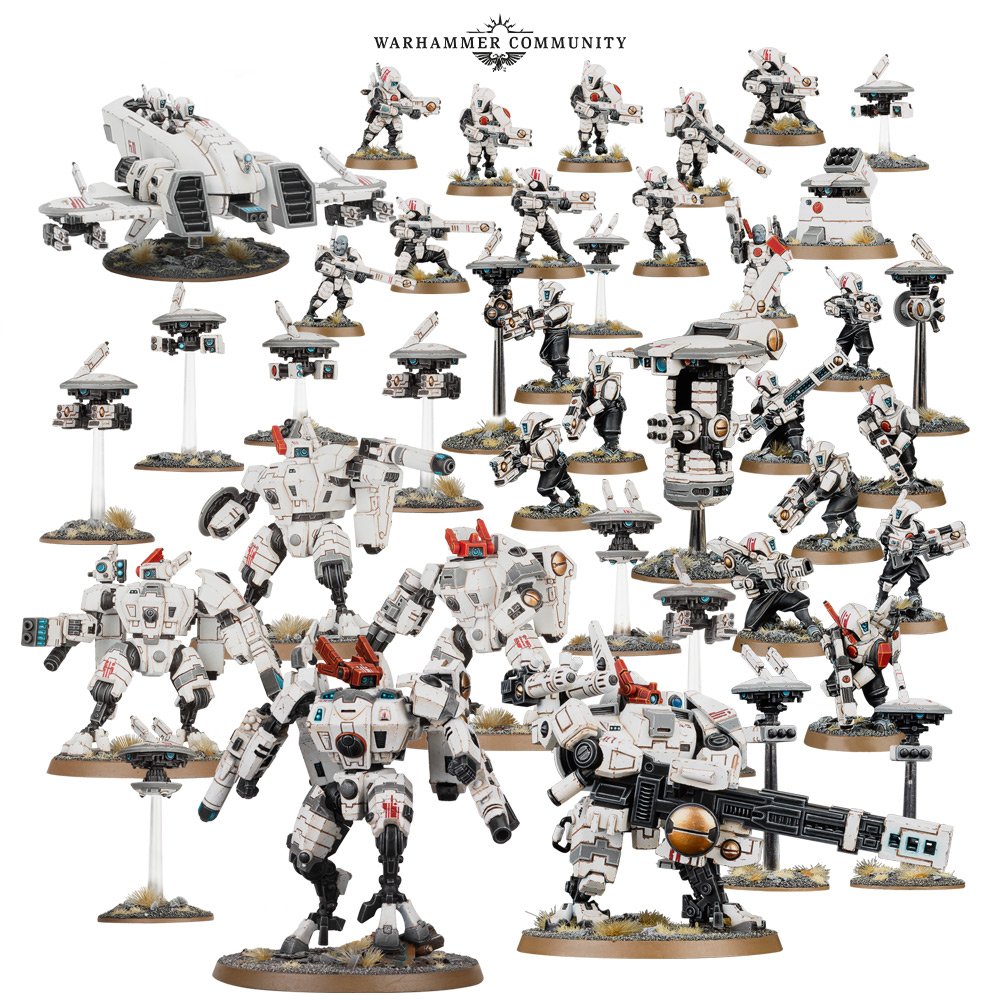 Tyranid Brood Swarm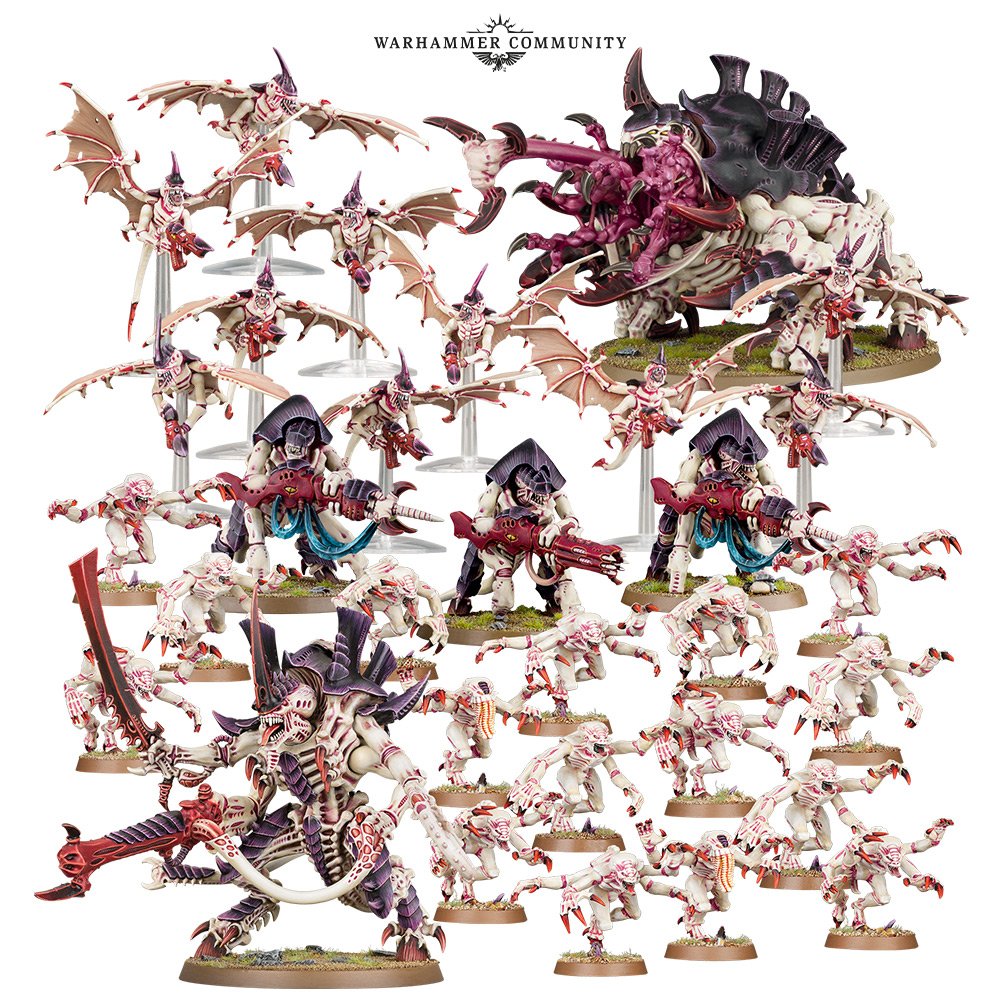 And that's not all – these are just the Battleforces for Warhammer 40,000. There are more coming for Age of Sigmar based on the pictures they teased in the video above. Furthermore, there is also a Combat Patrol set coming for the Blood Angels, too:
Blood Angels Combat Patrol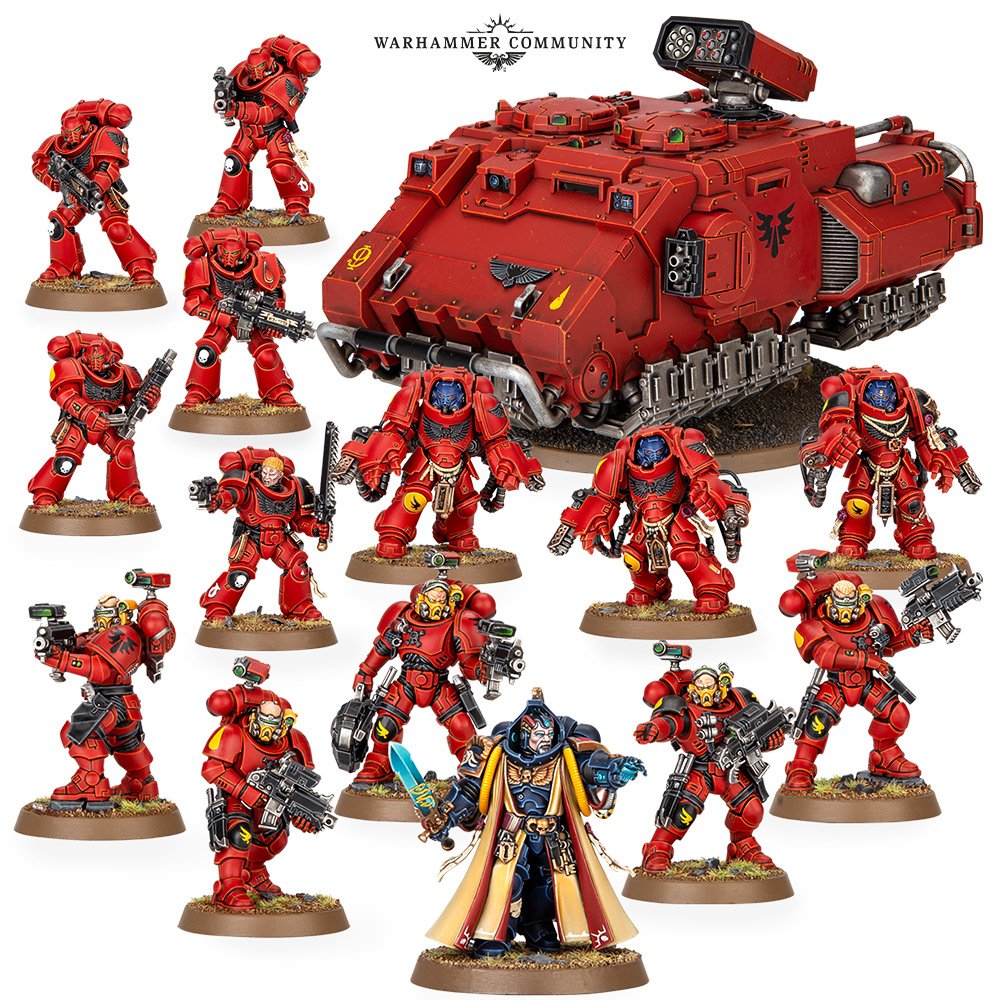 I would not be surprised if we saw more of these combat patrols in the future as well. Still no word on the pricing of these battleforces yet but now is a perfect time to start planning out your next army. Or start making your Christmas list early… Now then, which bundle do I want to get? Do I just go for the Blood Angels Combat Patrol or do I go for the fences and get the Necron one to fill out my Space Robots? Decisions decisions.
Which Holiday Bundle are you looking forward to – let us know in the comments!
A Battleforce is never late…it arrives exactly when it means to!