Geekery: Enjoy the Confusion – You Can Watch 'Tenet' at Home Next Month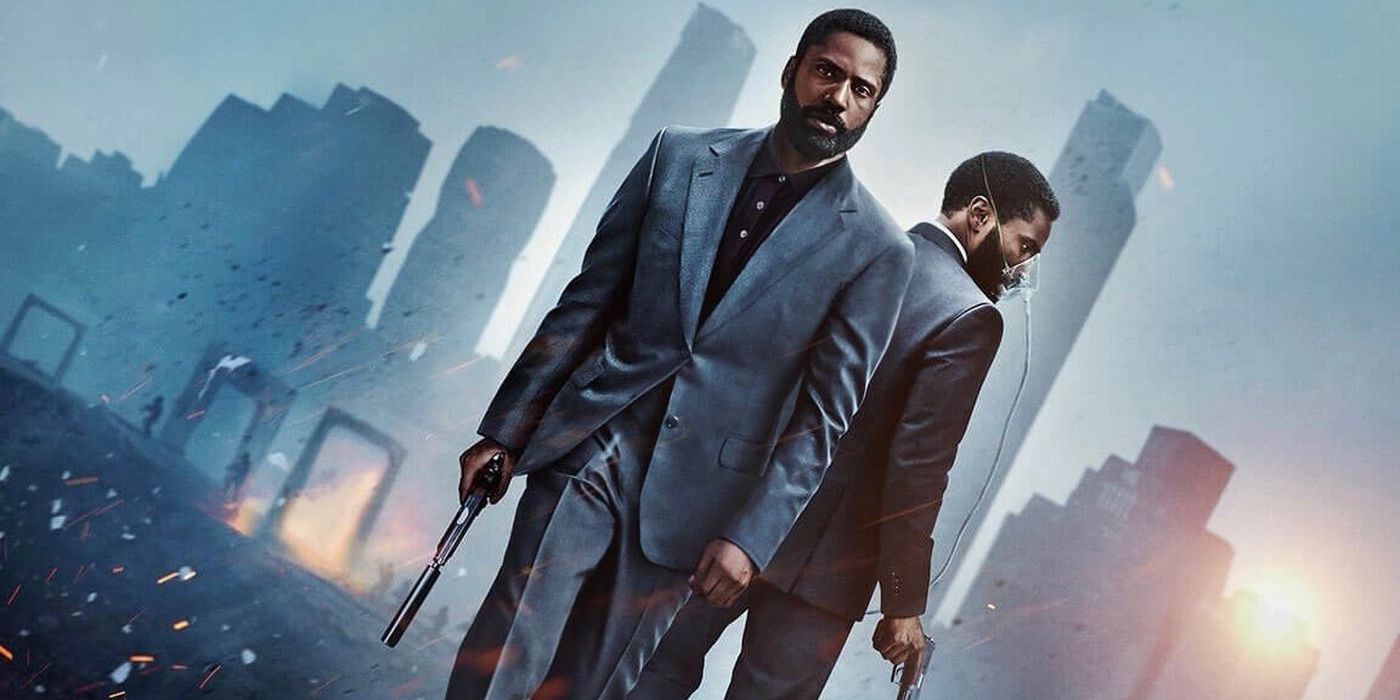 If you can't get to a theater to see Nolan's latest time bender, starting in December you can watch it in your living room.
After being moved several times due to theater closures, Christopher Nolan's Tenet hit theaters in August to a decent box office given the circumstances (nowhere near pre-COVID numbers, however). There's good news for folks that want to see it but not risk going to a theater – the home release is a little over a month away.
Armed with only one word—Tenet—and fighting for the survival of the entire world, the Protagonist journeys through a twilight world of international espionage on a mission that will unfold in something beyond real time. Not time travel. Inversion.
I rented a private theater with a few friends to see it when it was released (I highly recommend it if your local theater offers it). Tenet is peak Christopher Nolan. That could be awesome or horrible depending on your opinion of the director.
It's another examination of time, an Inception on steroids that tells its narrative in disorienting overlapping circles.
Nolan brought in Kip Thorne, a Nobel Prize-winning theoretical physicist, to help create the circles of time inversion, entropy, and annihilation and make sure they were plausible. That level of detail wasn't in the rest of the story, however. As with several of his other movies, Tenet feels lopsided. It has so much weight put into a complex core concept that characters are sacrificed.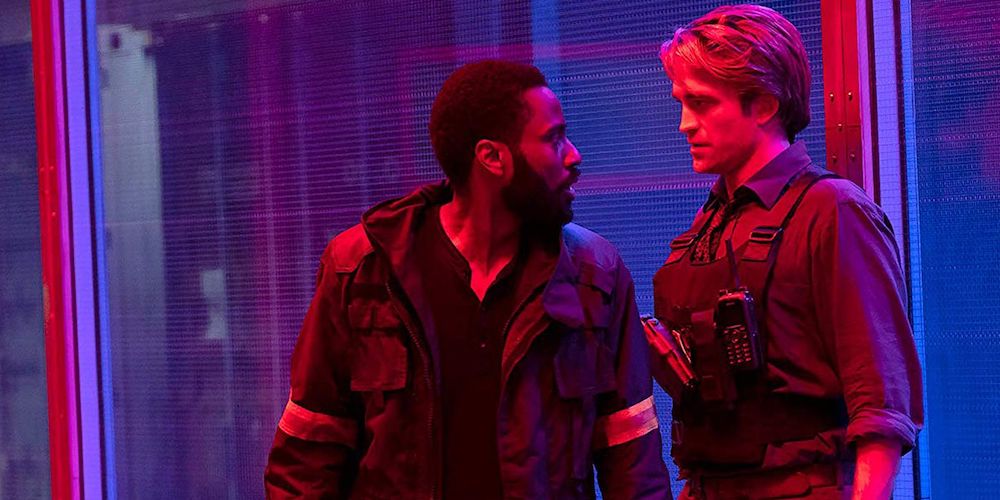 It's worth seeing because it dares to exist without sacrificing its complexity, it's a visual feast (Nolan continues to mix practical effects with digital by blowing up a real plane), and John David Washington's performance is excellent. It's not worth seeing if you like a lot of depth in your characters and attention to the human element. Writing people isn't something Nolan is great at.
Tenet stars Robert Pattinson, Elizabeth Debicki, Himesh Patel, Kenneth Branagh, Aaron Taylor-Johnson, and John David Washington.
Tenet will be available on digital, DVD, and BluRay on December 15th.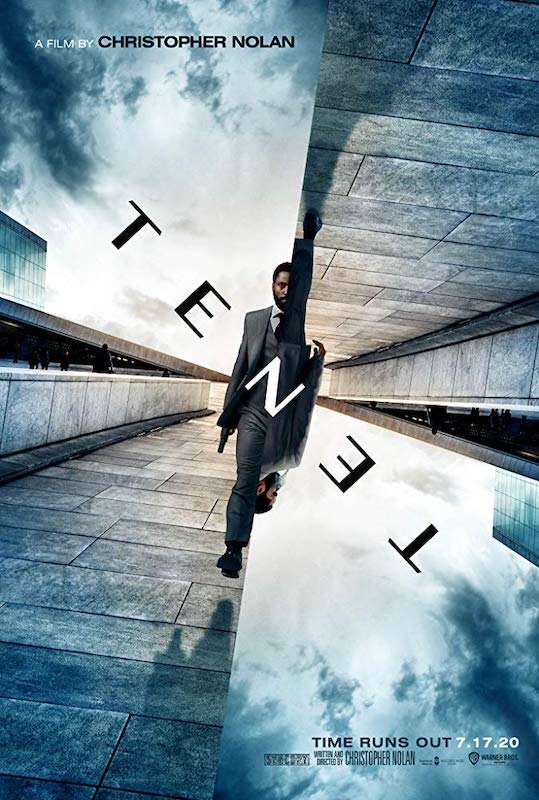 Subscribe to our newsletter!
Get Tabletop, RPG & Pop Culture news delivered directly to your inbox.