Geekery: KGB Museum is Auctioning Off Its Entire Spycraft Collection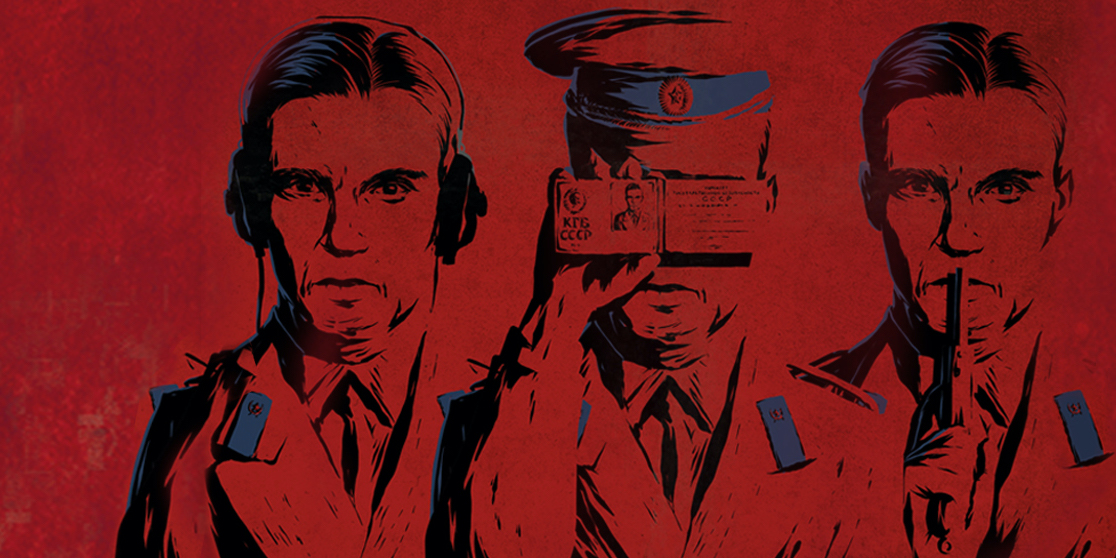 The museum's closure could be your gain – over 400 lots of spycraft and Soviet-era gadgetry are up for auction.
The KGB Espionage Museum is permanently shuttering because of a lack of funds to operate after months of closure due to COVID.  The contents of the museum were curated by Julius Urbaitis – a historian, collector, and consultant on HBO's Chernobyl.
The collection is huge and ranges from tiny lipstick guns to a one-thousand pound stone statue of Lenin. The auction will include over 400 lots. Darren Julien, president of the auction house running the sale, had this to say about the collection…
"These extraordinary items taken out of the secret archives and vaults from the US, Russia, and Cuba will add tremendous value to any collection from world-class museums to any history buff's private trove. From the entire KGB Espionage Museum collection to obscure US and Soviet space race artifacts to never before seen items from Cuba and their Revolution, these stunning objects offer a fascinating look at the geopolitical, economic, and cultural upheaval of that time, whose impact resonates more than ever in this election year."
On the block are clandestine operative cameras, counter-intelligence detectors, morse code machines, airplane radars, voice recorders, and official government documents. As well as numerous relics of the U.S. and Soviet space race – including a NASA designed and constructed spacesuit transporter from the Mobile Biological Isolation System and 16mm film from the Apollo Applications Program. It also includes Che Guevara's high school report card.
The coolest part of the collection, in my opinion, is a working Soviet Fialka code cipher machine. They were introduced in the mid-1950s and were the preferred machines of the Warsaw Pact. This isn't the machine up for auction, but it shows how it works.
The auction house shared some photos of what's up on the block – there isn't an online catalog, but you can order a physical copy. The auction is being held on February 13 next year in Beverly Hills – you can sign up to bid here. The estimated range is from a few hundred bucks up to $12k for various objects.
Like this replica of an umbrella with a hidden poison needle aka a Bulgarian umbrella, which is named for its use in the assassination of the Bulgarian dissident writer Georgi Markov in 1978. It was used in several assassination attempts after that; all thought to be the work of the Bulgarian Secret Service with the help of the KGB.

Subscribe to our newsletter!
Get Tabletop, RPG & Pop Culture news delivered directly to your inbox.
The lots also include a lipstick pistol aka kiss of death that was used by the KGB during the Cold War. It's a single shot 4.5 mm pistol built to look like a tube of lipstick for easy concealment.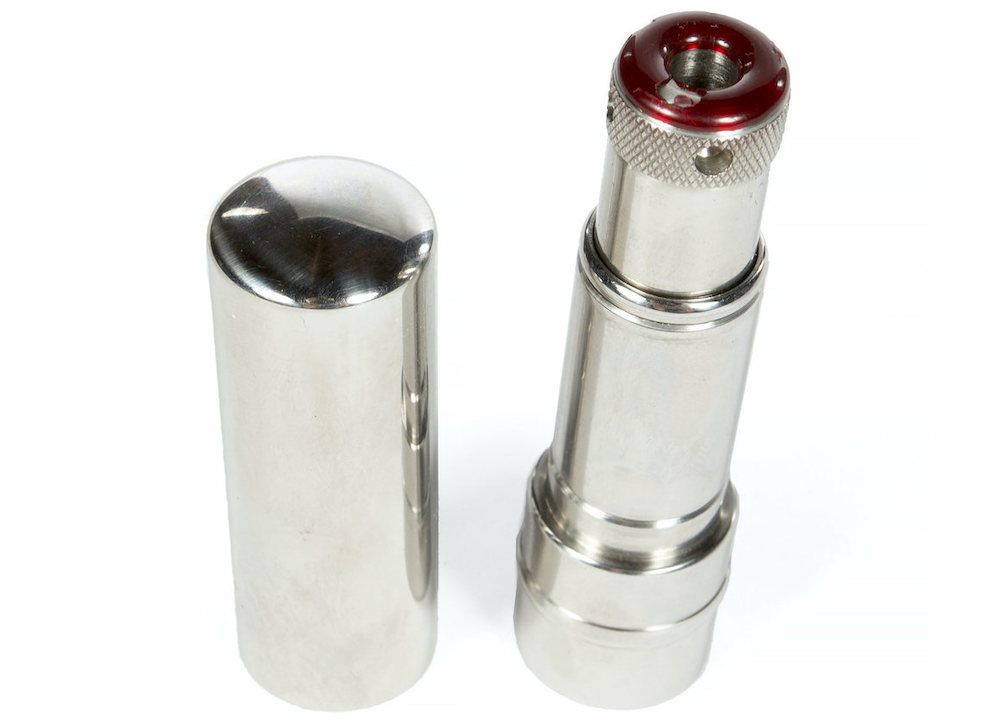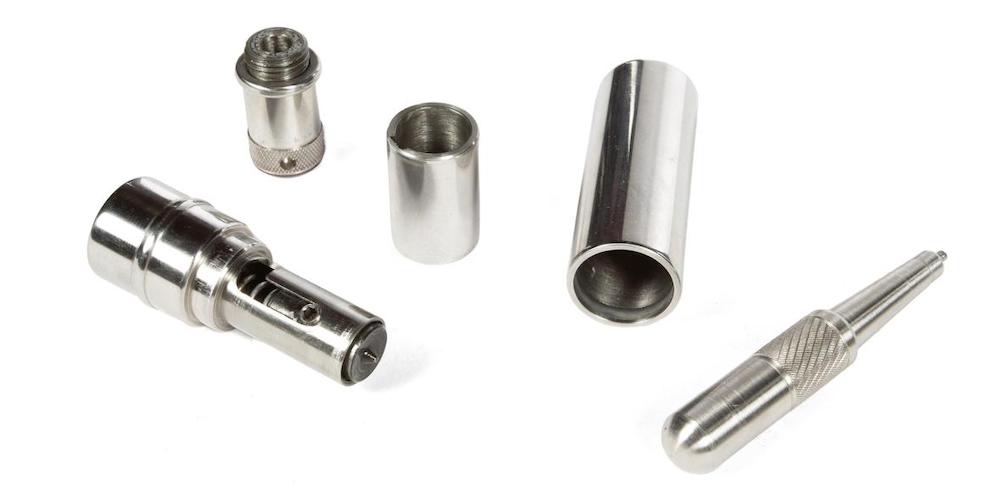 And this stylish purse that carries a secret. Known as "The Fly," it carries a camera with its lens built into the bag's decoration.