Geekery: New 'Adventure Time: Distant Lands' Episode Arrives This Month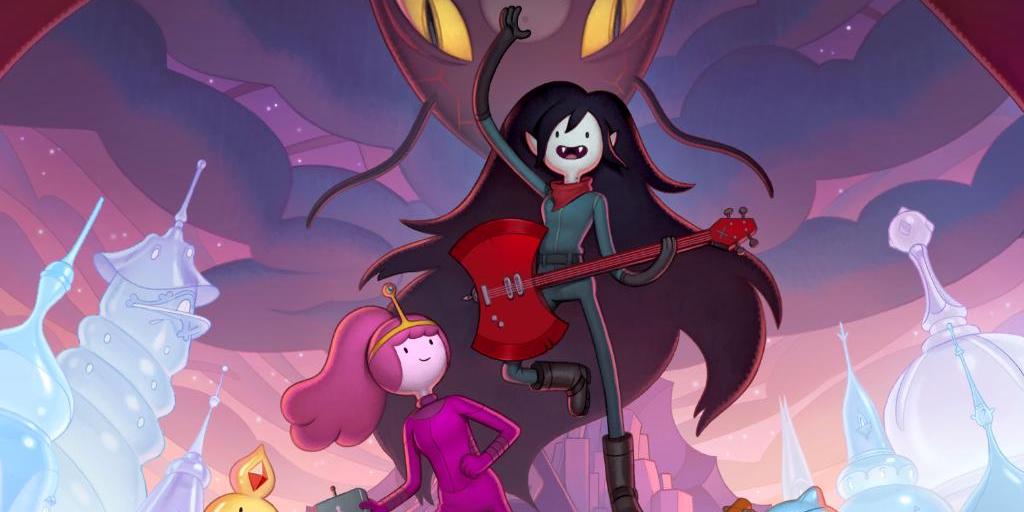 Marceline and PB dig deep to defeat an old enemy in the new episode – check out the trailer!
Vampire Queen and Princess Bubblegum seem to have settled into a life of their own after the end of the show, but a call for help that cannot be ignored comes. The two journey to the Glass Kingdom, and their tumultuous past, to fight a dragon and prevent an earthshaking disaster.
Marceline is my favorite character from the series, and I'm looking forward to seeing her story progress when Obsidian arrives on HBOMax November 19th.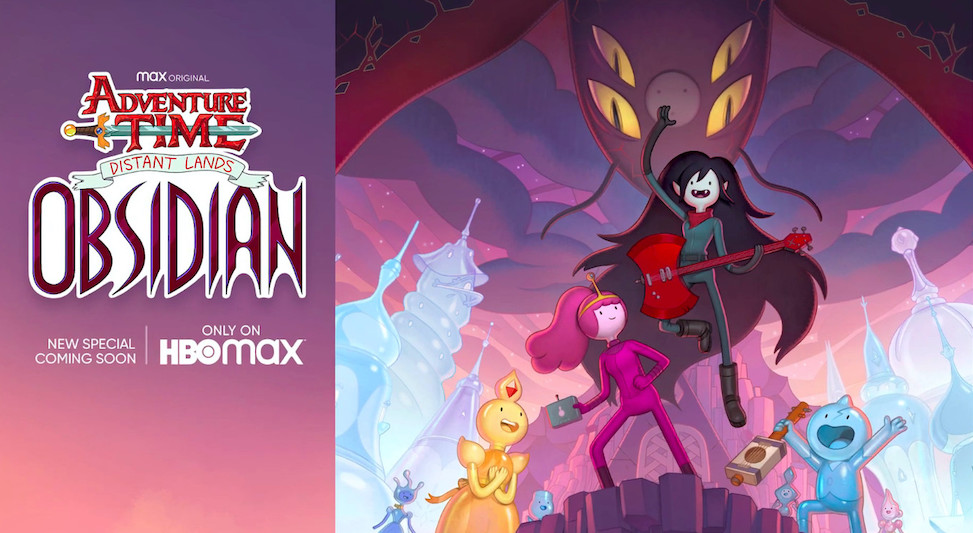 Other episodes in the series…
BMO – When there's a deadly space emergency in the farthest reaches of the galaxy, there's only one hero to call, and it's probably not BMO — except this time, it is. Available now.
Wizard City – This episode centers on Peppermint Butler, starting over at the beginning as just another inexperienced Wizard School student. Mysterious events on campus cast suspicion on Pep and his checkered past; can he master the mystic arts in time to prove he's innocent? Premiere date TBD.
Together Again – Finn and Jake reunite to rediscover their brotherly bond and embark on the most important adventure of their lives. Premiere date TBD.