Geekery: What to Watch this Week – November 5, 2020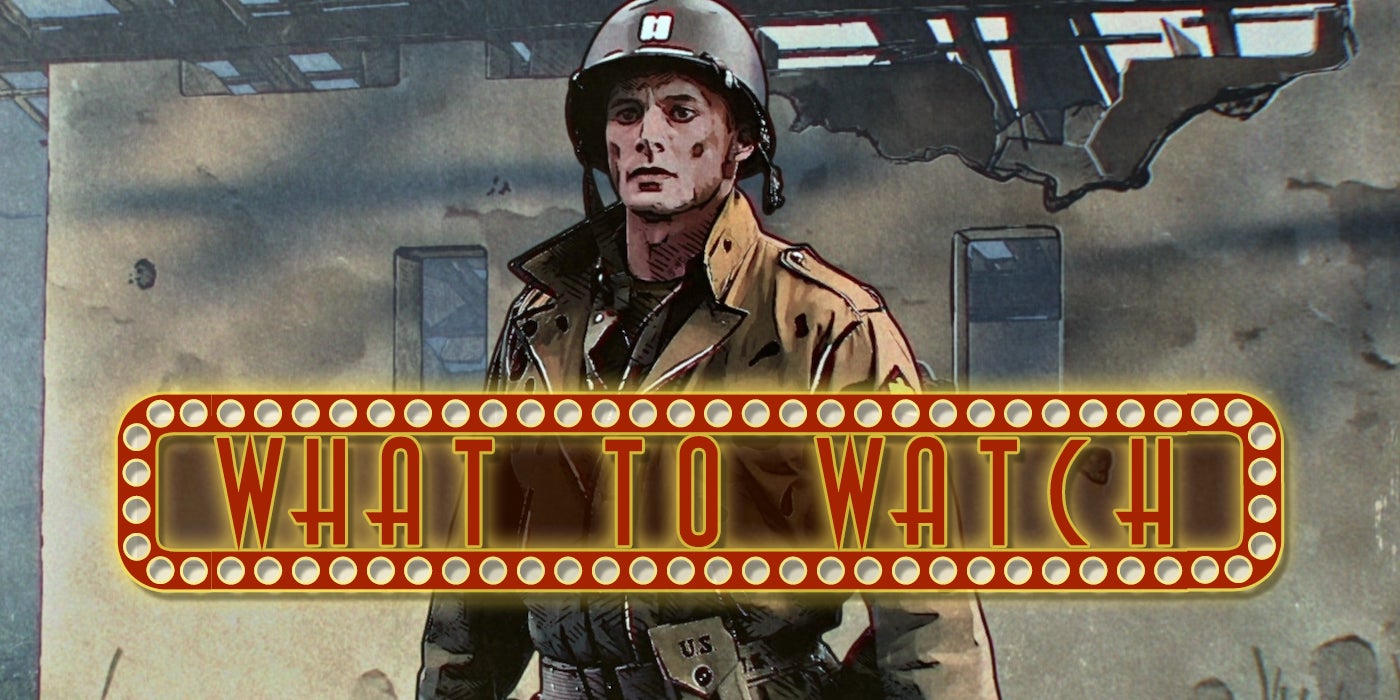 New originals, movies, and shows to watch; from action to horror to drama. Take a look at what to watch on your couch and in theaters.

New On Streaming This Week
Amazon: Blue Story, El Presidente (Season 1), Ferro (Season 1), Wayne (Season 1), Retaliation, Community (Seasons 1-6)

HBOMax: The Dead Don't Die, The Rock & Roll Hall Of Fame 2020 Inductions (Nov 7), Food Wars! Shokugeki No Soma (Season 5 – Subtitled), Industry (Series Premiere Nov 9)
Hulu: Braking for Whales, Killing Eve (Season 3), Power (Season 6), The Nice Guys, Eater's Guide to the World (Complete Season)
Netflix: Carmel: Who Killed Maria Marta? (Season 1), Paranormal (Season 1), The Endless Trench, Wrong Kind of Black (Limited Series), A Lion in the House (Limited Series), A Queen Is Born (Season 1), The Liberator (Limited Series)
---
New Movies in Theaters and VoD This Week
The Informer – Available in Theaters November 6th
Starring Joel Kinnaman, Clive Owen, and Rosamund Pike
Recruited by the FBI, ex-con and former special operations soldier Pete Koslow uses his covert skills to try and take down the General – the most powerful crime boss in New York. When a sting results in the death of an undercover cop, Pete suddenly finds himself caught in the crossfire between the mob and the FBI. Forced to return to prison, Koslow must now come up with a plan to escape from the clutches of the law and the General to save himself and his family.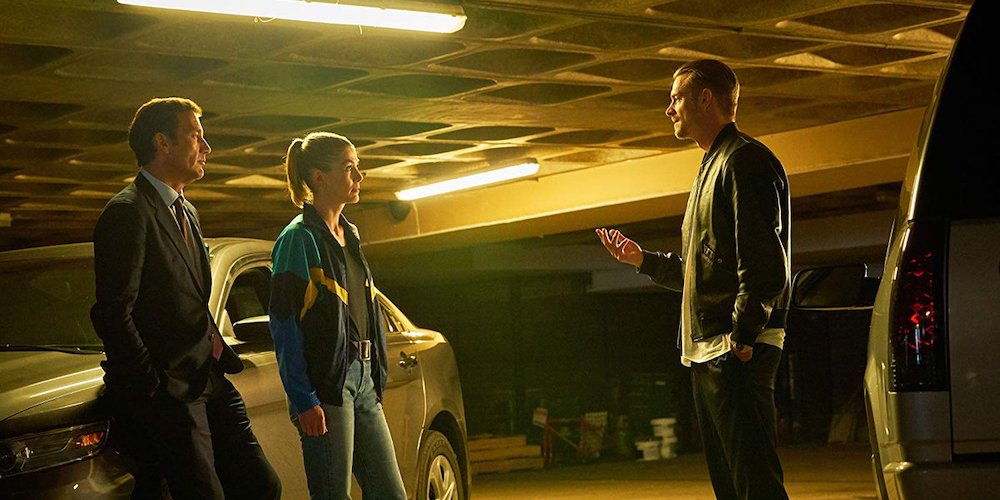 Let Him Go – Available in Theaters November 6th
Starring Kevin Costner, Diane Lane, and Jeffrey Donovan
A retired sheriff George Blackledge and his wife Margaret leave their Montana ranch to rescue their young grandson from the clutches of a dangerous family.
The Dark and the Wicked – Available in Theaters November 6th
Starring Marin Ireland, Ella Ballentine, and Xander Berkeley
On a secluded farm, a man is slowly dying. Bedridden and fighting through his final breaths, his wife is slowly succumbing to overwhelming grief. To help their mother and say goodbye to their father, siblings Louise and Michael return to their family farm.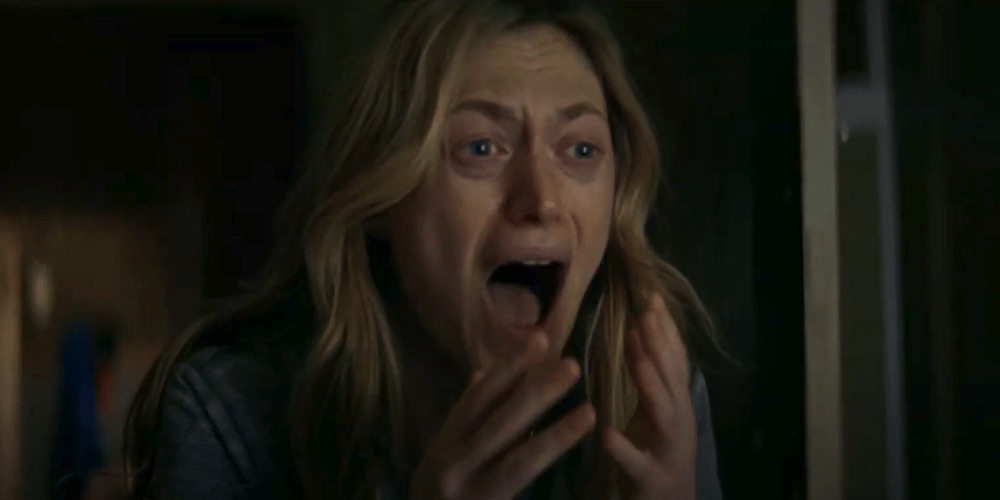 ~ What are you going to watch and binge?