Geekery: New Disney+ Series Goes Behind the Scenes at Pixar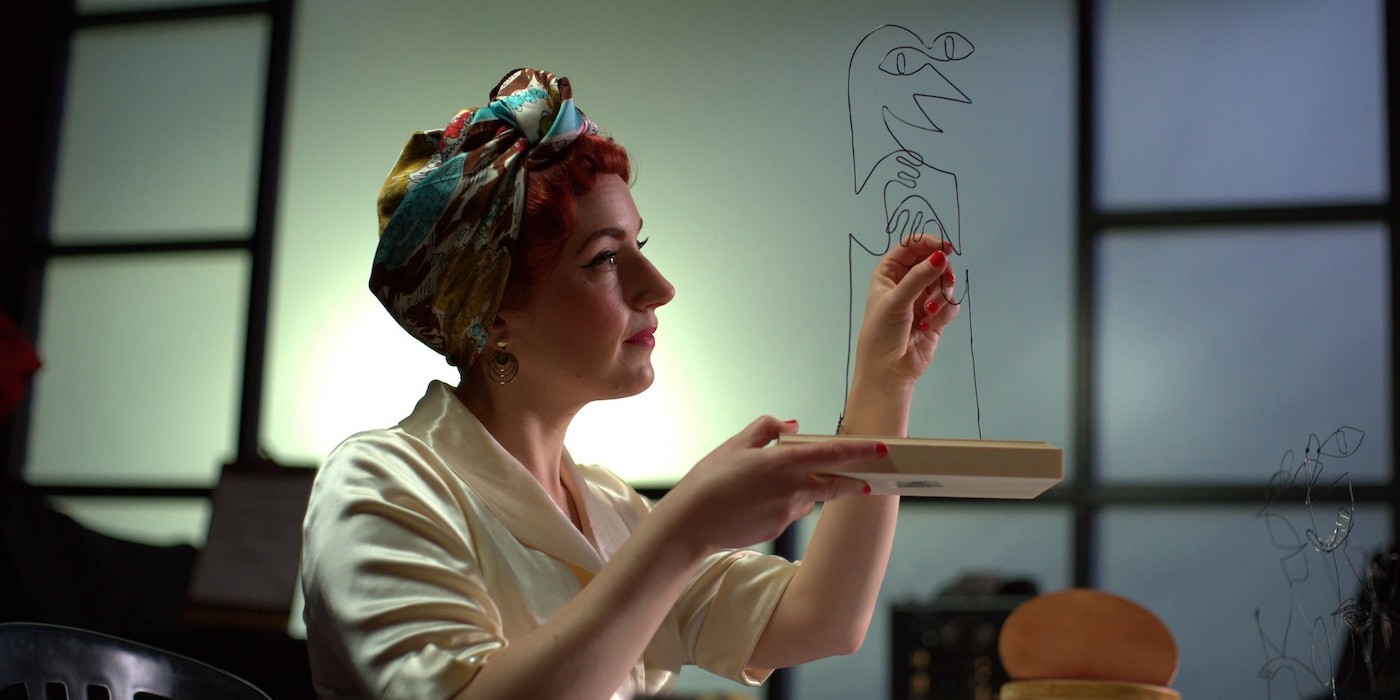 Meet the artists behind your favorite animated tales and get a close up look at how the studio works.
The docuseries on Disney+ are great and don't really get the attention they deserve. In the last year, they've dug into the history of the Imagineers and tech behind the attractions at the parks, the studio's vast collection of props, and done a deep dive into making The Mandalorian. There is also a short-form series that takes a look at the day-to-day all over the company. All of them are fascinating to watch, even if you're not a dedicated Disney superfan.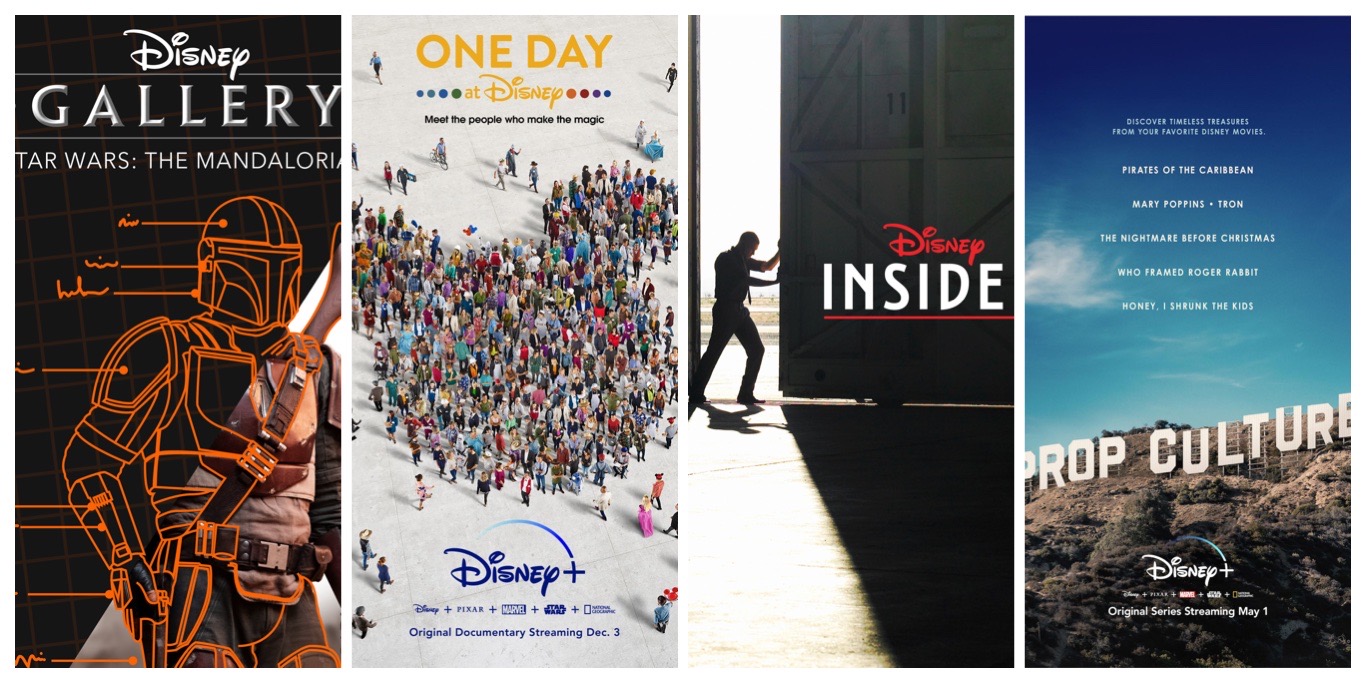 The latest docuseries focuses on Pixar. Each episode includes interviews with the animators, directors, writers behind the instant classics that the animation studio creates. Based on the trailer it looks like we'll be able to see some of the development of Onward, Soul (which debuts on Disney+ December 25th with no extra $30 premium charge), and the latest shorts and spark shorts.
The first episode is available on Disney+ now.