Geekery: News Round Up – Deadpool 3, Stranger Things, & The Snyder Cut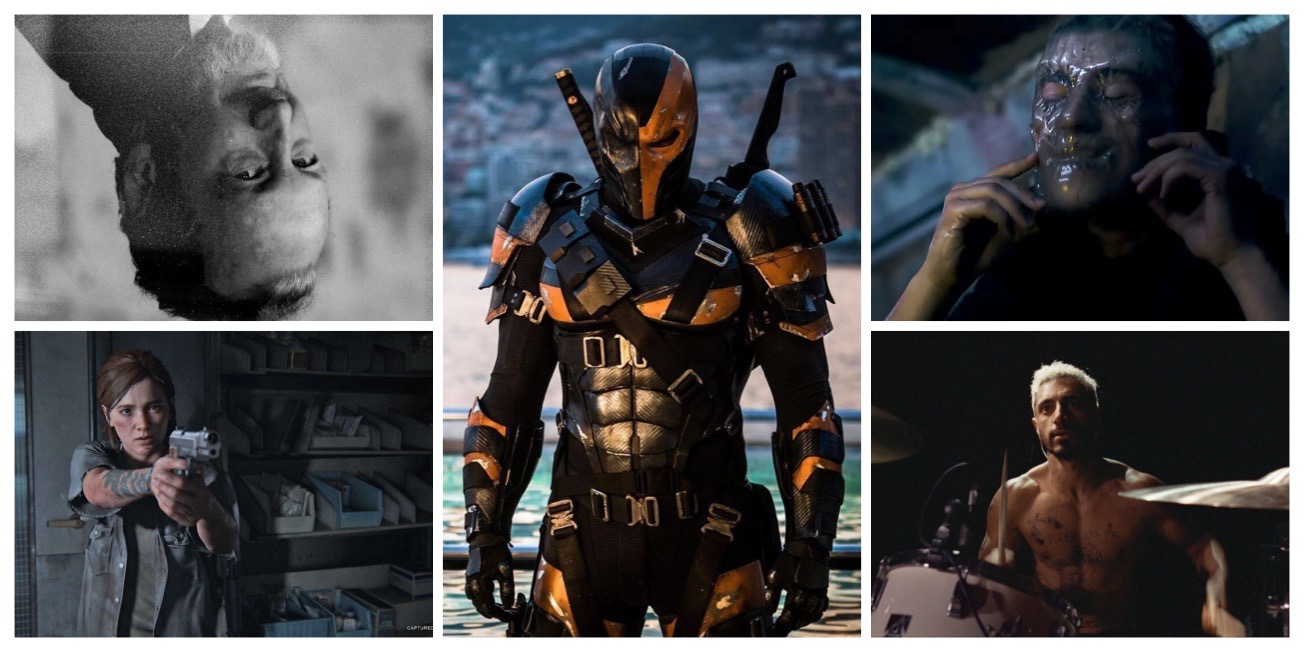 There have been a bunch of announcements made in the last week – let's catch up, shall we?
News:
---
Trailers:
Sound of Metal – Amazon Prime December 4th
During a series of adrenaline-fueled one-night gigs, itinerant punk-metal drummer Ruben (Riz Ahmed) begins to experience intermittent hearing loss. When a specialist tells him his condition will rapidly worsen, he thinks his music career — and with it his life — is over. His bandmate and girlfriend Lou (Olivia Cooke) checks the recovering heroin addict into a secluded sober house for the deaf in hopes it will prevent a relapse and help him learn to adapt to his new situation. But after being welcomed into a community that accepts him just as he is, Ruben has to choose between his equilibrium and the drive to reclaim the life he once knew. Utilizing startling, innovative sound design techniques, director Darius Marder takes audiences inside Ruben's experience to vividly recreate his journey into a rarely examined world.
Smiley Face Killers – VoD December 4th
As a strange wave of mysterious drownings of male college students plagues the California coast, Jake Graham (Rubinstein) struggles to keep his life together at school. Finding himself stalked by a hooded figure (Glover) driving an unmarked van, Jake fears he may become the next victim in the killers' horrific spree.
Batman: Soul of the Dragon – VoD January 21st, 2021
Set in the midst of the swinging 1970s, this Elseworlds adventure finds Bruce Wayne training under a master sensei. It is here that Bruce, along with other elite students, is forged in the fire of the martial arts discipline. The lifelong bonds they form will be put to the test when a deadly menace arises from their past. It will take the combined efforts of Batman, world-renowned martial artists Richard Dragon, Ben Turner, and Lady Shiva and their mentor O-Sensei to battle the monsters of this world and beyond!
A Disturbance in the Force – Coming Soon
George Lucas decided to capitalize on the Star Wars craze by producing a holiday special. What could possibly go wrong? The answer: Everything. Now the filmmakers behind Napoleon Dynamite and Raiders! The Story Of The Greatest Fan Film Ever Made are making a documentary of the story behind the infamous Star Wars Holiday Special.
Subscribe to our newsletter!
Get Tabletop, RPG & Pop Culture news delivered directly to your inbox.