Geekery: See How This Custom Resin & Wood Catan Set was Made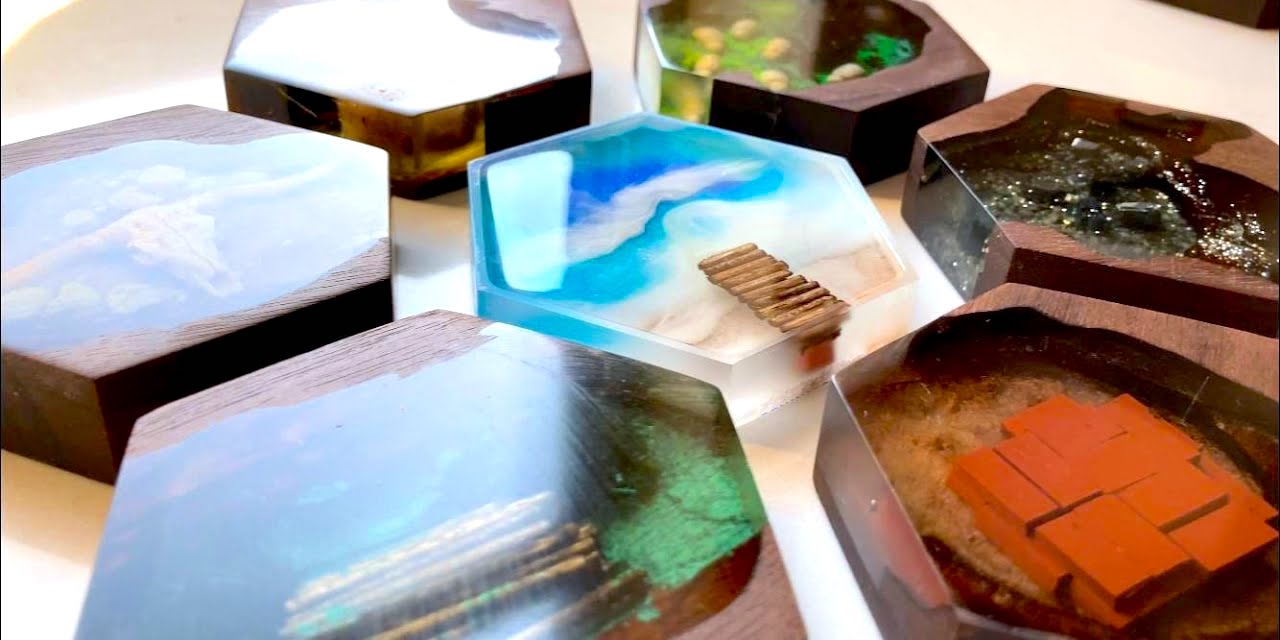 This three-dimensional reimaging of the Catan board is a must see.

Kevlar DIY upgraded the iconic game's paper hex tiles with gorgeous resin and black walnut tiles. Each 3D hex contains objects that represent the resources available in Catan – sheep, wheat, wood, clay, and ore – and the geographic features on the board. It took him about a year to complete, and the end result is fantastic.