Geekery: 'Wonder Woman 1984' Debuts December 25th in Theaters and HBOMax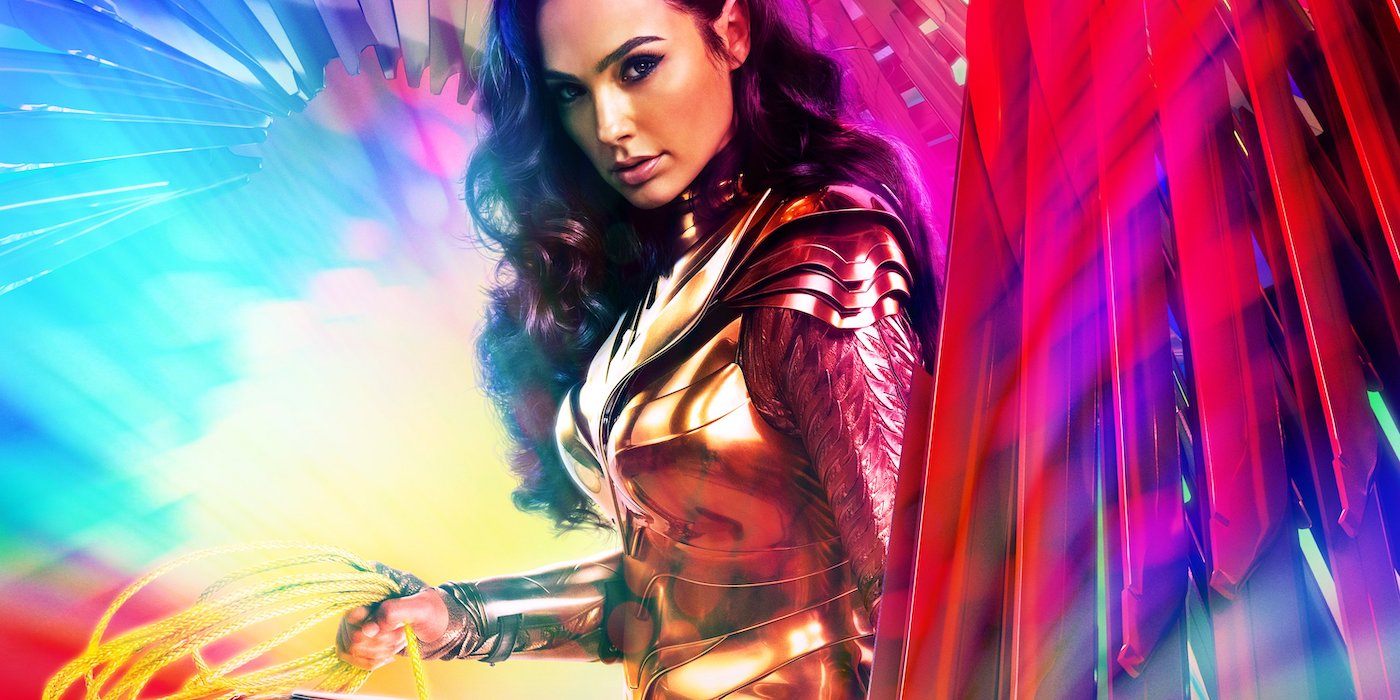 It's been a bad year for big-screen movies, and studios keep pushing release dates back in hopes to hit a time when theaters are safe again. WW84 is taking another route with a hybrid release.
2017's Wonder Woman broke a bunch of records  – it earned $821.8 million worldwide and wide acclaim and it's also the highest-grossing film with a female director running the show solo. The much anticipated follow-up has hit a series of snags because of theater closures this year. The opening date has been moved twice, and will now be a dual release in theaters and on HBOMax.
Director Patty Jenkins had this to say about the choice…
"At some point, you have to choose to share any love and joy you have to give, over everything else. We love our movie as we love our fans, so we truly hope that our film brings a little bit of joy and reprieve to all of you this holiday season."
And Gal Gadot released a statement…
— Gal Gadot (@GalGadot) November 19, 2020
Subscribe to our newsletter!
Get Tabletop, RPG & Pop Culture news delivered directly to your inbox.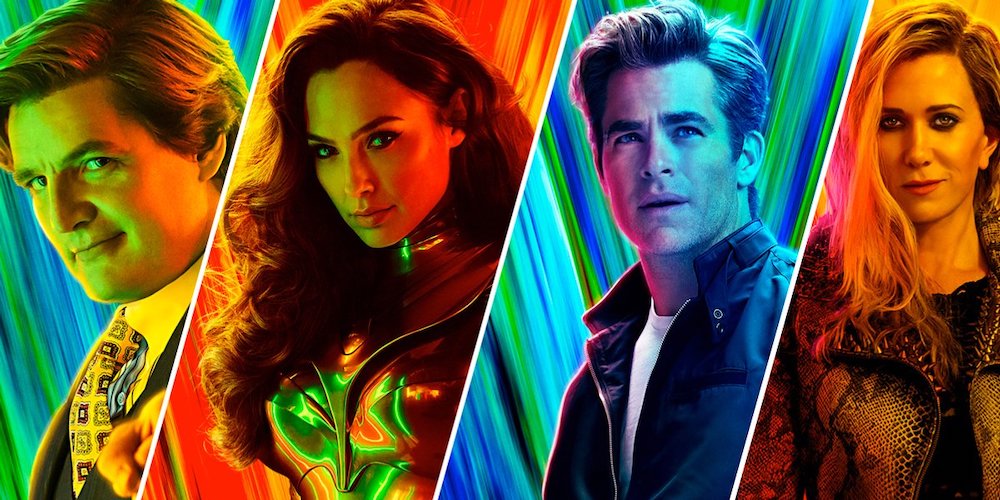 After her battle against Ares 50 some odd years prior, Diana, princess of the Amazons, has found a balance between using her true identity to help humanity and living in the world among them as Diana Prince. The appearance of Lord in the material and wealth obsessed '80s and his claims that he can give everyone anything they want shakes that existence. It looks like Lord's powers bring about the resurrection of her lost love, Steve Trevor. For Minerva, it's a transformation that allows her to take revenge. What it does to the rest of the world is bound to be disastrous.
I've been excited about this since it was announced, so I'll be tuning in from home with hopes that it will get another theater release when it's safe again.
Wonder Woman 1984 is set to hit theaters on December 16 and HBOMax on the 25.