The Blood Angels are here with a new Codex Supplement – and whole lot more. Battleforces, Gladiators, and Assault Intercessors ahead!
via Games Workshop
Codex Supplement: Blood Angels – Collector's Edition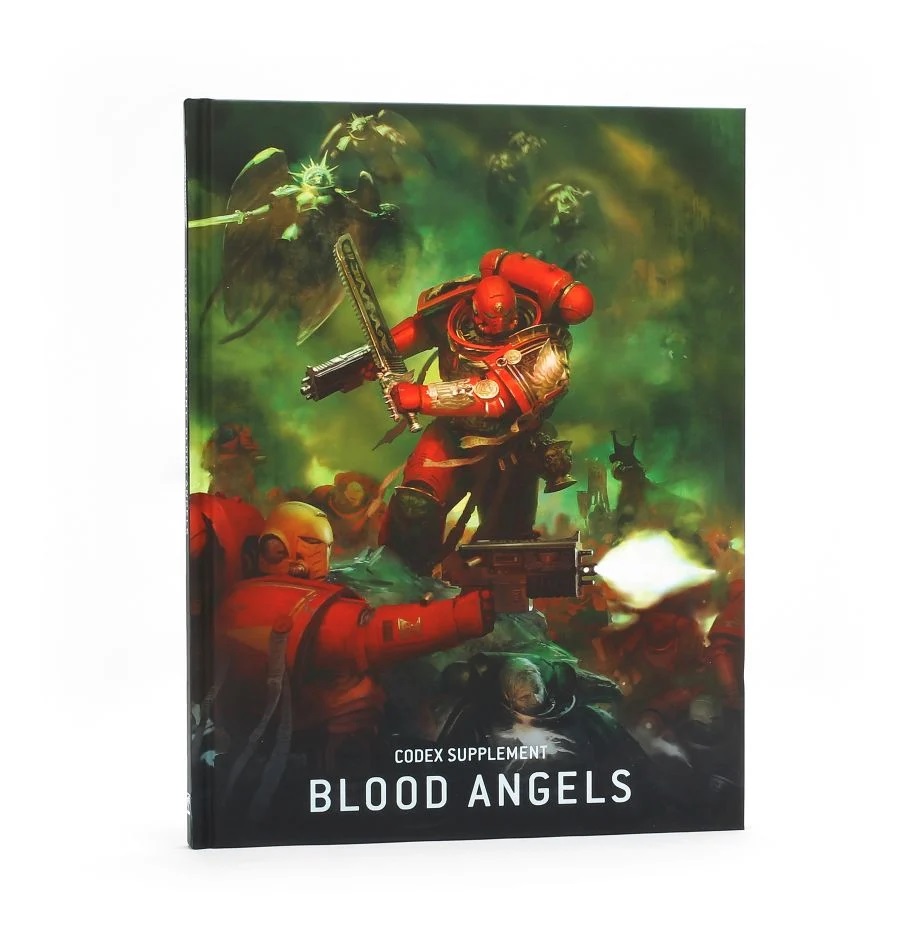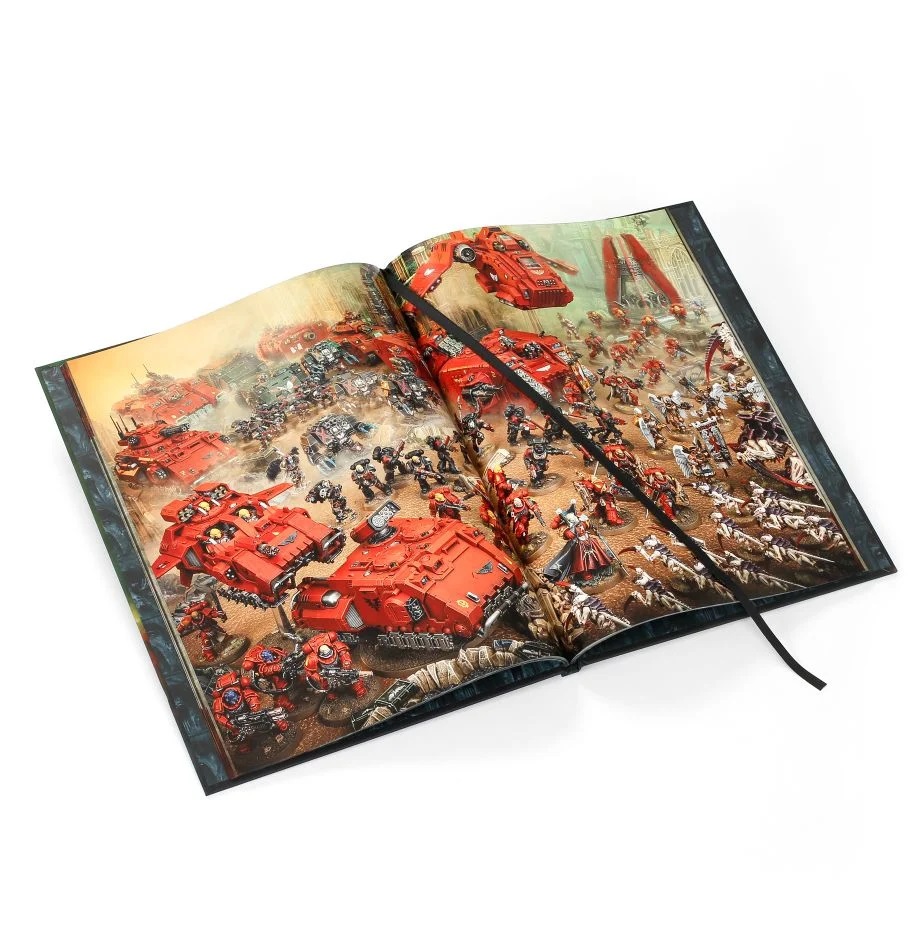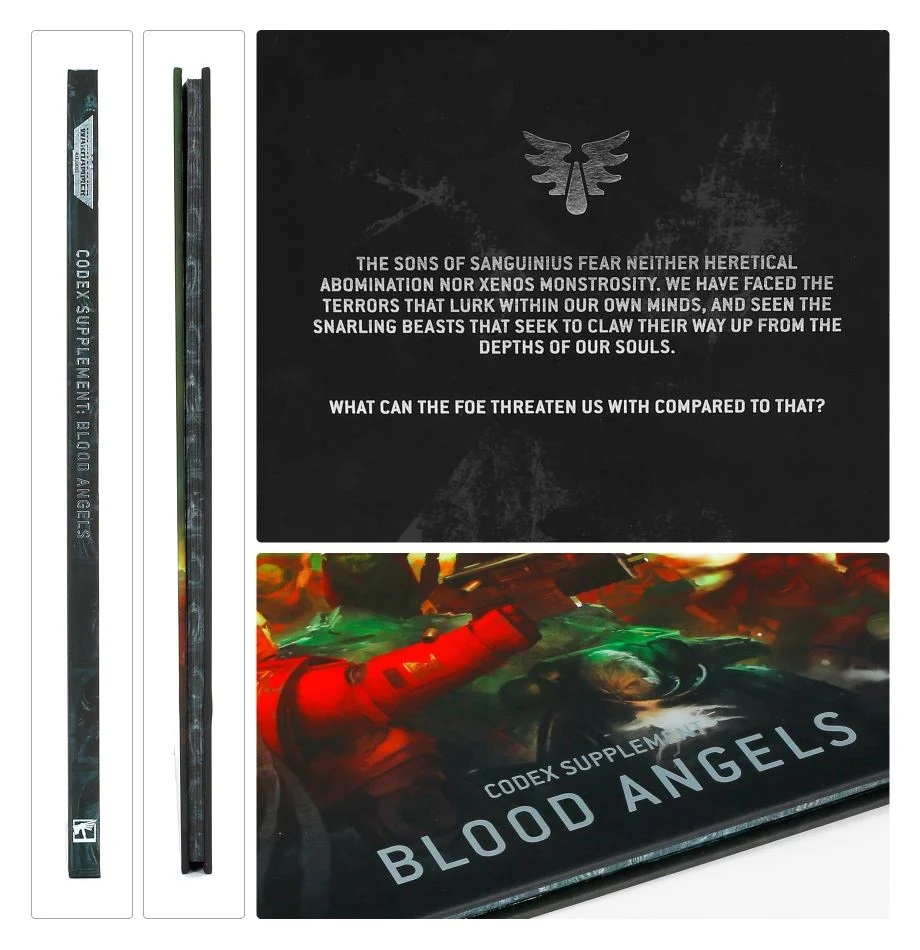 Codex Supplement: Blood Angels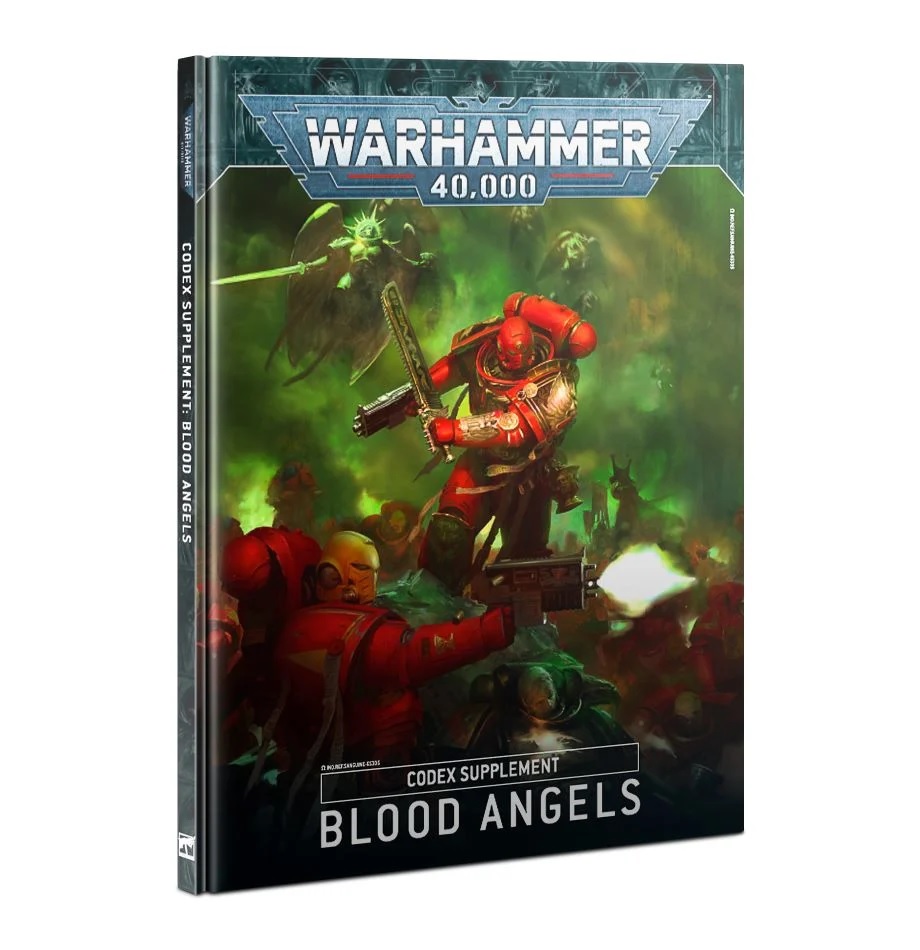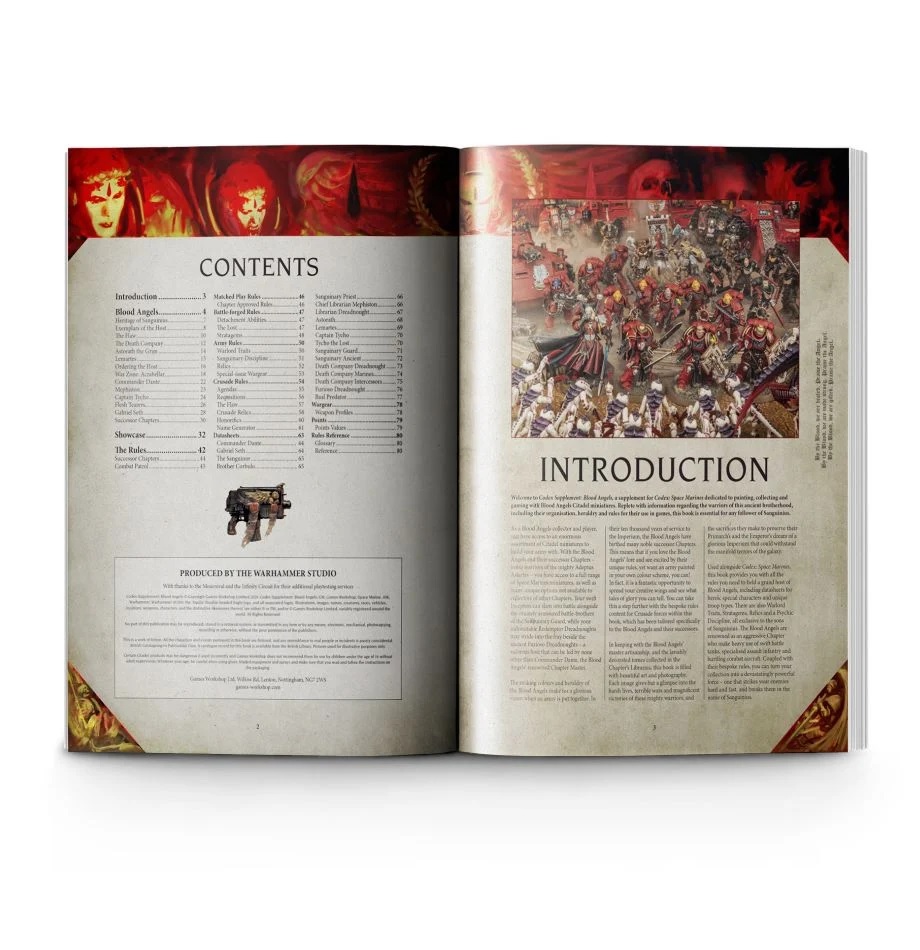 Combat Patrol: Blood Angels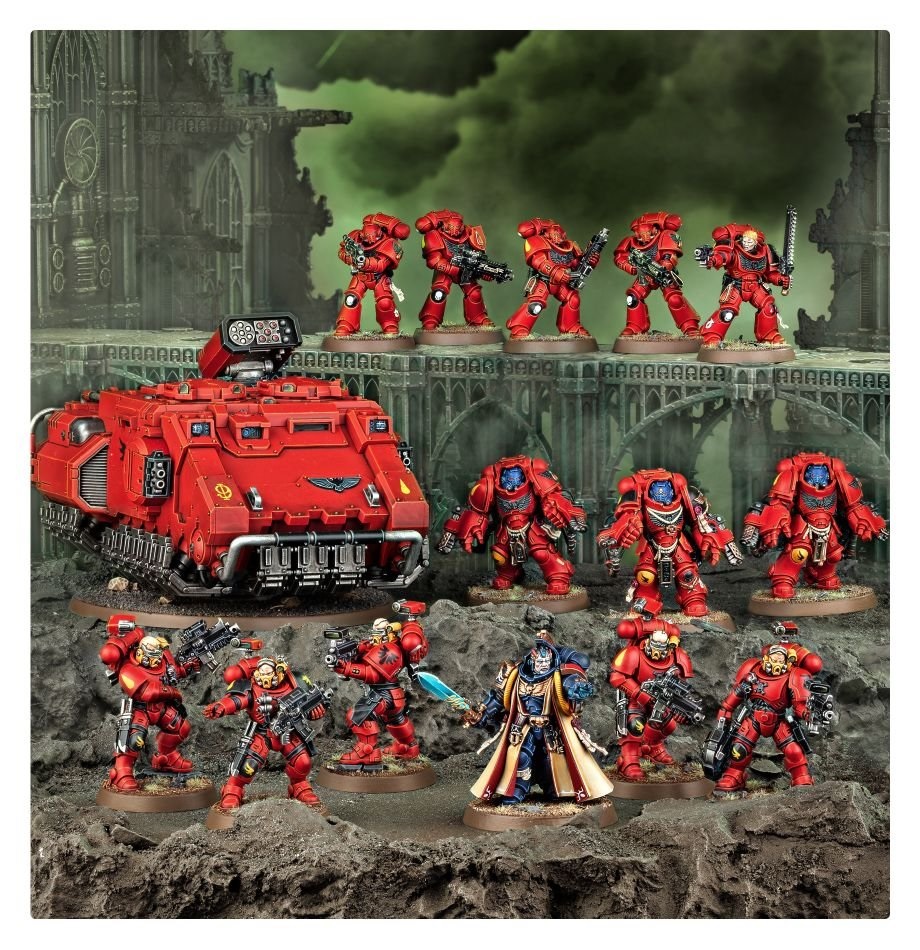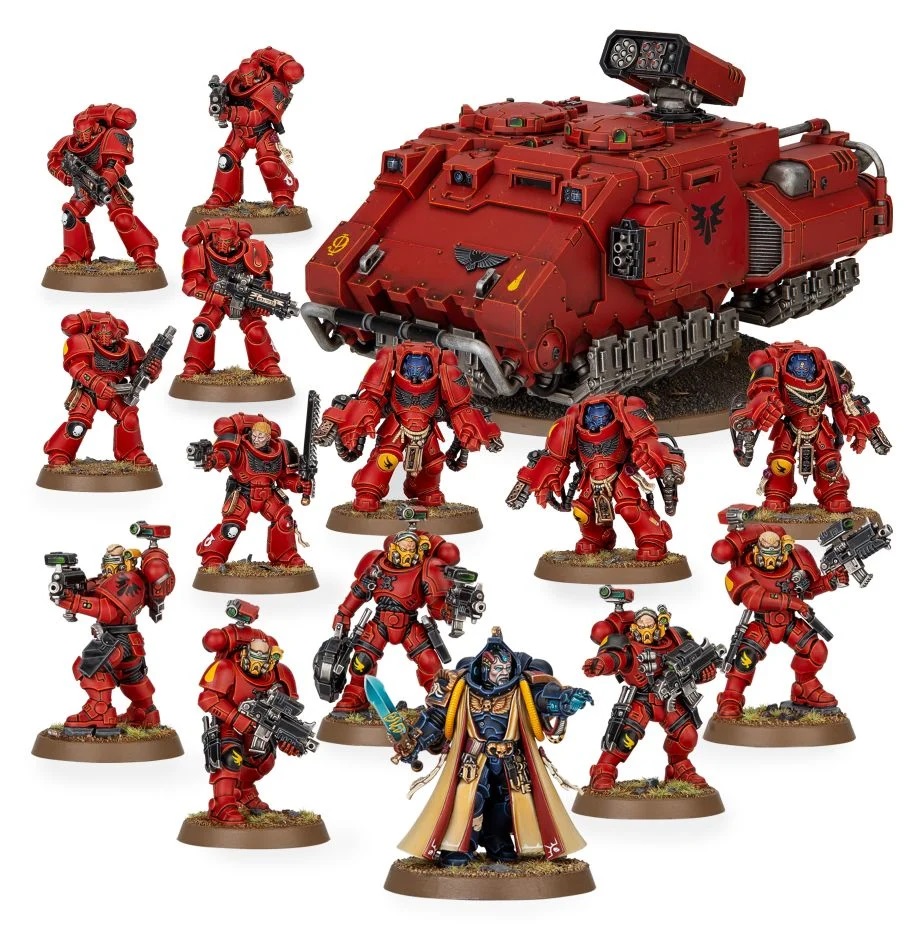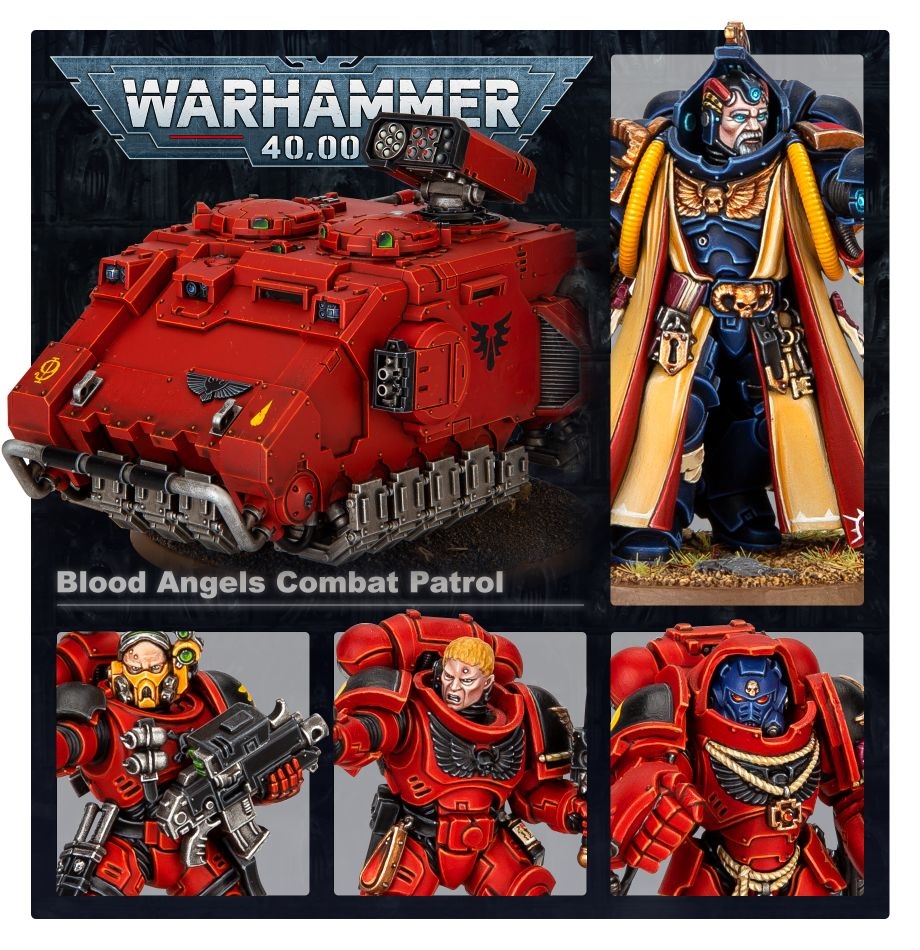 Blood Angels Death Company Intercessors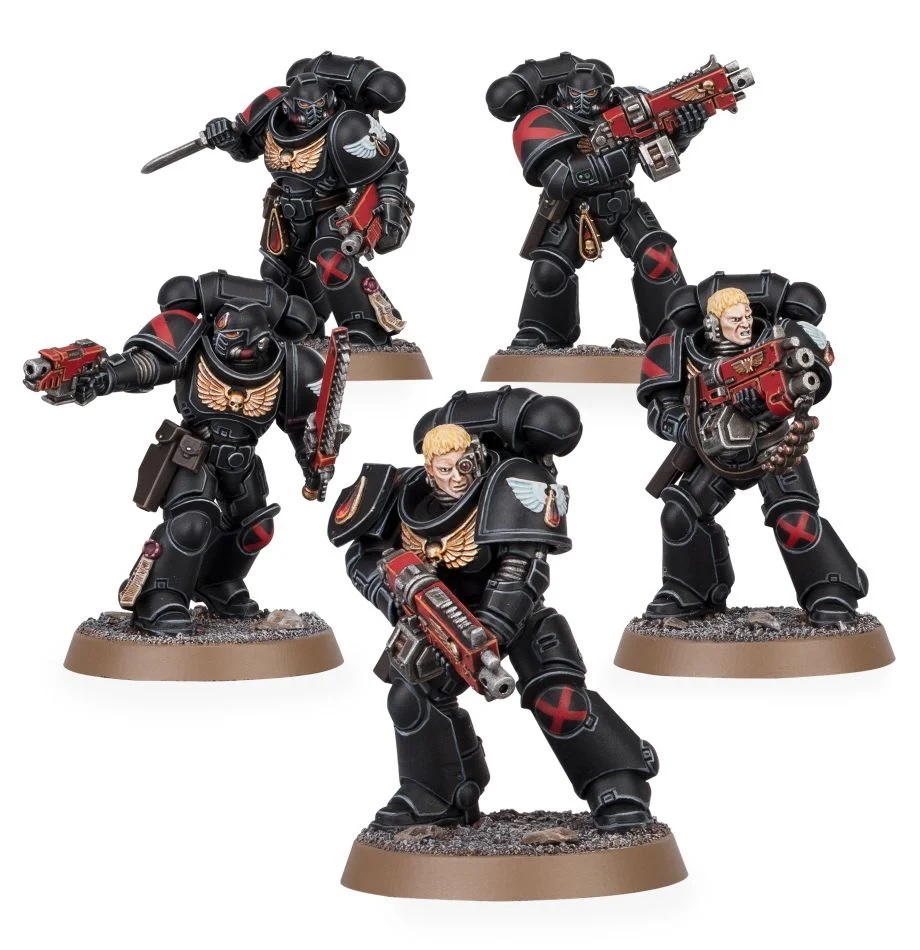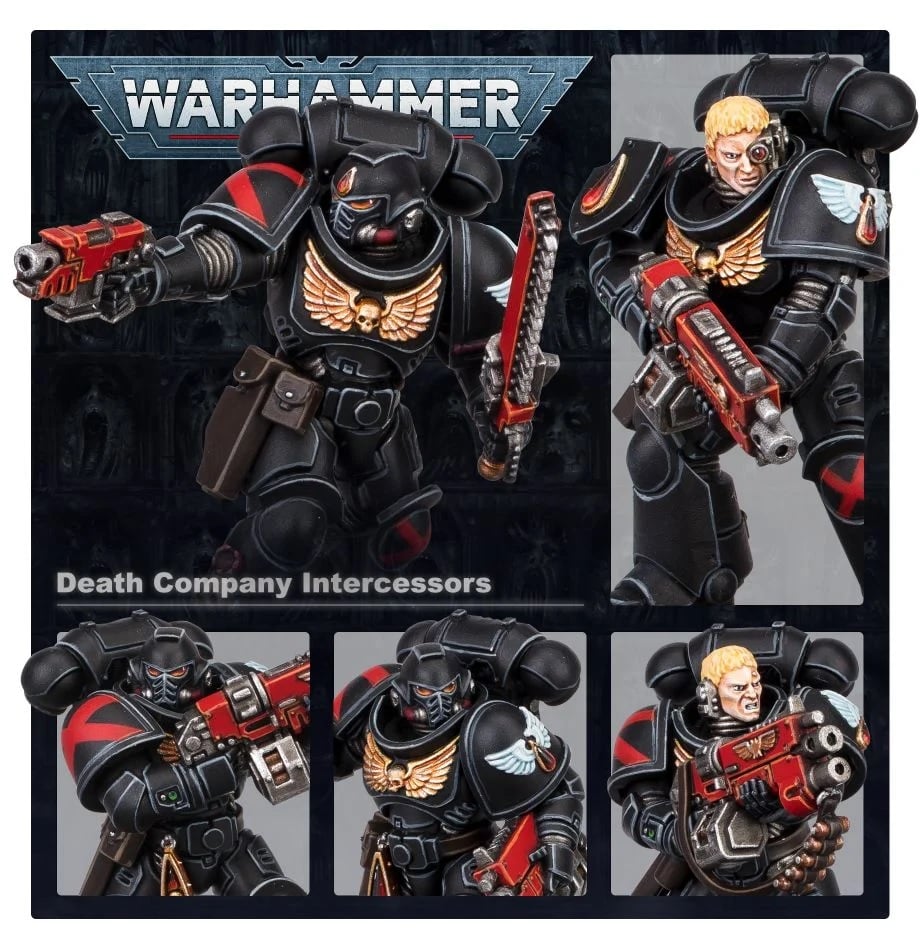 Blood Angels Dice Set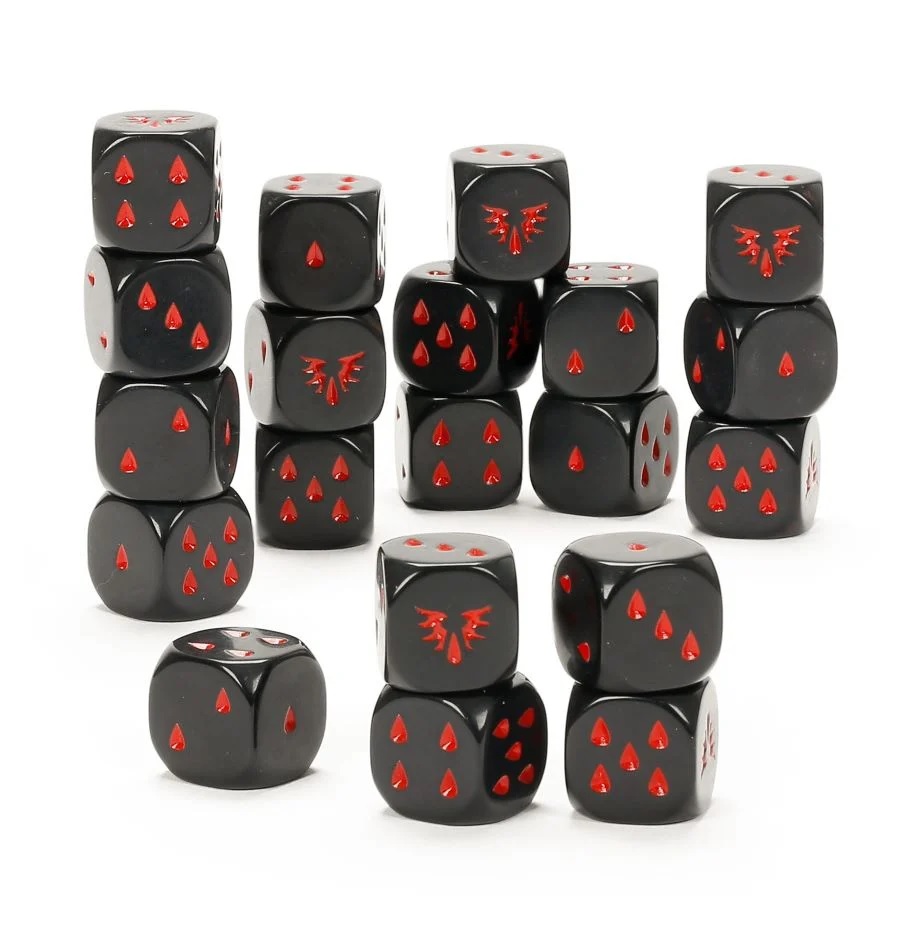 Gladiator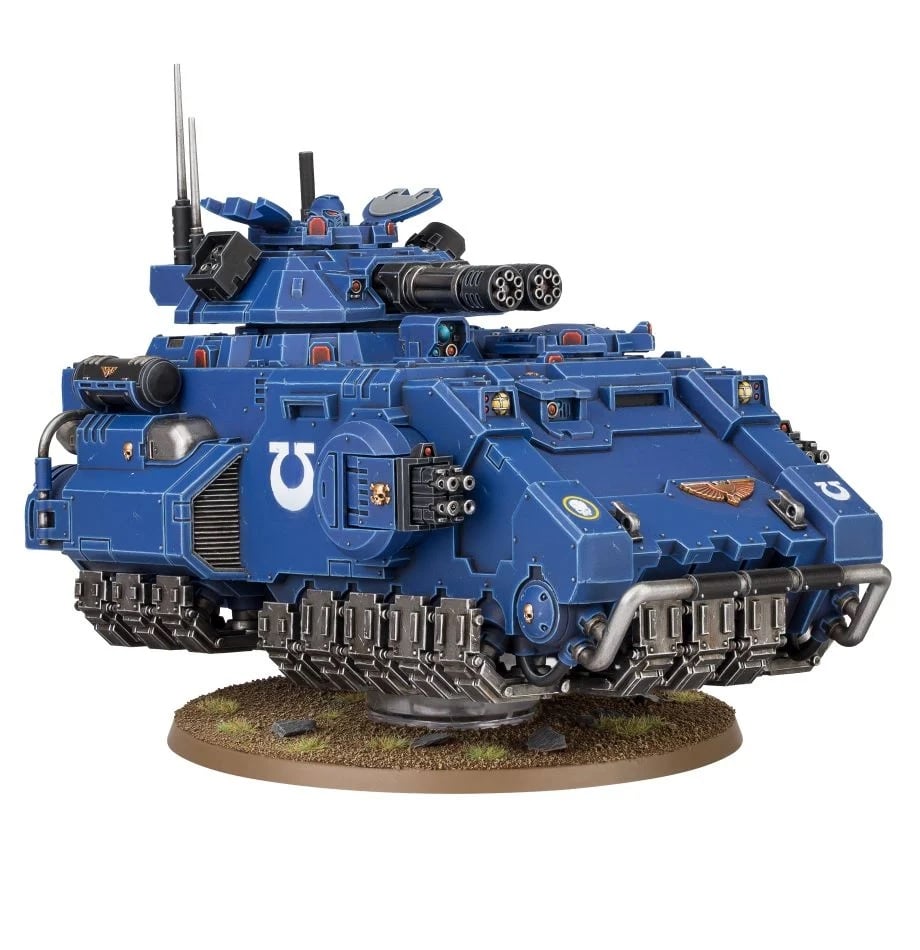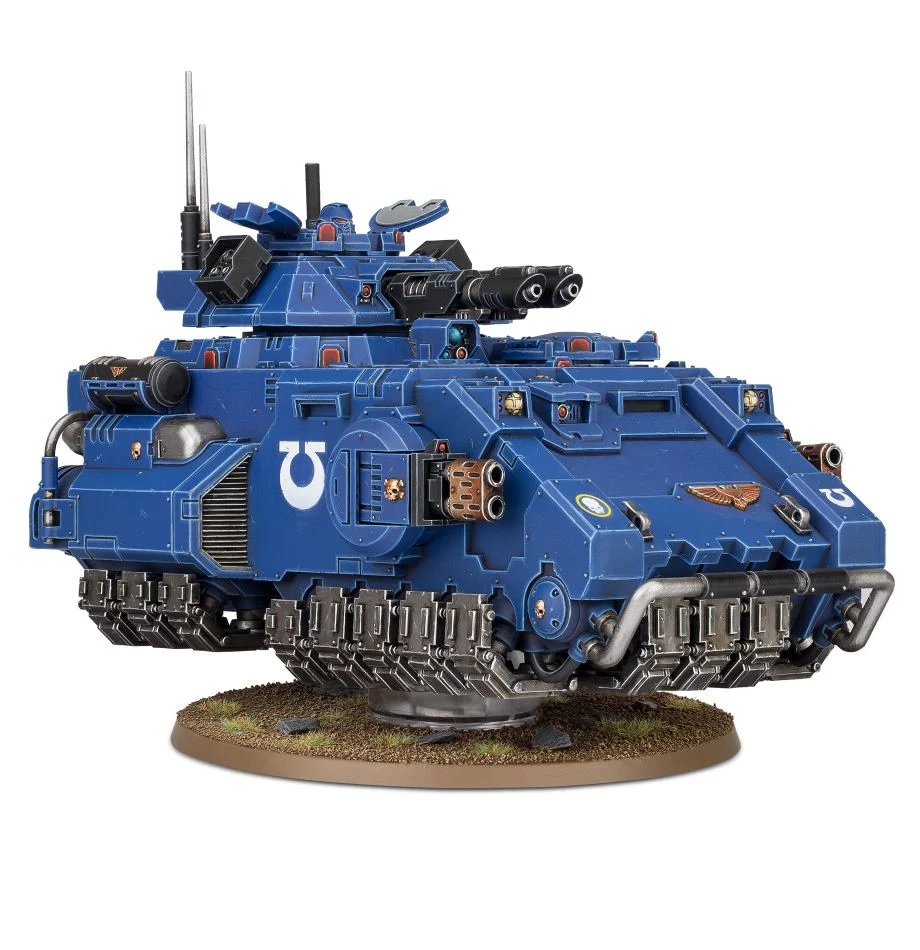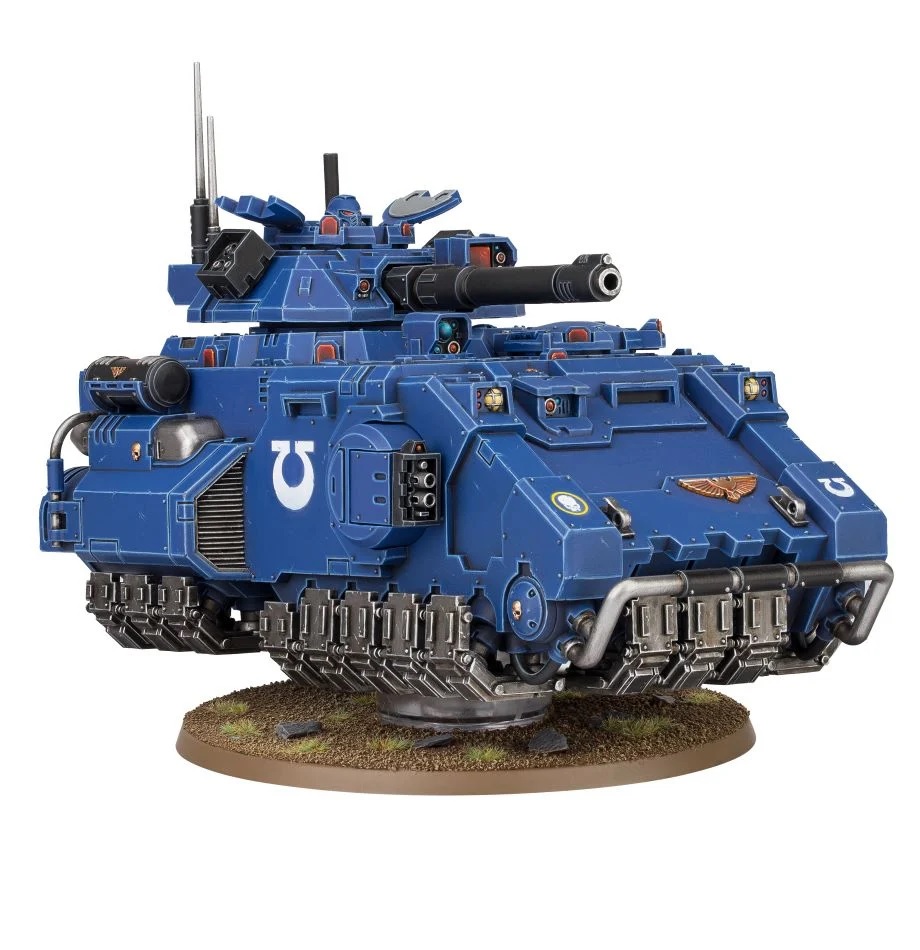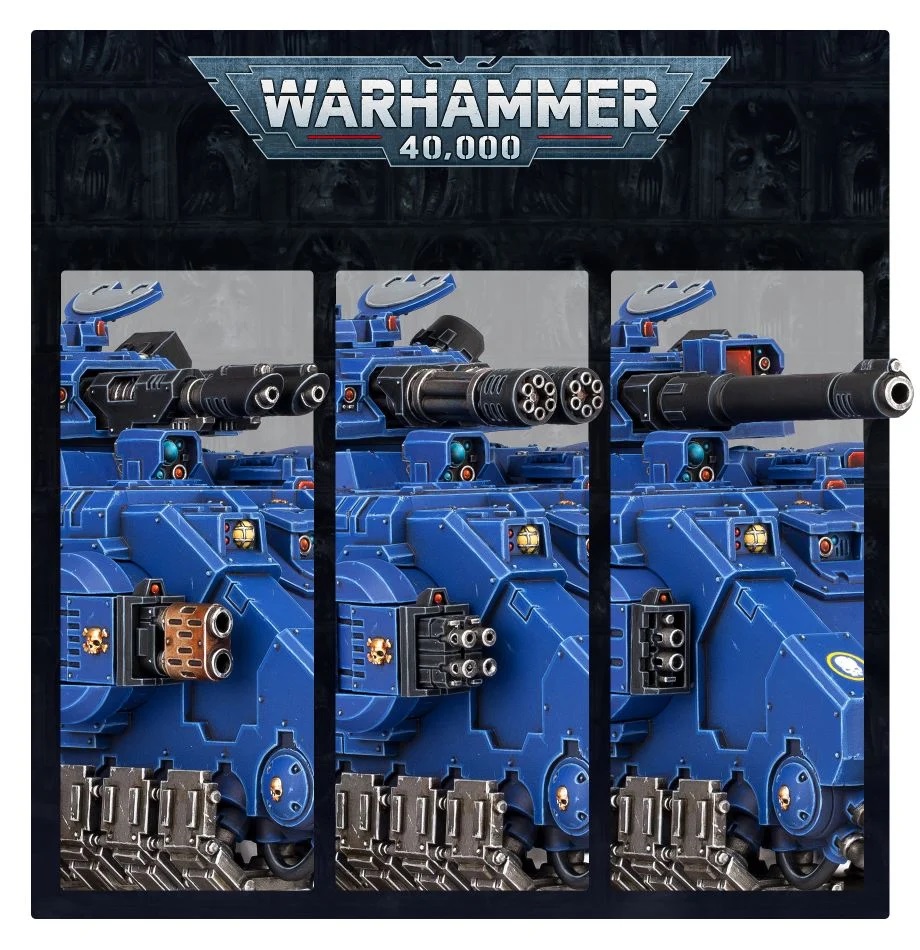 Assault Intercessors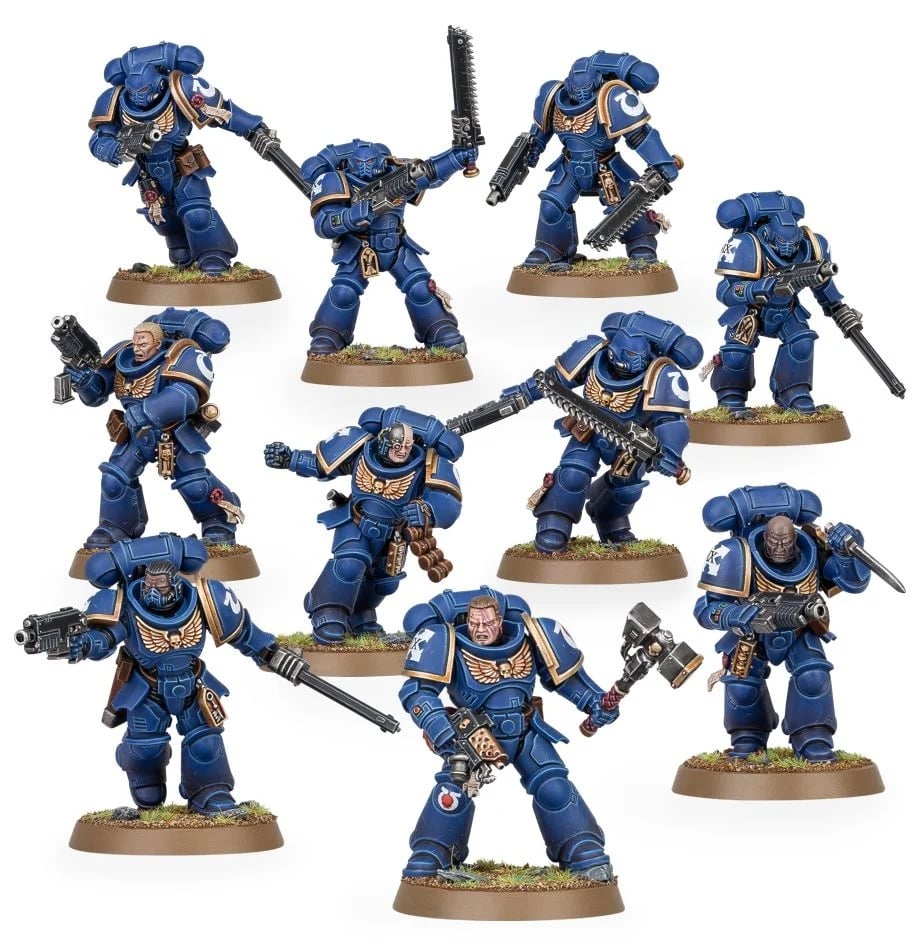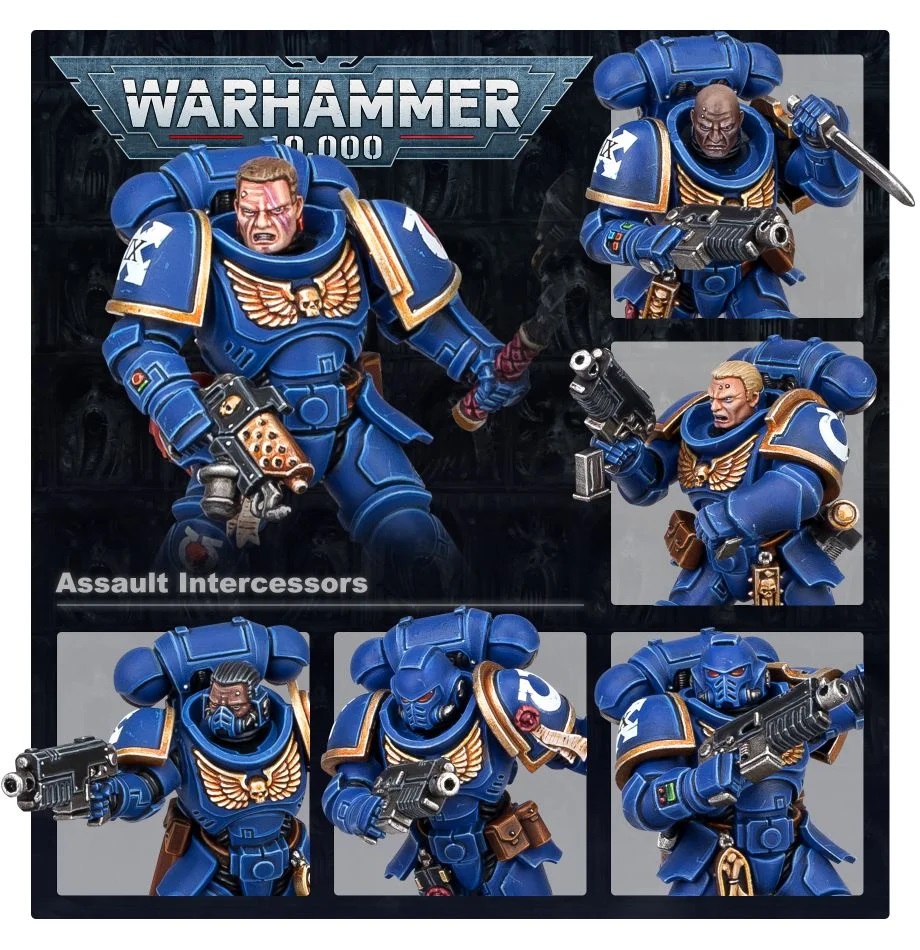 Astra Militarum: Battleforce – Bastion Platoon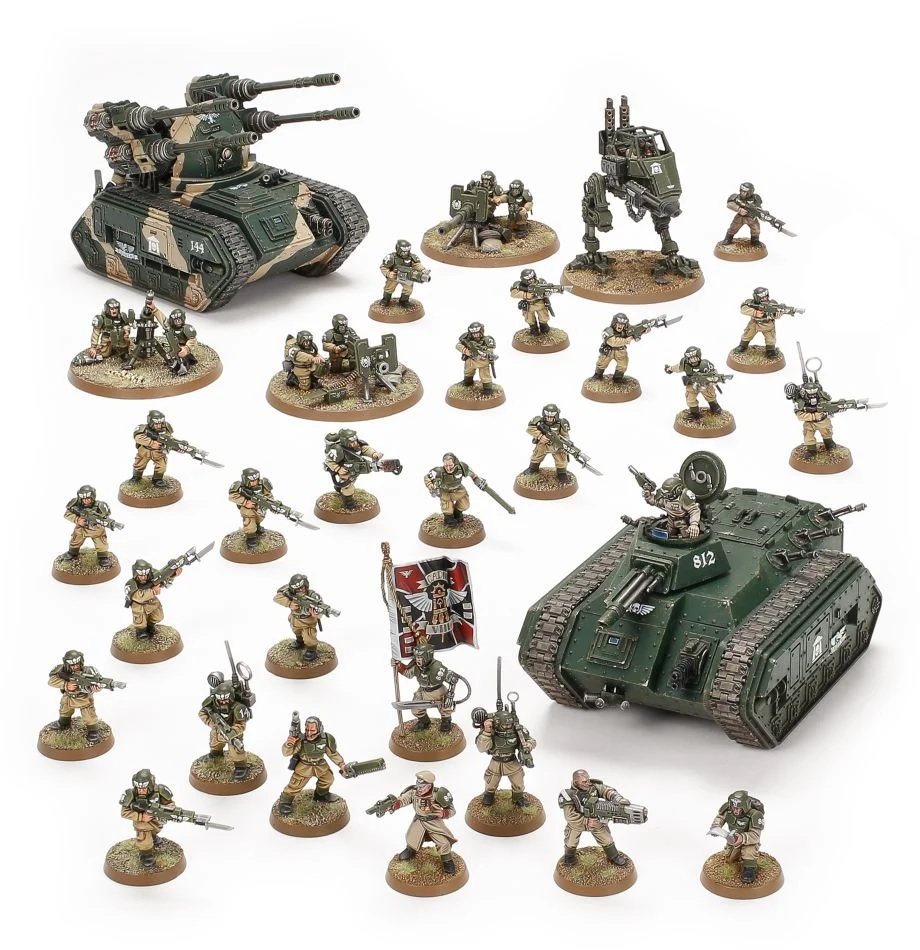 Tyranids: Battleforce – Brood Swarm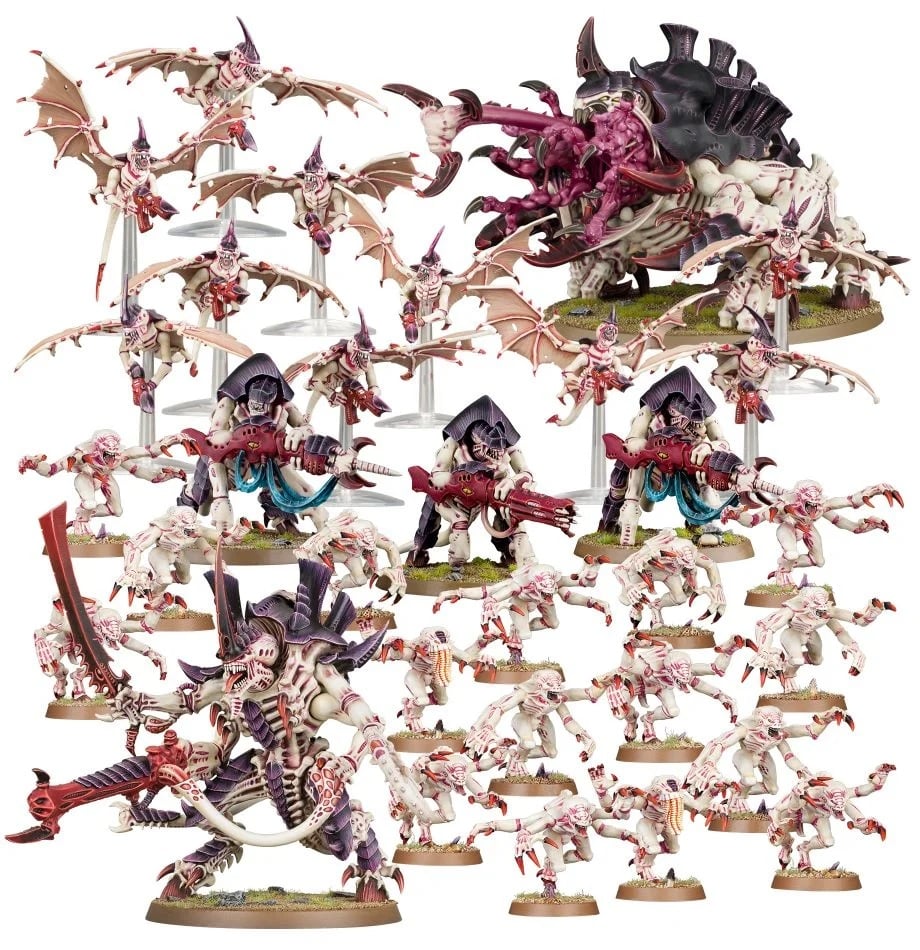 Space Marines: Battleforce – Interdiction Force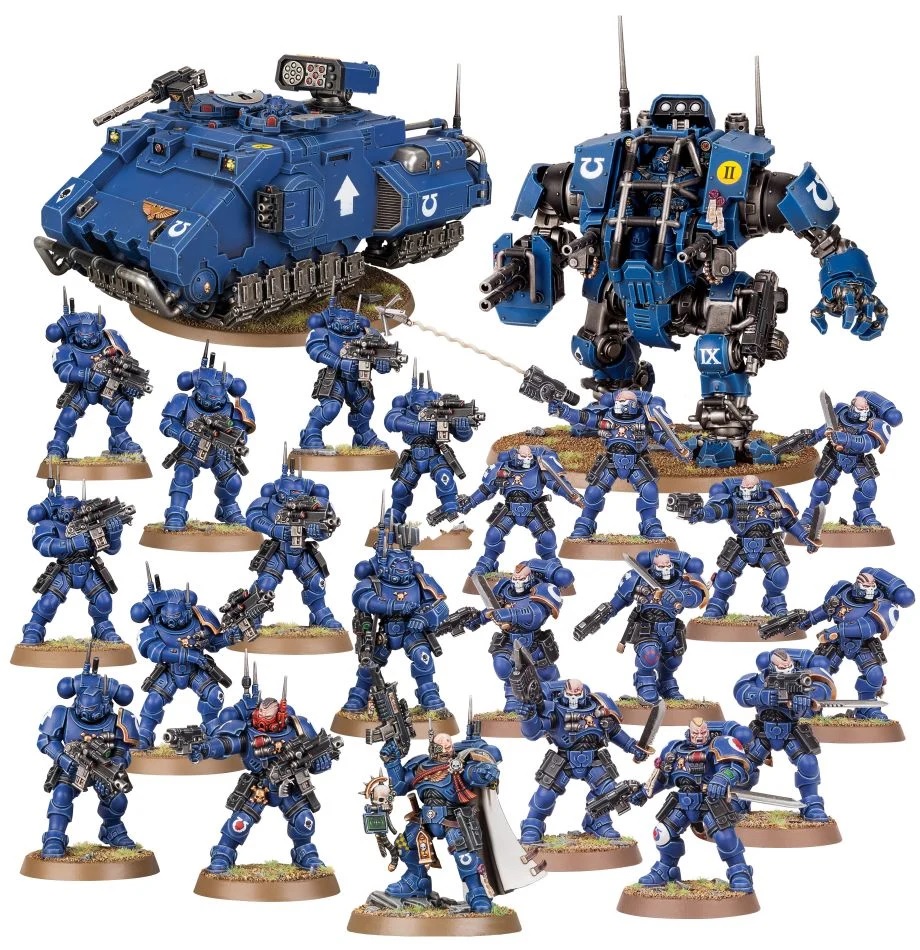 T'au Empire: Battleforce – Starpulse Cadre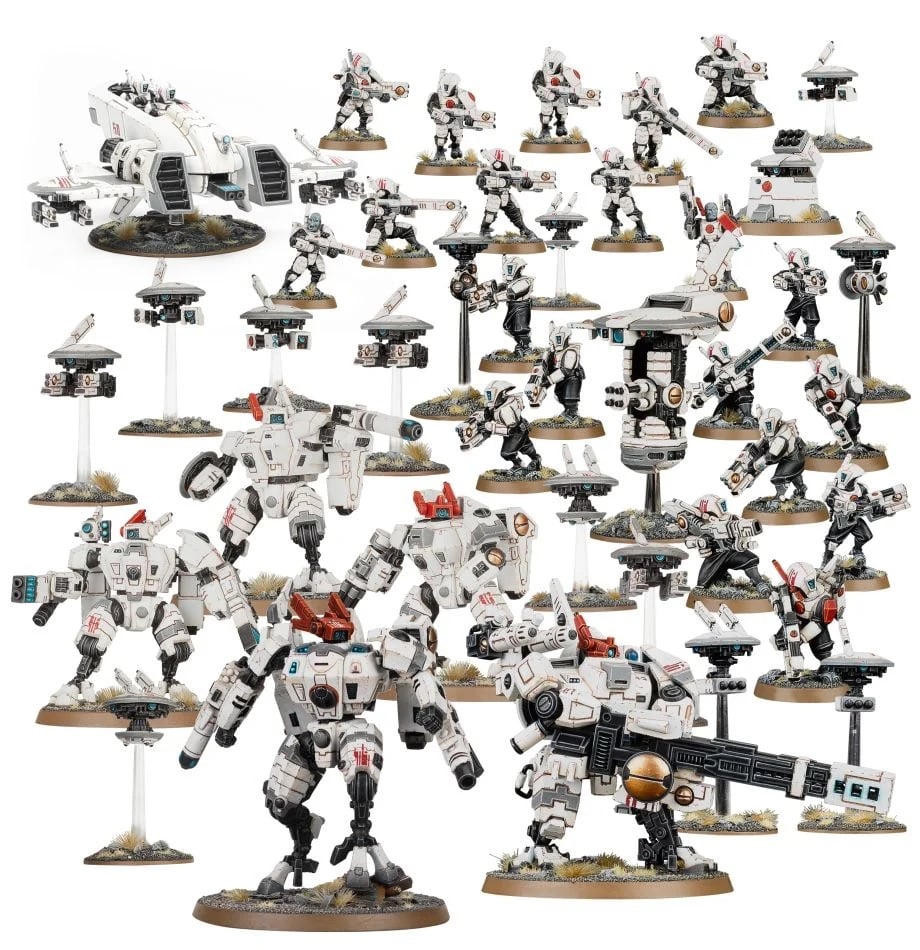 Necrons: Battleforce – Eradication Legion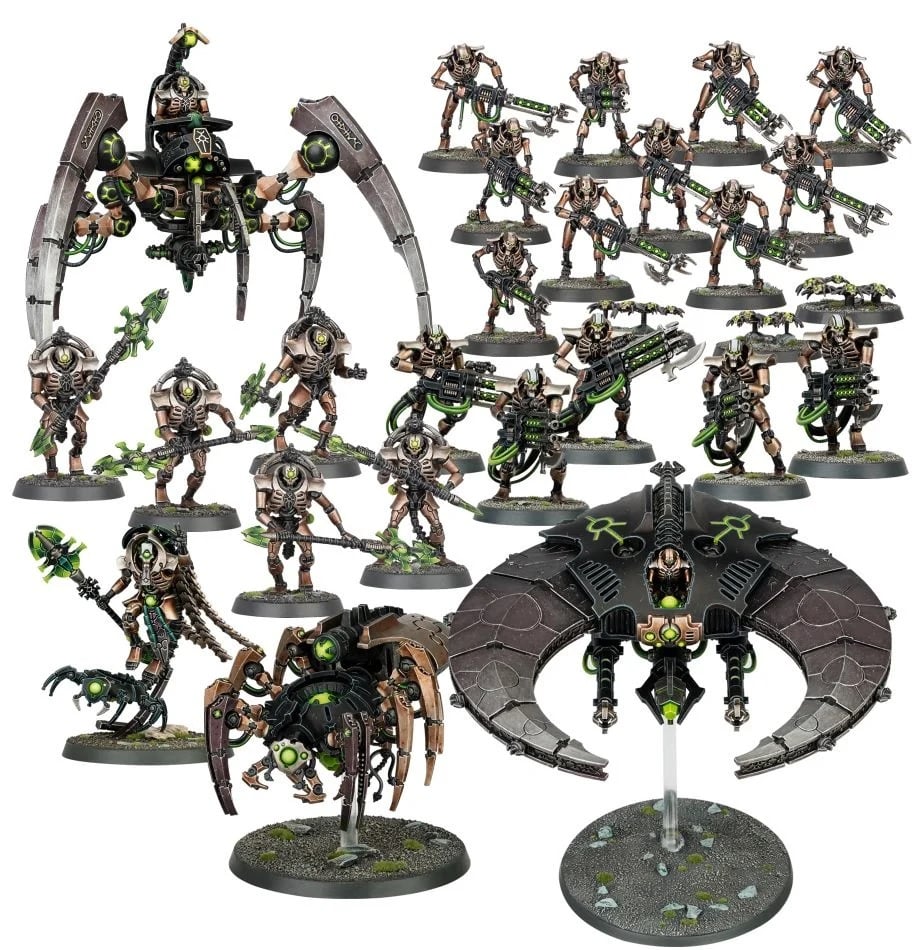 Chaos Space Marines: Battleforce – Decimation Warband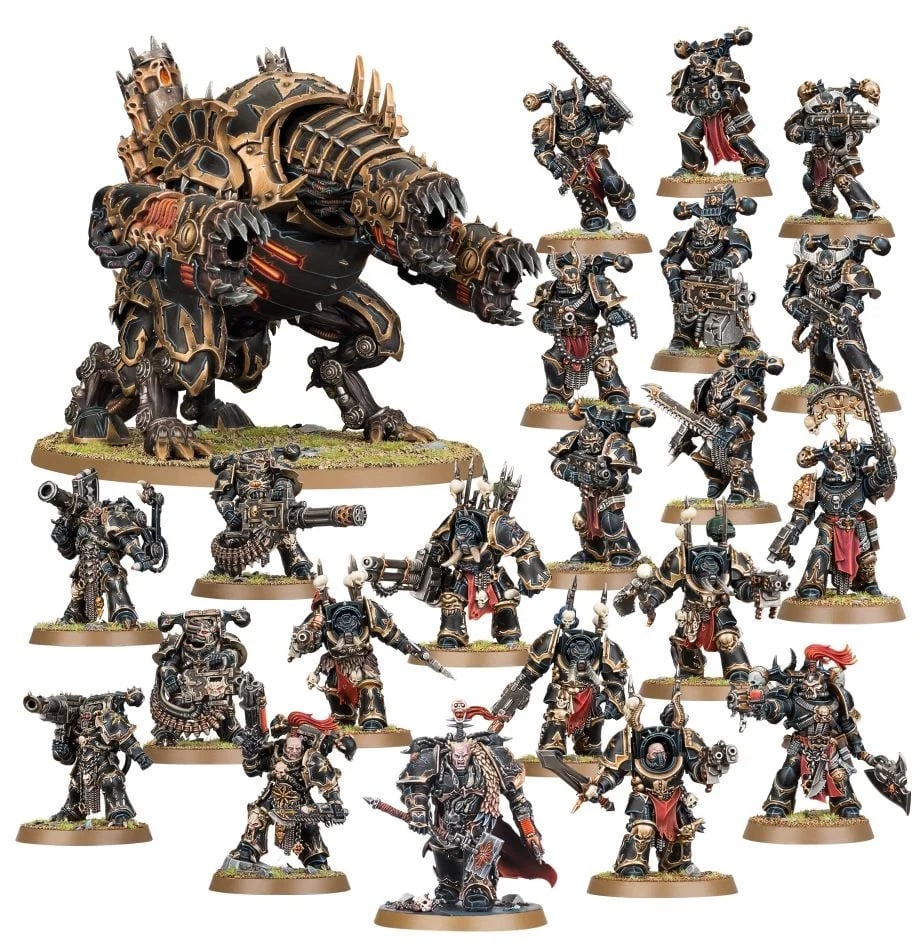 Ogor Mawtribes Battleforce – Meatgrinder Warglutt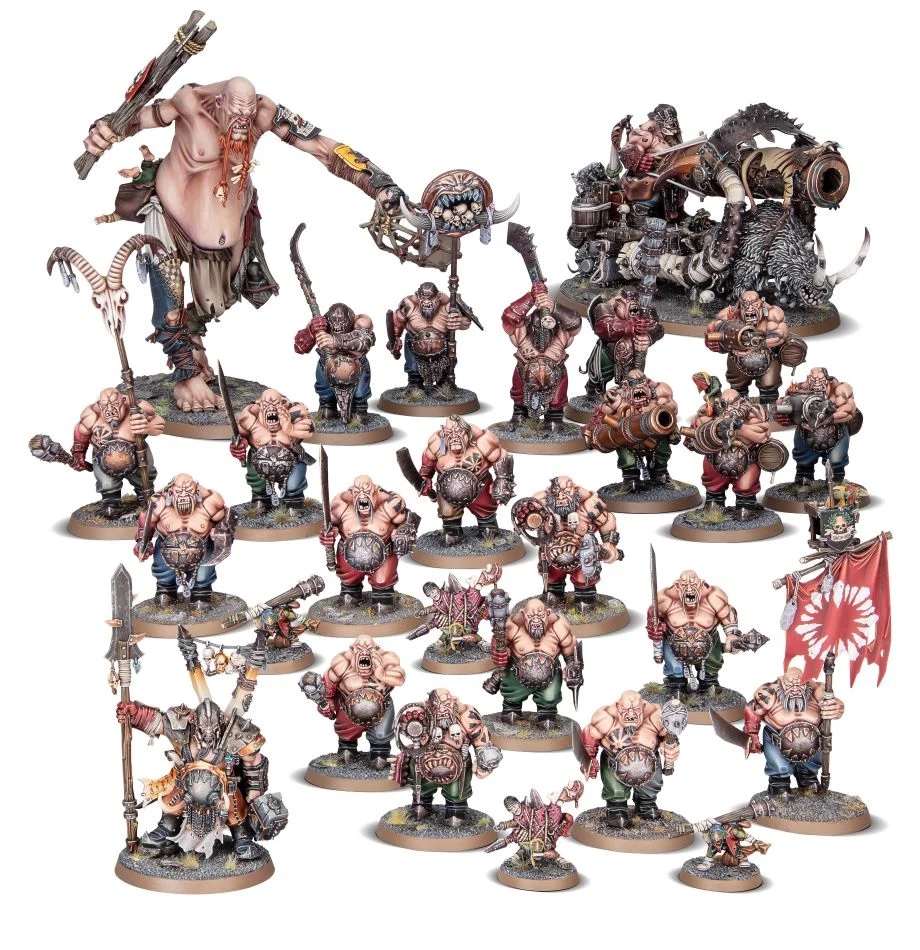 Kharadron Overlords Battleforce – Barak-Nar Skyfleet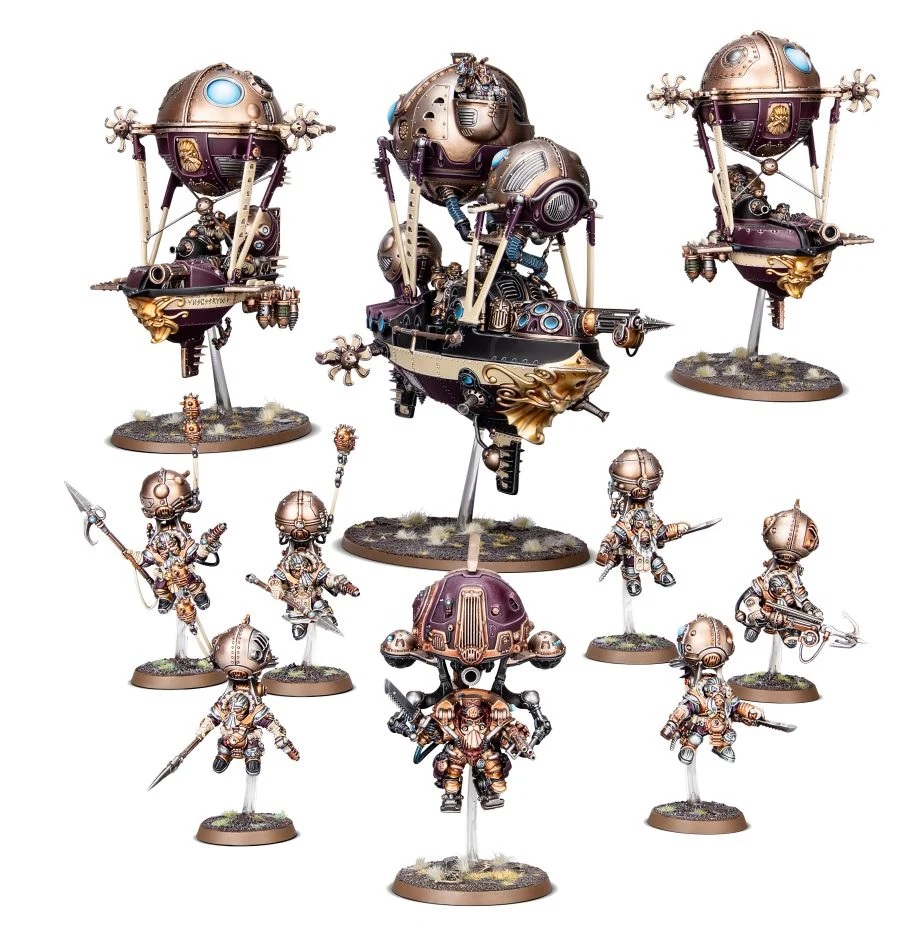 Disciples of Tzeentch Battleforce – Fatesworn Host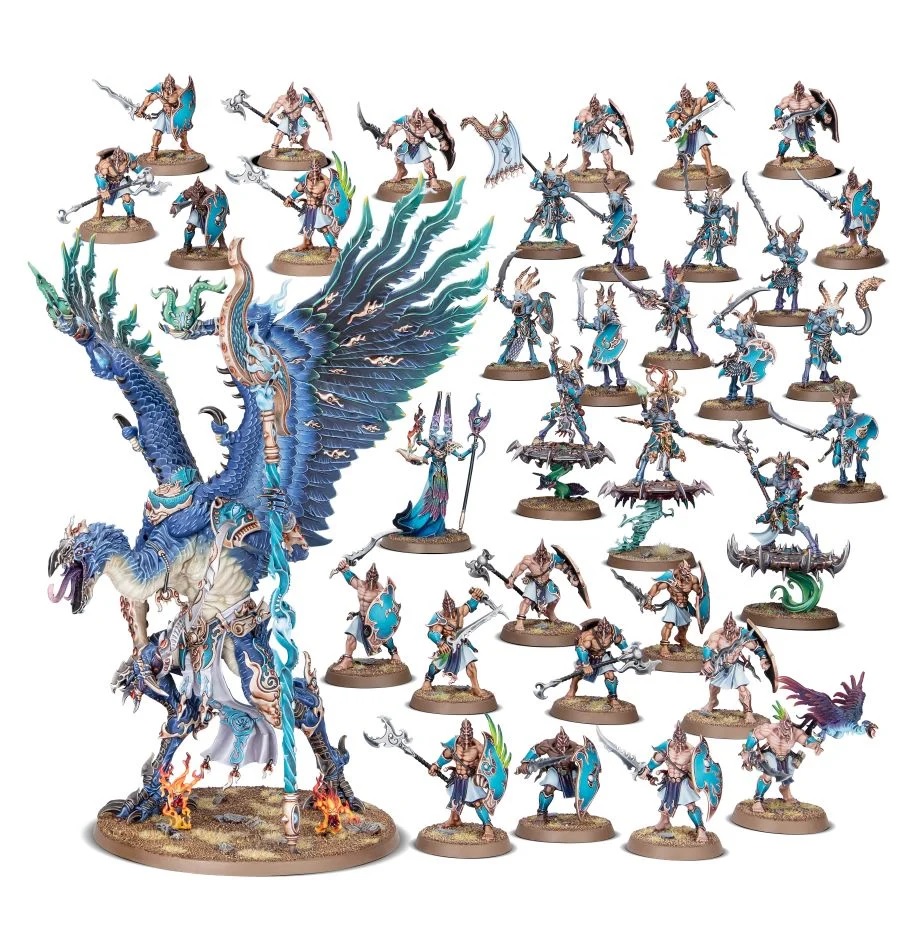 Gloomspite Gitz Battleforce – Fungal Loonhorde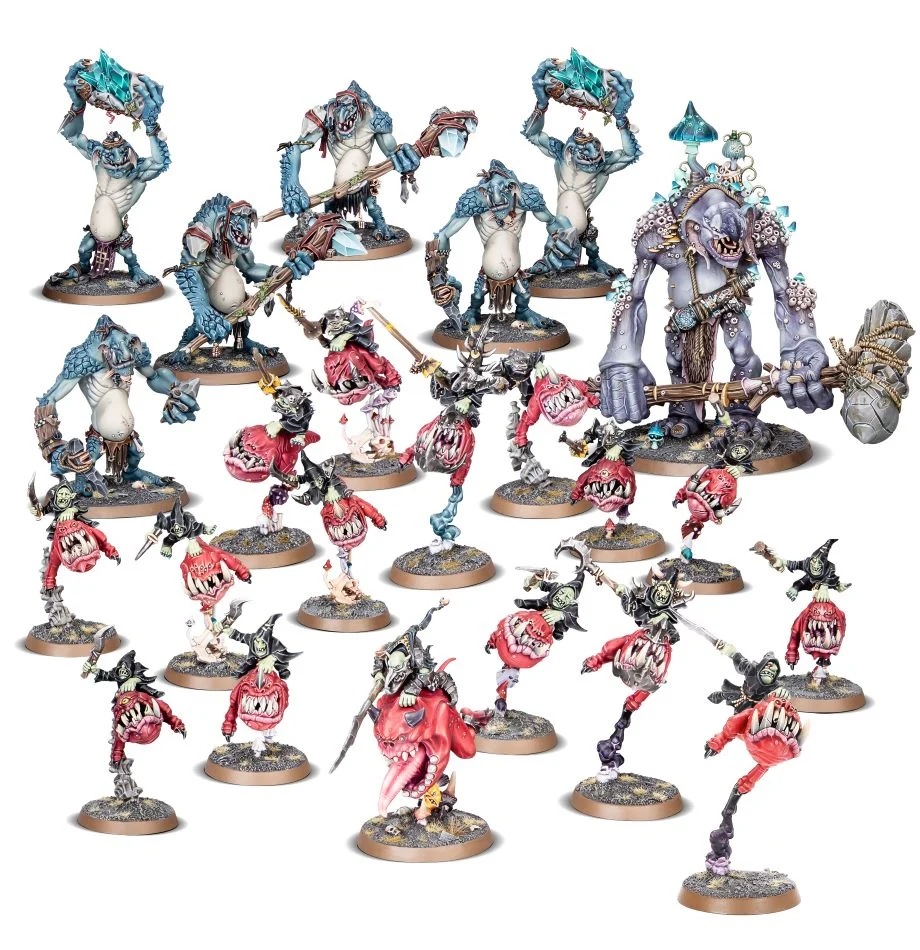 Blood Angels and Battleforces – oh my!?