Outside the Box – November 13th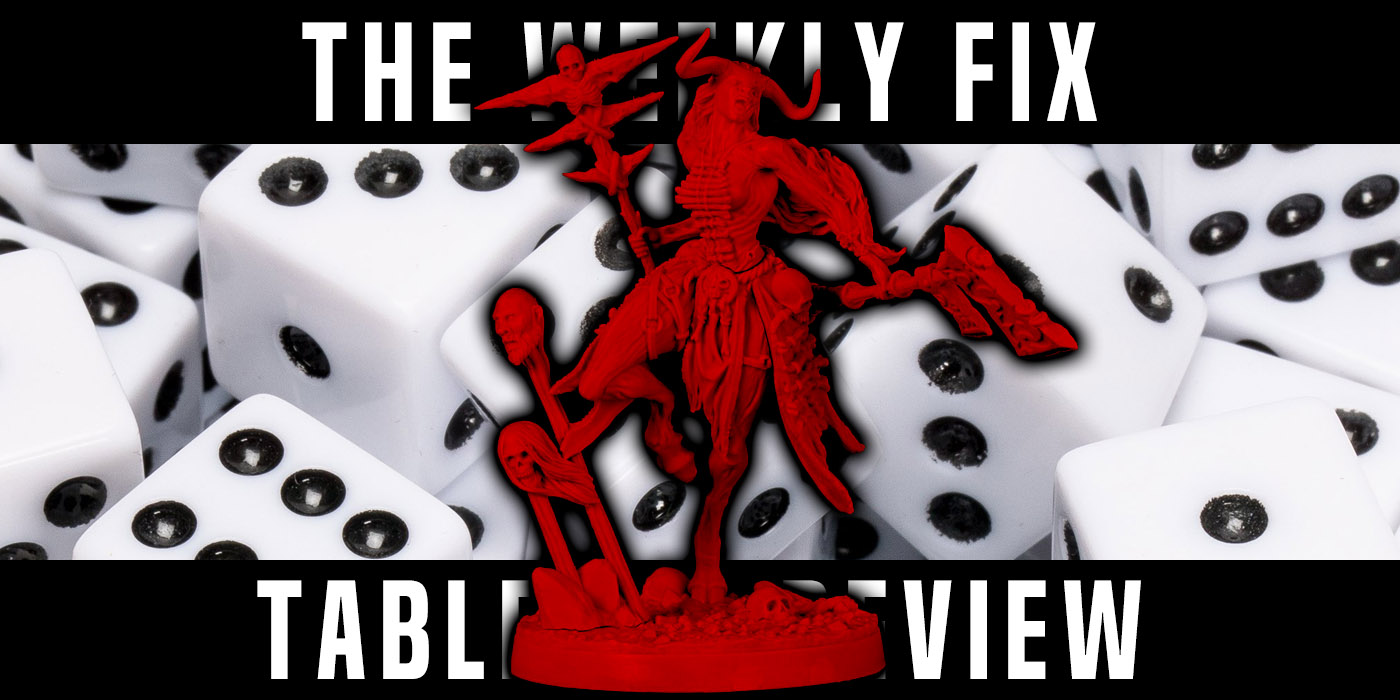 We are back with another issue of Outside the Box, this time with news from Corvus Belli, Fantasy Flight Games, Artel W Miniatures, Wargames Atlantic, Perry Miniatures and more!

 Corvus Belli presents the limited Christmas edition of Fat Yuan Yuan: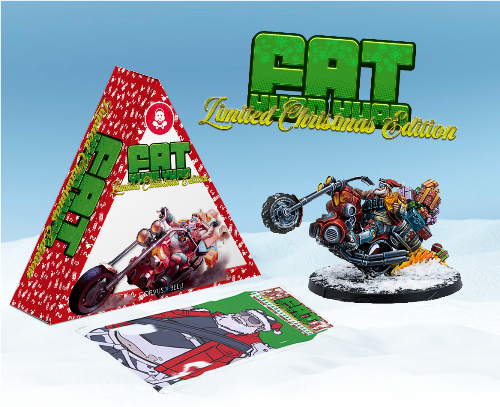 –> More Corvus Belli News
The Inhumans are Atomic Mass Games' next expansion for Marvel Crisis Protocol: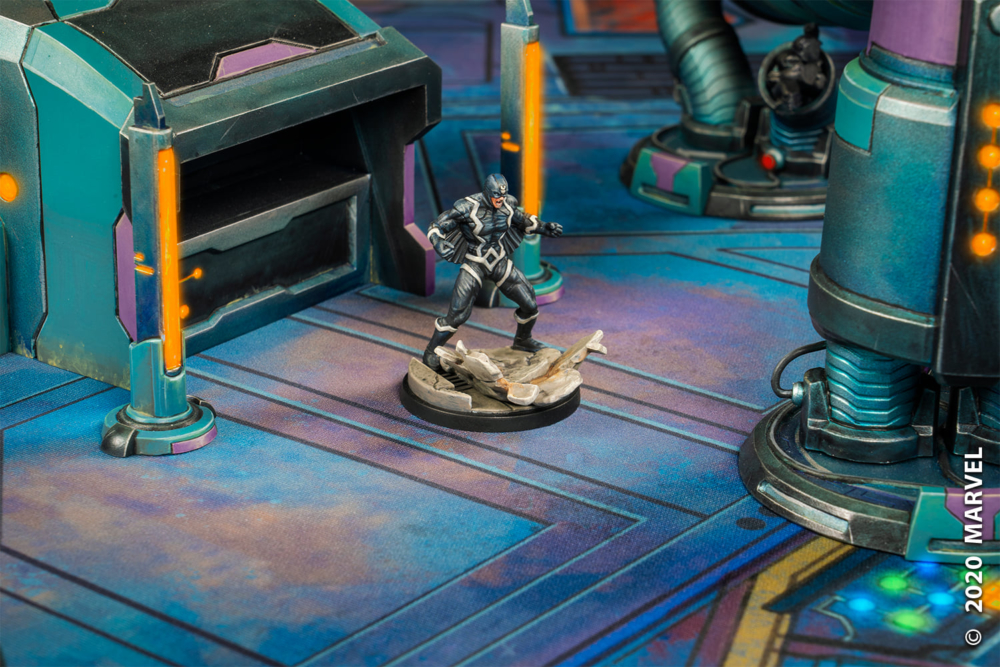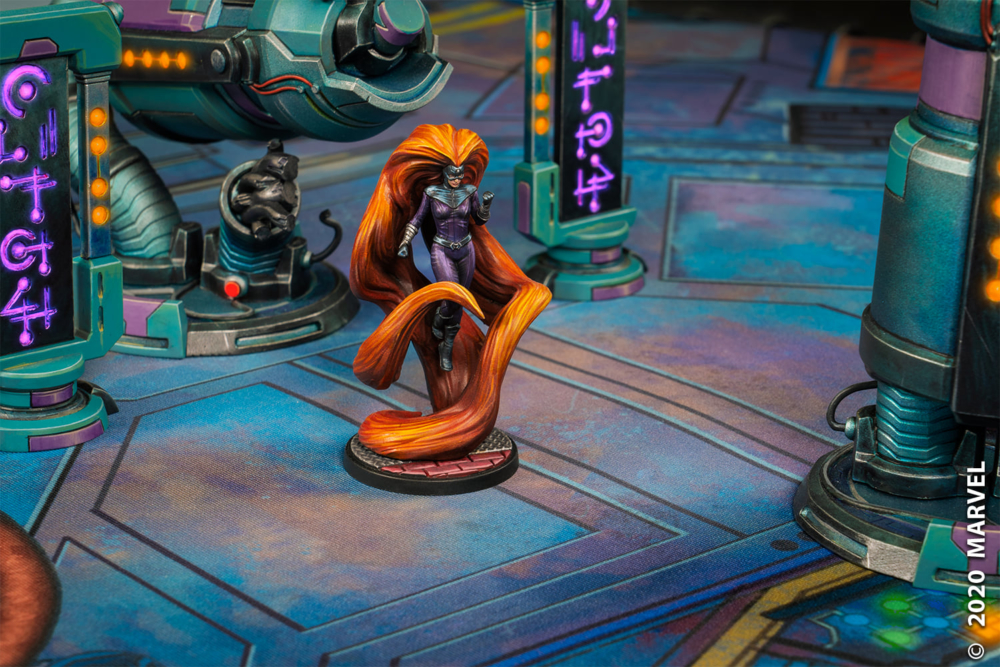 –> More Atomic Mass Games News
Artel W Miniatures  released new Goblins: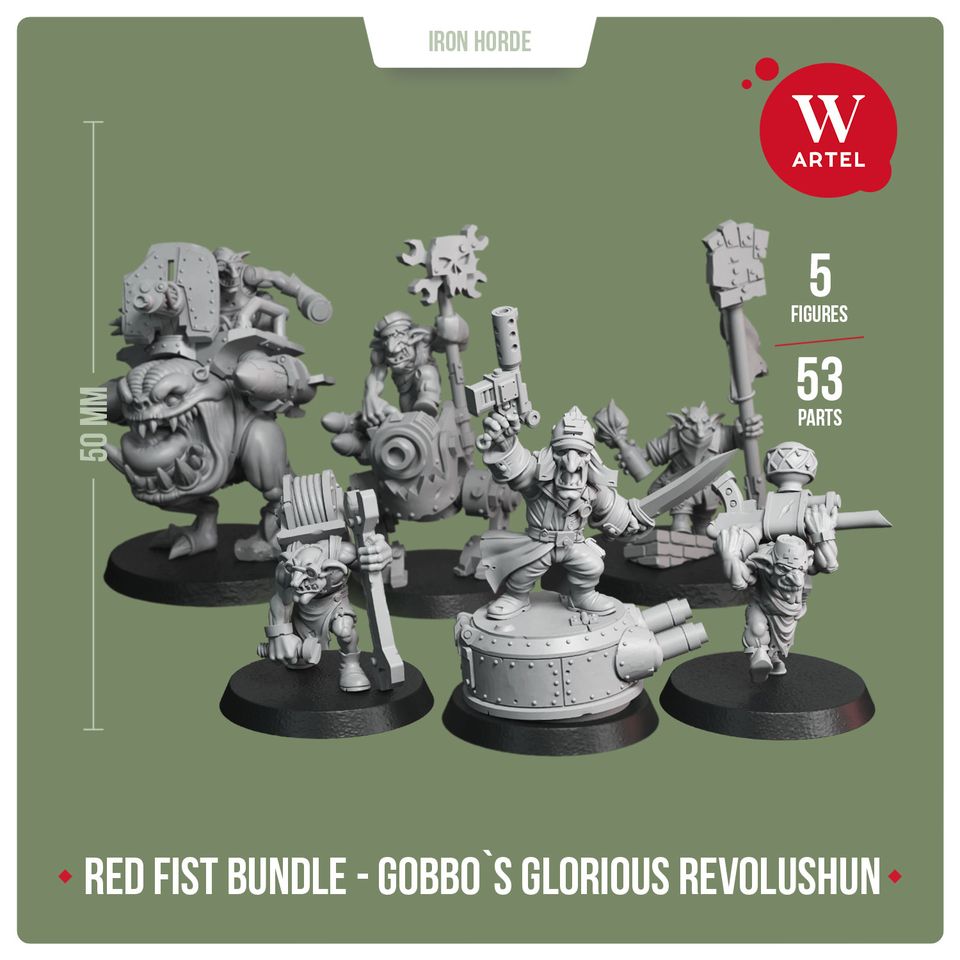 –> More Artel W Miniatures News
The plastic Partisans kit can now be pre-ordered from Wargames Atlantic: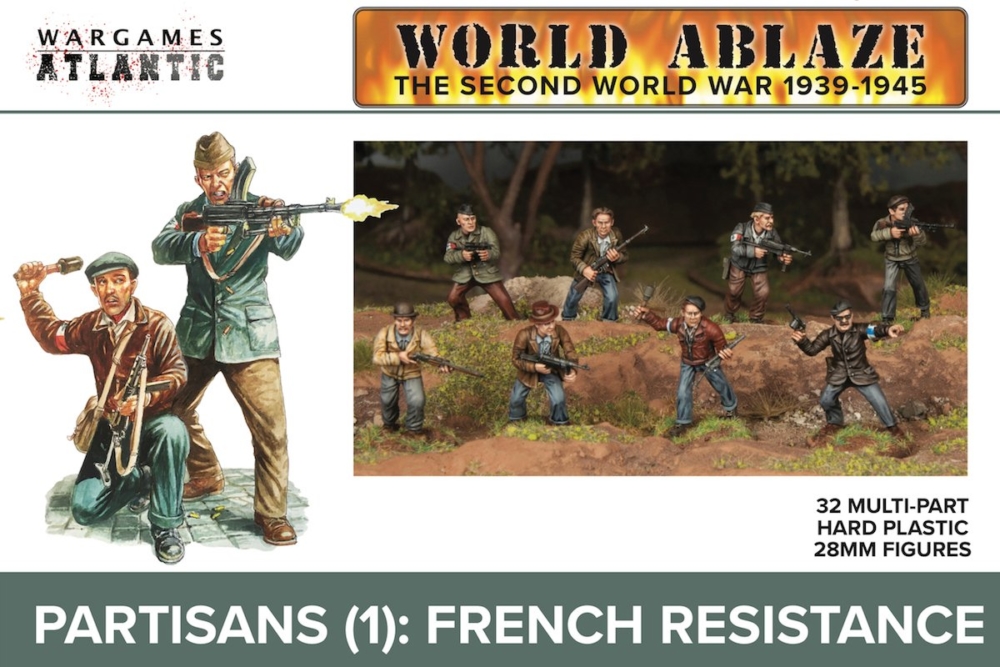 –> More Wargames Atlantic News
TT Combat announced new Runbleslam miniatures: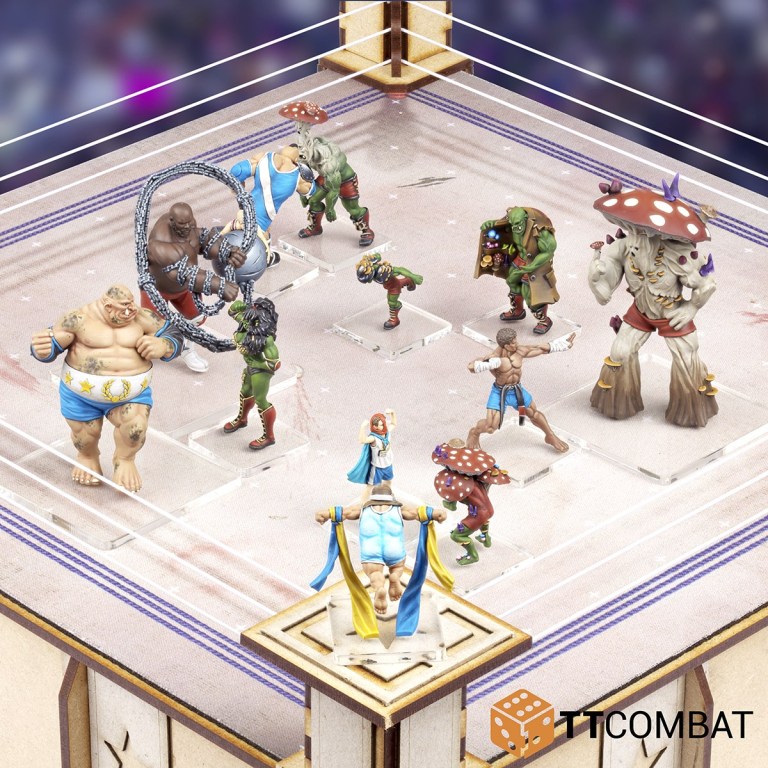 –> More TT Combat News
The Galactic Republic Fleet Starter for Star Wars: Armada are available from has been announced by Fantasy Flight Games: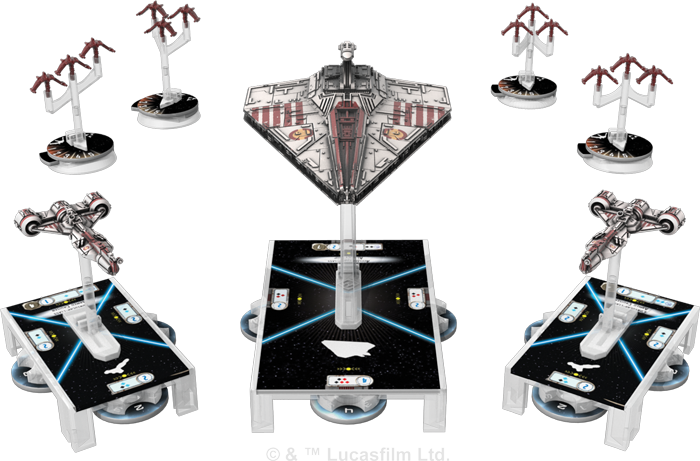 –> More Fantasy Flight Games News
Creature Caster presents new preview pictures and announced a new cooperation with Judgement: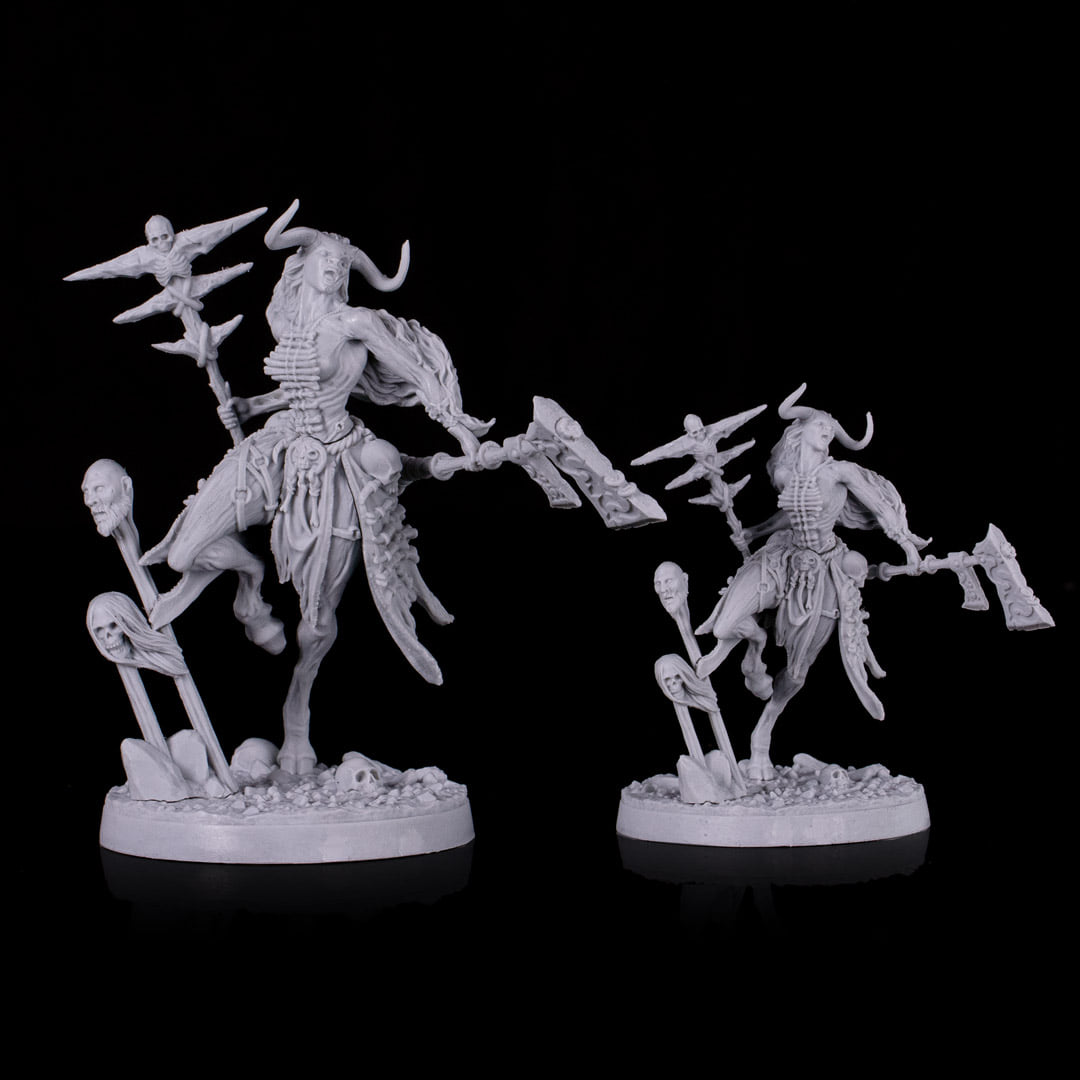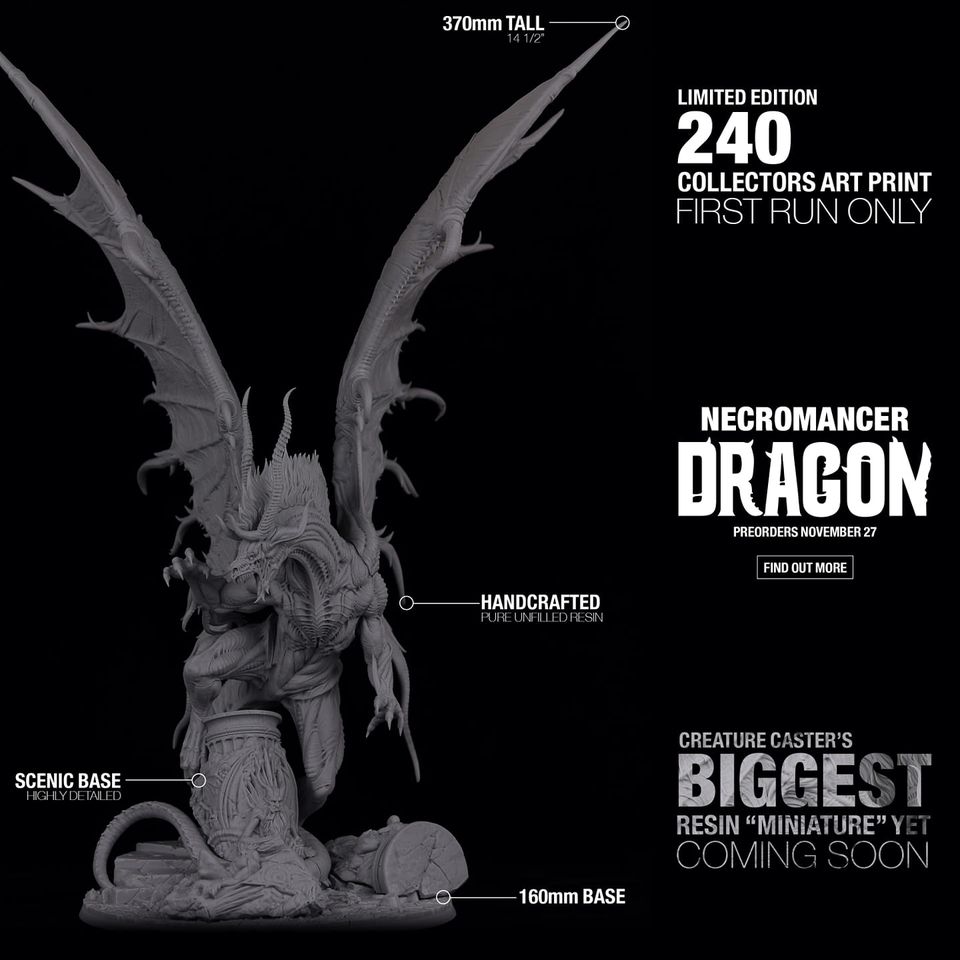 –> More Creature Caster News
The Frost Orcs and Frost Giant Epic Encounters sets can now be pre-ordered from Steamforged Games: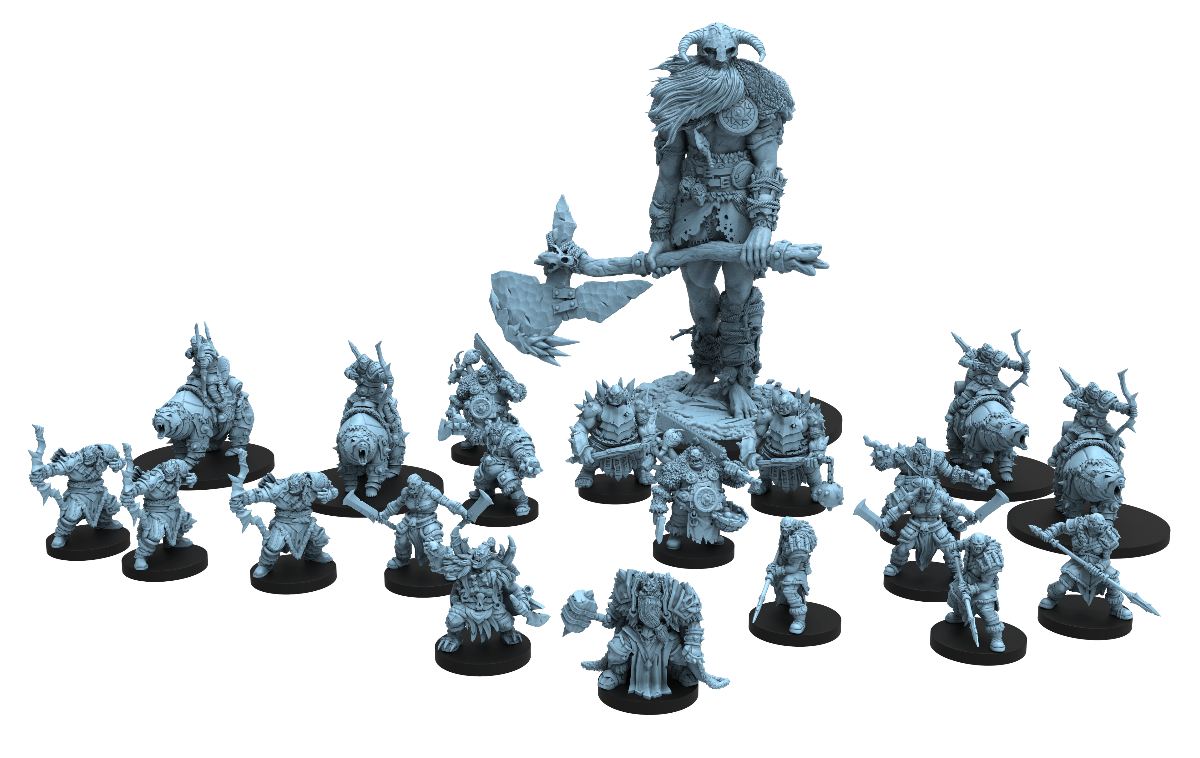 –> More Steamforged Games News
 Para Bellum Wargames published a new teaser picture: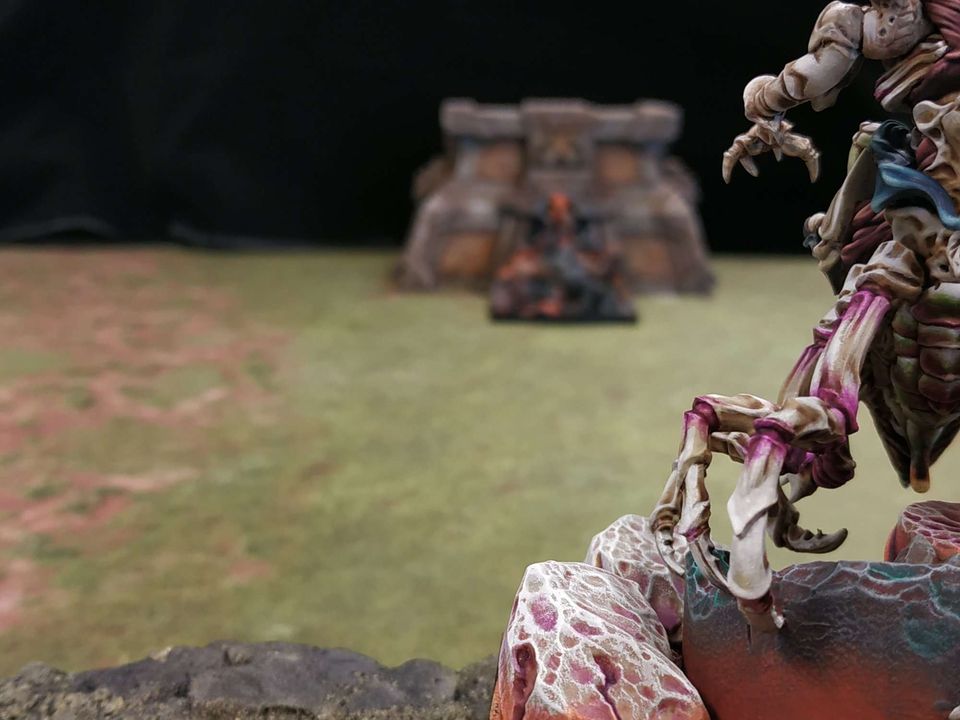 –> More Para Bellum Wargames News
New head sets are available from Mad Robot Miniatures: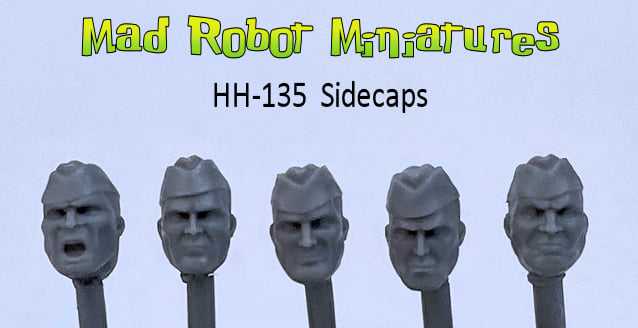 –> More Mad Robot Miniatures News
Warlord Games now accepts pre-orders for the Italian fleet for Victory at Sea:


–> More Warlord Games News
New sets for the War of the Triple Alliance are available from Perry Miniatures: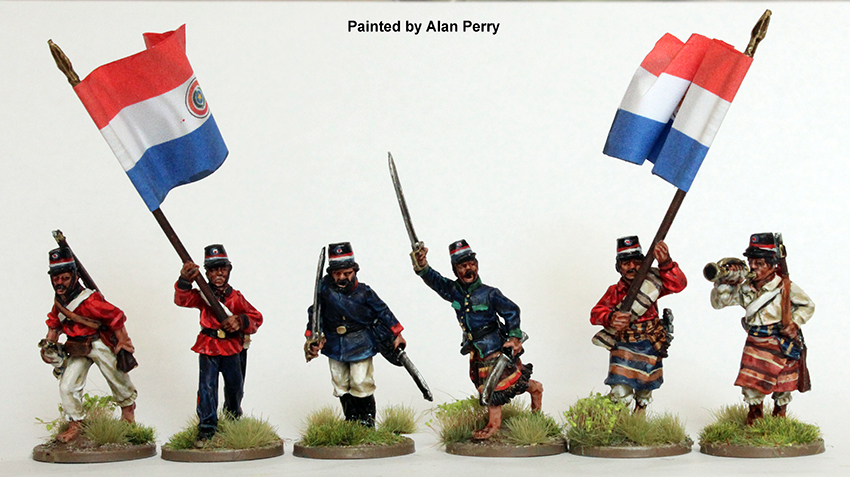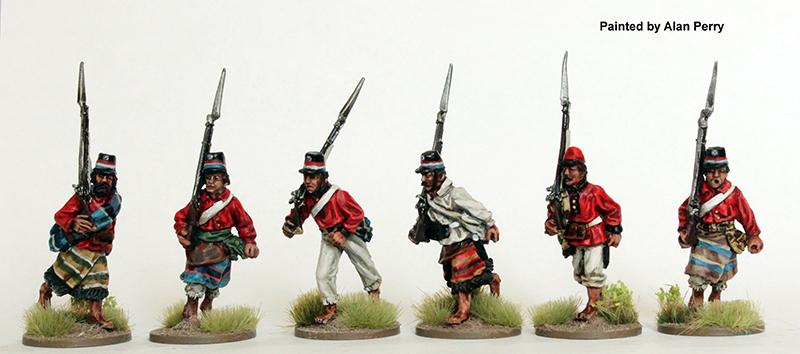 –> More Perry Miniatures News
Subscribe to our newsletter!
Get Tabletop, RPG & Pop Culture news delivered directly to your inbox.
And Rubicon Models announced upcoming releases:



 –> More Rubicon Models News
And as usual this week's new Kickstarter campaigns:
Splintered Light Miniatures – Return to the Blackroot Forest
Mythic Miniatures – Gift of the Grave
3D Graphics – The world of orcs
Caledonia Miniatures – Sci-Fi Scenery 3D Printable Models
Earthborn Interactive – Blast Point Augmented Game Boards
Miniables – Printable terrain: Add on & new bunker system 28/32mm stl
CY Power – Crystal & Mist Series Dice Collections
Game Tank – The Wizard's Dice Tower, A D&D Brick Set with a Campaign
John – MECHA BUGS STL
Ra-April – Steampunk Dice with Exclusive box and Dice Tower
Everything Epic –  Upzone The Pop Up Wargaming & RPG Terrain System
Tom Woods – Cthulhu Art Drink Coaster 4: R'lyeh Dreaming Session Ale
Xploring Maps – Dungeon Battle-Maps
Mad Parrot Productions – 3D Printable Fantasy/Gaming Inspired Christmas Decorations
Army Bits UK – 15mm Swedish Cold War Forces
CRTDMG – Modular Kemot's Castle
Worthington Publishing – Soviet Dawn Deluxe Edition
Riot Fae – D20 soap: with dice set inside
What's Your HP – Hit Point Trackers
Orbital Dice: Click-Clack Custodians
José Francisco Bautista – Military Base 3D models for 3D printer
Agema Miniatures – Etruscan Warriors 
Txarli Factory – Armies of the Sand (STL)
Gaddis Gaming – EMPIRES FALL
and
Steamforged Games – Bardsung
~ And if you want to stay up to date visit The Tabletop Fix for regular updates!