Tabletop Kickstarter Round-Up: November 11, 2020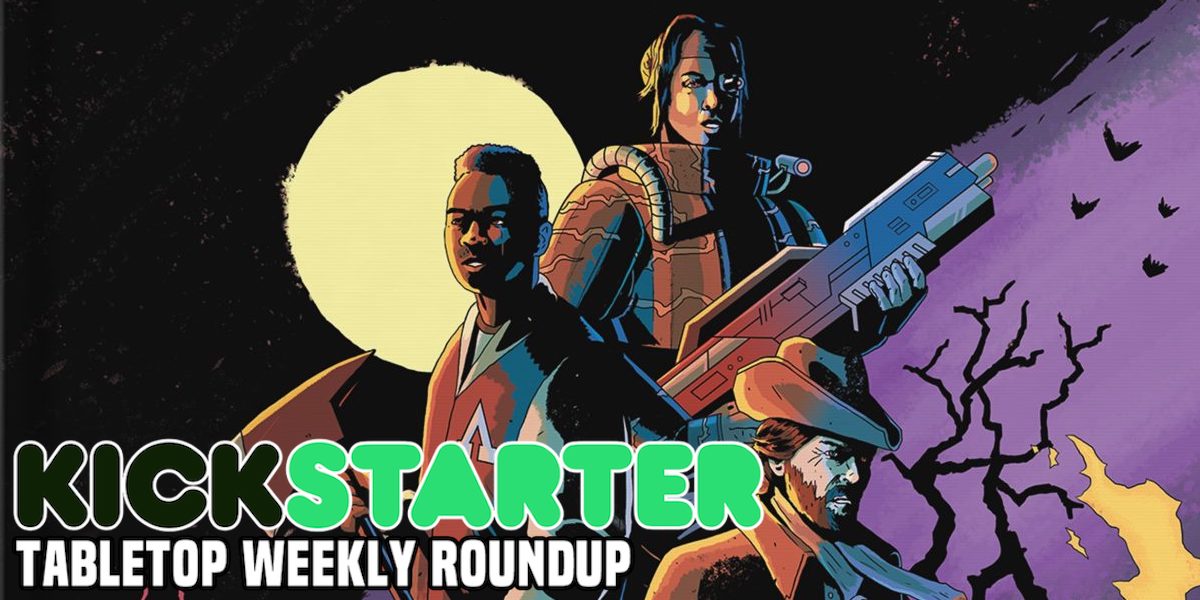 Come check out this week's batch of crowdfunding highlights!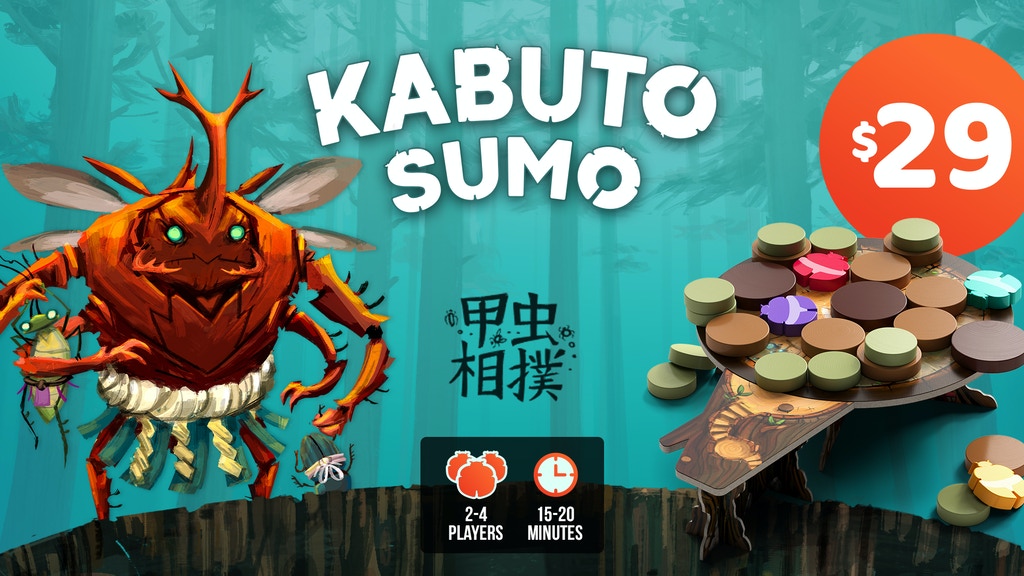 Take on the role of a tough beetle with a bad attitude and something to prove. Push your opponents out of the ring and become the greatest insect wrestling champion.
The time and place is spring in Japan after the Rhinoceros Beetles (AKA Kabutomushi, Japanese for 'helmet bug'), have returned home from their travels. Now, out in the wild, you can find them butting heads to show off their wrestling skills and impress their insect friends (we're not joking, it's a real thing).
This is the origin of the phenomenal World Insect Wrestling Championship. In Kabuto Sumo, you are one of the contending beetles, battling for supremacy in the ring and your place in the pantheon of legendary wrestlers.
Pledges start at $29 for the base game.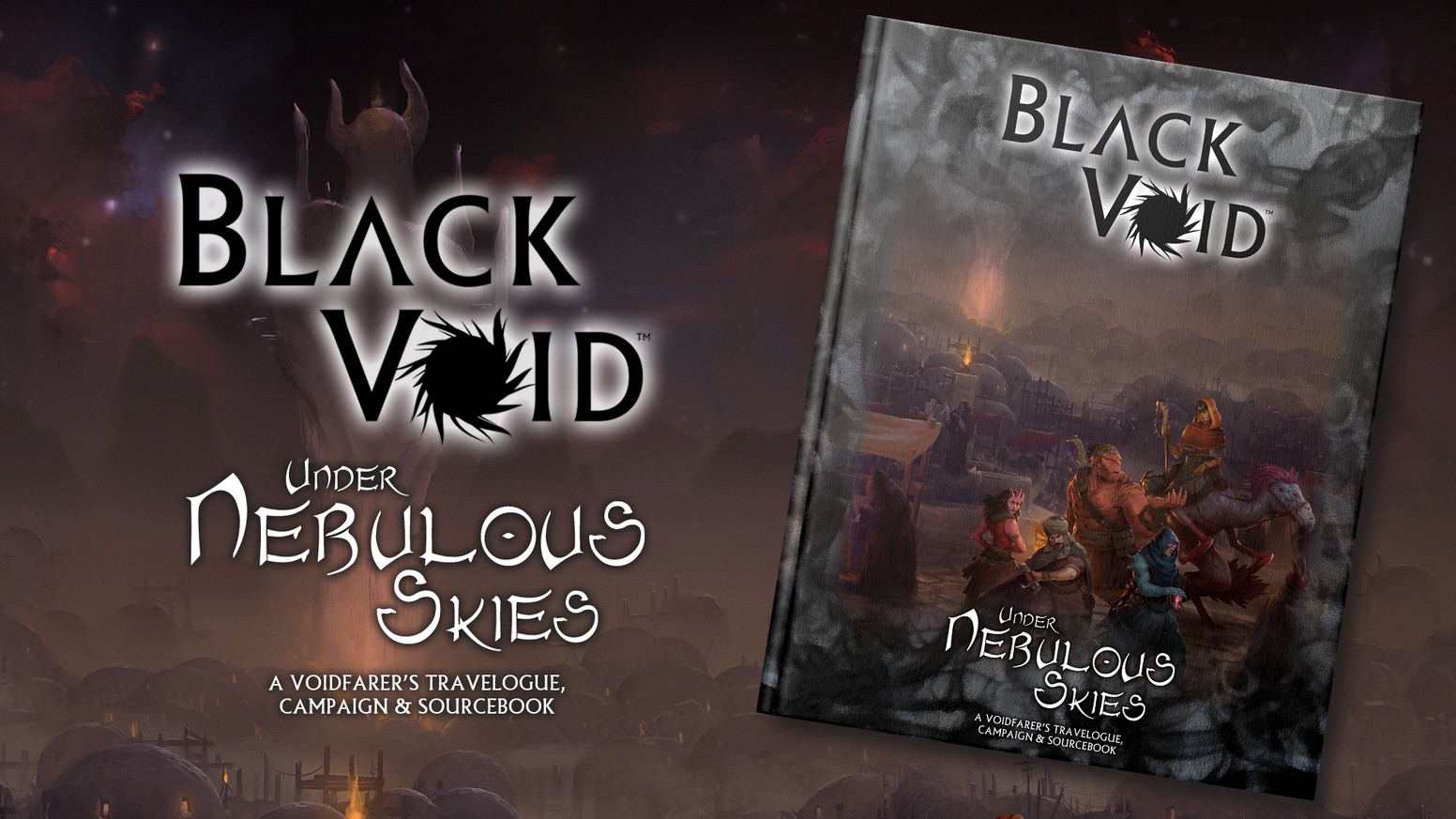 Kickstarted in 2018 and released globally in 2019, Black Void is an acclaimed dark esoteric tabletop role-playing game.
The Black Void RPG revolves around the fall and subsequent resurgence of Humanity after cataclysmic events have torn them from Earth. Pursuing power, prestige, and enlightenment – humanity is struggling to find a new place and purpose in a vast and unfamiliar cosmos. Players can focus on the personal struggles and stories of their characters or expand their scope putting emphasis on the fate of humanity as a species and the part they play in this.
Black Void: Under Nebulous Skies is the eagerly-anticipated sourcebook and campaign for the Black Void role-playing game. Packed with new setting material, new character options including playable halfblood selections, and the first part of the grand campaign trilogy; this book is a must-have for Black Void fans.
This week's header is from this game.
Subscribe to our newsletter!
Get Tabletop, RPG & Pop Culture news delivered directly to your inbox.
Pledges start at $15 for a PDF and $37 for a hardback – both come with a soundtrack.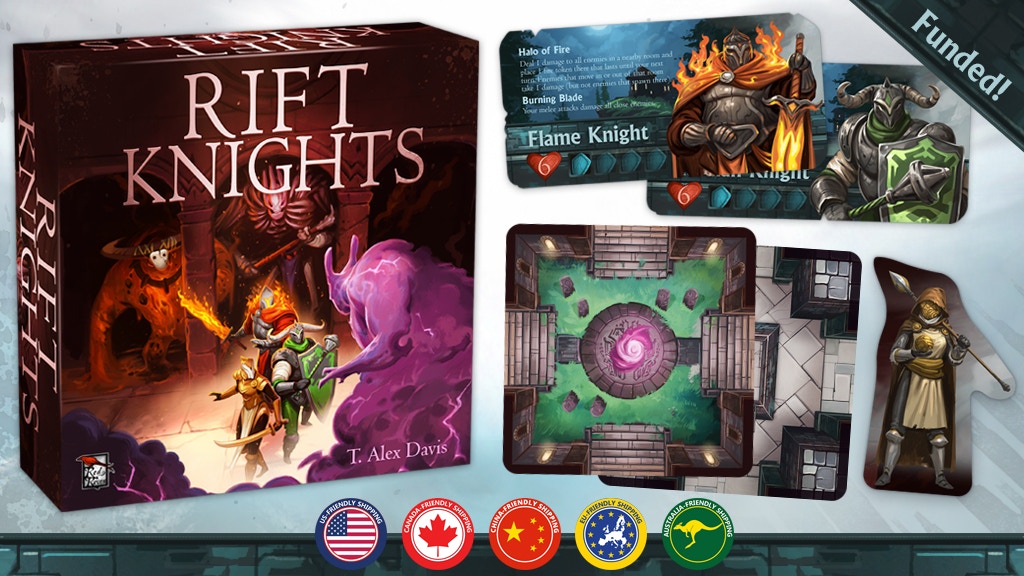 Rift Knights is an asymmetrical team game for 2 to 6 players. One team controls the knights, who must protect the elders and withstand the demons until dawn. The other team controls the demons, who seek to break the seal to the underworld before morning.
In a clifftop monastery, an ancient order of holy knights watches over a sealed portal to the underworld. The knights must protect the elders—ancient sages who sustain the seal. Every year, during the long night of the winter solstice, when the power of darkness is at its greatest, the seal weakens enough for a few demons to break through. Once inside, the monsters seek to battle past the valiant knights and slay enough of the elders to fully break the seal. Imbued with the power of the gods, only these sacred knights stand a chance at stopping an army of monsters from flooding into the world.
 Pledges start at $50 for a deluxe version of the game.

This project is designed to bring to life a vital, but often overlooked aspect of ancient Roman and Mediterranean history, the warrior culture of the Etruscans. Much of Etruscan culture and heritage were absorbed by, and essentially became Roman but the Etruscans were a distinct culture of their own. This range will bring these fascinating and unique warriors to your Ancients tabletop gaming. 
Pledges start at $53 for 30 warriors – other options available.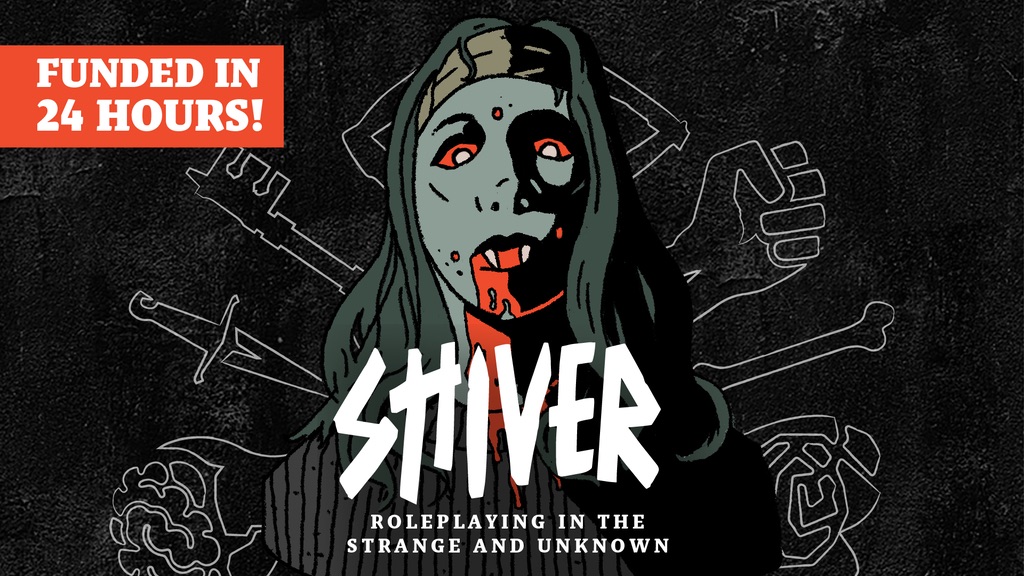 SHIVER is a tabletop roleplaying game bringing tales of the mysterious, the peculiar, and the strange to life. Inspired by a love of horror films, cult classic movies, and pulp TV shows SHIVER is an easy-to-learn and innovative game system that brings storytelling to the fore. SHIVER makes it simple for you to tell the stories you want to tell, however weird, wonderful, or terrifying they may be.
Take on the role of archetypal characters from any story, time, and place to uncover the dark truths that lurk in the shadows of the world. Unmask the villains, go boldly into the unknown… and while you're at it, try not to die.
(This week's header image is from this game.)
Pledges start at $20 for a PDF and $40 for a hardback.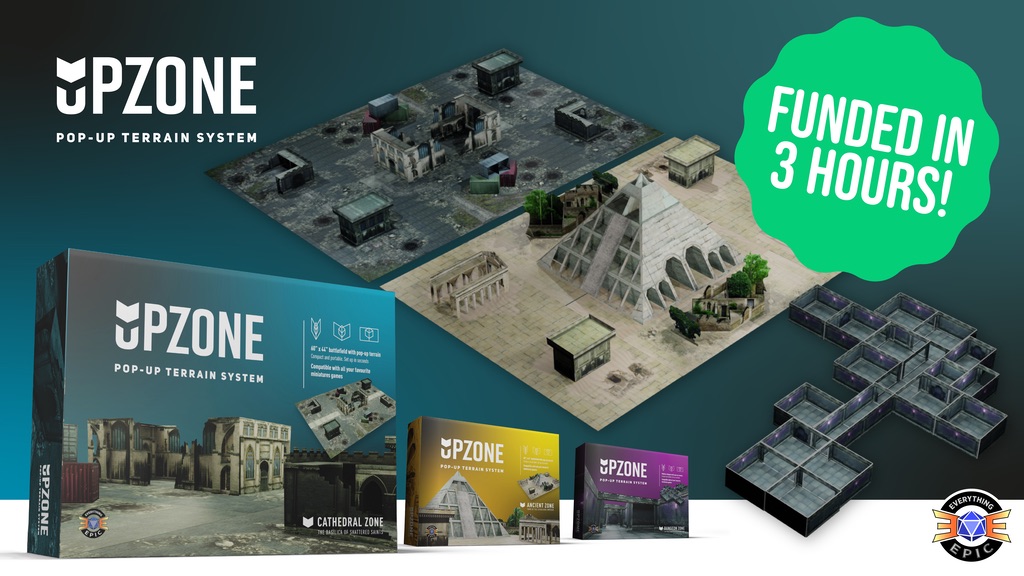 UPZONE is a brand new Pop Up Terrain System for Wargaming: like Warhammer 40k, Infinity, and other Tabletop Miniatures Games. Upzone works great with Roleplaying Games like Dungeons & Dragons, Pathfinder, and Warhammer Fantasy! You can even upgrade your Heroquest Games and more!  Our terrain features a complete board and terrain package made using pop-ups, which can be set up in seconds that folds away completely flat.
 

Ready to use immediately,

Upzone Pop-Up Terrain System is a complete set from box to table! 
 

An entire table-full of terrain

in each set that is set up in seconds and in any orientation you choose! It breaks down just as fast and is stored easily on a shelf or in a game bag for travel! 
 

No assembly

, painting, gluing, or any type of setup required other than opening the box, and unfolding each Pop-up! 

3 Core Sets

to choose from and

1 Kickstarter Exclusive Set

that you unlock different parts of with each set you choose

FREE

!
Pledges start at $100 for a zone of terrain.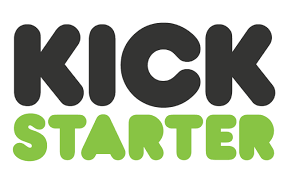 ~Which Of These Campaigns Caught Your Attention?