Outside the Box – November 20th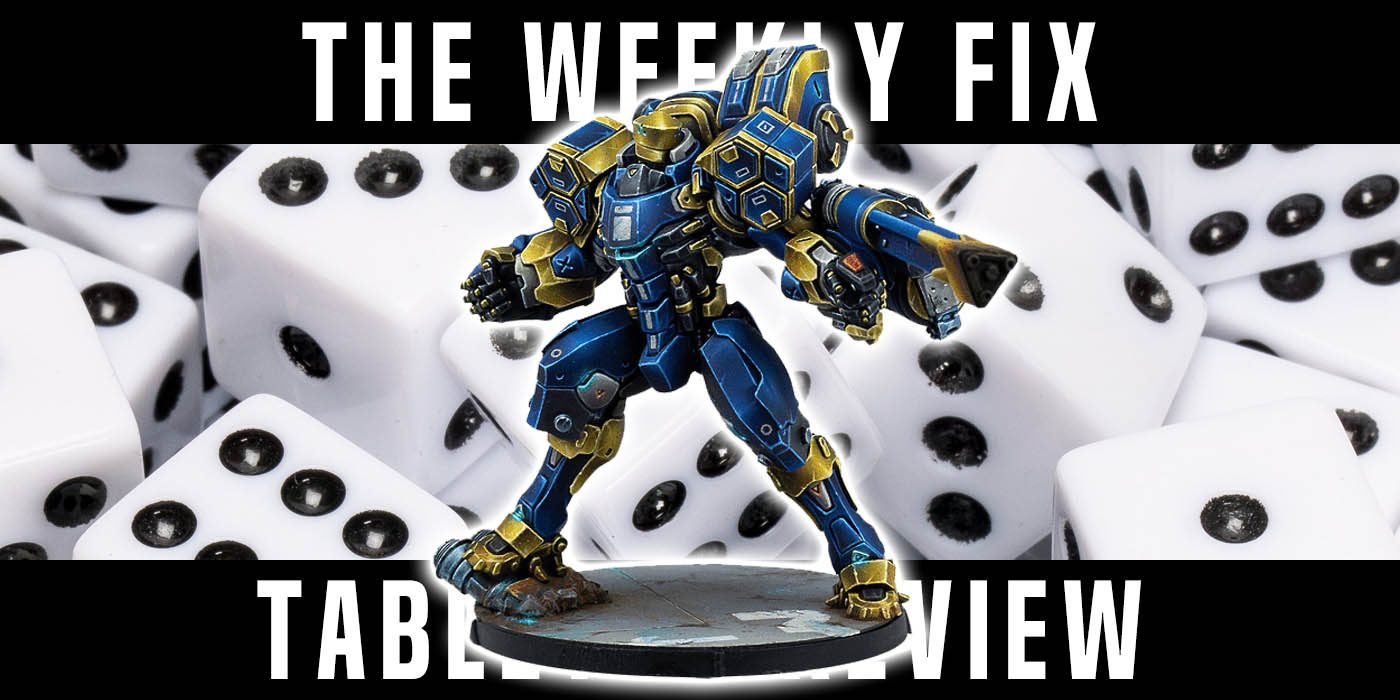 Hello again, this week we have news about Frostgrave, Infinity, Conquest, Star Wars Armada, Bolt Action, Dropfleet Commander and more!

A new Frostgrave expansion and plastic Demons have been announced by North Star Military Figures: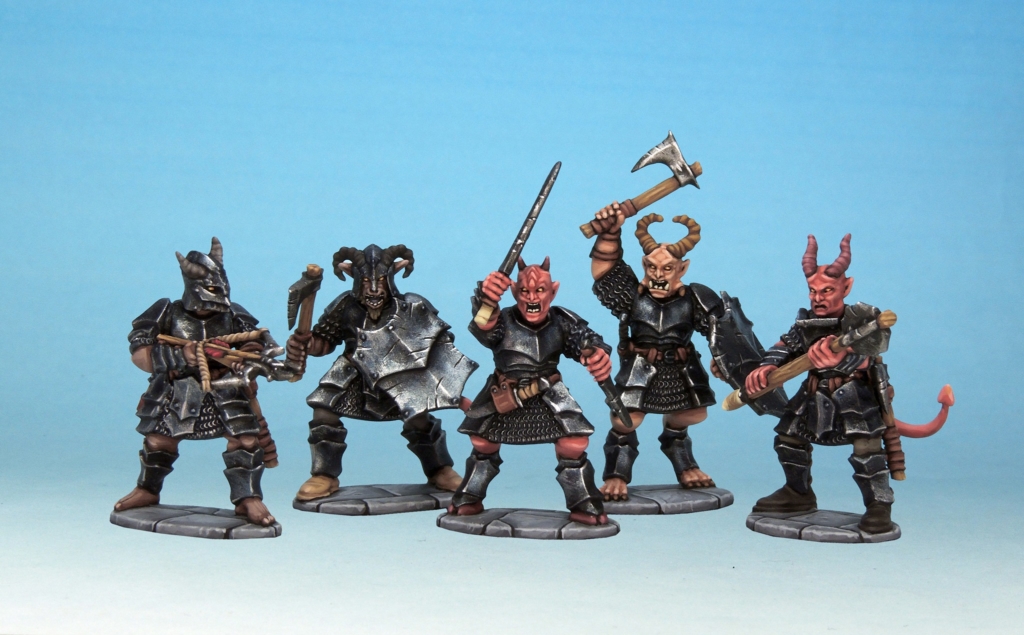 –> More North Star Military Figures
Corvus Belli released the new TAGs for Infinity: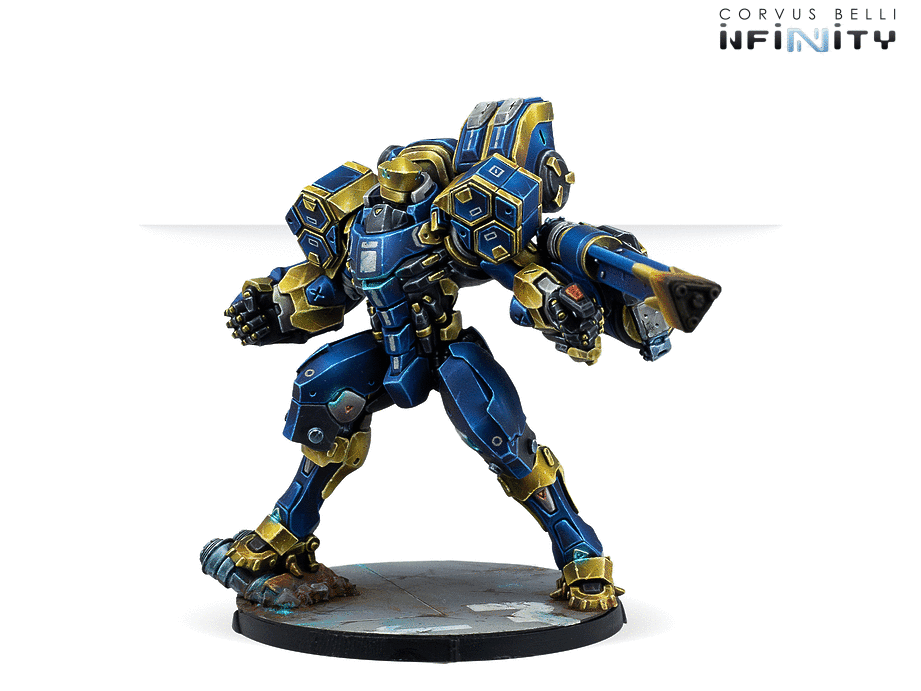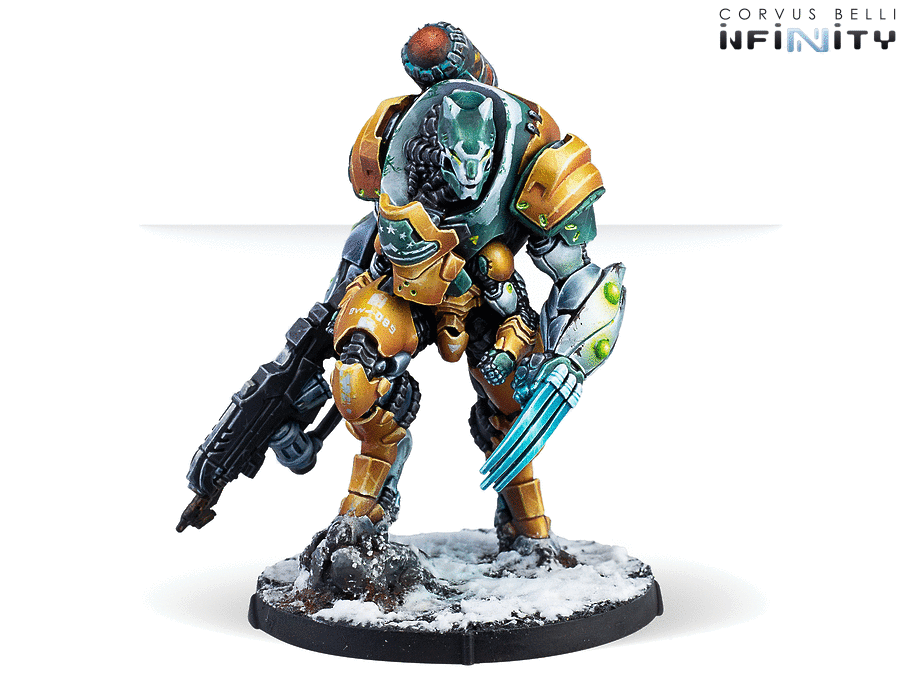 –> More Corvus Belli News
Here is a picture of all the Inhumans miniatures for Atomic Mass Games' Marvel Crisis Protocol: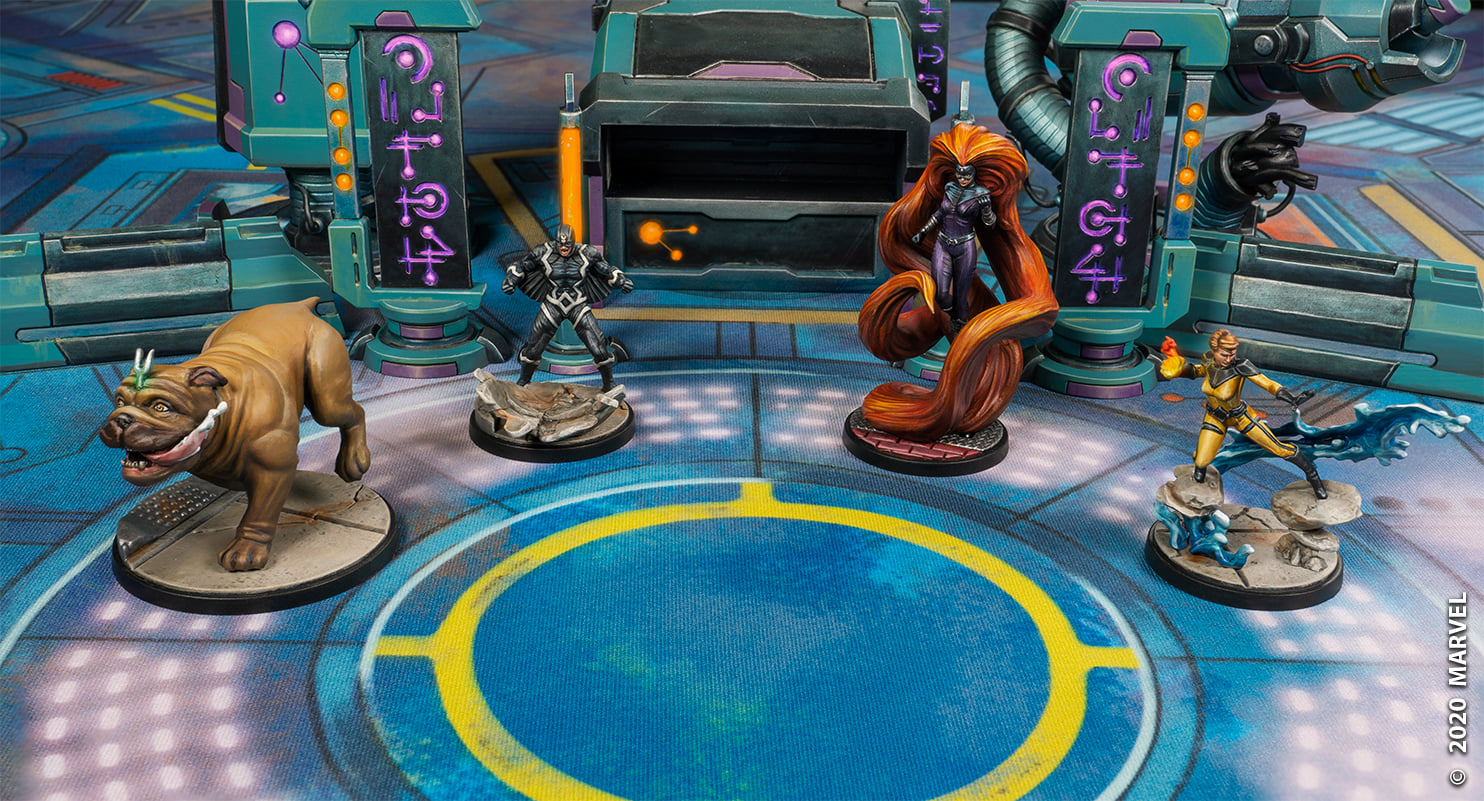 –> More Atomic Mass Games News
Artel W Miniatures published new preview pictures: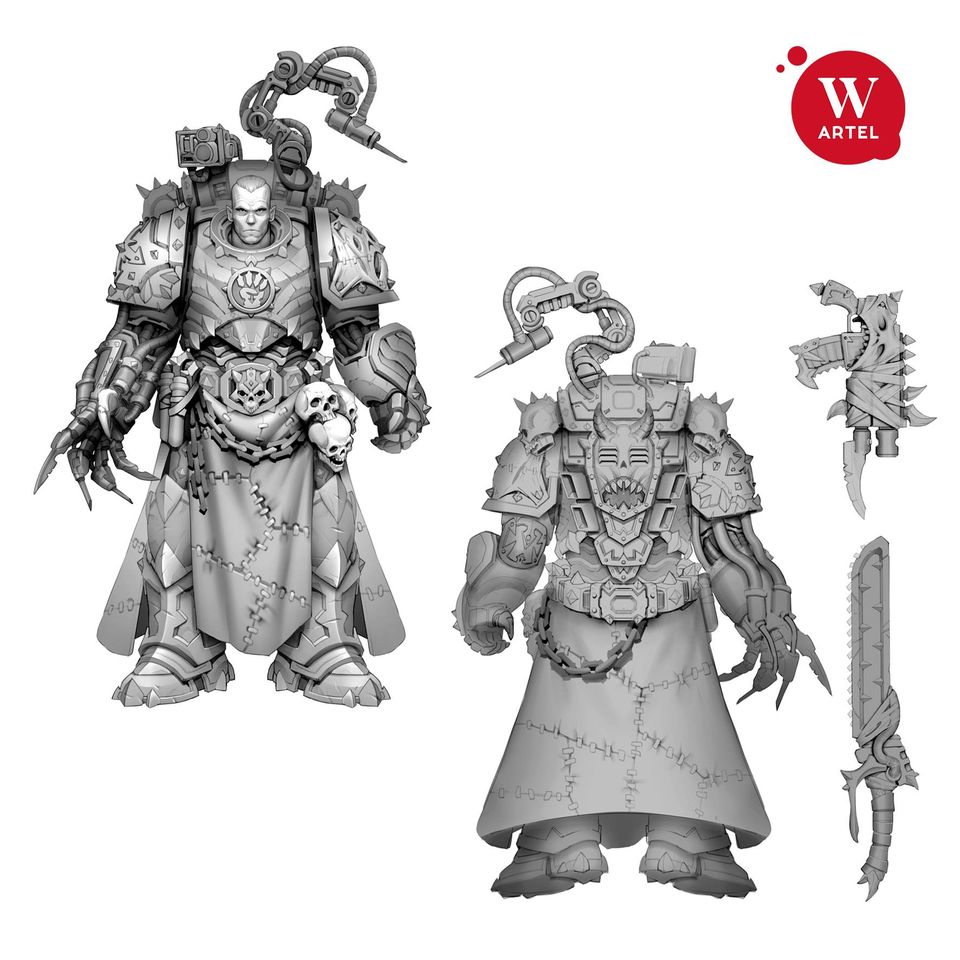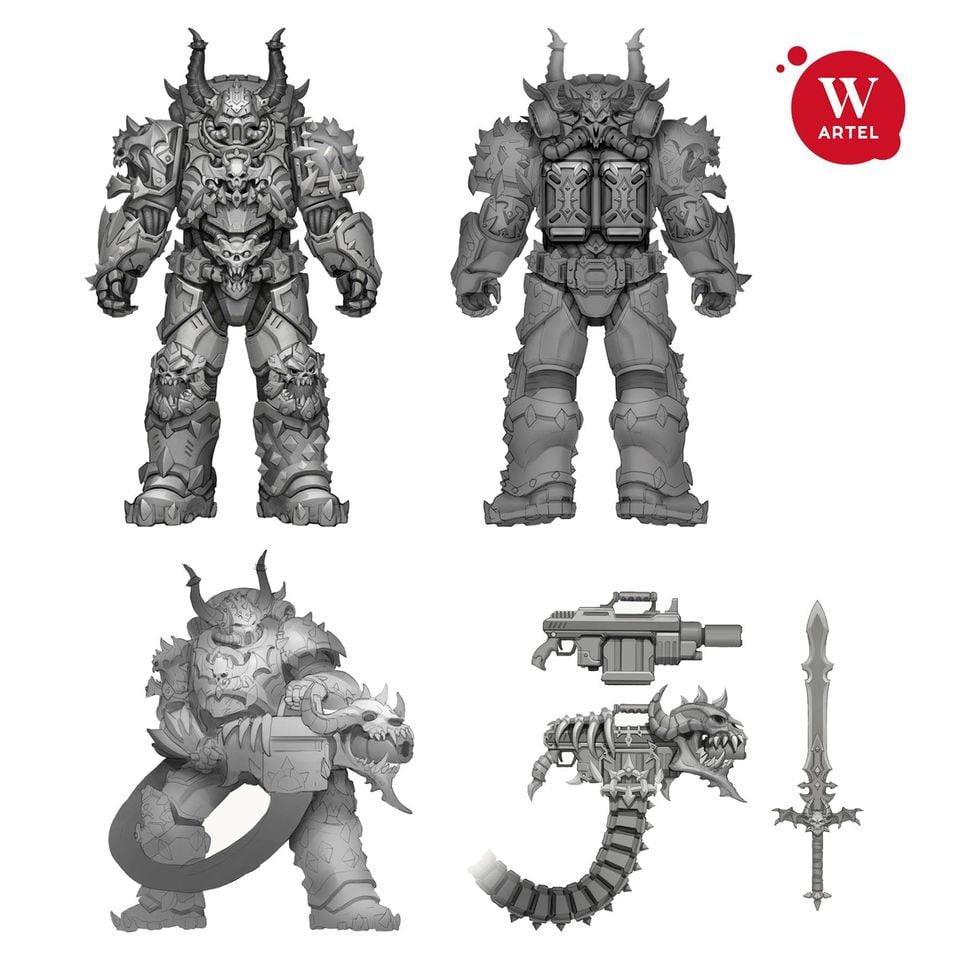 –> More Artel W Miniatures News
A new set of plastic Great War French is coming soon from Wargames Atlantic: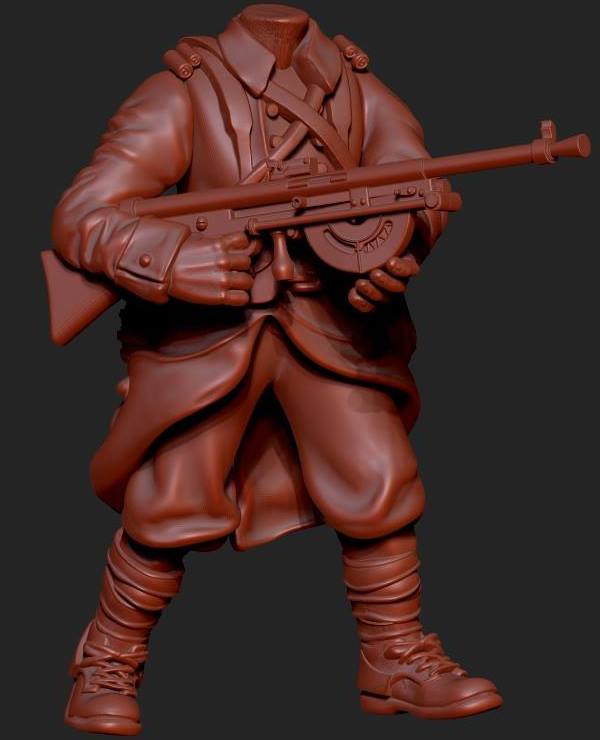 –> More Wargames Atlantic News
TT Combat announced new Dropfleet Commander Resistance ships: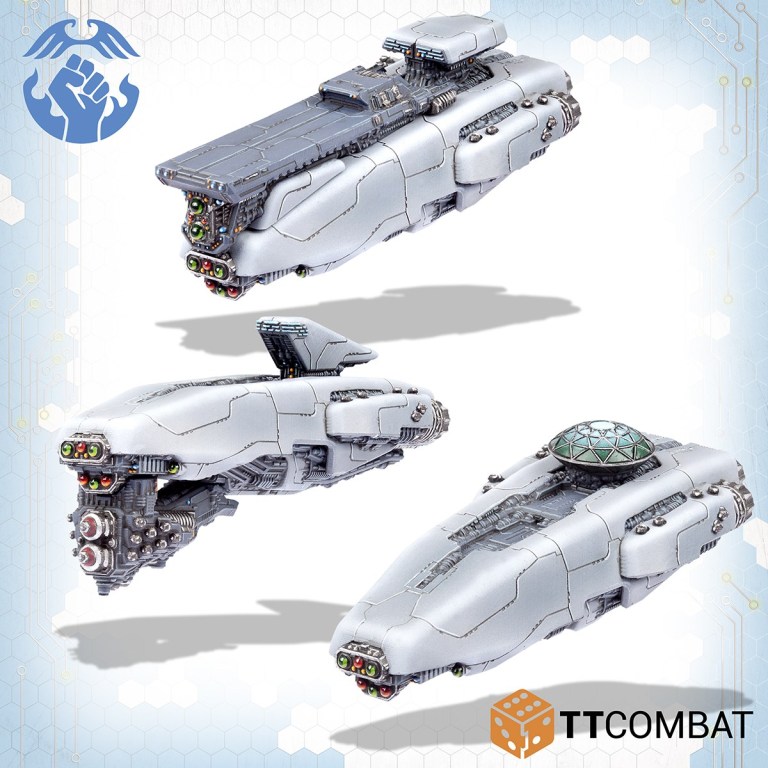 –> More TT Combat News
The Separatist Alliance Fleet Starter for Star Wars: Armada has been announced by Fantasy Flight Games: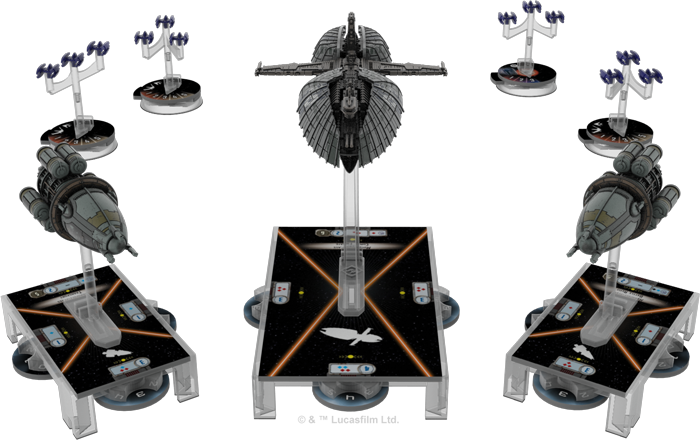 –> More Fantasy Flight Games News
Creature Caster presents the Canuckmera: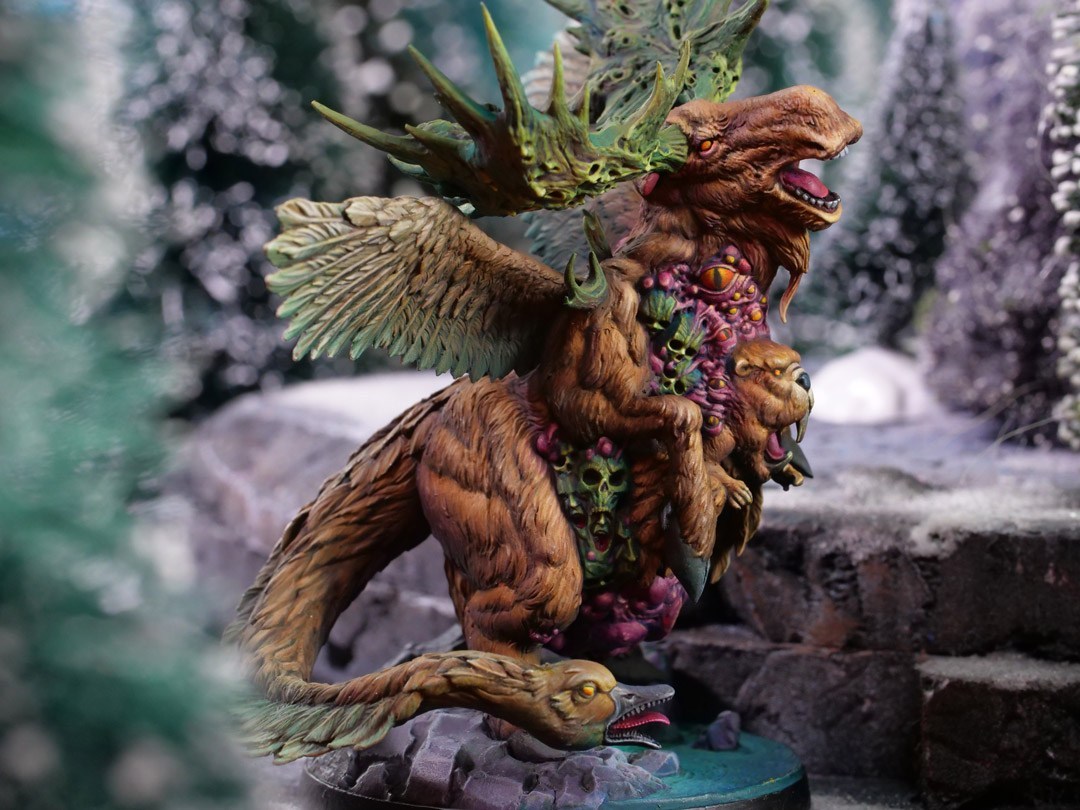 –> More Creature Caster News
New medieval musicians are available from Eureka Miniatures: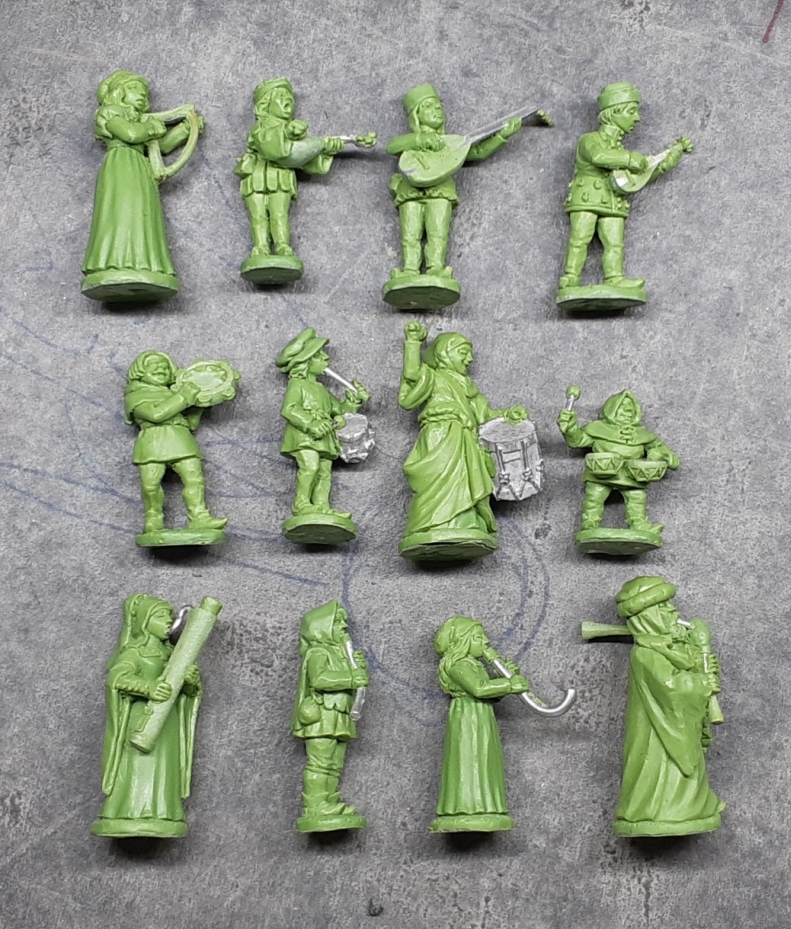 –> More Eureka Miniatures News
Cool Mini or Not announced the November releases for A Song of Ice and Fire: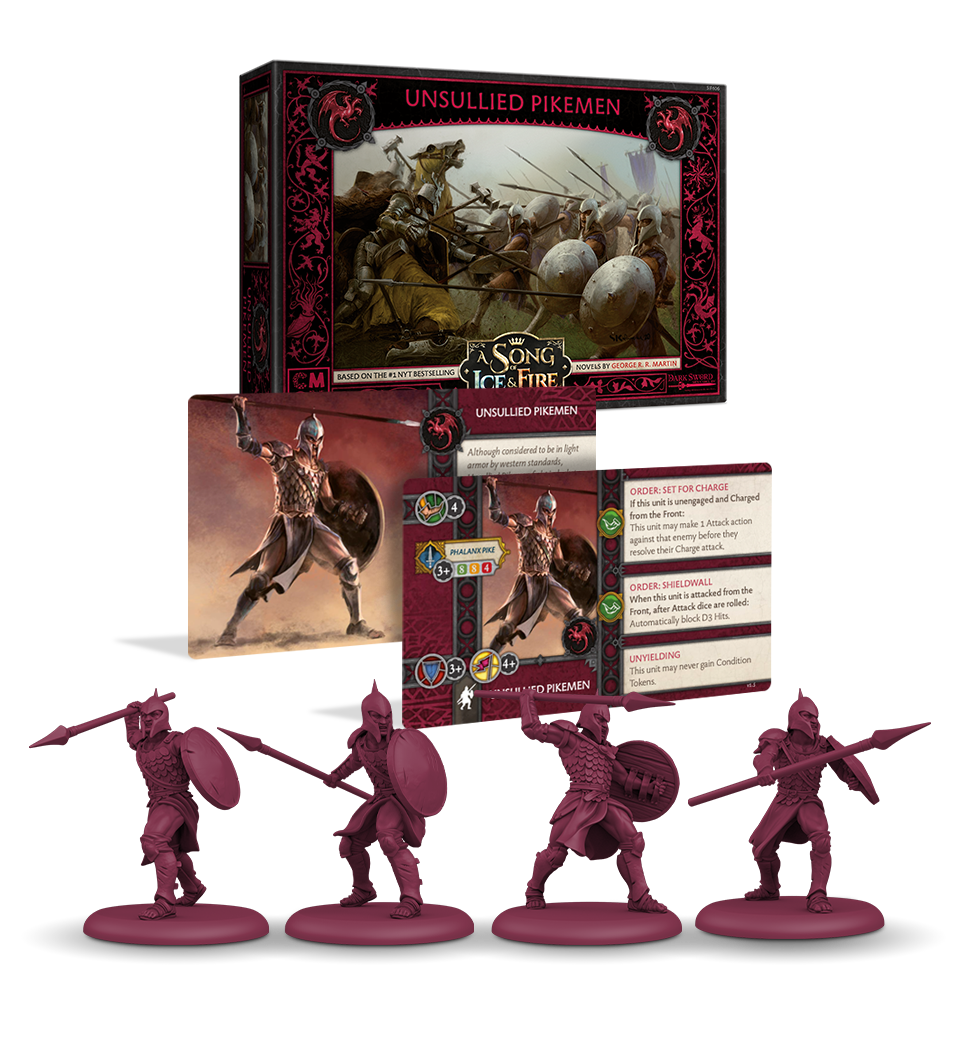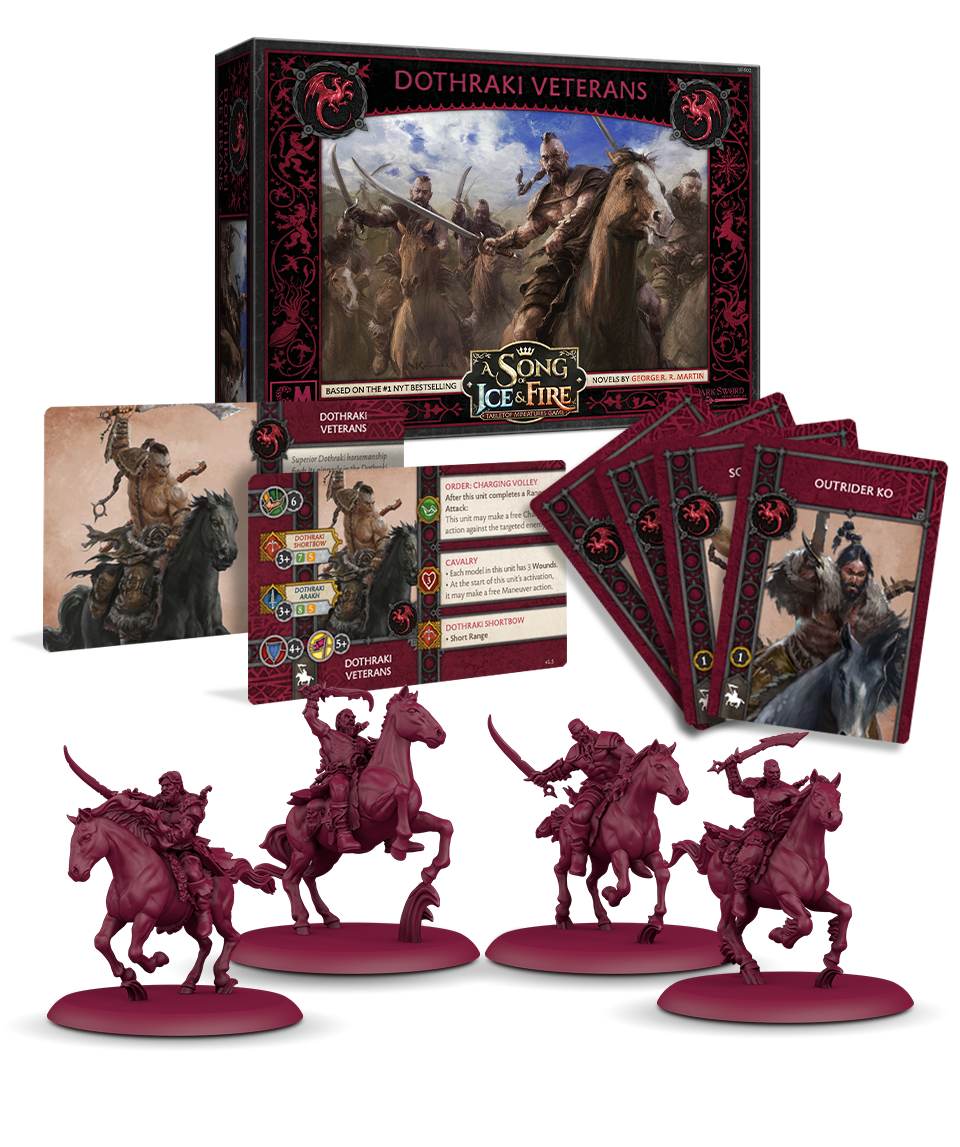 –> More Cool Mini or Not News
New Goblins are available from Klukva Miniatures: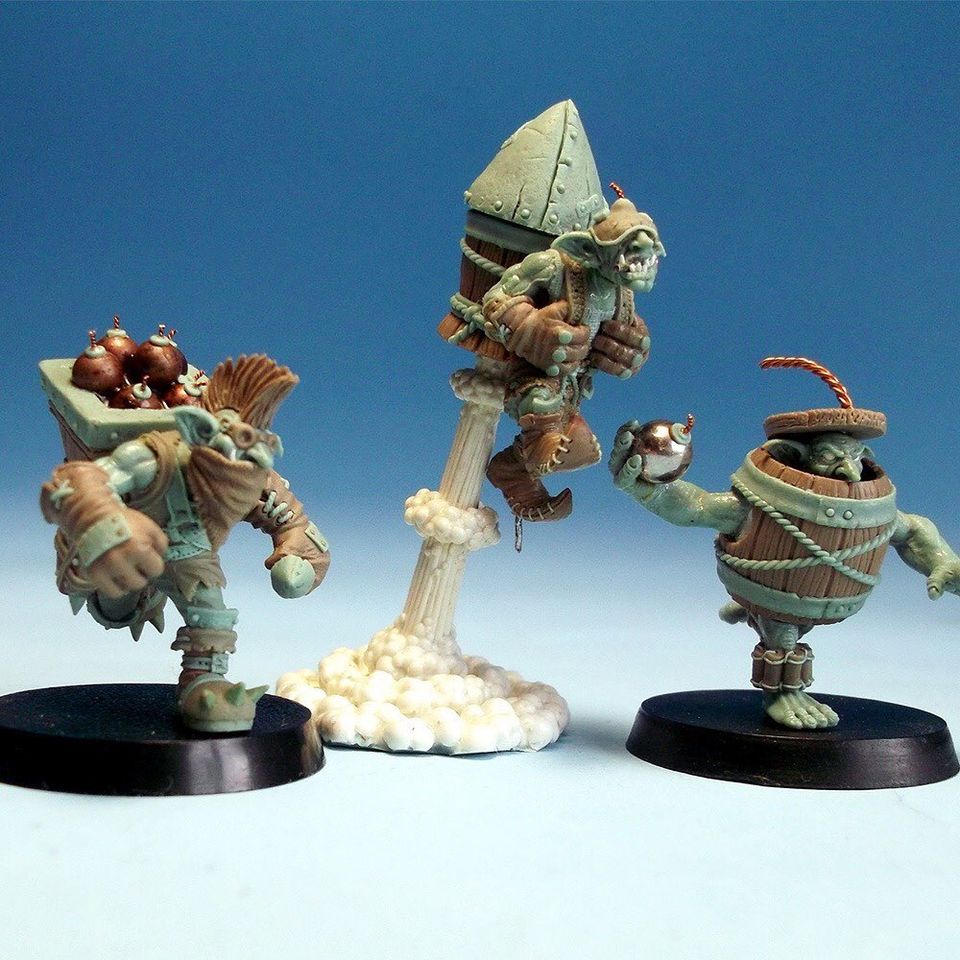 –> More Klukva Miniatures News
 Para Bellum Wargames offers new limited edition collector's items: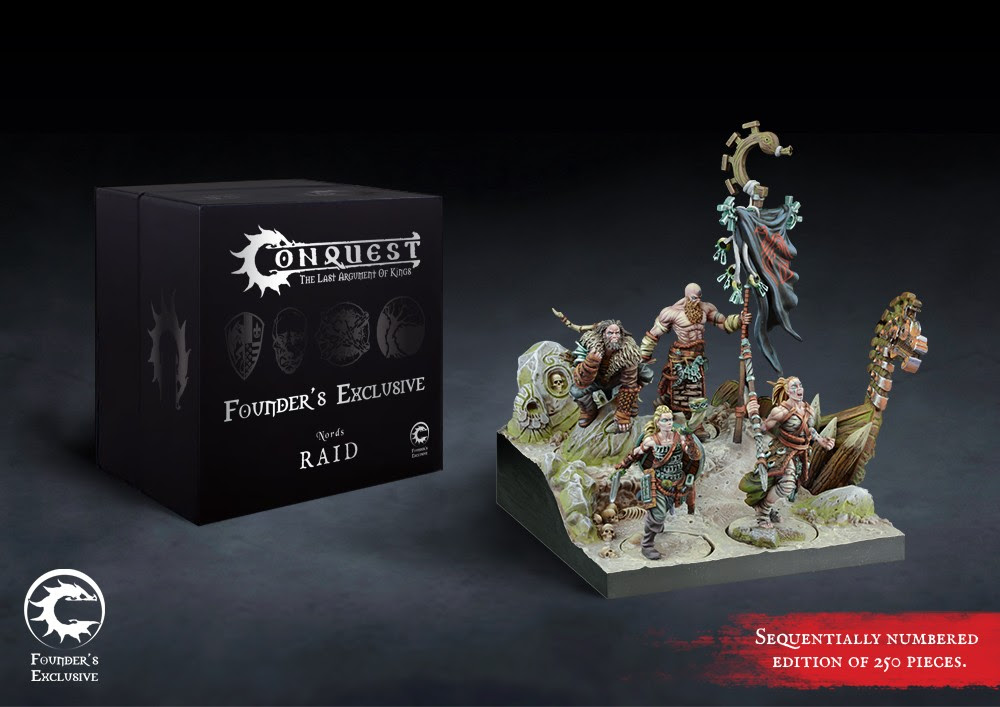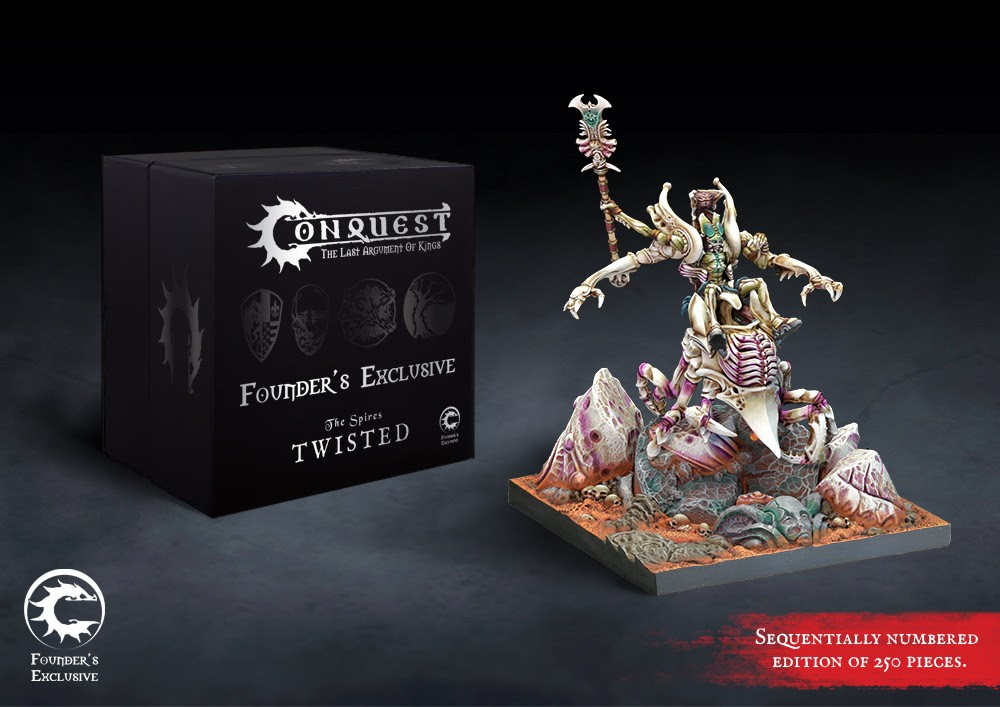 –> More Para Bellum Wargames News
New Bolt Action sets can be pre-ordered from Warlord Games: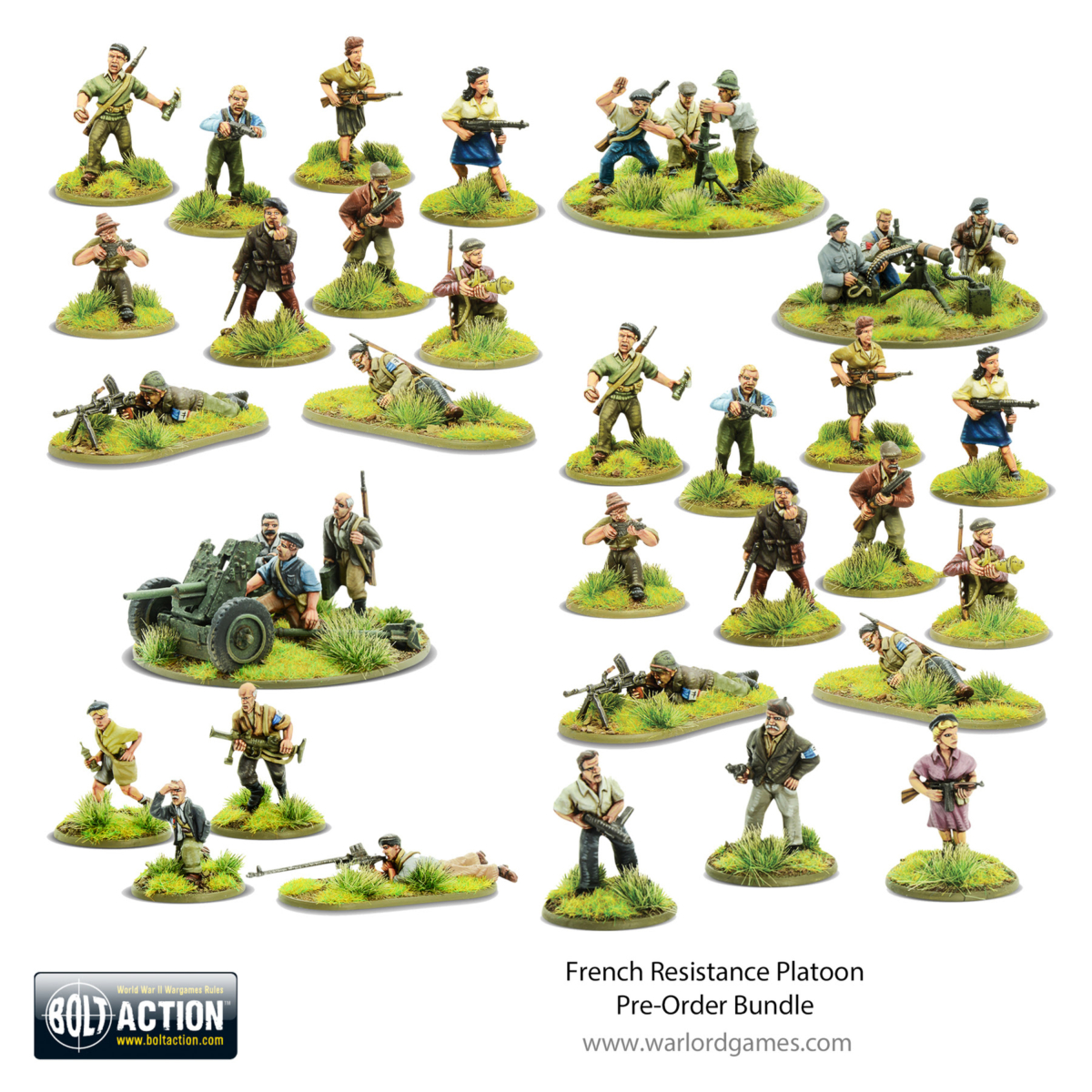 –> More Warlord Games News
Subscribe to our newsletter!
Get Tabletop, RPG & Pop Culture news delivered directly to your inbox.
Perry Miniatures presents new Napoleonic Russian and Prussian cavalry: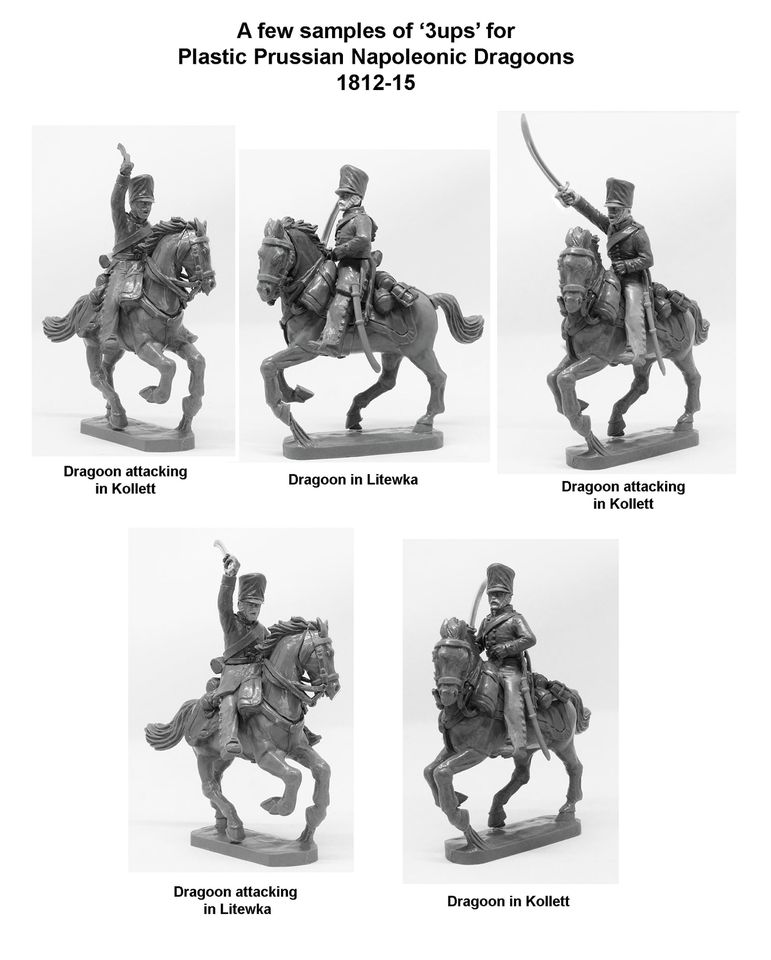 –> More Perry Miniatures News
And Rubicon Models announced more upcoming releases:


 –> More Rubicon Models News
And as usual this week's new Kickstarter campaigns:
Knight Games – Harry Potter: Catch the Snitch
13 BadLuck – 3D FANTASY FOOTBALL DUGOUTS VOL 1
Arcknight – RPG Mini Mounts
Gravity Bay – Rapture Tabletop
Flags of War – 1745 Jacobite Rebellion: Last Hurray
Ill Gotten Games – Pocket-Tactics Series 2: Coils of Chaos
World of Twilight – Anyaral: The God, the Guns and the Beastie
Ivan Mata – CONNOR | Resin bust
Medusa Miniatures – 3d printable ORC THUGS
Counterspell Miniatures – The Shade Collection
Legends of Signum – Signum Workshop
Uncharted Trilogy – Aurora Dice Set
Axis Mundi – Death Goddess Izanami
3D-Print-Terrain – Napoleonic Wars, stl files for your printable terrain
Skjald Creative – Tales of Alethrion An Adventure Board Game
NETTING – Apes World : The Gizem Clan
Elite Design – Another dice vault, but metal.
Amadeu Aldavert – The 3 demons
DioHistory – 3D Stl Desert village Tabletop 6mm 1:285
Fleshcraft Studio – Spawns of the Great Rot
Krizantos Games – ManaShard Golem Cave Adventure
Dark Gods – Dark Gods
Anthony Blocker – Not Cursed Dice: Series 1 Sharp Edge Class Dice
Flying Pig Games – The Long Road: World War III with a paranormal twist
Printable Scenery – Shadowfey
AUS30K.com – 28m sci-fi Enforcement Officer
Columbia Games – EastFront Series Wargaming Map and Bundle!
TAGO Collectibles – Moloch, blade of sorrow
Morgue Miniatures – Kids on Wheels
Lucky Penguin Games – warband miniature cases
Fogou Models – DUN DUN DUN! 28mm wargames Fortress
and
Genesys Games – The Genesys Project: Revelations and Exodus
~ And if you want to stay up to date visit The Tabletop Fix for regular updates!