Atomic Mass Games Talks What's Next for X-Wing, Armada, and Legion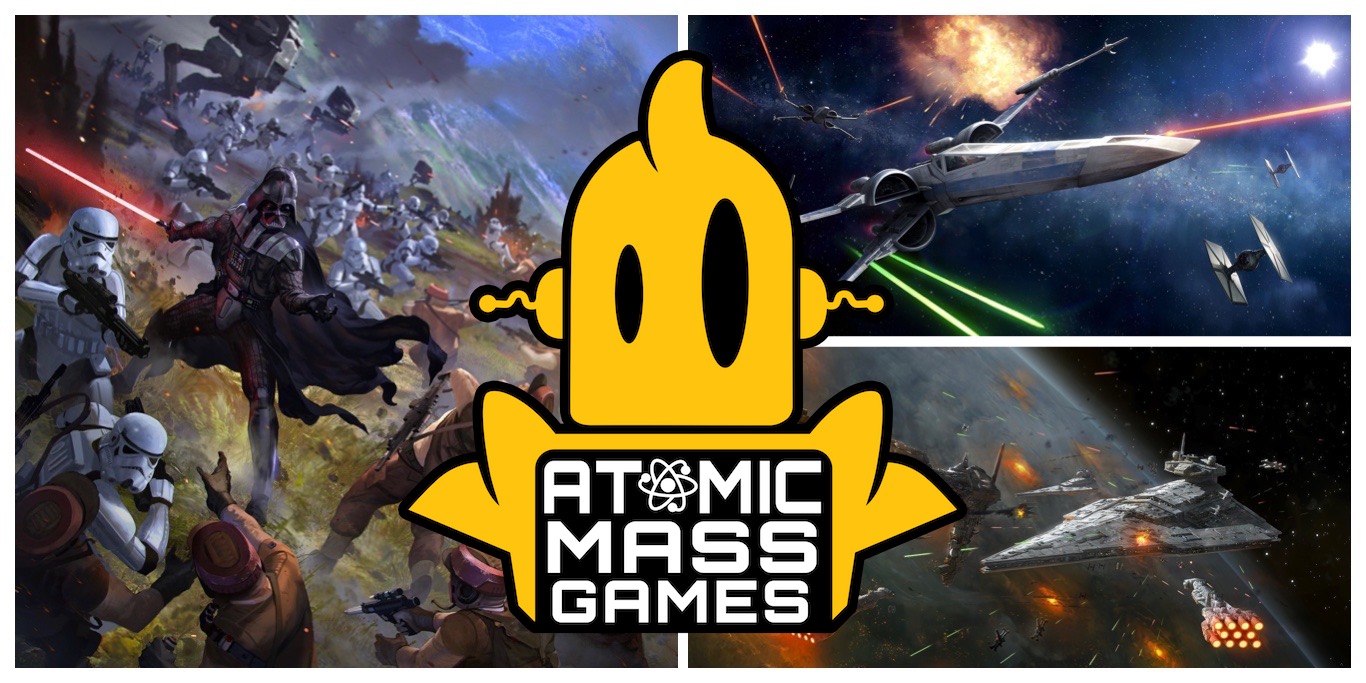 Monday brought an announcement of a big shift in miniature gaming. Here's more from the new team that's taking on the three popular miniature games.
Atomic Mass Games' (AMG) Simone Elliott (Head of Studio) and Will Shick (Head of Product Development) sat down to talk about the move of Star Wars: X-Wing, Star Wars: Armada, and Star Wars: Legion from FFG to AMG. They talk about what to expect and the factors behind reorganization.
 Let's start with the most obvious question. Fantasy Flight has launched and maintained three incredibly successful Star Wars miniatures games. Why the move to Atomic Mass?
 Simone: In a word, specialization. Moving to AMG gives us the perfect opportunity to develop our miniatures games in a studio devoted entirely to miniatures, rather than board and card tabletop games. It's a place where these specific types of games can truly thrive.
 Will: And that devotion Simone mentions, our singular focus on hobby miniatures, is fueled by our team's lifelong passion for creating great games. Combining that passion with the incredibly solid foundation laid by the team at Fantasy Flight is basically like bringing balance to the Force. We have the tools and we have the talent to build on that foundation and take these miniatures games even further.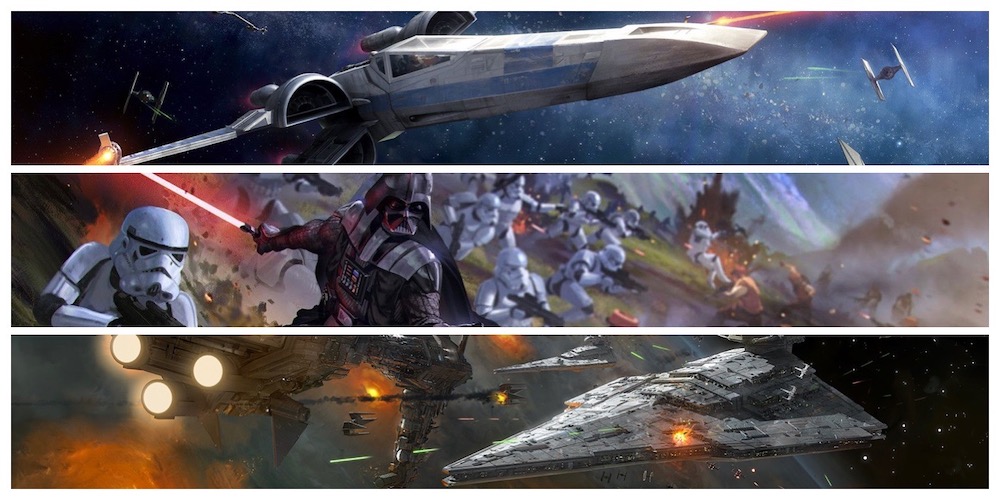 Does this mean we should expect changes to X-Wing, Legion, and Armada?
 Will: One of Atomic Mass' core philosophies is that there is no finish line. We see ourselves on a lifelong journey of learning and improvement. That's a pretentious way of saying yes (laughs).
 If we're doing the job right, and staying true to our ethos as a studio, changes will most certainly happen. But those changes will always be in service of making great games even better. I should also point out that any change process will always be measured and highly considerate. These games have solid fan bases made up of people who have invested their hard-earned money, and more importantly, their time and creativity, into creating armies, squadrons, and fleets that are unique reflections of who they are.
We're a studio made up of people who love and engage in the hobby daily. We deeply understand that kind of investment on a personal level, and we're committed to honoring and valuing it in everything we do.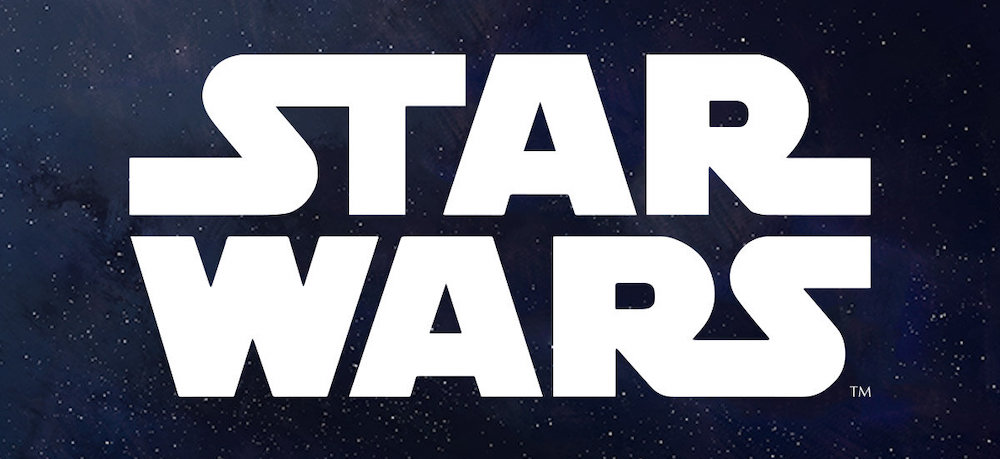 Subscribe to our newsletter!
Get Tabletop, RPG & Pop Culture news delivered directly to your inbox.
 Does that include new Star Wars miniatures games? Can we expect to see any additional titles?
 Simone: While we're hyper-focused on our current games, we're always thinking of new ones, too. Will and I have talked a lot about how we can create cool new Star Wars miniatures games that will excite fans and immerse them in the stories they love so much.
 Will: The galaxy far, far away is a really big place with a lot to explore. It doesn't take Emperor Palpatine's Force abilities to foresee that this is just the beginning for Star Wars miniatures games.
Atomic Mass Games has done really well with Marvel Crisis Protocol. Growing an active community around the game and its great minis. I'm looking forward to where they take Star Wars on the tabletop.